Gambling being illegal in most Indian states has become a matter of huge loss to the Indian economy as more and more people have expressed active participation in the casinos in Nepal, where gambling is legal. For Indians who are mild gamblers or the ones like us who wouldn't hurt from losing or gaining a few hundreds, gambling can be more of a fun and active sport.
Amongst the many casinos floating in the water encircling India, the most famous are the ones operating in Goa. I am putting together a tentative list of top 5 casinos in Goa. The offshore casino market in Goa is dominated by the Deltin Group, there modern and classy casinos are high prized and focus on the niche segment. On the other hand, the Pride group with lower comparatively lower entrance fee caters more to the masses and the Indian market.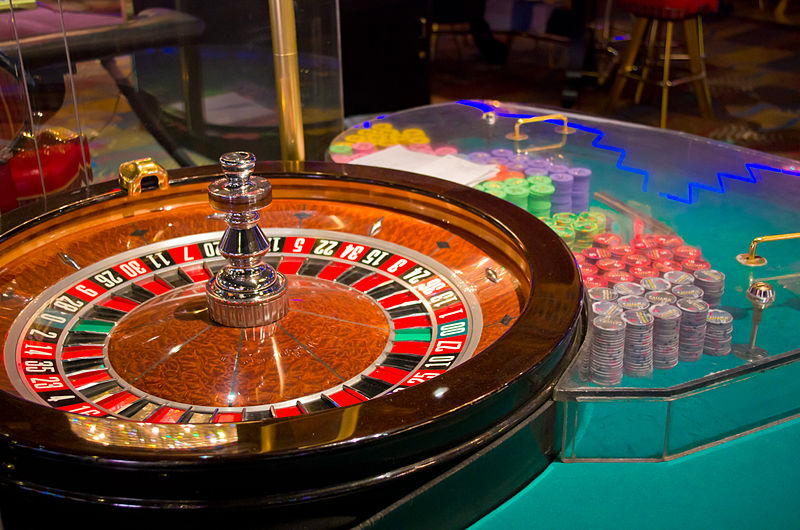 1. Deltin Royale– Being Goa's newest and largest floating casino, Deltin Royale is plain luxury. With a floor that spread over 40,000 sq. feet, 123 game tables and a gourmet restaurant, Deltin Royale is without doubt the most happening place for gamblers in Goa. Entry fee starting from 2500INR inclusive of unlimited food, drinks and playing chips, the place simply qualifies for awesome.
2. Casino Pride– More flashy and shiny, Casino Pride is going head over heels to attract the Indian high rollers and average masses, in there Bollywood style music and flamboyant parties. Although it offers most of the games that the Deltin Royale does, the place is a pinch of "Desi". There are three floors spread over 30,000 sq. feet and around 40 gaming tables. Entry fee starting from 1500INR including drinks and food.
3. Casino Pride– Few must remember it as casino Carnival, this small gambling zone was sold to the pride group and renamed as Casino Pride 2. It has about 27 game tables and two floors, with a VIP room for the high rollers and live entertainment at the main gaming table. Entry fee is 1500INR with an all-inclusive one time play coupon worth 1000INR.
4. Deltin Jaqk– Previously known as the Casino Royale, this casino was recently renamed as Deltin Jaqk. With three floors of gaming spread over 12000 sq. feet, the place is perfect for beginners with its special learners table and concessions. Entry fee is 2000INR, with an all-inclusive one time play coupon of value 1500INR and unlimited buffet and drinks.
5. Casino Paradise– One of the onshore casinos of Pride group, this oldest one has its own charm. With the entry fee of only 700 and the gaming arena spread over 5000 sq. feet, casino Paradise is another option for you to explore while spending less.
DRESS CODE- Smart casual. Shorts, sleeveless shirts and beach slippers not allowed. Rates may vary in weekends.