The ongoing coronavirus crisis has upended the traditional ways of traveling, forcing us to rethink how we travel. In the light of the current situation, responsible travel has emerged as a theme to reckon with. The whole idea of traveling in large groups has been tossed out the window for good. Post this pandemic, once travel is back on the scene, fully customized private tours are going to be the in-thing. And why not! Traveling in private groups presents you with a plethora of opportunities that you just cannot overlook. GeTS Holidays offers some great tours which you can explore!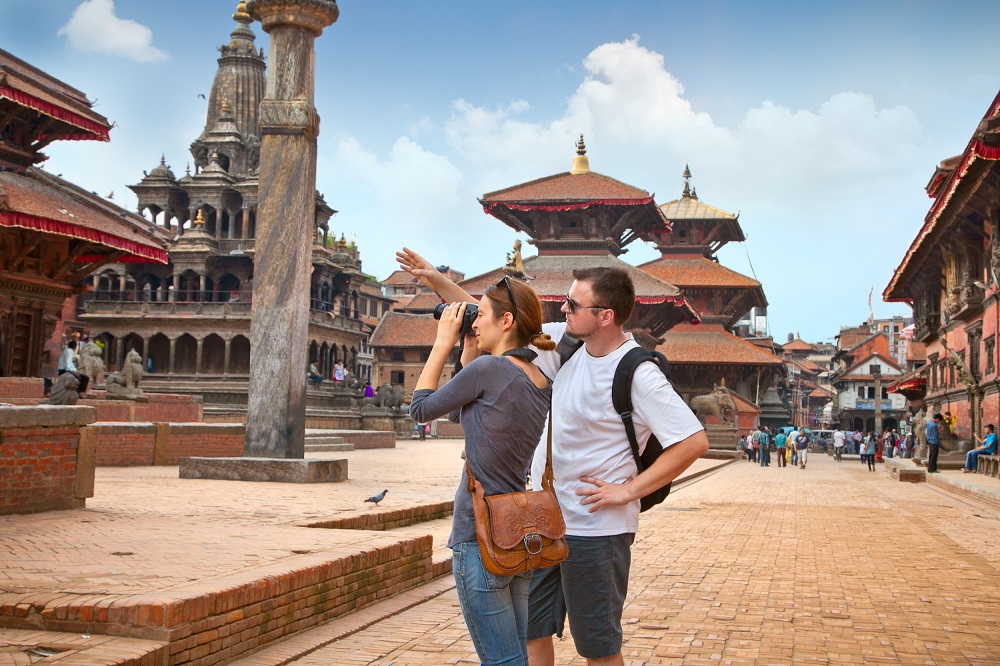 The world is a big place. And when we say big, we mean really big! Private adventure travel makes these things easy and allows you to maximize your precious time off. Instead of worrying about logistics, you can focus all your energy on having the experience of a lifetime. Also, keeping in mind the safety guidelines issued to battle the spread of COVID, private groups are the best choices that one can make.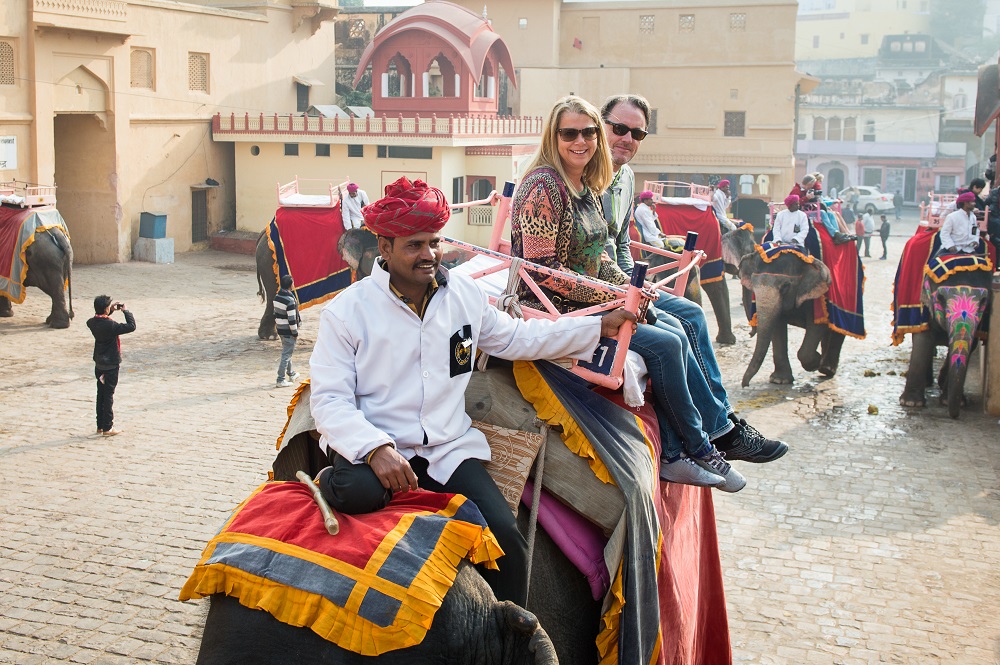 We are here to show you how rewarding independent travel in private groups can be. Here we enumerate the best reasons for you.
You call the shots – Traveling in a private custom tour gives you immense amount of flexibility, which you don't really get when traveling in larger groups. You can either travel with your family, friends, or colleagues, or travel in an all-women group. You get to design your own itinerary if you don't want to stick to the ones already in place. Stop for lunch on the way? Done. Not start very early in the morning but a bit late in the day so that you can relax a bit? Done. However, you want to travel, it's taken care of.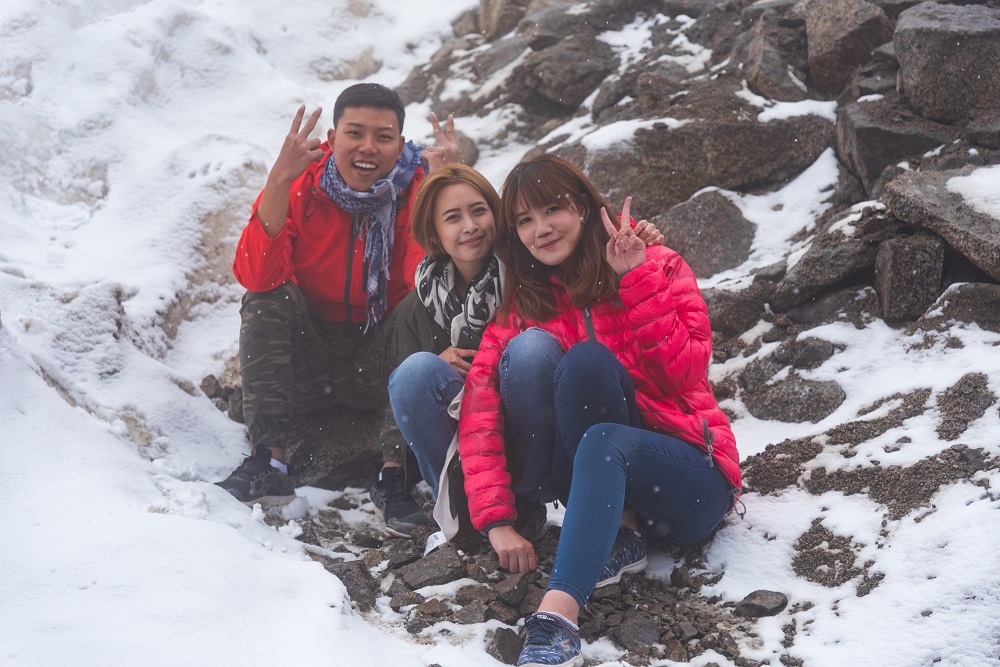 Fully Customized – The best private adventures strike the perfect balance between planned activities and 'you time'. After all, we don't want to cramp your style – it's your holiday. Although we do have an itinerary to stick to, there are always opportunities to make the journey a little more you. Found a café you want to try? Want to add-on an urban adventure? Or want to go sightseeing in a place that is otherwise not in the itinerary? There's always room for improvisation and an adventure of your own.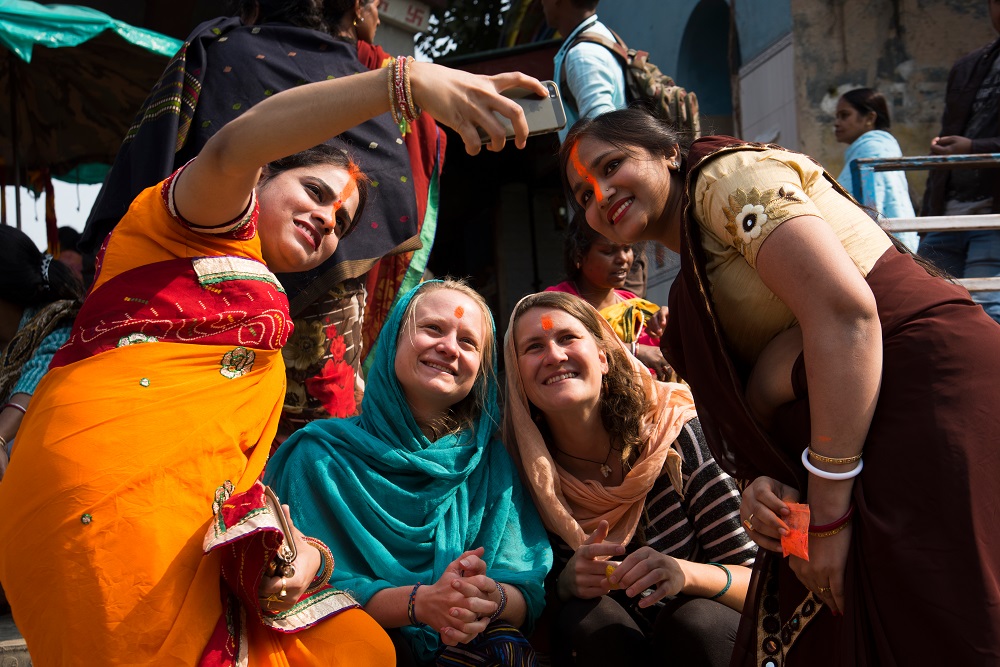 Select your own destination and places – You get the perks of traveling independently as you have the freedom to pick a destination of your choice and include places that you want to visit on that tour. You can have the trip you have always wanted with the peace of mind that comes with having everything taken care of for you. The private custom tour goes a step further and gives you the freedom to even pick the date and time of your convenience. You begin and end your tour with what you prefer. You can also choose to stay in one destination longer, and one shorter.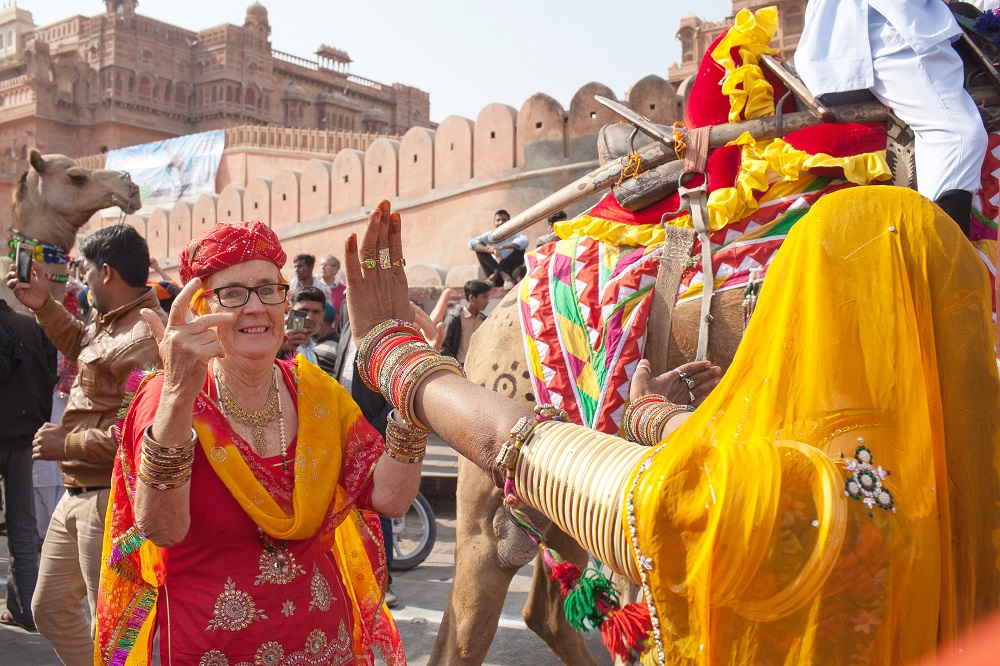 Add activities you want to indulge in – In these bespoke itineraries, you can change everything from lodging to meals to activities like cooking classes, or cycling around your new destination. Interested in adventure and a certain wildlife sanctuary has caught your eye? Add a safari or guided hike. Fancy exploring a new place through the local cuisine? Add a cooking class. Heard a lot about the local shopping bazaars and markets? Add shopping for souvenirs to the itinerary. Want to learn about local handcrafted goods or embroidery work? Add a workshop. This is the charm of being able to personalize your travel experience.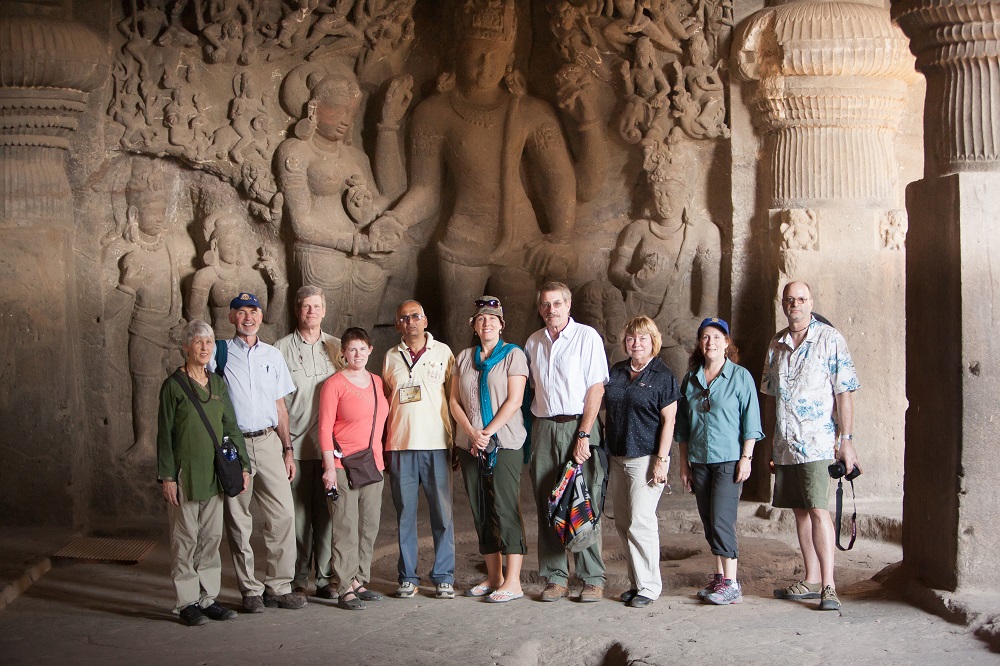 Tailor the itinerary as per your budget – The biggest flexibility that a private group tour provides you with is the ability to fashion your itinerary suiting your pocket. Enjoy places and sights in a manner that does not burn a hole in your pocket. Customization is for your benefit. Shorten your vacation if you want or extend it as long as you can afford.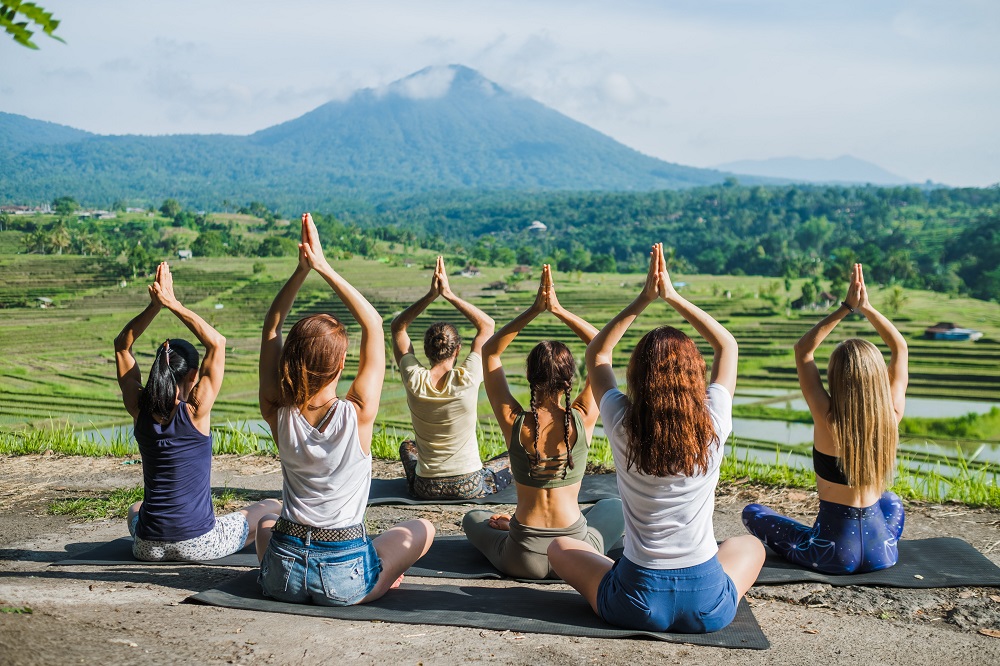 Personal chauffeur, transport and guide – With a private tour group, you can rely more on private transportation to take you around. Unlike the large groups that can't manage without a large bus, private groups can easily move around in a private car or a minibus. These smaller vehicles can easily fit through smaller roads and streets, which the large buses can't do. You will have your own chauffeur that provides you with much more flexibility as you can stop midway in cases of emergencies or to have your meals. These group sizes also offer you dedicated local guides, a feature that elevates the feel of the entire journey. Local guides are integral to any group experience. However, if you are sharing an incredible guide with 30 other people, you are not going to receive the same level of service since the guide's attention is spread too thin. A smaller group ensures a more personalized guiding experience. The guides are able to cater to each individual's needs and get to know them better, making friends for life!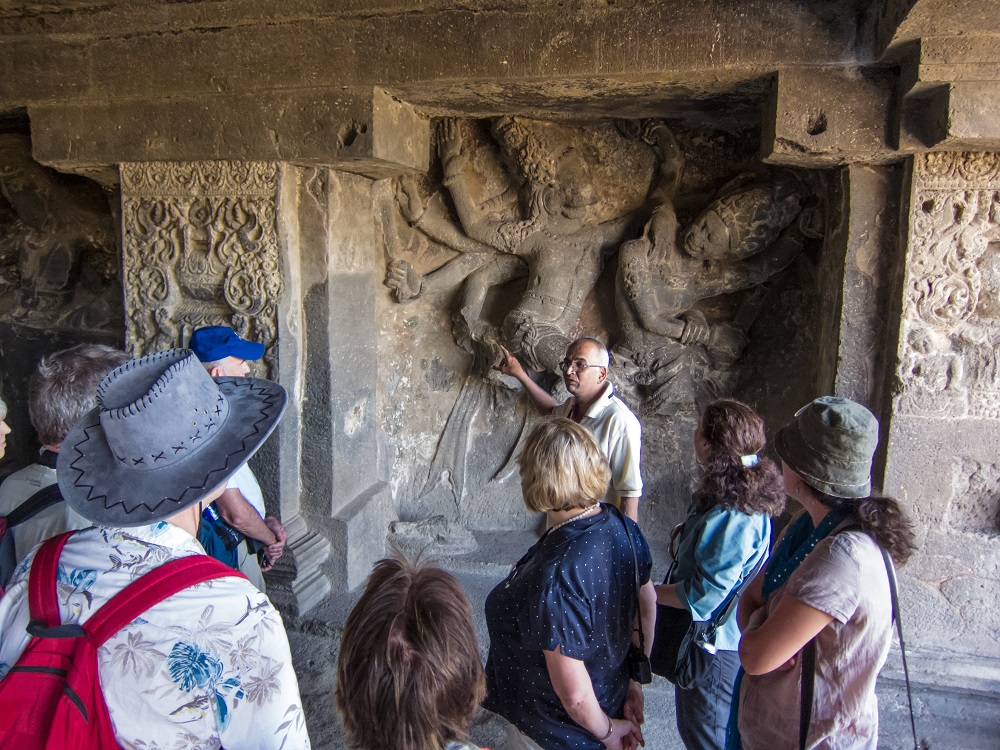 Exemplary hygiene standards – As all of us aware, due to the current health catastrophe that has befallen the world, ensuring health and safety measures have gained paramount importance. Keeping this in view, private group tours are the norm. Small groups mean better hygiene and more cleanliness as there will be minimal contact with outsiders. You will be traveling with people you know personally and care about. This contributes towards giving you that much-needed peace of mind when traveling in a post-Covid world.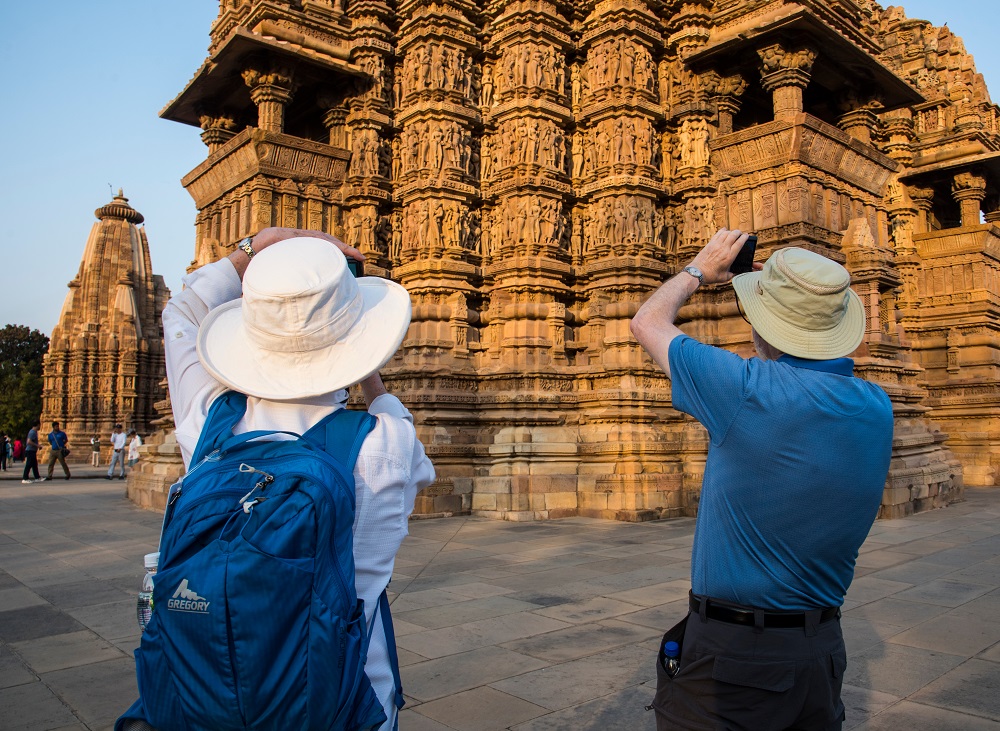 Experience like never before – Brace yourself for an unprecedented intimate experience that will keep you coming back for more. In a private custom tour, whether its with your family reunion trip, college friends, work colleagues or an all-women adventure, you know you will be sharing these special moments with people that you share a special bond with. Traveling with a local or a dedicated tour director will give you an opportunity to learn about the culture and terrain more deeply. No guidebook can give you such insights. The purpose is also bound to be defeated when traveling in bigger groups. Traveling with a small group even gives you the confidence and comfort you need to relax and enjoy yourself in a foreign country. Having that secure "home base" frees you to feel more adventurous, knowing that we have your back.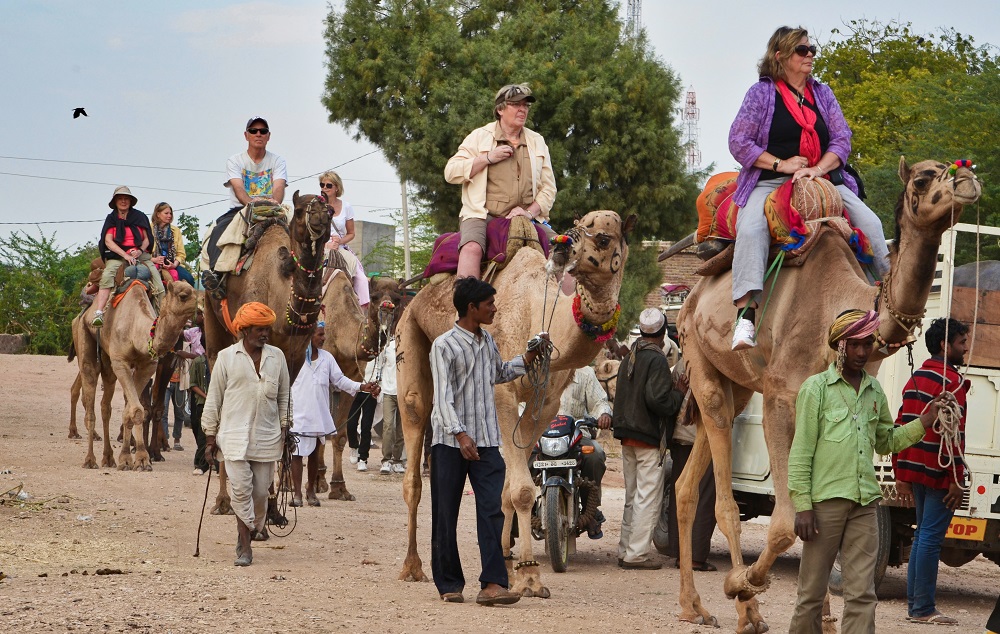 These reasons make the private group tours worthwhile. And if you think about it, it is really fun to join one as you will see a different side of the world, not only because of the places you'd go to but also because of the unmatched comfort and peace of mind that you will experience in the post-Covid world.