Traveling is a balm for the soul, setting it free from the shackles of the mundane life. However, in light of the current health crisis that has befallen the world, all of us have been taken in as captives. We saw the sealing of international borders and suspension of travel as we knew it. However, as restrictions start to ease for many countries and gradually our thoughts start to turn towards traveling, we understand the necessity of flexibility for all you travelers, now more than ever. This is why, we are here to welcome you back with booking policies that give you the freedom to plan your trip as per your convenience.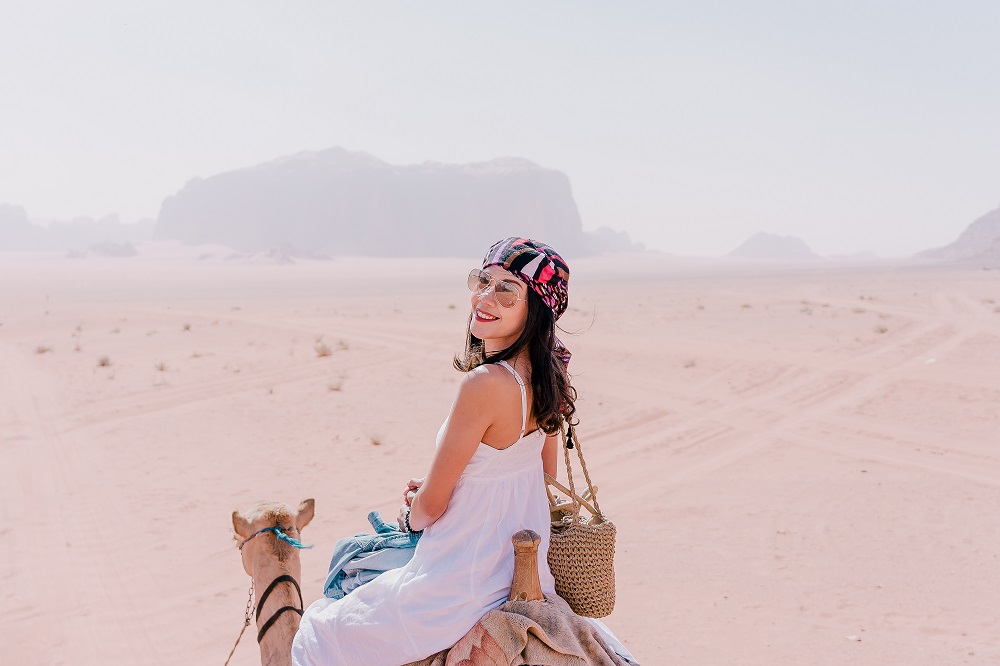 India is a country of phenomenal travel encounters and experiences, heart-warming hospitality, and remarkable contrasts. The capital city, Delhi, is a pulsating megalopolis that tends to stifle and stimulate, both in equal measure. Stick around a bit and you see a side emerge of that city which you wouldn't expect. From the streets of Old Delhi to cruising the backwaters of Kerala in a houseboat, India is a treat for the senses. The palaces and forts of Rajasthan, the mesmerizing and picturesque views of the snow-capped Himalayas, thrilling safari adventure in Ranthambore and the epitome of true, eternal love as well as a UNESCO World Heritage Site, Taj Mahal, in Agra are all symbolic of the variety that an incredible nation like India offers to the keen, intrepid traveler. And we are long aware that many of you are eagerly waiting to explore India to its fullest.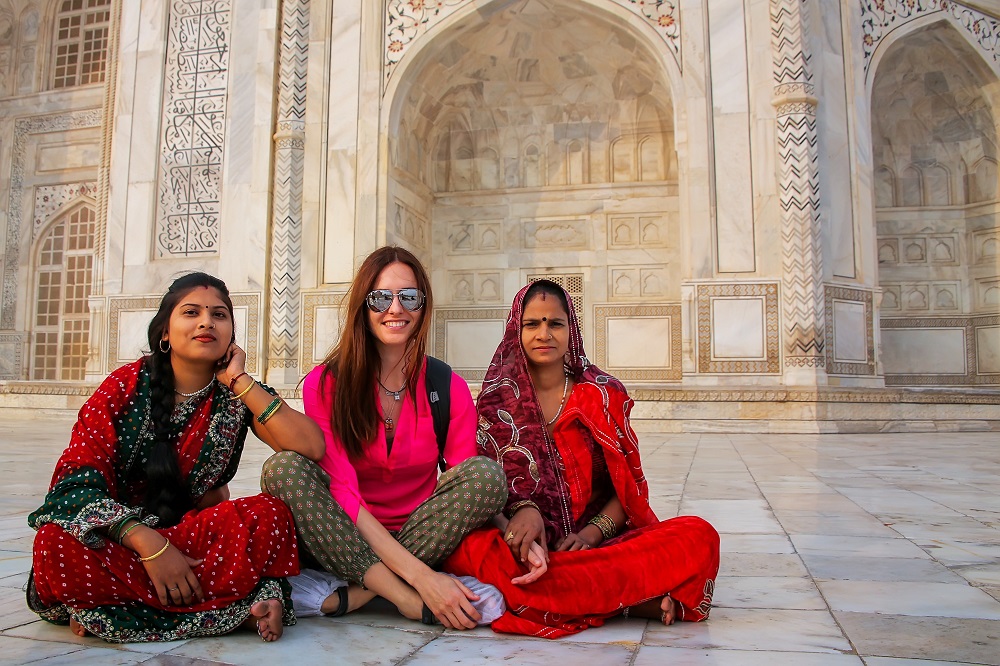 Our Flexibility Promise
Given the times we are living in, we know the concerns you have. But fret not. We will help you navigate the uncertainty that surrounds travel right now by giving you the flexibility to book a trip to India in complete confidence.
Change the Itinerary at No Extra Cost – Avail early-bird discounts as you book a trip now. You can either pick from our existing tours or design your itinerary in consultation with our expert travel planners. We let you holiday as you fancy because fully customizable itineraries are our forte.
Easy Booking – As you book with us, you get to lock in space on your preferred trip and departure with a low, per person deposit now while the balance amount can be paid later.
Prior Destination/Date Change – Also, rebook another tour at no extra cost if you've already paid in full but have a change of plans later on. With us, you get the complete freedom to re-arrange your trip, until 45 days before your trip, without any cost. This means we'll move your travel dates or switch you to another destination without you incurring any expense.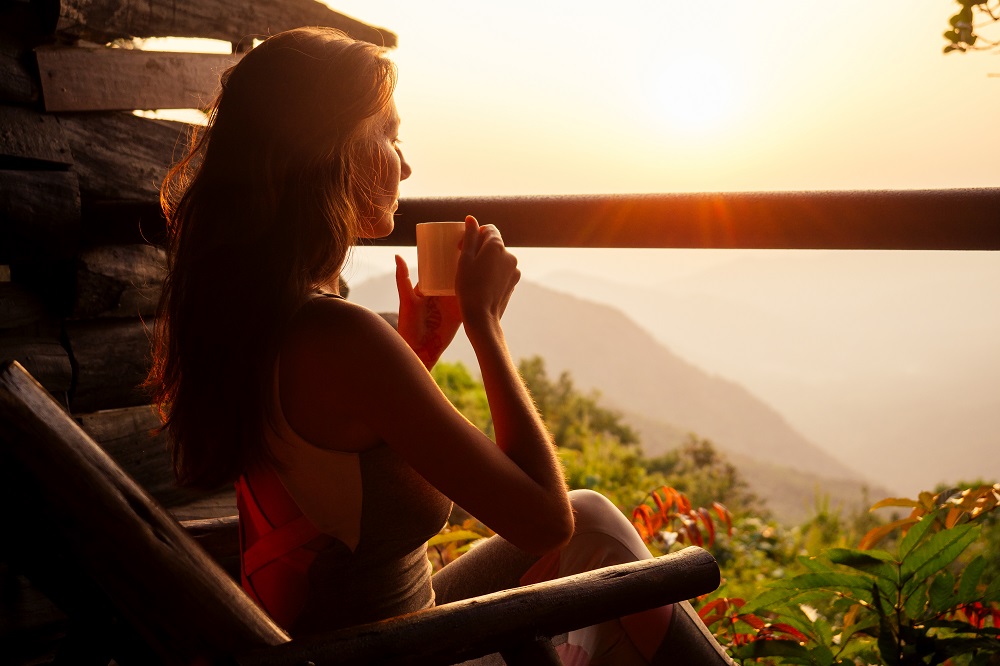 India is a destination for all seasons. Come to experience serenity in the lap of nature in Kerala during monsoons. Indulge in a soothing ayurvedic massage and revitalize your senses. Discover the magic of the three iconic cities – Delhi, Jaipur and Agra – forming the famed historic Golden Triangle of India. While Ladakh, Kashmir and the beautiful hills of North-east, covered deep in snow, are where you need to be to escape the summer heat.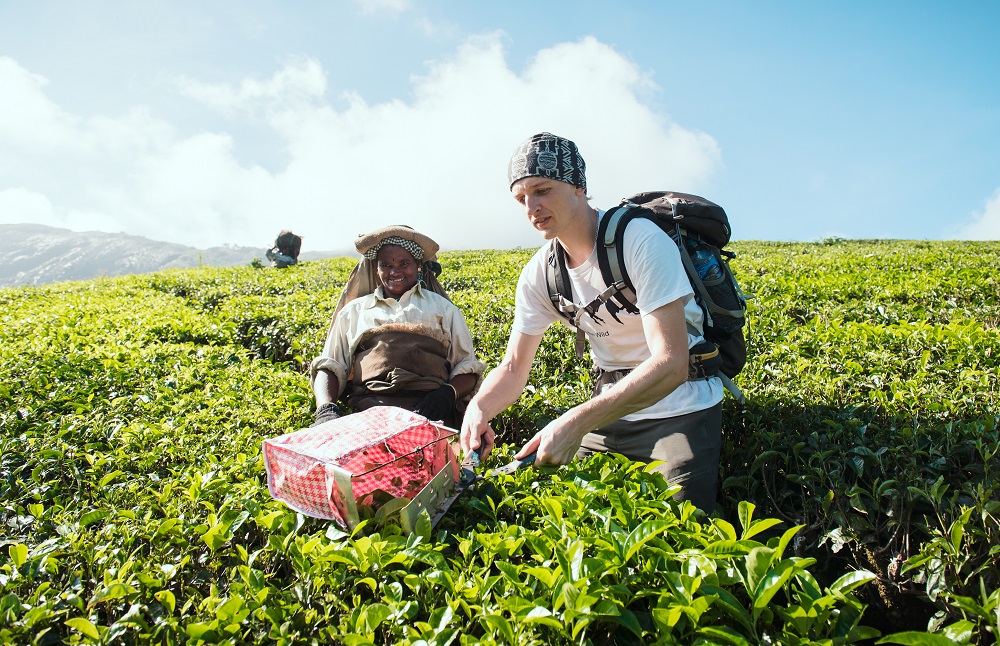 Undoubtedly, travel has undergone unprecedented changes on an epic scale. But that does not deter us from dreaming about travel. As the world adjusts to uncertain times, so do we. We are here to give you that assurance to look forward to your next trip knowing you can modify your plans if required. We further guarantee you that you're in safe hands as we give you specialists who are well-adept in their destinations and shall remain your single point of contact before and throughout your trip.