Are you planning a trip to India during the monsoons? Whoa!! For you will be the lucky one to experience the nature at its best. Everybody would suggest you to travel to waterfalls, hill stations or heritage sites to capture the enchanting beauty of monsoons. But GeTS Holidays will suggest you to travel to the city/state famous for flower markets. Visit these flower markets where the beauty of nature is merchandise for sale during the early hours of the day. No doubt, a visit to the elegant Flower Markets in India is the best thing to do in the monsoon mornings.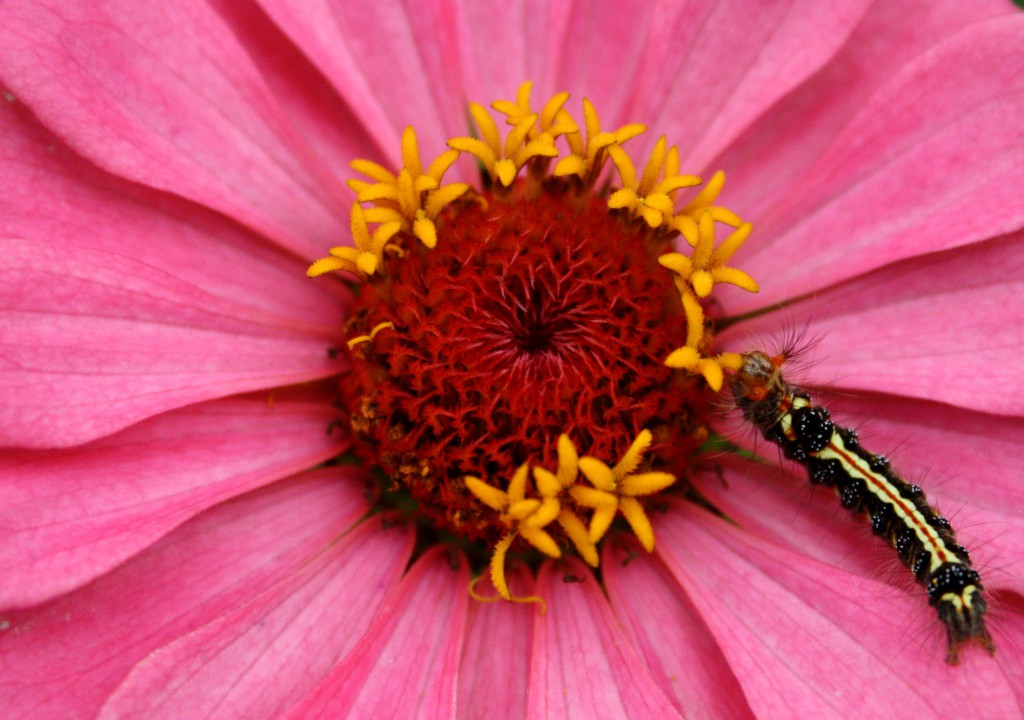 Flower Market On Dal Lake, Kashmir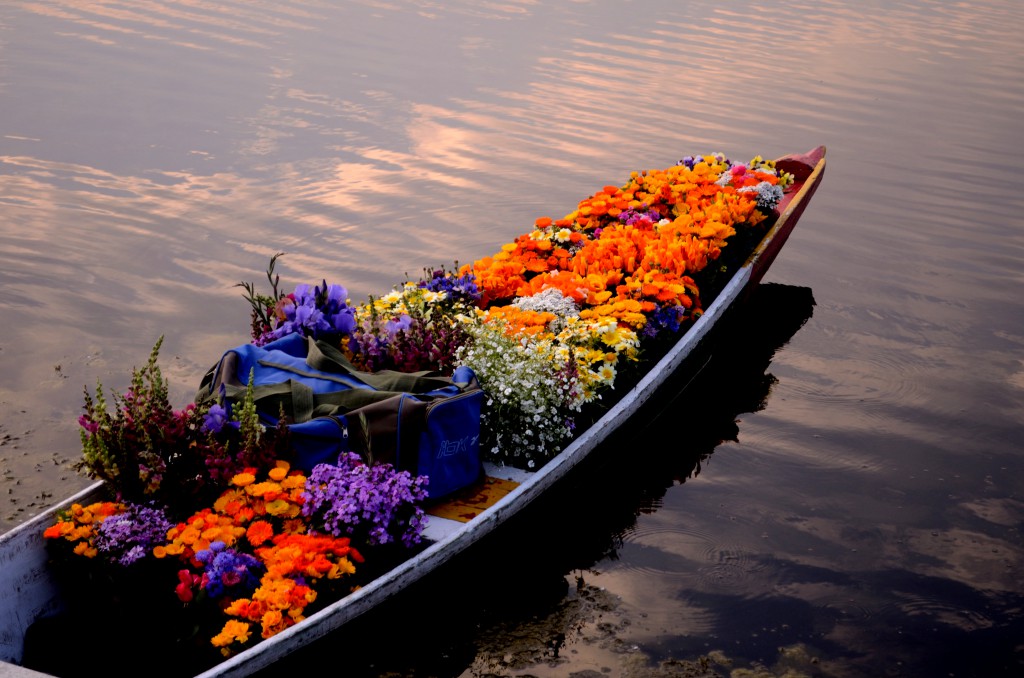 On a quiet morning, the spectacular floating flower market offers an eye-catching picture of beauty in bloom. Keep your cameras ready to capture the pictures of the sailing boats loaded with heaps of flowers. The morning silence of the Dal Lake is broken by the movement of the boats. The soft sun rays of the morning make the flowers gleam with bright hues.
Mullik Ghat Flower Market, Kolkata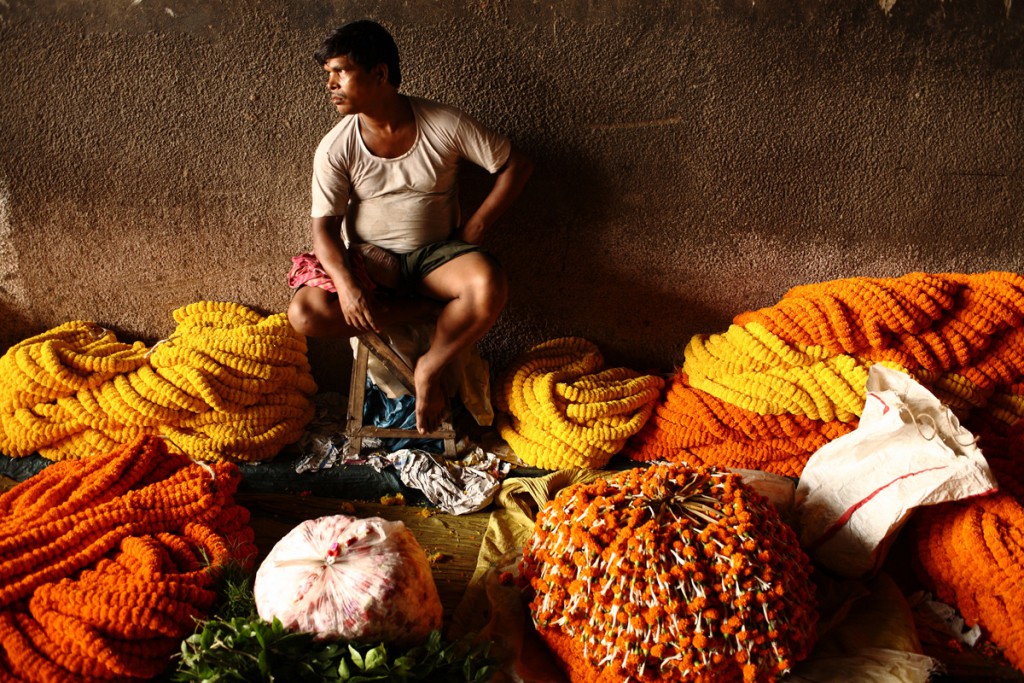 Near the southeast end, under the iconic Howrah Bridge is the bustling flower market. It remains open 24 hours a day on the festive days of Durga Puja, Kali Puja, Laxmi Puja and Saraswati Puja. The market had a red, yellow and orange sea of marigolds making it a photographers' delight for tourists in the city. It springs into activity during the wee hours of the morning.
Ghazipur Flower Market, Delhi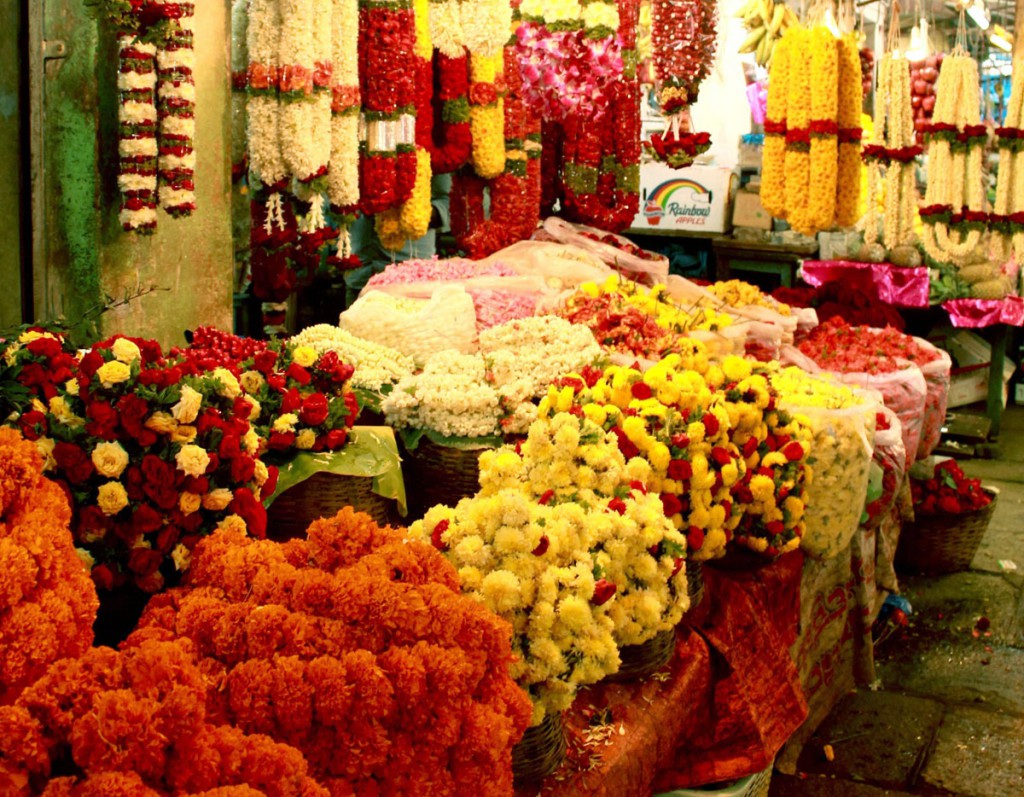 At 3am, visit the Delhi Flower Market at Ghazipur to please your senses from the aroma and colours of the flowers. Watch the stalls beautifully decorated with regular and exotic flowers being sold at wholesale rates. The varieties of the flowers range from lilies and roses to orchids, carnations, marigolds and much more. It's a market like no other and the photographs speak for themselves.
Dadar Flower Market, Mumbai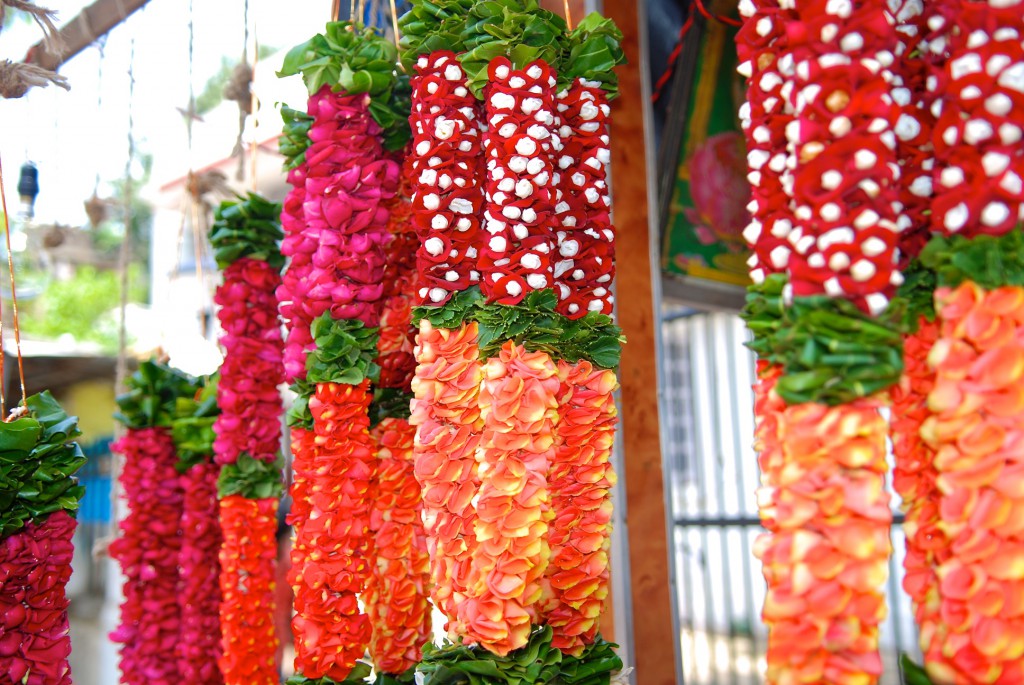 The hours from 4am to 9 am are the best time to experience the flower market when flowers bloom like buds at dawn. Dadar Flower Market has an array of 600 stalls selling multiple varieties of flowers in cane baskets. The bazaar is a photographer's delight, especially during the monsoons. The fascinating part is the fragrance of the jasmine and the eye-captivating beauty of the roses.
Huvina Flower Market, Bangalore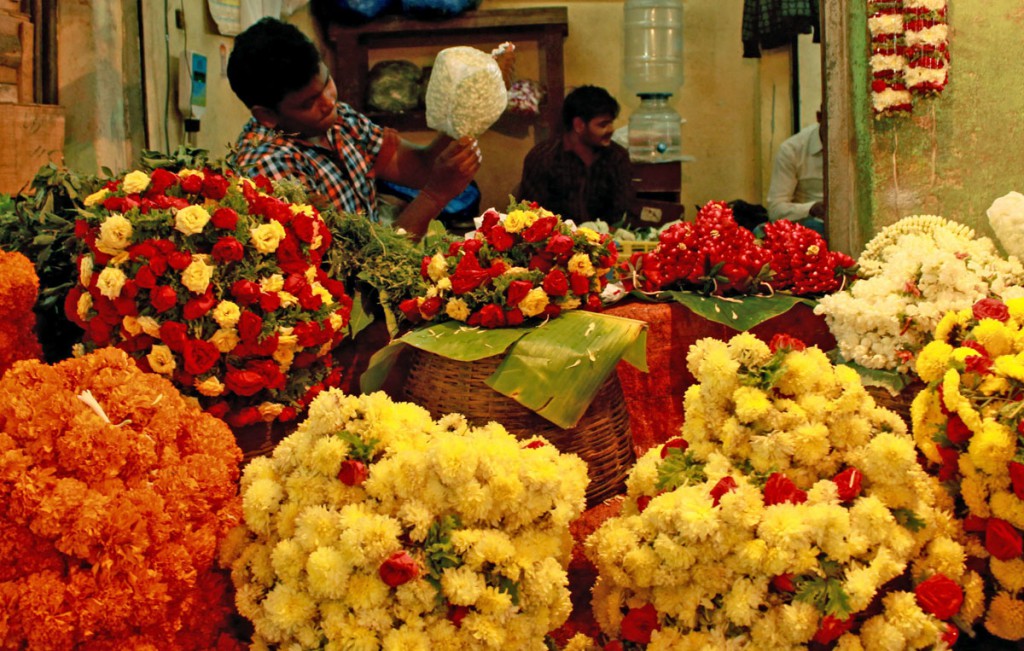 In the morning, take a leisurely stroll through the Bangalore city to breathe in the fresh air and make sure to visit the Huvina Mandi. Reams and piles of colourful flowers letting out intoxicating fragrance take over the entire space. It is from here that flowers to the entire city get dispersed to. The market is a regular happening with a very short time that is from 4am to 7am.