Mumbai is the Mecca for those coming to make a fortune. With rich historic sites, bustling markets, and endless cultural institutions, this is a city packed with places that will be rewarding for any visitor. The locals are the warmest people I ever met. They make you feel as if you are one amongst them, making the city one of the safest to live in, especially for women. The city has a mad mix of cosmopolitan culture and an old-world vibe, thanks to the colonial-style architecture dotting its landscape. Mumbai is well- known for being a city full of chaos, but it exudes such magnetic charm that even the chaos sounds musical and tends to take you in.
Here are my top recommendations for anybody visiting Mumbai:
South Bombay: My absolute favorite part is old Mumbai, which is basically known as South Bombay, which boasts of some splendid architecture that is a mix of gothic and contemporary styles. A walk around Fort and Colaba will transport you back to the colonial times in India. The best time to visit this part is in the night as the Fort area is beautifully lit in bright hues of red and blue. Do not miss out the Chhatrapati Shivaji Terminus which is the primary railway station of the city and an architectural marvel.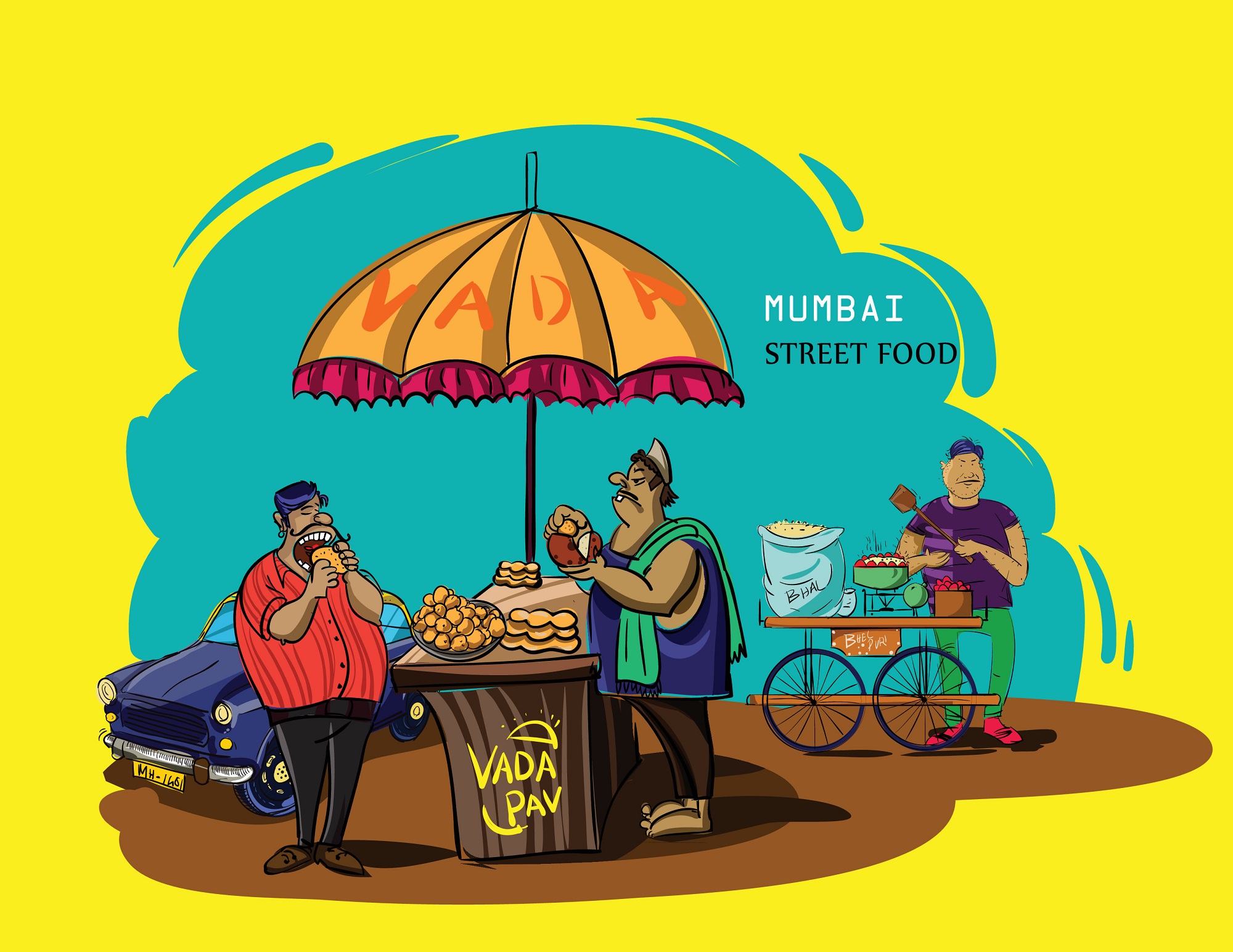 2. Marine Drive: Mumbai is home to various promenades where you can simply sit, look around and relax. The most popular promenade out of all is the Marine Drive, also known as the Queen's Necklace, which is the star tourist attraction. Just walk along Marine Drive or sit on the ledge & revel in the gorgeous sunset view over the horizon.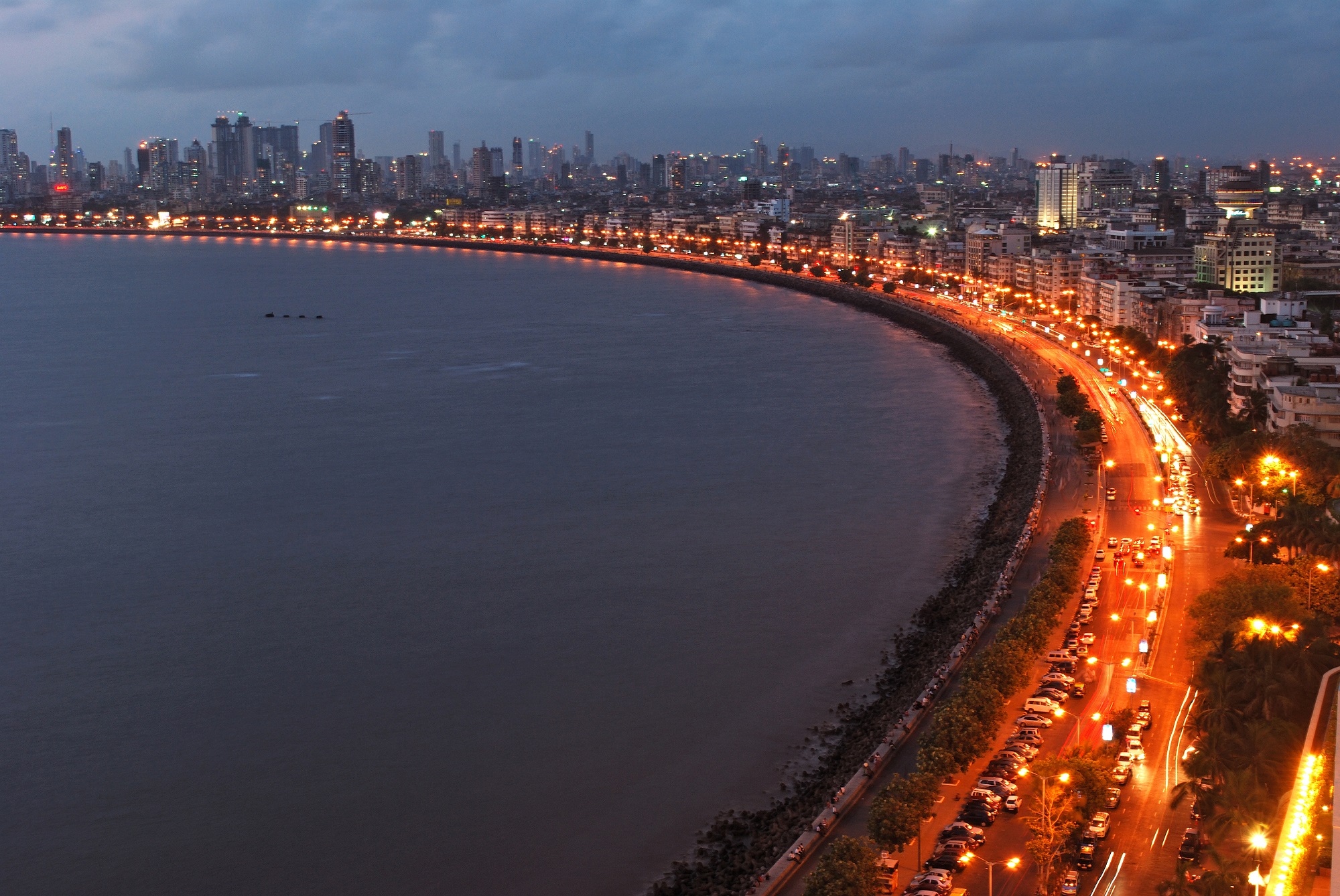 3. Gateway of India: This arch monument is the most iconic structure in Mumbai. The Gateway looks magnificent from the land but the view that one gets of it from the Arabian Sea is even better. The most famous hotel of Mumbai, the Taj Mahal Palace, stands facing the Gateway and offers a spectacular view. The monument was built in 1911 to commemorate the landing of King George V and Queen Mary on their visit to India.