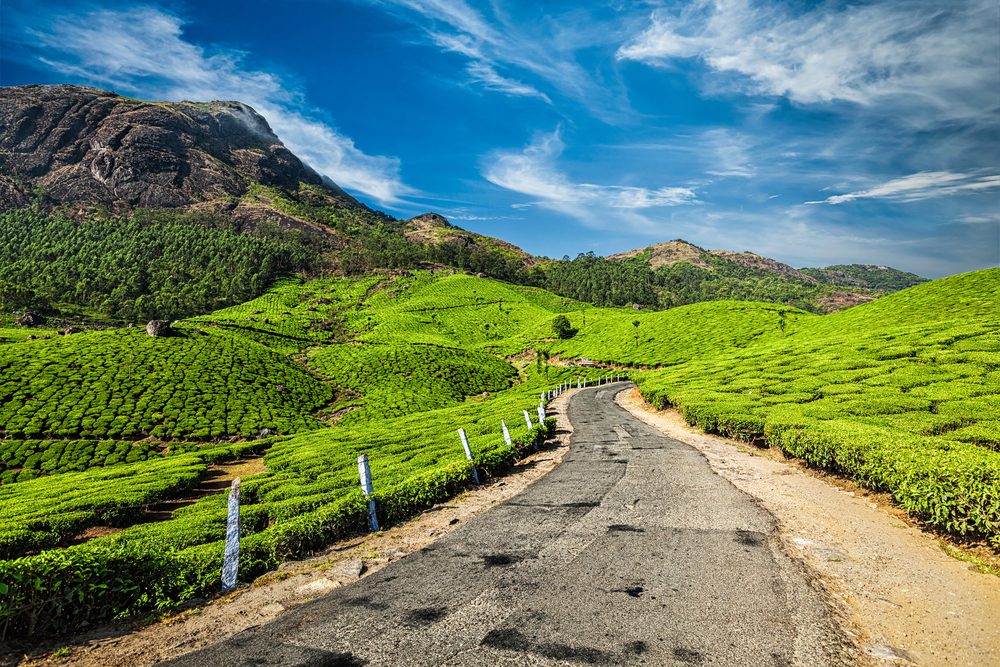 South India is an epitome of exquisite architecture that fascinates every traveller by its intricate design. The country's southern parts treasure impressive landmarks, bewildering nature, and stunning beaches. It conjures one to plan for a weekend getaway in South India and unwind at some of the boutique resorts, houseboats, and lavish villas that provide you with irresistible amenities. No matter where you opt for a stay, you cannot help it but be awed at their historic UNESCO World Heritage Sites and the beautiful wildlife that throngs in the national parks in South India. You can also take private tours from Kochi, Kerala to stunning waterfalls like Athirappilly Falls and Vazhachal Falls.
Coorg: Fall in love with the emerald hills and the valleys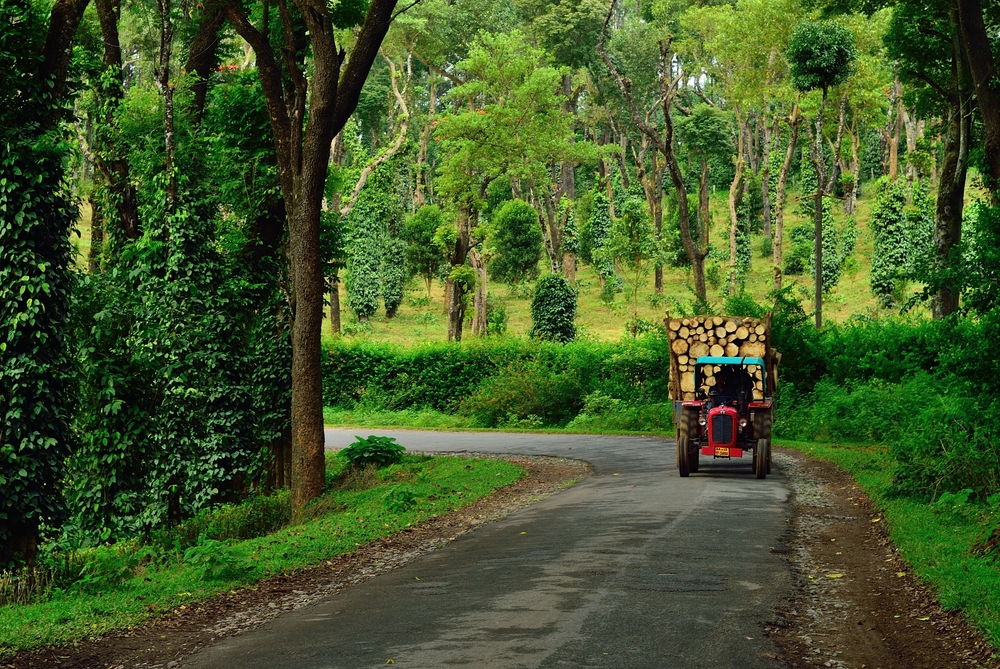 Karnataka's heavenly destination for wildlife and nature, Coorg is the ultimate place to visit for any occasion. This hill destination is pleasant throughout and it provides lovely resorts to come for a honeymoon, or for family trips. Some of the key attractions you can visit in Coorg are the Madikeri Fort, Raja's Seat, and Tibetan Buddhist Golden Temple. However, wildlife plays an important role in jeep safari and wildlife viewing at Pushpagiri Wildlife Sanctuary and Nagarhole National Park. If you are adventure lover, you can also trek to the sixth highest peak in Karnataka at Tadiyandamol through our adventure package.
Alappuzha: Ride along the glistening and enchanting green backwater of Kerala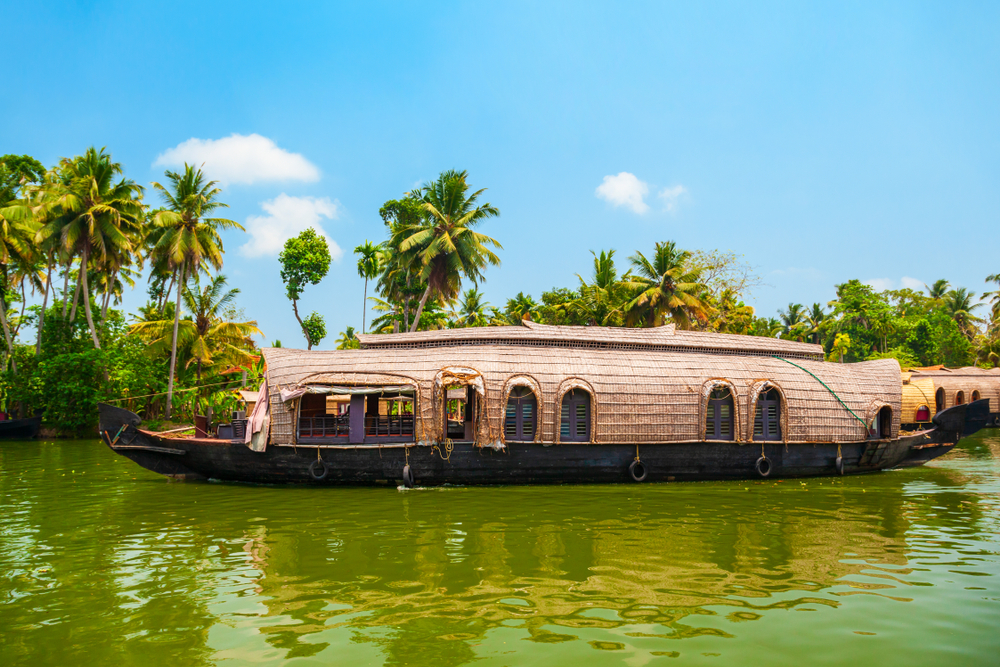 Famous for the houseboats and the heart-stirring backwaters, Alappuzha is a treasure trove in Kerala that baffles first-time visitors by their beauty and serenity. Often, more than the resorts, many visitors prefer spending time in the houseboats that gently float on the backwaters which traverse villages and fields. Besides the impressive houseboats, Alappuzha also features many attractions to see like the beaches, Ambalappuzha Sri Krishna Temple, St. Mary Forane Church, Alleppey Lighthouse and many more.
Ooty: Imbibe the scenic ambience of Tamil Nadu's hill abode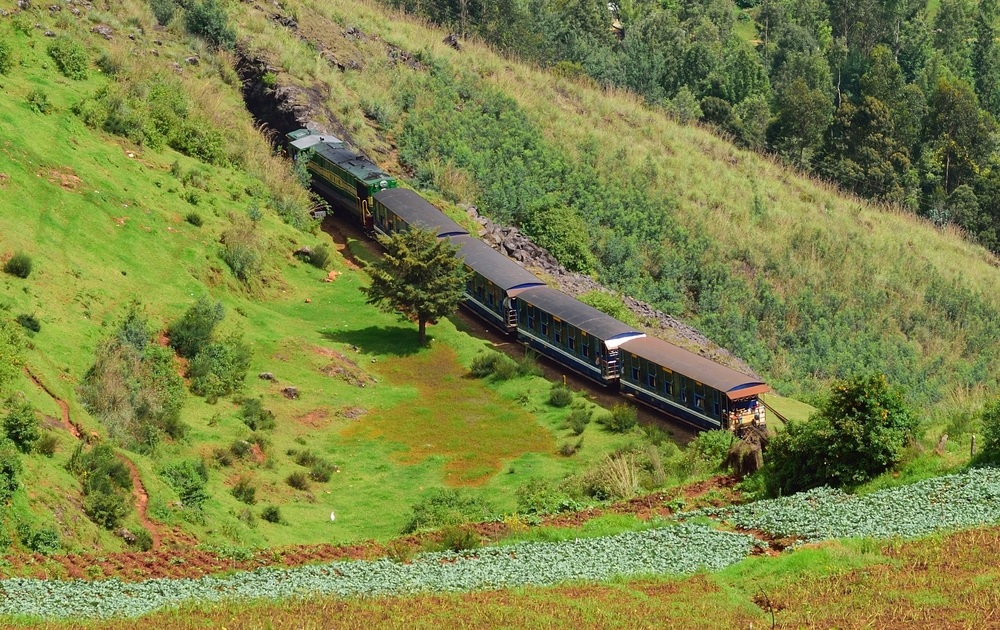 Ooty is a remarkable abode in Tamil Nadu that can hypnotize anyone by the Nilgiri Mountains, verdant meadows, beautiful tea plantations and emerald calming lakes. All of these can be seen only if you take a UNESCO train ride from Mettupalayam to Ooty. Once you arrive at this lovely tourist destination in Tamil Nadu, there are other mesmerizing places that will lift your heart with joy. Visit places like 1847 built Botanical Garden, serene lakes like Pykara Lake and Ooty Lake, Doddabetta Peak, and one of the oldest churches, St Stephen's Church.
Kodaikanal: Soak in the old-world charm of the hill town in Tamil Nadu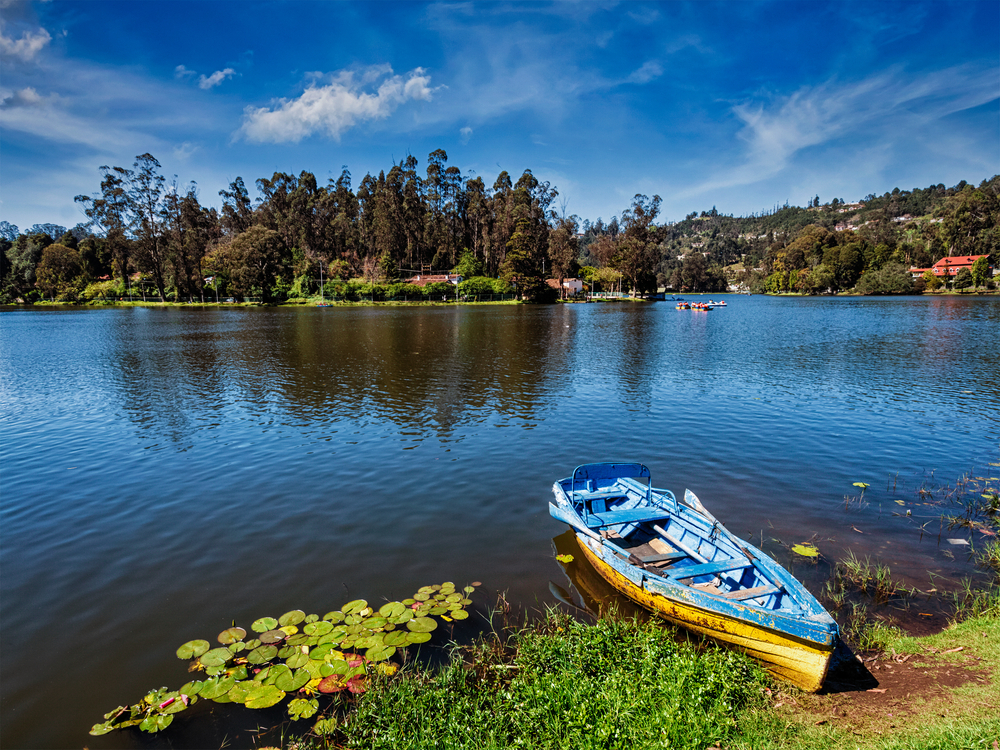 This hill town better known as Kodai is a remarkable place that breathes out a fresh breeze and offers a soothing atmosphere. Majority of families come here for a weekend getaway and unwind at the lavish resorts and hotels. The town is located around the beautiful Kodaikanal Lake which is mandatory to visit including otherworldly attractions like La Saleth Church and Vattakanal Falls. For an adventurist, caving at Guna Cave, also known as Devil's Kitchen is recommended.
Varkala: Enjoy the balmy weather of this coastal paradise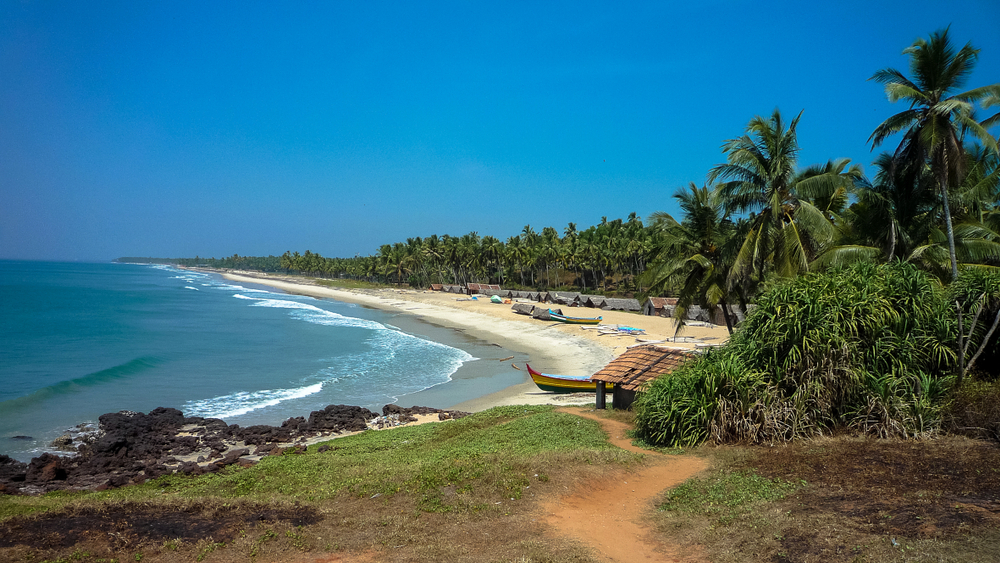 One of the popular tourist destinations in Kerala is Varkala which is located alongside the lovely coastline overlooking the Laccadive Sea. This beautiful coastal destination has many beachside resorts and hotels with a private beach, you no longer need to step outside to enjoy the sun and sand. However, if exploring is something you crave for then Varkala has stunning hotspots like Anjengo Fort, Sivagiri Mutt, Varkala Lighthouse, and Kappil Lake. Activities tend to thrive in Varkala with paragliding and parasailing.
These are just a few renowned destinations in South India that possess certain charm and allure. You cannot escape from the beauty of the serene backwaters in Kerala, and the emerald hill abodes in Tamil Nadu that will certainly lift your spirits high. So, c' mon, pack your bags and visit some of the popular destinations in South India for a refreshing getaway.