In India, Kerala is considered the God's Own Country. It is one of the greenest states in India. A salubrious climate, tranquil beaches, calm backwaters, exotic wildlife and lush green surroundings, makes it totally apt to be the God's own country. For those who haven't explored Kerala yet, we bring to you a list of things that showcase the best of Kerala.
Read on to explore more about Kerala.
SIGHTSEEING
There are various attractions in Kerala to watch out for. The Neelakurinji that grows once in 12 years, labyrinth of backwater passages in Kumarakom, houseboat stay in Munnar, architecture gawking in Kochi and Kovalam beach are a must visit, during your vacation in Kerala for an enthralling experience.
ACTIVITIES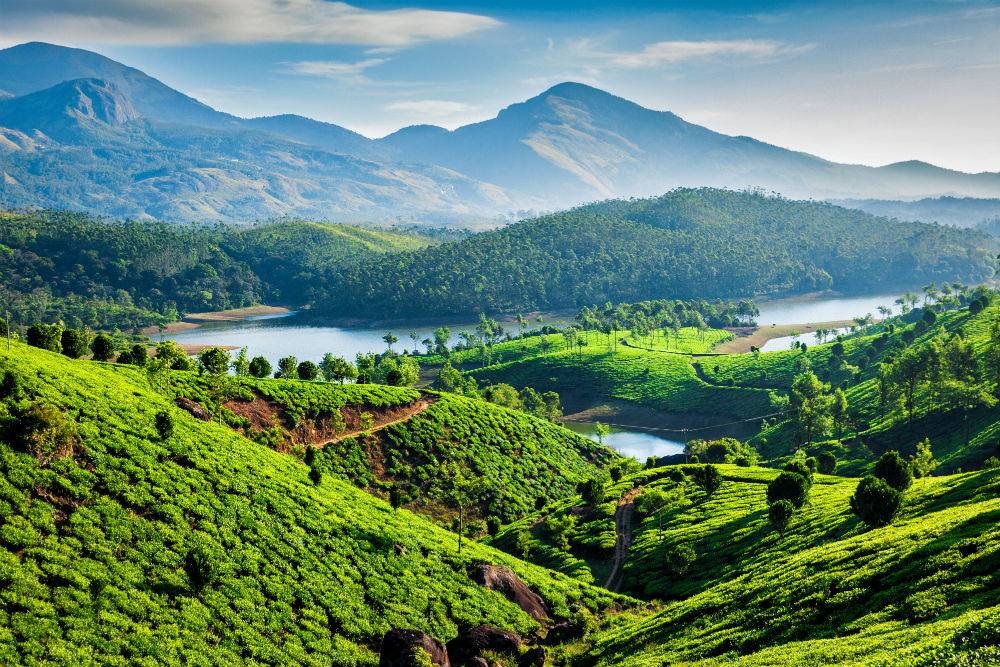 Kerala has something to offer to everyone. For nature lovers and photography enthusiasts, walk around the tea gardens in Munnar or stroll around the paddy fields in Kerala to enjoy mesmerizing backdrops of sunset and sunrise. Sip coconut water on the go to feel refreshed and active during the day. Enjoy the comforts of a house with bedrooms, dining area and a lounge on a floating houseboat. Interact with the locals and recce their culture and traditions.
DISCOVER THE AMAZING VARIETIES OF BANANA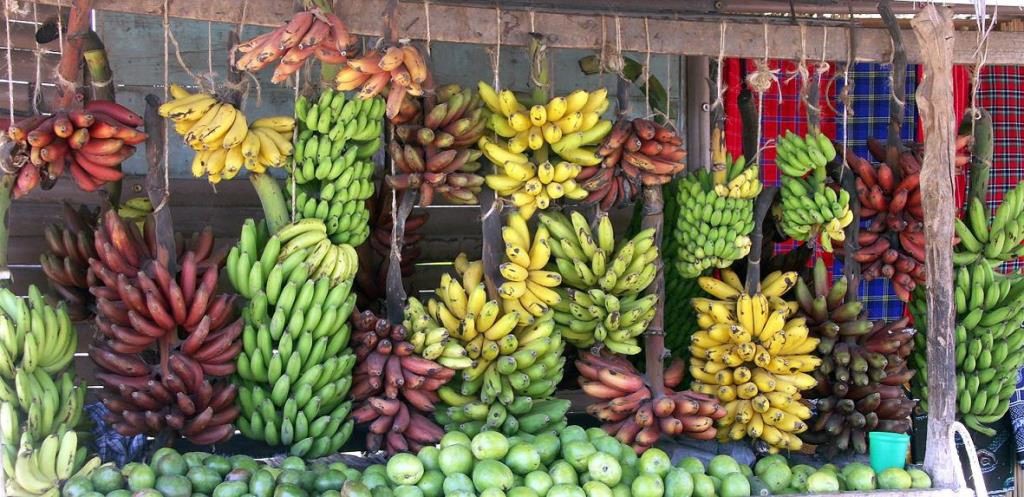 Kerala is an abode of different types of bananas. Here, you will see bananas varying in length, size, shape and taste. Each of these bananas serve a different purpose and many are extensively used for preparing healthy, traditional meals and offering to Gods as well.
INTRODUCTION TO AYURVEDA
Kerala is possibly the best place to head for Ayurveda spa treatment and therapies. Here, massages are done using pure Ayurvedic oils that revitalizes your senses and rejuvenates your body, mind and soul in the best possible way.
SHOPPING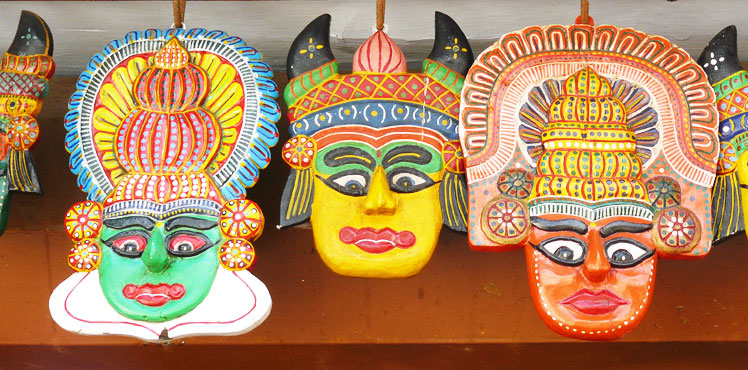 The land of coconuts – Kerala – is a place from where you should never return empty handed. You can shop traditional lamps (Nilavilakku), Kasavu sari (woven from fine cotton and edged with gold and copper thread work), handcrafts, jewellery boxes, famous spices of Kerala like cardamom, dried ginger, cloves, colorful temple paintings, Kathakali masks and figurines and last but not the least, Coir products (made out of fibres of coconut's husk extract).
Kerala is a pristine beauty of South India that is still unexplored by many travelers. Hence, we would love to offer you this golden chance to travel to Kerala. You can check out our Kerala tour for an unforgettable trip to Kerala. Visit https://www.getsholidays.com/experience-kerala.asp to know more.