The quote by Berthold Auerbach holds true ''Music is the only universal language which needs no translation''.
India has one of the oldest music traditions in the world and has gifted the world many talented singers and musicians. India is a perfect epitome where rock and jazz co-exist in complete harmony with folk and classical music. Be a part of the happening musical extravaganza of Rajasthan International Folk Festival, starts 10th of October, 2019 and ends on 14th of October, 2019, and let time halt in the land of royalty in Jodhpur (at Mehrangarh Fort) in the state of Rajasthan.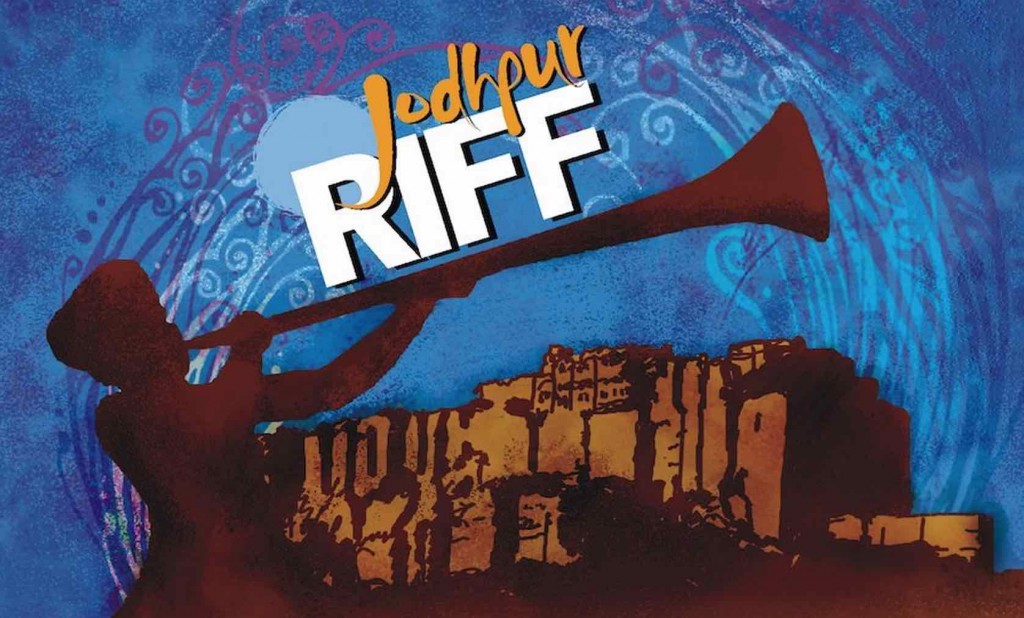 All about RIFF:
Regarded as one of the best International Events, Rajasthan International Folk Festival or RIFF for short is supported by UNESCO as the People's Platform for Creativity and Sustainable Development. The chief patron of RIFF is Maharaja Gaj Singh of Marwar-Jodhpur, and Sir Mick Jagger, frontman of the rock band The Rolling Stones is the International Patron of RIFF.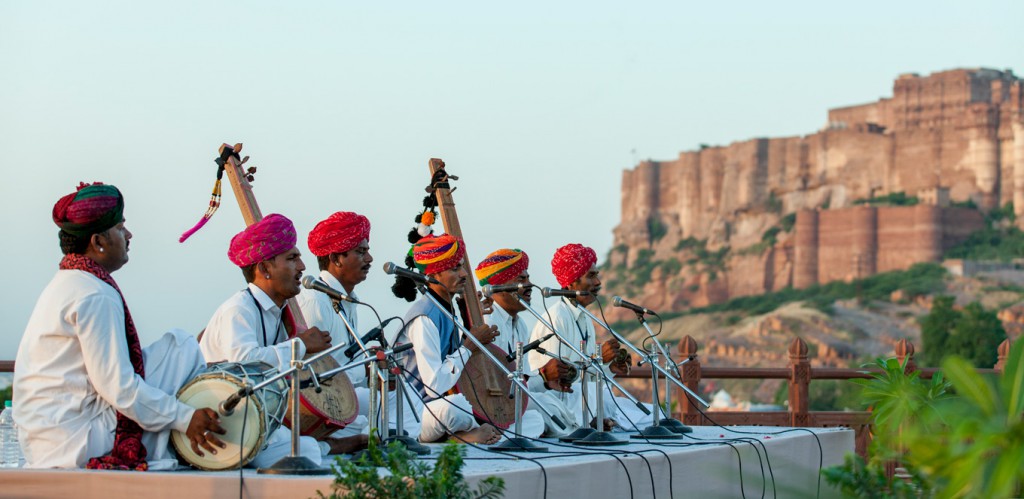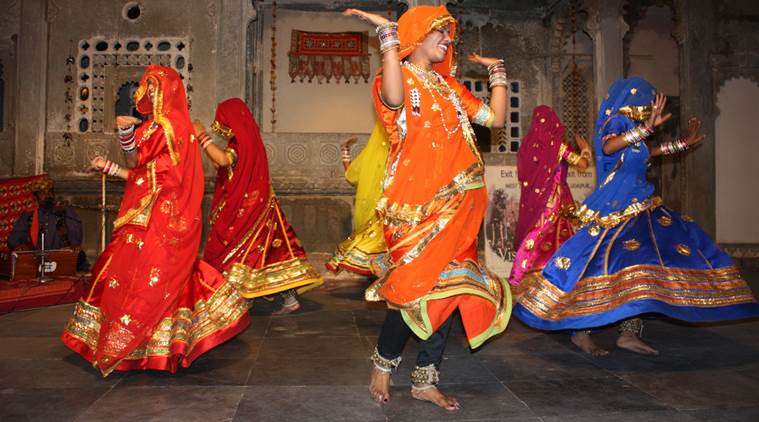 RIFF is celebrated in and around the spectacular venue of Mehrangarh Fort of Jodhpur, during the month of October. The festival is timed to coincide with the brightest full moon of the year that is on "Sharad Purnima", and Mehrangarh Fort (the main venue) is decorated marvellously during the occasion.
A Brief About Mehrangarh Fort:
Mehrangarh Fort in Jodhpur, Rajasthan, is one of the biggest forts of India. To tell you the truth, this fort is the most stupendous one in the entire state of Rajasthan, and extremely popular among the tourists. The whimsical fort, standing majestically atop a lofty hill, is the stronghold of the Rathore Rajput clan of Rajasthan.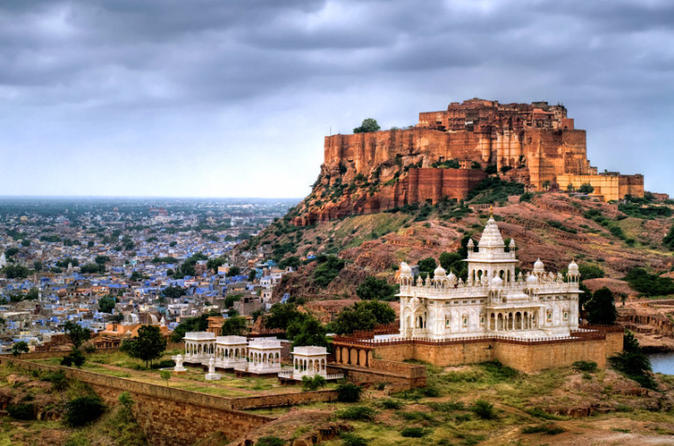 What to Expect at RIFF?
The carnival is organized to provide an open stage to all folk artists and musicians from India as well from across the globe.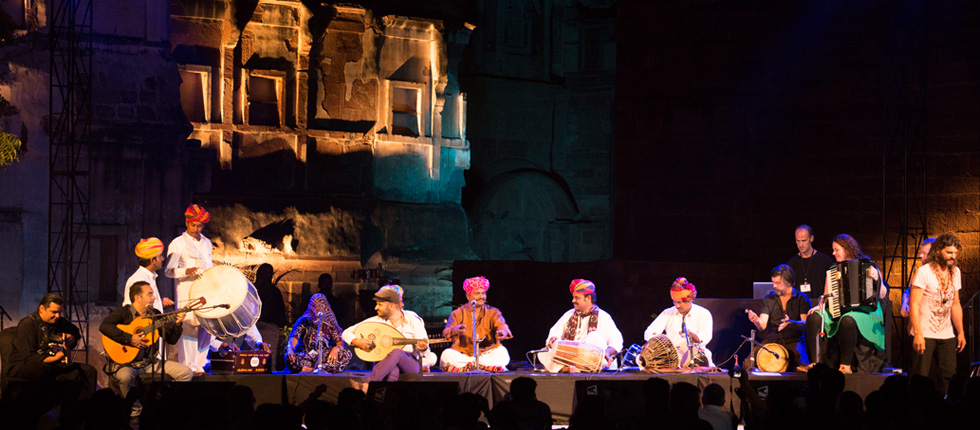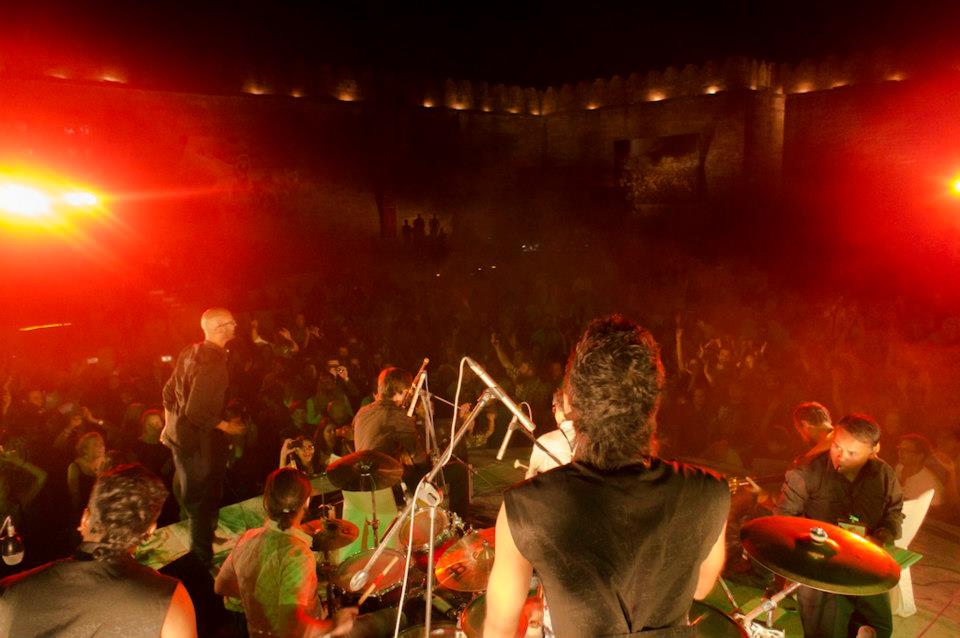 Usually, the programs at the festival start from morning (some even earlier at dawn) and go on for the whole day till night. Rejoice the conventional folk music and artistic legacy from Rajasthani artists as well as electrifying performances from global artists. Nowhere else on earth will you witness global and Indian folk music come together gloriously at one place.
Where: Mehrangarh Fort, Jodhpur
When: 10th to 14th October 2019
Key attractions: Folk Events and Concerts
Sources:
http://www.jodhpurriff.org/
https://en.wikipedia.org/wiki/Rajasthan_International_Folk_Festival