Your buddy has finally decided to give a full stop to his bachelor life and get hitched with the girl he always has in his dreams. Before he sets off for a new journey I am sure you would love to give a rocking farewell to his bachelorhood. So it is time you hunt for those freaking bachelor party destinations in India. Take a sip of your favorite beer, tap your feet to rocking music, set off for a bike ride with your 'going to be hitched mate' and make your friend realize how much he matters to you.
Set off for a motorbike trip to Leh- Ladakh: let your bike take you through the hilly barren roads of Leh- Ladakh and the moment you take a halt at Pangong Lake, I am sure you will land in cloud 9. Blue stream of water flowing by the mountain side, utter silence prevailing in the air of Ladakh and just the sound of your bike's rubber tires crushing on the road will take you to the pinnacle of fun and adventure. Hire your bikes from Manali and just get set go!! Take halts at roadside dhabas, get yourself clicked at scenic spots and let the wind of fun blow through your body as your bikes move towards its destinations. Let your friend celebrate last few days of his bachelorhood to the utmost.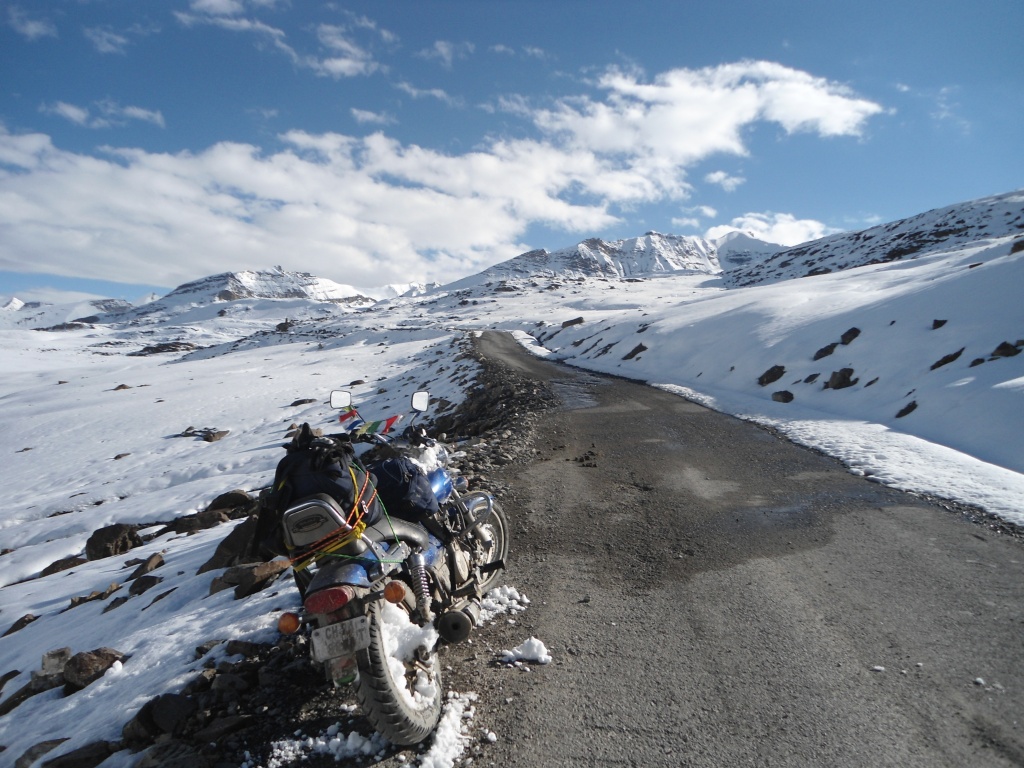 Go Goa: it is obvious that India's most happening beach and party destination is Goa and what about organizing your friend's bachelor party here? Book a resort in South Goa, freshen up your tiring foot South Goa's pristine beaches and then hire a bike to explore its northern part. The beaches of Calangute and Baga regularly organize beach and night parties where you can tap your foot and go crazy. Taste local fenni, jump into bottles of beer and spend the afternoon in water sports. Your friend will be simply left mesmerized by the celebrations.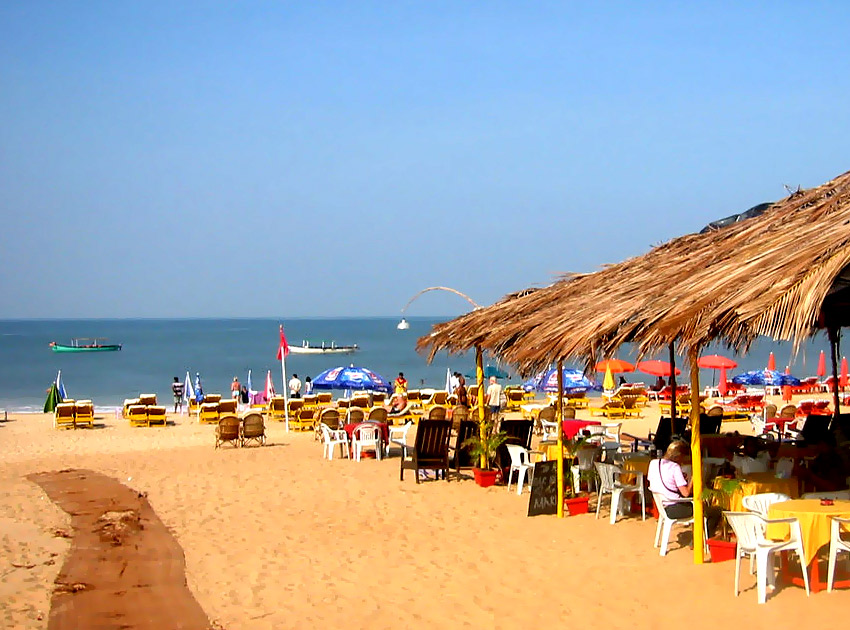 Raft the white waters of Rishikesh: for an action packed bachelorette vacation, Rishikesh is a very good option to choose. Starting from a morning white water rafting in the mighty waters of Ganga River to a gala barbecue under the night sky on sandy beaches with majestic mountains at the backdrop will take you to a world of fantasy and celebration. Say cheers to your friendship and try out rock climbing, mountain biking, trekking and water skiing. Take a walk around the nearby forest to add extra spice to your adventure.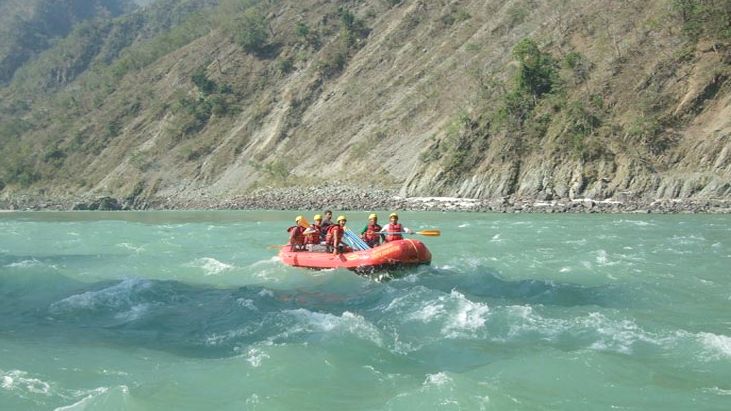 Manali: take your car or hire cab from Delhi and within a span of just eight hours you will land in this picturesque land of Himachal Pradesh. Soak in the beauty of Beas River as your car will cruise along with winding hilly roads. Take halts at local tea stalls to warm up yourself with a cup of 'Himachali tea' and start again with your exploration. Do not forget to drive to Rohtang Pass and spend some splendid moments amidst the snow capped mountains. Floating clouds, snow clad roads and mountains and freezing wind at a high altitude will make your bachelorette vacation a memorable one.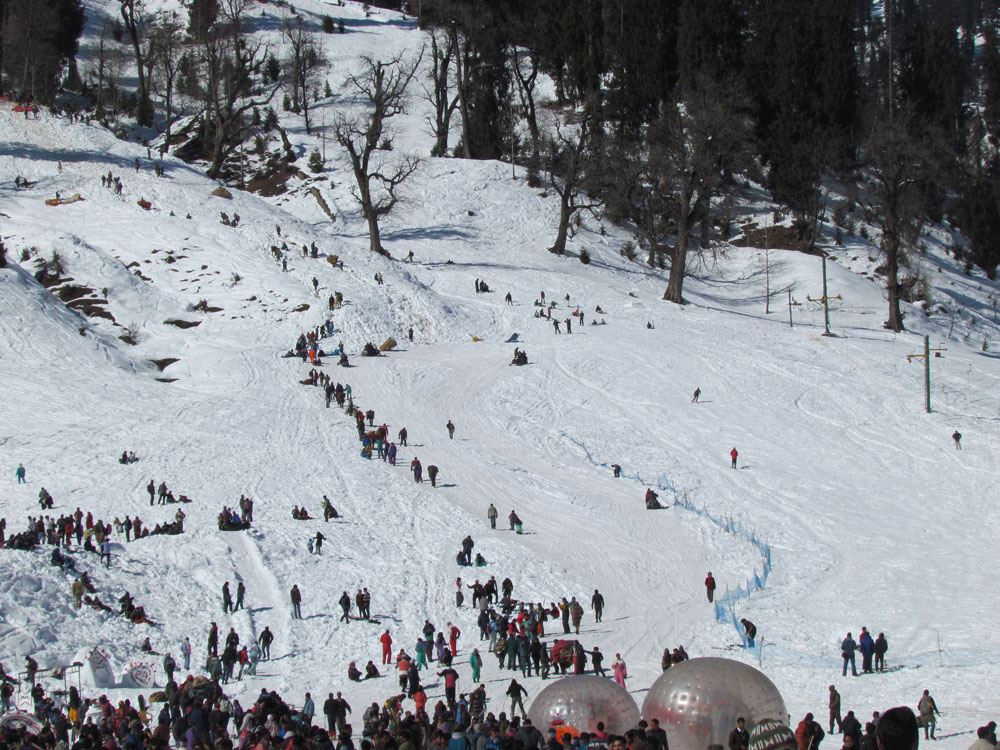 Get ready to eat, drink, drive, dance and enjoy because the memories of your bachelorette party stay with you forever, even when your kids get ready to celebrate their ones.