Amber Fort, located 11 kms from Jaipur, is an enchanted fort located atop the hill. It is an integral part of the history of Rajasthan kings. Many maharajas marked their presence at this fort and its foremost owner was Raja Man Singh. Built by the Raja Man Singh I, it's construction was completed by Sawai Jai Singh. Made from red sandstone and marble, it has four levels – each level with an entrance and courtyard. It is a rich blend of Indo-muslim style of architecture. It is a rich blend of Indo-muslim style of architecture. The main entrance of this fort can be reached through the 'Suraj Pol' or Sun Gate, opening towards the main courtyard. This fort boasts few prominent buildings namely Diwan-i-Aam, the Diwan-i-Khas, or "Hall of Private Audience", the Sheesh Mahal, and the Sukh Niwas. As you enjoy the scenic beauty of this fort, don't forget to spend quality time around the Maota Lake that adds to the beauty of the fort as the reflection of the fort falls upon the lake.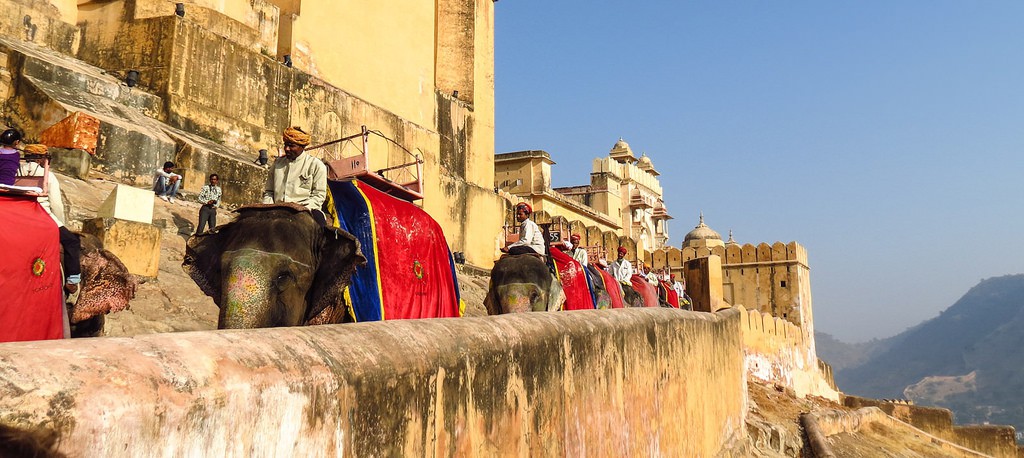 You can enjoy an elephant ride to reach the fort of Amber.
Open for Visit: 8:00 AM – 6:00 PM
Entry Fees: 25 rupees (for Indians)
200 rupees (for foreigners)
Elephant Ride is available at Amber Palace for two persons Rs. 900/-
How to reach here?
By Air:
This fort lies near Jaipur. In order to reach here, you need to travel to Jaipur first. You can book a flight to Jaipur Airport that has both International and domestic terminals. It is well-connected to major cities in India namely Delhi, Guwahati, Mumbai, Bengaluru, Chennai, Ahmedabad and many more.
By train:
The closest rail head is Jaipur Railway station, that is well-connected to major cities of India.
Interesting facts about Amber Fort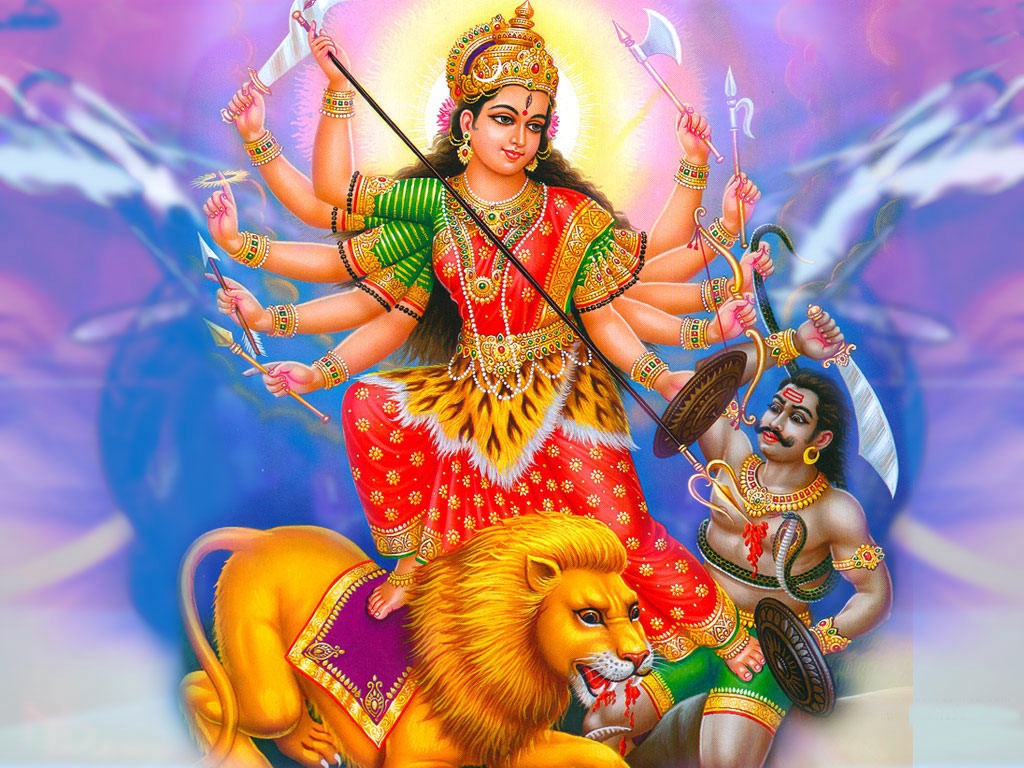 1. This historical treasure is named after Amba Mata, a Hindu goddess symbolizing the power within you.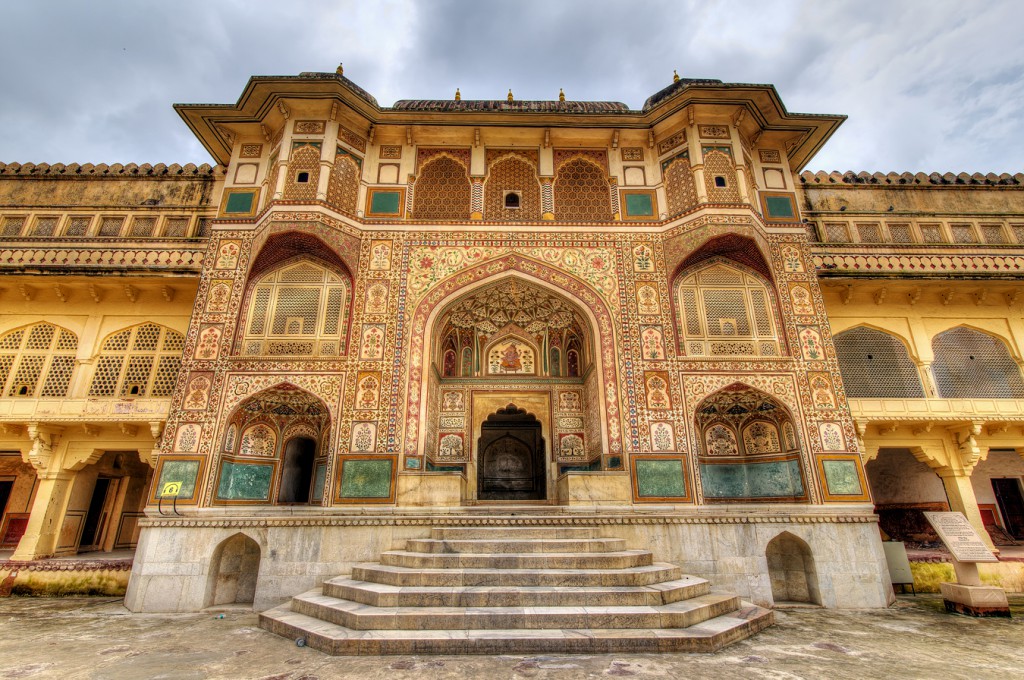 2. The two-storey Ganesh Pol comprises of ornate artworks. It is named after Lord Ganesha, one of the most spectacular entrances of the fort.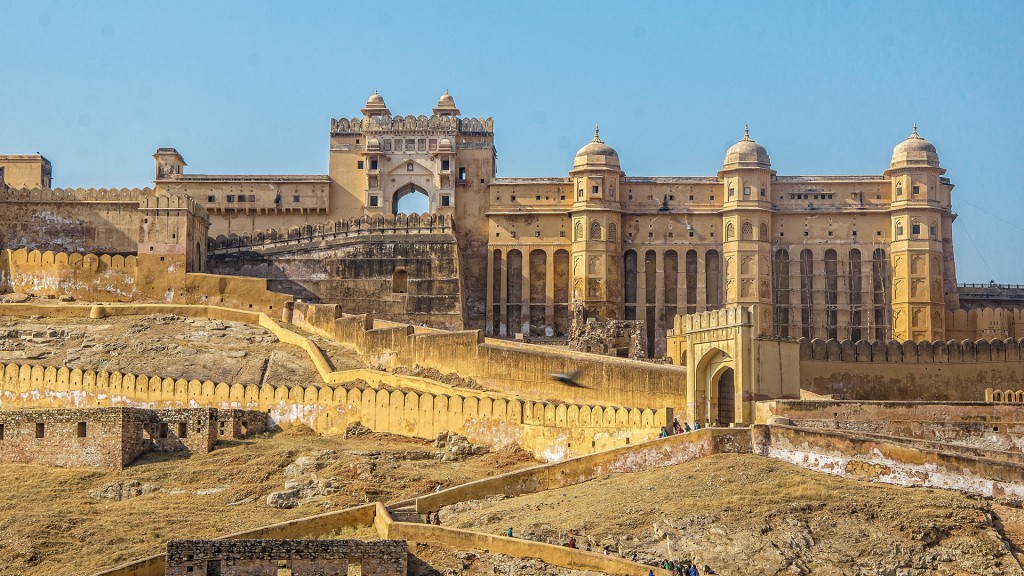 3. It was declared as UNESCO World Heritage Site under 'Hill Forts of Rajasthan' in 2013.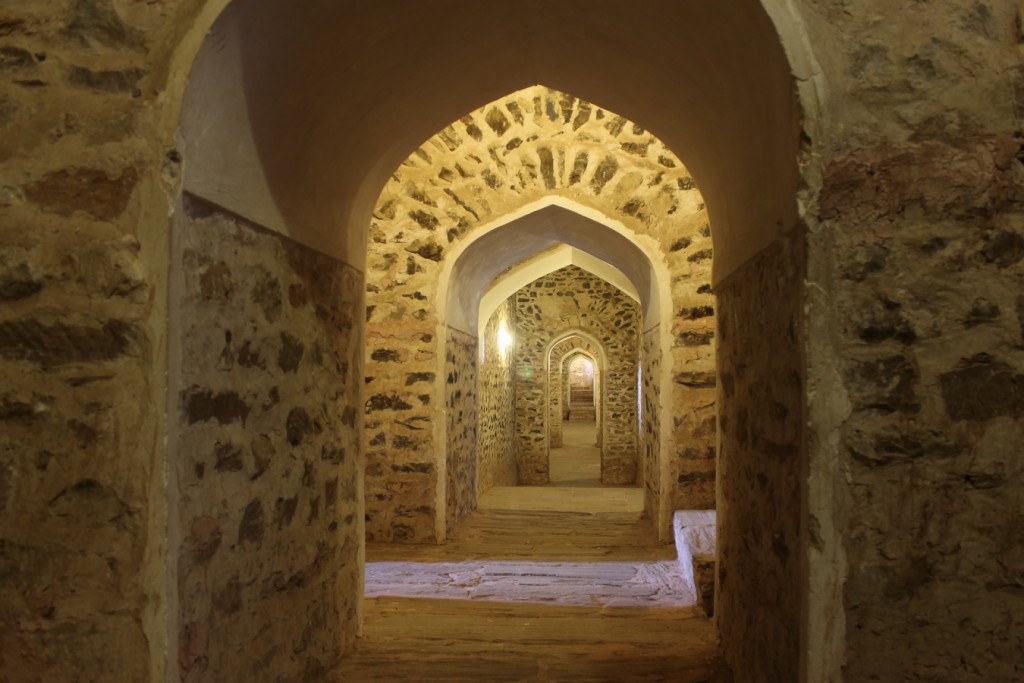 4. It is connected to Jaigarh Mahal (Cheel ka Teela or "Hill of Eagles") located next to the fort via tunnel, open for visitors.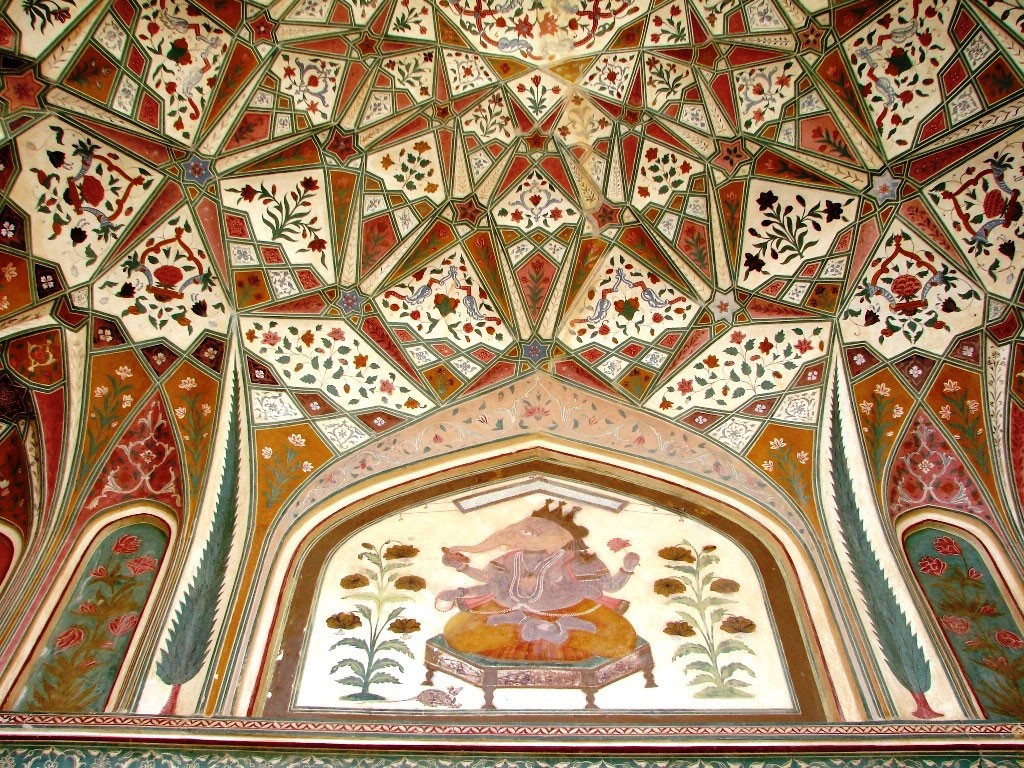 5. The elaborate interiors of this fort that date back to hundreds of years, is definitely going to leave you awestruck.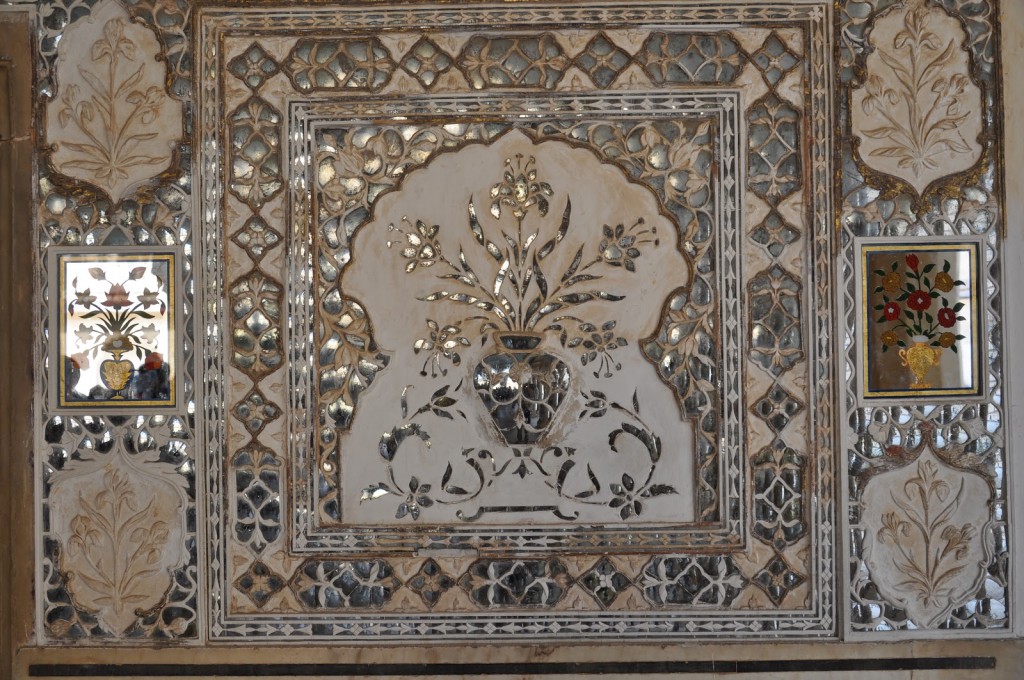 6. The "Magic Flower" is a much talked-about attraction of this fort. This marble-carved art piece consists of seven designs namely the seven unique designs of fish tail, a cob of corn, a lotus, an elephant trunk, a lion's tail, a hooded cobra and a scorpion.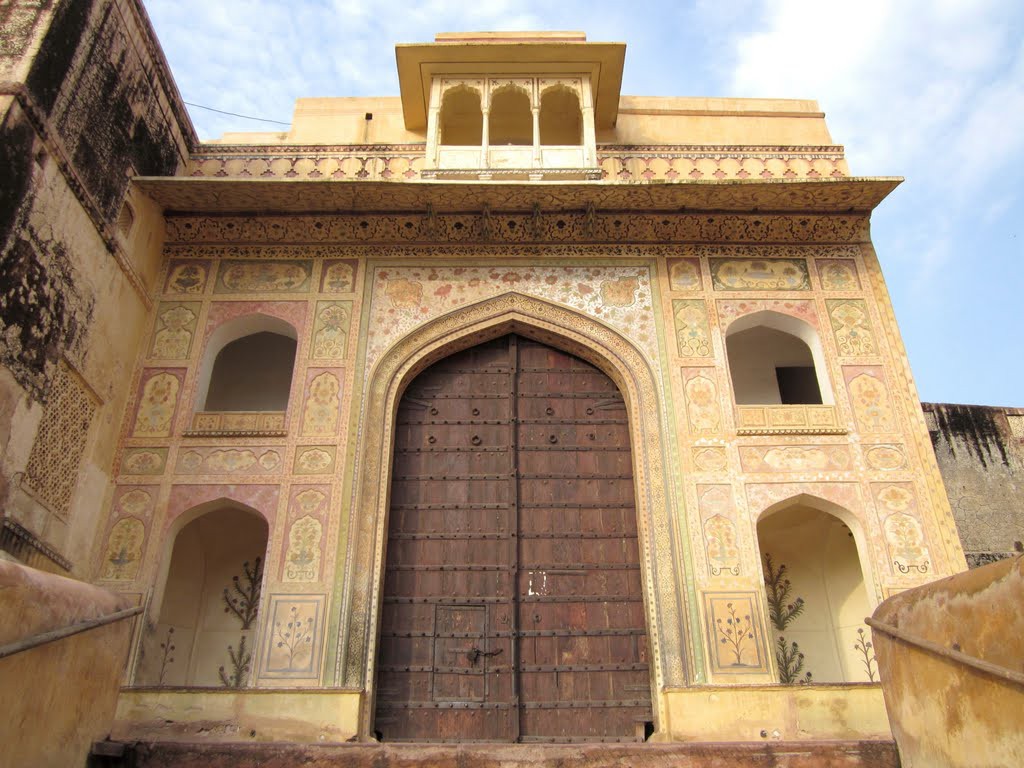 7. The Singh Pol or Lion gate, signifying strength, heads to the private quarters of the fort.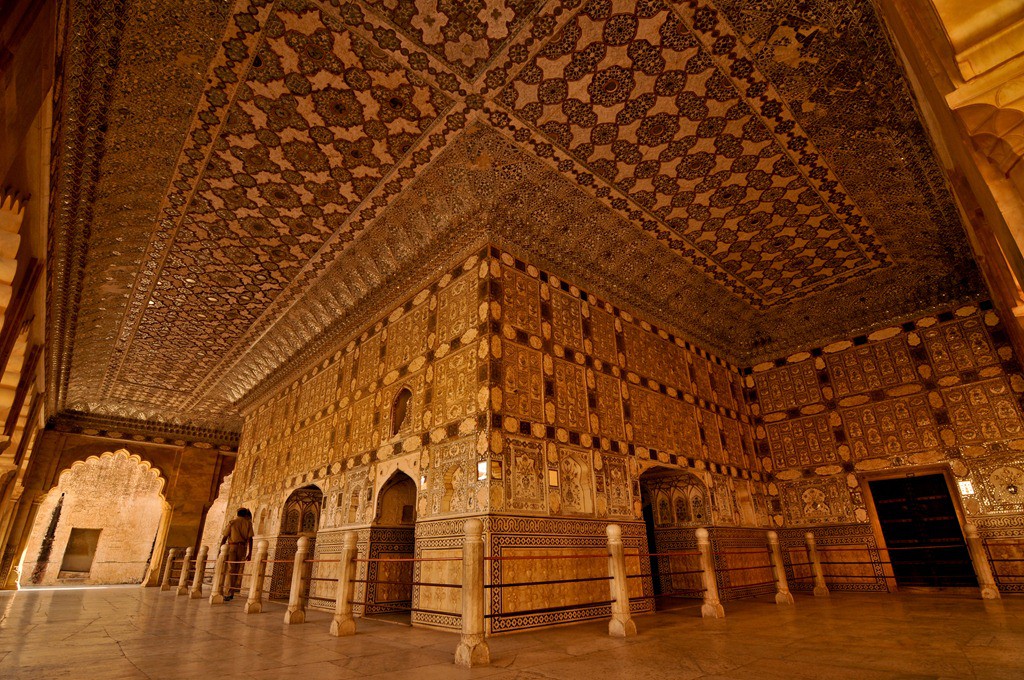 8. Sheesh Mahal in the premises of this fort, also called Palace of Mirrors, is an artistic masterpiece wherein infinite colored glasses are adorned over the walls and ceiling. When a ray of light enters the Mahal, the light enlightens the whole Mahal with natural light.
Amber fort is one of the idyllic examples in India that depict the opulence of the Maharajas. It is also a popular tourist spot among honeymooners for its alluring and tranquil ambiance. The best time to visit is early November to February as the weather is pleasant for exploring the beauty of this fort to its core. If you are enchanted by the majestic charisma of the Amber fort and wish to discover more about the legendary lifestyle of the Maharajas then our "Classical Forts and Palaces Tour" is ideal for you. This tour will include visit to the prominent forts or palaces in Delhi, Bikaner, Jodhpur, Jaisalmer, Pushkar, Jaipur, Fathepur Sikri to name a few. You can visit https://www.getsholidays.com/classical-forts-and-palaces-tour.asp to know more.