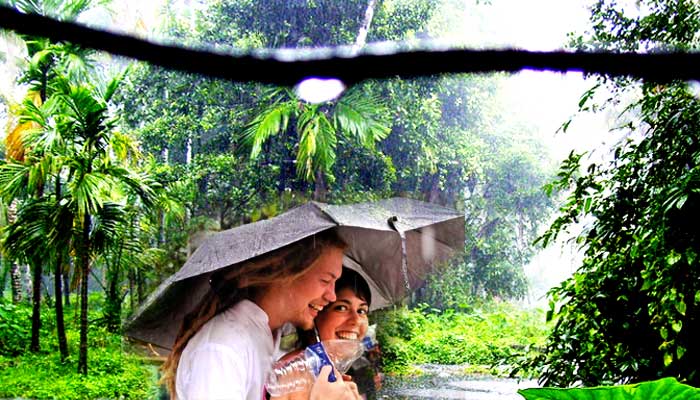 After the fall of rupee in comparison to the dollar in the recent times, gloomy clouds shadow all over the country, but it seems not everybody is complaining. Tourism industry in India have found a reason to smile because of the various possibilities being opened up due to the fall of its currency. It has turned India into a cheaper tourist destination which in turn expects a boost in inbound tourism. The foreign tourists are showing more interest in India as the stay in the country has turned cheaper. India tours has suddenly become the most searched topic on internet. Travelers who have always wanted to come to India are taking the advantage of this situation. Various hotels are also trying to make the best of this opportunity by offering attractive discounts.
On the other hand, Indians who wanted to travel to foreign destinations would have to hold their plans for a while. Due to the increase in dollar, the overall trip will cost much more than what it would have cost earlier. But there is no need to be sad. With a number of attractive destinations in the country, you can enjoy your vacation exploring the fascinating sites. Hill stations like Ooty, Shimla, Darjeeling and Manali are the preferred locations which offers a retreat to the picturesque locations with a pleasant climate. These tourist places are perfect if you want to avoid the scorching heat of Indian summers.
A country with a diverse landscape and a rich cultural heritage, India provides perfect adventure and excitement on your vacation. Home to a number of amazing tourist attractions which includes ancient temples, spectacular palaces and majestic forts, you will be mesmerized by its remarkable architectural heritage. Golden triangle, Kerala backwaters and Taj Mahal tours are some of the popular tours of India. If you are a wildlife enthusiast then, India is the place to be! With more than 400 wildlife sanctuaries in the country including 40 tiger reserves, exploring the rich wildlife and vegetation of the land is quite an adventure. Embark on an exciting jungle safari in to the wilderness of the national park and enjoy the thrill of spotting a number of wild animals in their natural habitat. Ranthambore national park and Periyar wildlife sanctuary are the most famous wildlife parks of India.
If you have always wanted to travel to the enigmatic land of India, then the time is now! You wont get a better chance for your ultimate adventures to this incredible country. Make the very best of this opportunity and plan your tour to India. Experience the wonders of the this amazing land without shelling out too much of your dollars. Turn this bane into your boon!