Kerala is "God's own paradise" that continues to stir the minds of travel enthusiasts around the world. It is a completely enchanting experience that offers a myriad of picturesque vistas, charming tea, coffee and spice gardens and mist clad hills. It is an ideal place that provides ample opportunities for a memorable trip. If we talk about the numbers of hill stations, it is believed that Kerala is dotted with more than 50 hill stations. However, we have picked a few hill stations for you with pristine beauty to cherish.
1. THEKKADY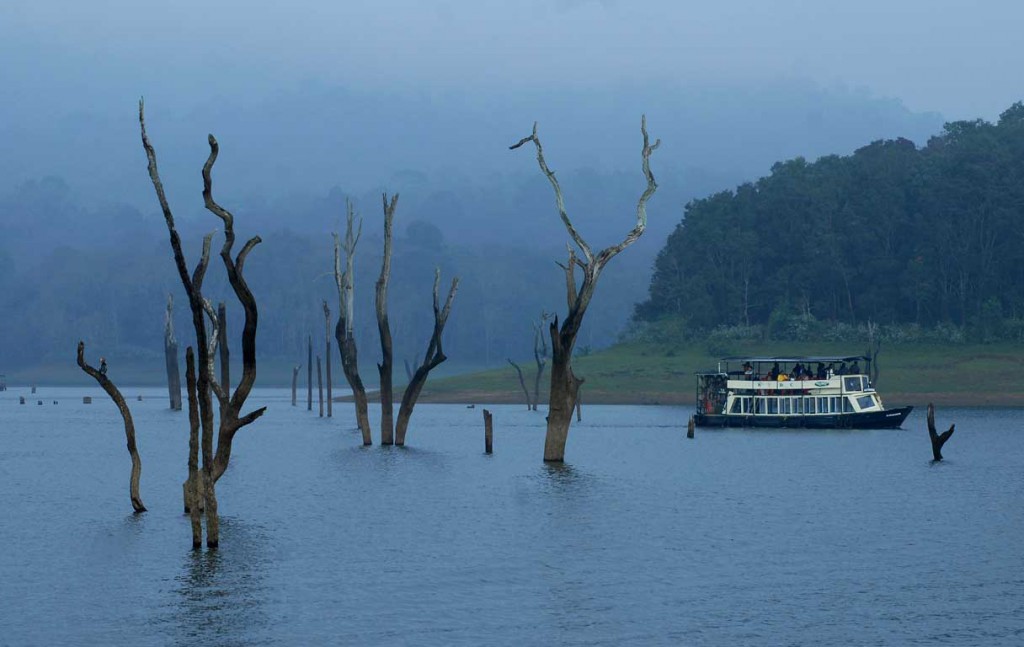 Thekkady personifies the wild side of Kerala located in the Idukki district. It is a perfect place for those who love tranquility amidst the green rolling hills. It is known for the popular Periyar Lake that offers scenic vistas of wildlife and natural beauty in true sense.
Places to visit: Boat ride at Periyar Lake, walk through the Periyar Wildlife Sanctuary, visit to Mangala Devi Temple, Pandikuzhi, Vandiperiyar and Ramakalmedu.
2. PONMUDI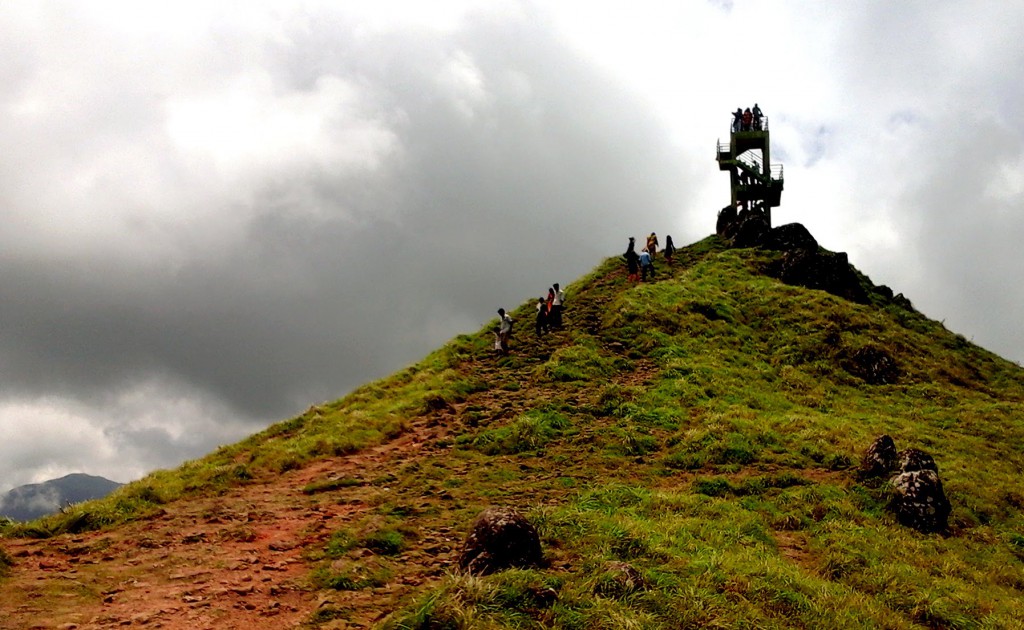 This hill station is located around 61 kms away from Thiruvananthapuram. It has a salubrious climate and is ingrained with mystical landscapes, ravines and dense forests. You can opt for trekking, hiking and walking through the lush spice plantations that has left every visitor awed. If you are a true nature lover, this is a must visit for you.
Places to visit: Visit to Golden Valley known for golden sand and crystal clear waters, Peppara Wildlife Sanctuary located near the Karamana river, trek trails to Varayattumotta, Chinnappulle and Braemore.
3. GAVI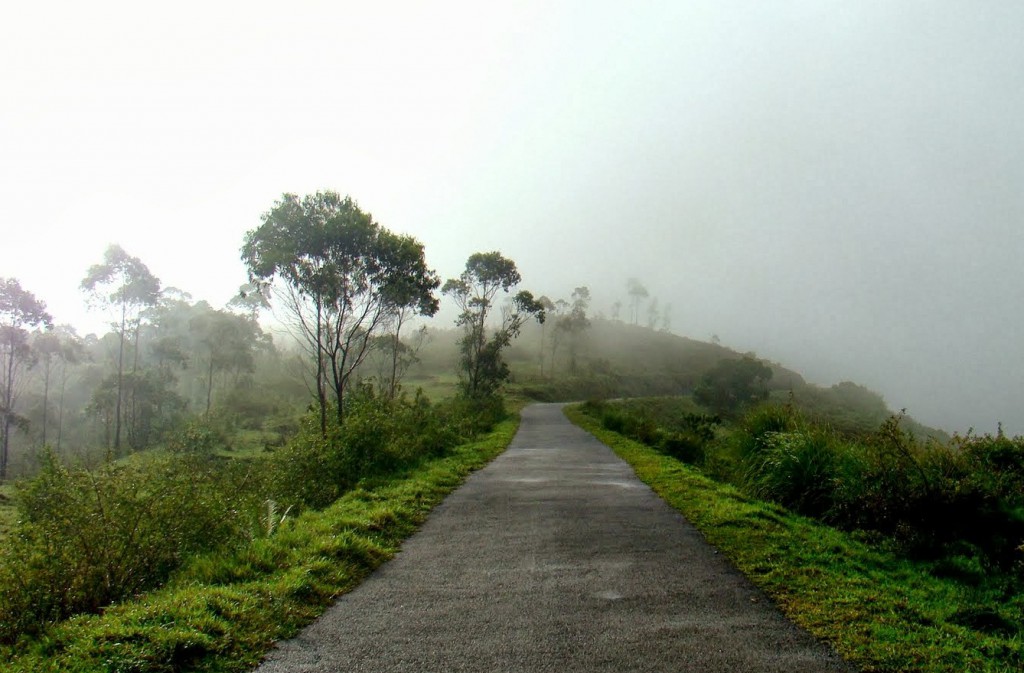 Gavi located in the Pathanamthitta District is a natural treasure trove with a lot many things to do for everyone. You can enjoy trekking, hiking, wildlife sightseeing, staying in a tree house or going for a safari in its dense forests and much more. This is a perfect place for exploring the unexplored beauties of Kerala. Since it lies in close proximity to Periyar Wildlife reserve, it is a place soaked in wilderness that attracts lot many tourists from around the world every year.
Places to visit: Trek to Sabarimala Temple dedicated to Lord Ayyappa Swami and Meenar or Chenthamara Kokk, safari rides to Pullumedu, Kochu Pampa, leisure boat ride at Gavi Lake for amazing sunset views and many more.
4. MALAKAPPARA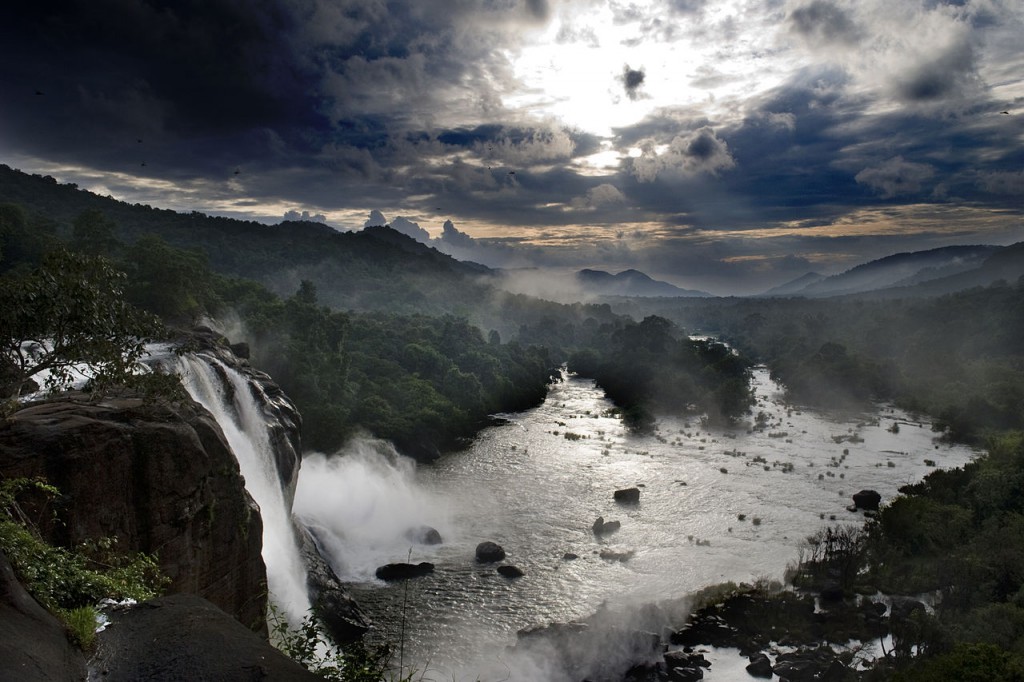 The Tea Garden Hill Station boasts tea gardens in abundance. It is a must-visit place for photography enthusiasts as it is dotted with fabulous nature vistas to capture. The best time to experience the natural beauty of this place in the early morning hours when the roads turn misty. The virginity of the place is a sight to behold for every traveler.
Places to visit: Holy Land replica at Chalakudy and Annakayam are the major attractions around Malakkappara.
5. IDUKKI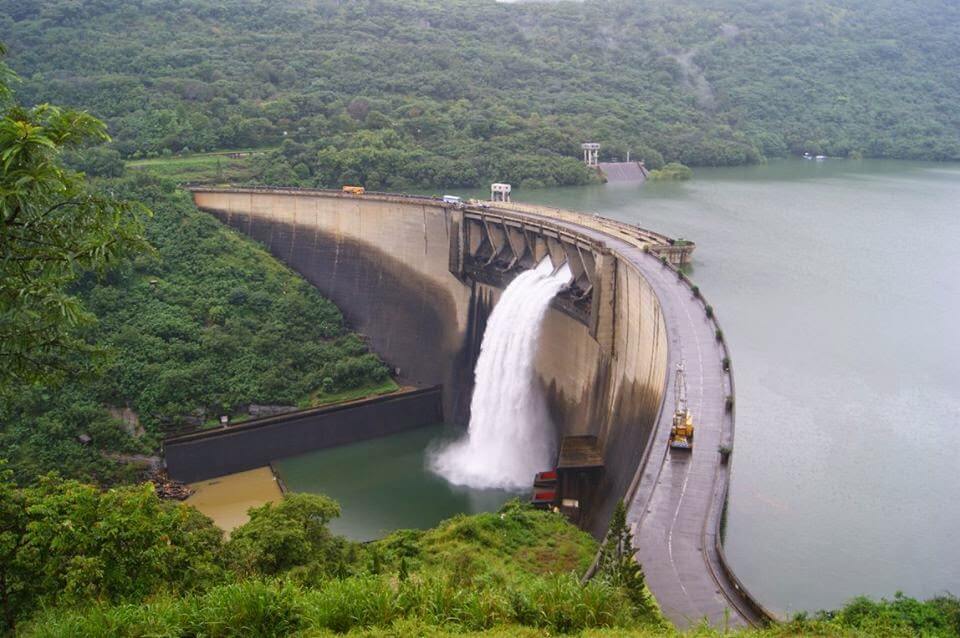 Idukki set out in the heart of Kerala, is a hilly paradise that hosts a variety of attractions like wildlife sanctuaries, spice plantations and adventurous activities like mountain climbing and elephant rides. It has the Asia's biggest Arch dam located between Kuravanmala and Kurathimala.
Places to visit:  Visit to Hill-view park for a spectacular glimpse of the Cheruthoni and Idukki Dams, Idukki Arch Dam – an architectural marvel, Painavu for shopping, Thommankuthu Falls – a seven step waterfall, Mangala devi temple and Murrikaddy for tea and coffee plantations.
6. VAGAMON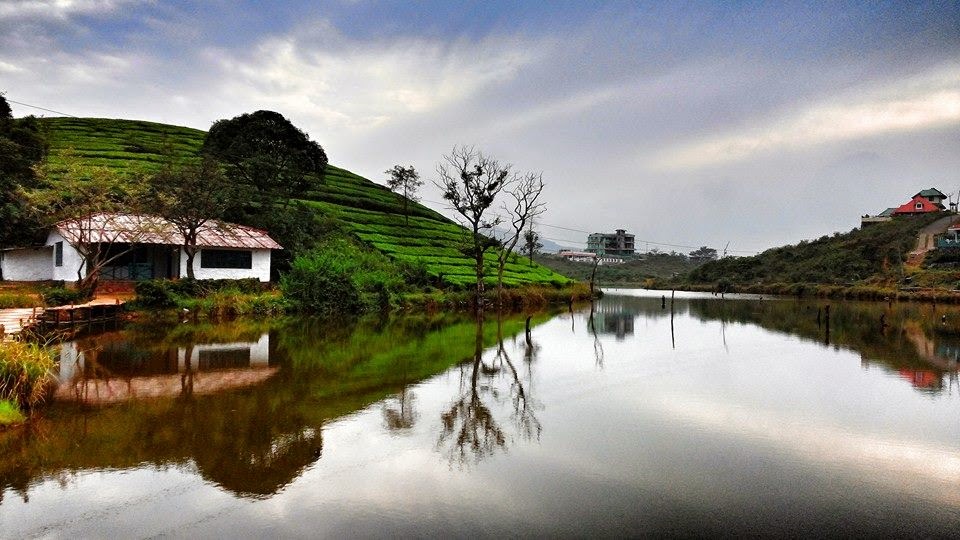 This is yet another tourist spot of Kerala covered with lofty green mountains dazzling waterfalls and pine hills. Still untouched by commercialism, this place is lies amidst Thangal, Murugan and Kurisumala hills that represent the cultural harmony of chief religions in Kerala – Hindu, Muslim and Christianity. It is a place you wil cherish for lifetime.
Places to visit: Kurisumala – an important pilgrimage site of Christians, Thangal Hill, Maramala Waterfalls and the Pattumalai Church.
7. MUNNAR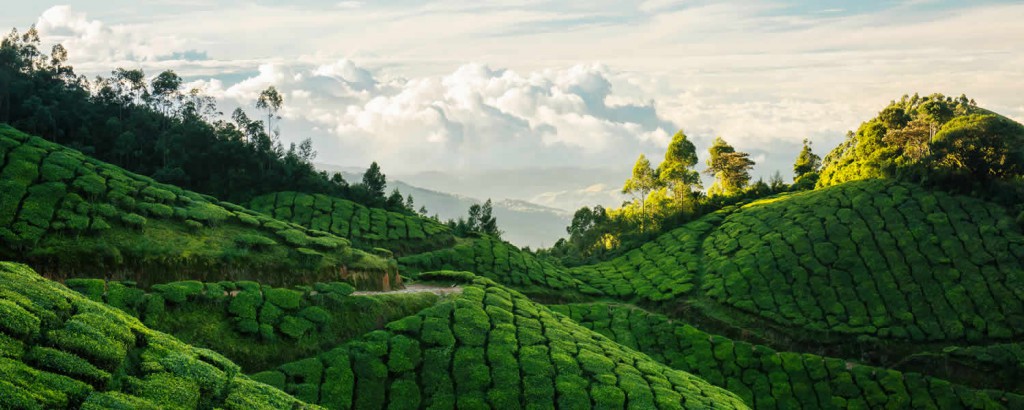 Munnar is known for its rolling green hills dotted with tea plantations. It is also home to Neelakurinji, blue-colored flowers that blooms once in 12 years turning the valley into blue.
Places to visit: Eravikulam National Park, Mattupetty Dam and lake and TATA Tea Museum.
Kerala is known for its greenery, richness of tea and coffee plantations, pleasant weather conditions around the year that remains unmatched to other parts of India. If you wish to explore the splendid culture of South India then Kerala is the best place to be.
You can check out our Kerala tours at https://www.getsholidays.com/kerala-god-own-country.asp to make your Kerala trip, worth every penny!