Misty mornings, chill breeze, cups of steaming coffee and swaying leaves; all signifies the advent of winter. And with the advent of winter, our craze for going for a vacation moves a step higher. This is also that fascinating time of the year when the vast Indian subcontinent gets blanketed with utter natural beauty. From leisure travelers to photographers and from group to solo travelers, everyone make their way to India to catch a glimpse of the country's varied beauty. Be it the snow-laden Gulmarg in the north or the ice capped Darjeeling in the east, India leaves us spellbound with its picture- perfect winter season. Devoid of humid climate, scorching heat and dry weather, winter is the best time to explore this gigantic land and soak in its scenic beauty. Below are some exotic winter destinations of India which are a must see for global travelers.
Kasol: located at a distance of 42 kilometres east of Kullu and in the lap of Parvati Valley in Himachal, Kasol is a small village filled with spellbound beauty. It stretches along the Parvati River and serves as the base for treks to Pin Parbati Pass, Kheerganga, Sar Pass and Yanker Pass. Those who want to get rid of crowded hill stations of India can make a short escape to Kasol. Several pocket friendly cafes, restaurants, bars and guesthouses suit the need of backpackers to budget travelers and leisure seekers.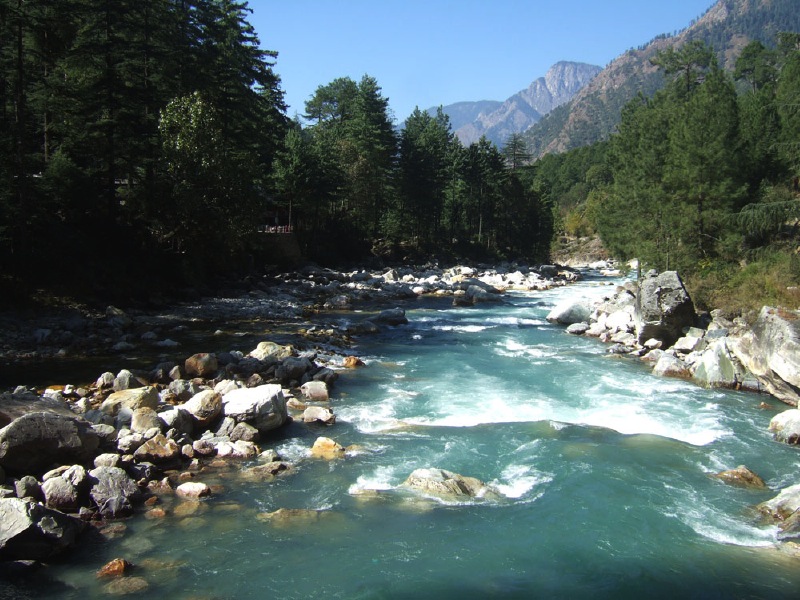 Gulmarg: no place on earth can surpass the beauty of 'the paradise on Earth, Kashmir'. In the lap of this heavenly destination rests one of the best ski resorts of India, Gulmarg. Owing to its high altitude, Gulmarg receives some of the heaviest snowfalls of Himalayan mountain ranges. Several accommodation options ranging from budget ones like Alpine Ridge to luxury ones like Khyber Residency make stay in Gulmarg all the more enjoyable and comfortable. The beauty of Gulmarg is a feast for travelers' eyes and the adventure activity like skiing is a means to make the adrenaline rush of an adventure lover. It is also the abode to the highest golf course in the world, the frozen Alpine Lake, India's highest cable car ride and biosphere reserves.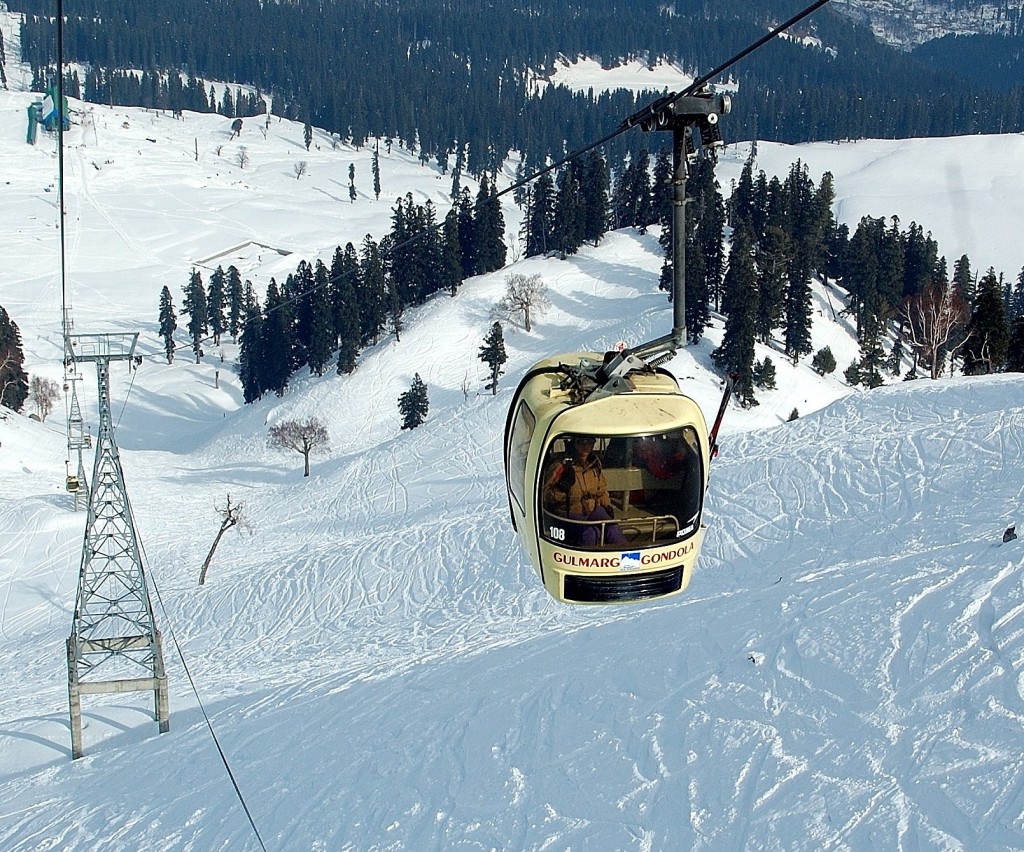 Munnar: to the western part of the country, Kerala is gifted with nature's utmost beauty and is therefore believed to be crafted by God himself. During the winter season, nothing can beat the beauty of Kerala. The floating clouds gently come down to kiss the mountain ranges, cool winds cool the environment a bit more and a chill romantic weather sets a perfect milieu for a cup of steaming tea made from Munnar's very own freshly plucked tea leaves. From here, thrill lovers can climb up to the highest peak in the Western Ghats, i.e. Anamudi. Munnar is situated at an altitude of 1600 metres above the mean sea level and is a perfect destination for honeymoon in India, apart from adventure vacations or leisure holidays.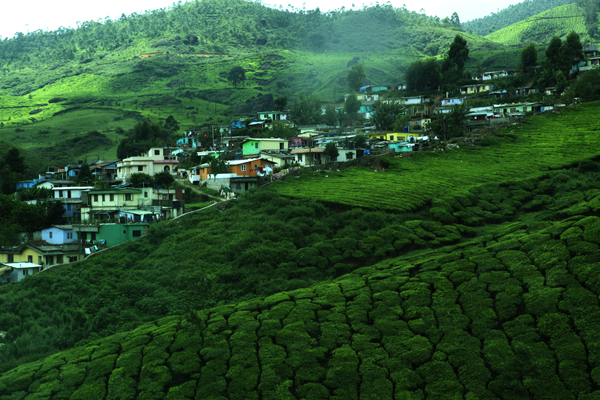 Darjeeling: joyful toy train ride, picturesque sunset on Mt. Kanchenjunga, walk through green tea gardens, plates of freshly made dimsums and trek through Sandakphu-defines Darjeeling, the most stunning hill station of West Bengal. During winters when the temperature goes down, snowfalls adorn the mountain ranges and gives rise to a postcard like scenery to stare at. During a winter holiday in Darjeeling, travelers get to enjoy toy train ride in Darjeeling Himalayan Railway, also an UNESCO World Heritage Site and walk through Darjeeling's world famous tea gardens. After all, this quaint hill station is for all- adventure seekers, honeymooners, nature photographers and leisure travelers.