Being a bag of exotic history, cultural multitude, myriad sightseeing spots, extravagant natural beauty and sheer spiritualism, India has attracted the outside world since time immemorial. Be it metropolitan cities, age old temple towns or tiny eco-friendly villages, every corner of India hold a distinct beauty to unfold. With such cultural and natural diversities, your holiday to India will be the best way to cheer up your mood. And as winter season is about to step in, India is going to dress up in abundant beauty made up of snowy mountains, frozen rivers, cool breeze and green valleys. North India, which is said to be the coolest part of India, becomes the most sought after destination by international tourists. Its snowy mountain ranges, frozen rivers, breathtaking trekking routes, spicy cuisine outlets and snow-clad hamlets are sights revisit till eternity. Traveling along the northern belt includes the bustling streets of Delhi, undulating desert of Rajasthan, frozen mountains of Himachal and Uttarakhand and again the wilderness of wildlife sanctuaries. Here is a list of exotic north Indian destinations where you can plan your holiday.
New Delhi: the capital of India, Delhi, is a bustling town and an amalgamation of old and new. Delhi is said to date back to the Pandava era and still holds the magnificent forts and monuments of the dynasties like Mughal, Lodhi, Sayyaid etc. As it receives the scorching heat of the sun during the summer months, Delhi is best to explore during winter when low temperature, mild fog and chill wind adorn the city from everywhere. From the ancient architectures like Purana Quila, Qutub Minar, Humayun's Tomb, Jantar Mantar, Jama Masjid and Red Fort to the old yet vibrant Chandni Chowk market and centers of political interest like President House to Parliament House and India Gate, Delhi leaves a traveler spoilt for choices. As a trip to Delhi remains incomplete without shopping, winter is the best time to shop without getting tired. Janpath, Sarojini Nagar, Lajpat Nagar are some of the famous shopping centres of Delhi where one can buy exlusive designer clothes are price of peanuts. Food stalls here sell tempting soups and momos add flavor to your gastronomic mood.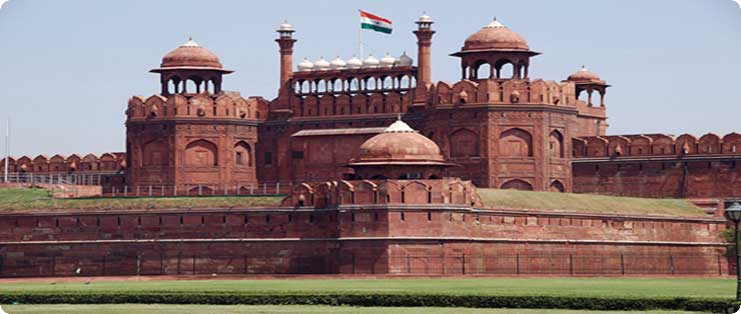 Jaisalmer: in the most colorful state of India, Rajasthan, Jaisalmer is a golden cascade of undulating sand. Apart from a range of heritage hotels and ancient forts, the desert of Jaisalmer is a spectacular sight to behold. The town also holds beautiful examples of craftsmanship that exhibits rich Rajasthani architecture. Rajasthan, which remains otherwise hot in summers, is best experience in winters when temperature falls down to around 5 degrees at night. From a charismatic sunrise and sunset which is best experienced during a camel ride to a night under the open sky on its golden sands, a trip to Jaisalmer transfers you to a world of unending beauty.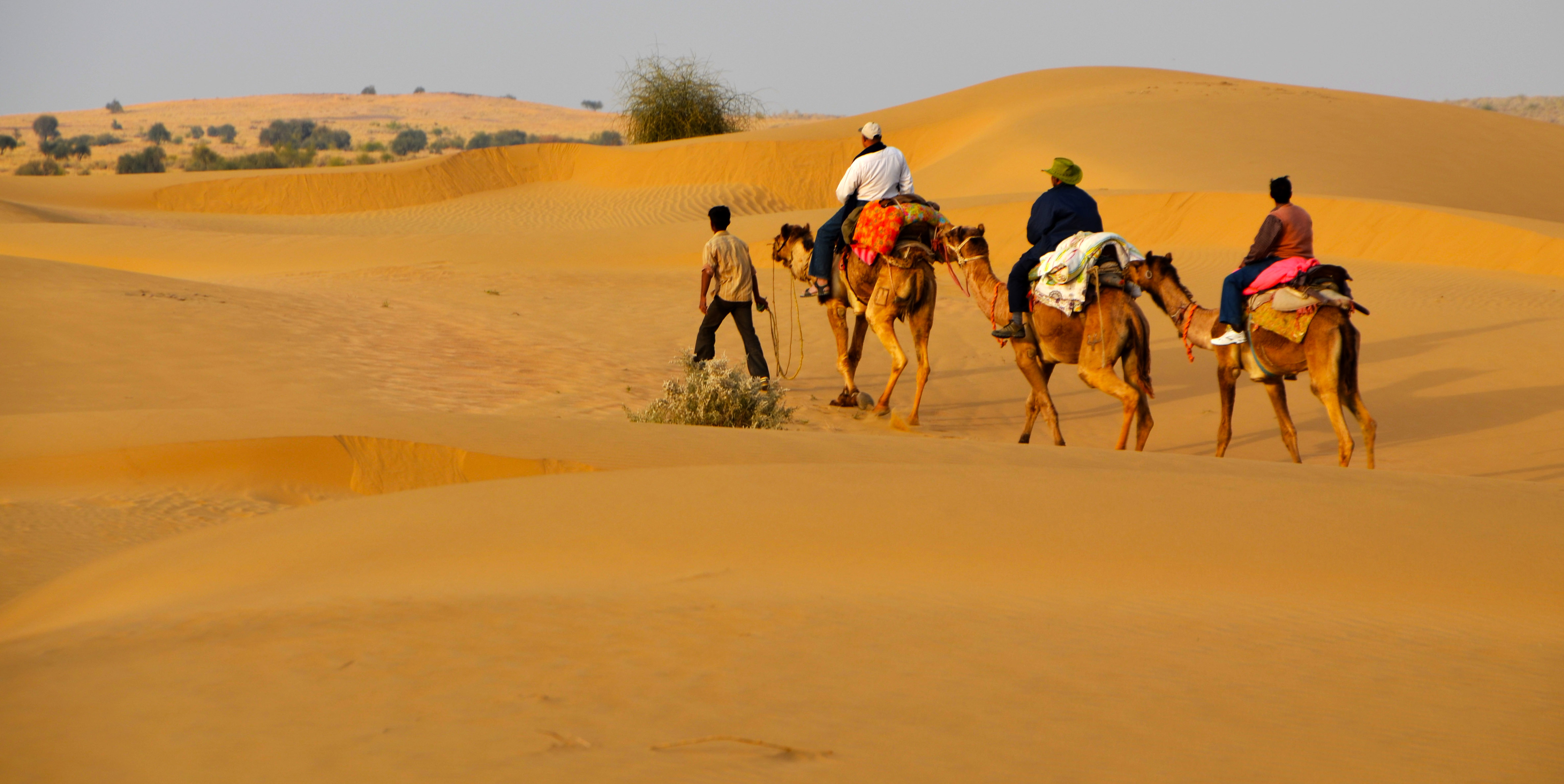 Auli: it is the ideal haven during winter season for adventure junkies. Auli has gained the tagline of the best ski resorts in India beause of its numerous trekking routes surrounding the Himalayan region. The majestic views of lofty Himalayan peaks like Nanda Devi, Trishul, Mana and Kamet from cable car are not only picturesque, but also signifies utter peace, romance and tranquility. Auli remains absolutely covered with snow during the winter months. The fear of trekking through difficult routes like Tapovan, Auli- Gorson is easily overcome by their abundant white beauty.
Gulmarg: The Paradise on Earth, Kashmir, is the home to another mini heaven, Gulmarg. With the advent of winter, the sprawling green meadows get completely blanketed with thick snow. At an elevation of 2,690 meters, Gulmarg offers a thrilling winter holiday and skiing excursion for tourists. The frozen Alpathar Lake and adventurous Gulmarg Gondola lead to an out of the world experience. The view of the surrounding Himalayas and trekking through picture perfect trails make your holiday a real adventurous yet rejuvenating one.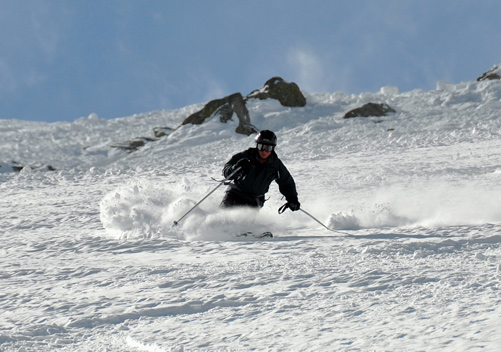 Jim Corbett National Park: when even animals come out of their dens to enjoy the winter breeze, tend to become more demanding to watch them from close quarters. Jim Corbett National Park in the foothills of Kumaon Himalaya gives rise to such an exotic experience during the chilly winter. The park is a home to the famous Royal Bengal Tiger and other animals like leopards, jungle cat, fishing cat, leopard cat, barking deer, sambar deer, hog deer and chital, Sloth and Himalayan black bears, Indian grey mongoose, otters, yellow-throated martens, Himalayan goral. Wildlife enthusiasts from all parts of the world come to India during winter to explore the wilderness of Jim Corbett.