Over the years, Ladakh has become one of the most preferred destination for the adventure seekers, photographers, nature lovers and it has never failed to entertain any type of tourists. However you might have already visited it, or maybe you are looking for something similar but raw, the trip cost is exceeding your budget, whatever may be the reason, Spiti Valley would serve as the best alternative for Ladakh. Listed below are the reasons why.
Landscape:
Ladakh has been enchanting people through its natural beauty of those widespread mountains, some covered in snow and some barren. But what if I tell you that Spiti Valley, which is not so famous among the travellers, holds the same charm? Spiti offers an amazing landscape with the most amazing view ever. The mountain and its terrain changes after every turn in the road and never fails to amaze you.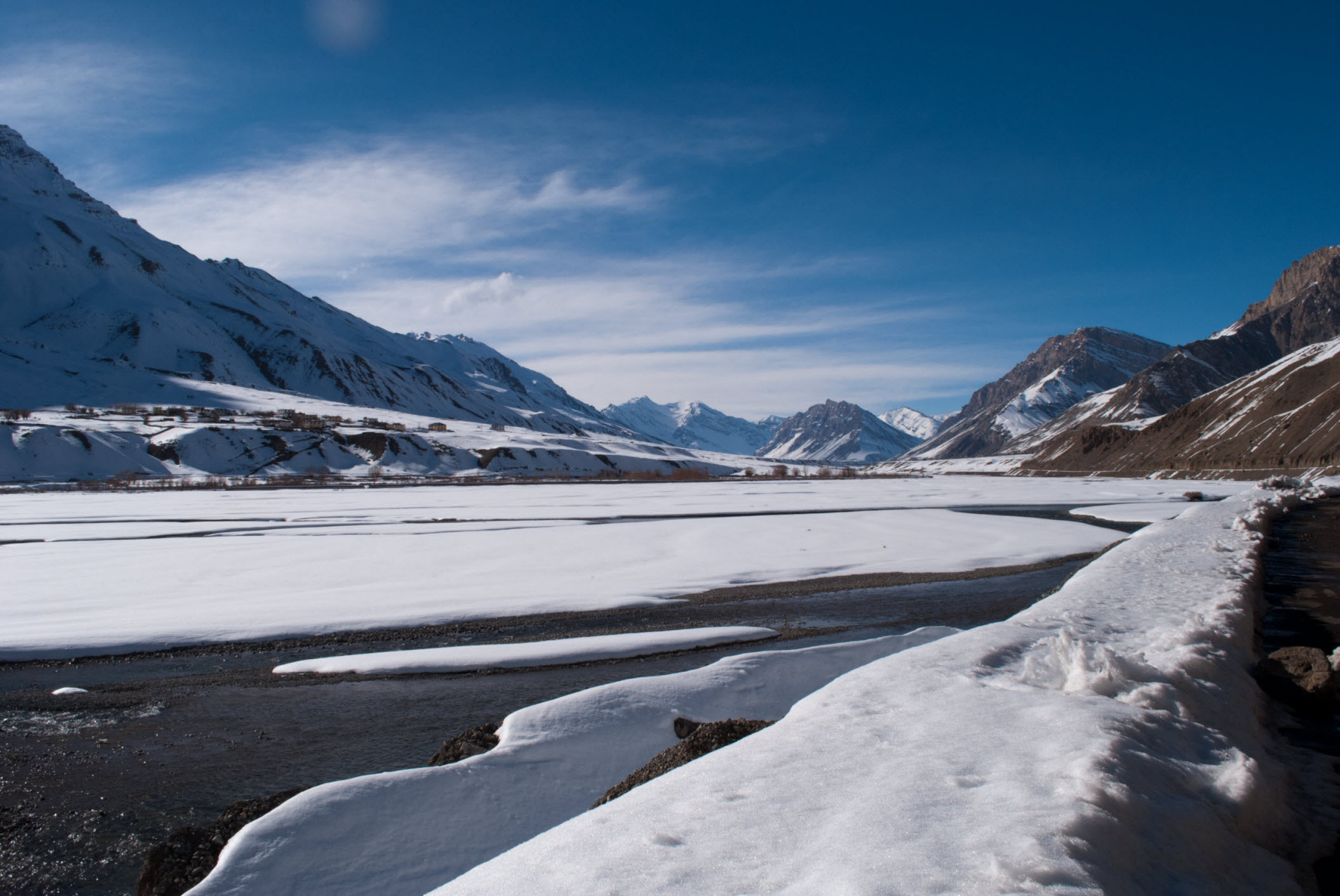 Be it any season, it doesn't disappoint you.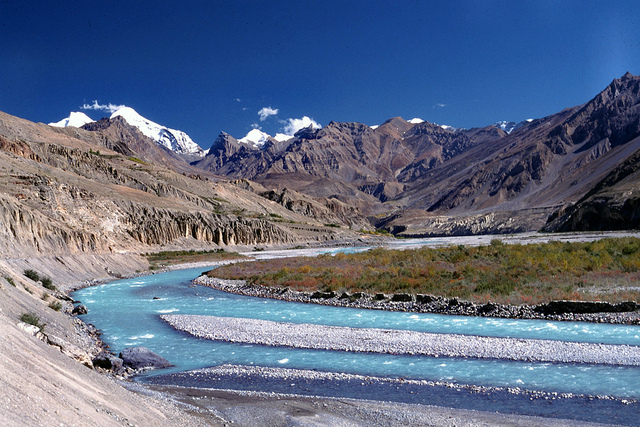 The route:
If Ladakh is the first thing that comes to your mind when you think of a road trip, then you might want to rethink as Spiti Valley has some of the most adventurous routes to offer. The road carved out of the stone, a river accompanying you all the way and the view of the amazing freshwater waterfalls all along the way; what more do you need? It is also much rougher and rugged, so if you like challenges, then this is it. There are two ways to reach Spiti; Manali to Kaza (most preferred for road trips but mostly shut due to high snowfall) and Shimla to Kaza (longer route).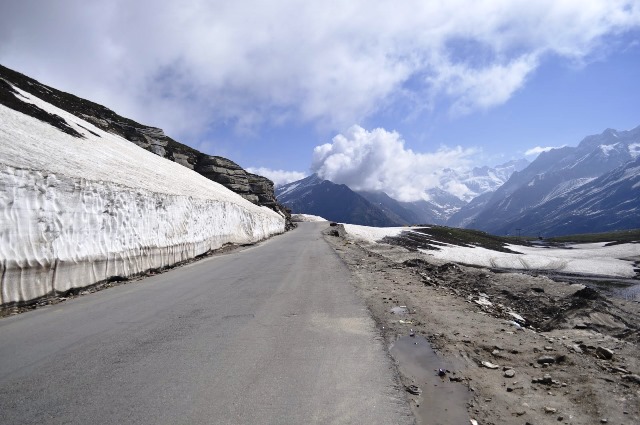 And just when you think you can't ask for more,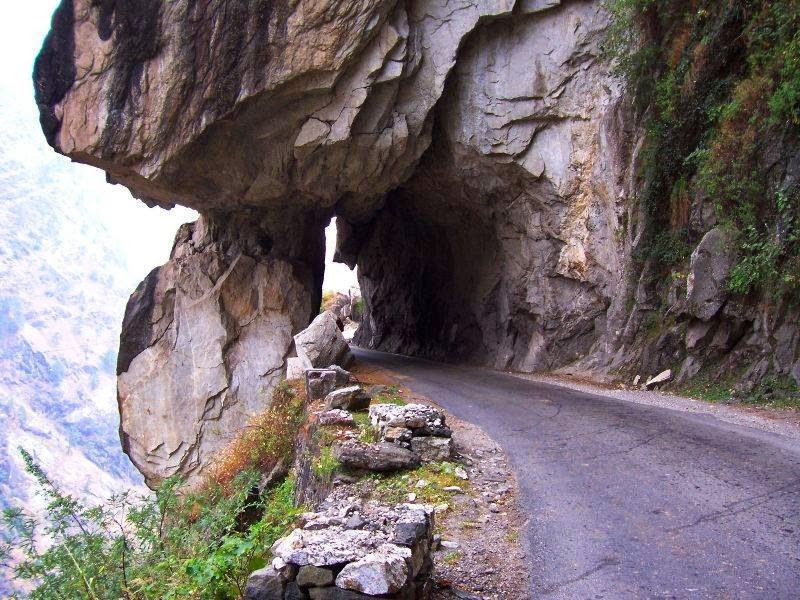 Less commercialized:
Spiti is not so well known among the travellers so if you are a not so big fan of commercialization, this might be the best place for you to be. It has successfully retained its charm and hasn't fallen a prey to tourism. If not a road trip then take the joy of riding a local bus with the friendly locals. Not only is it cheaper but you also get a chance to communicate to the locals there.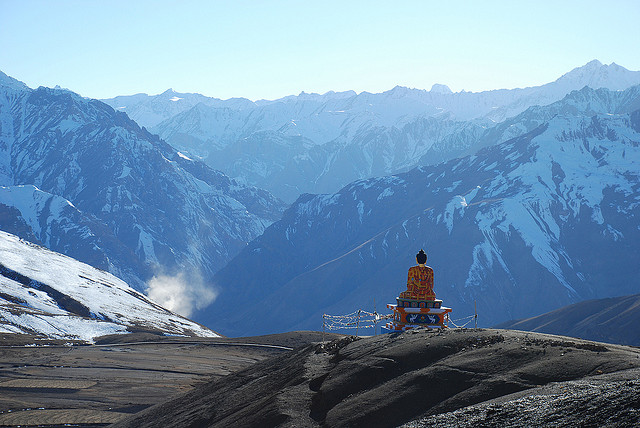 Hakuna Matata.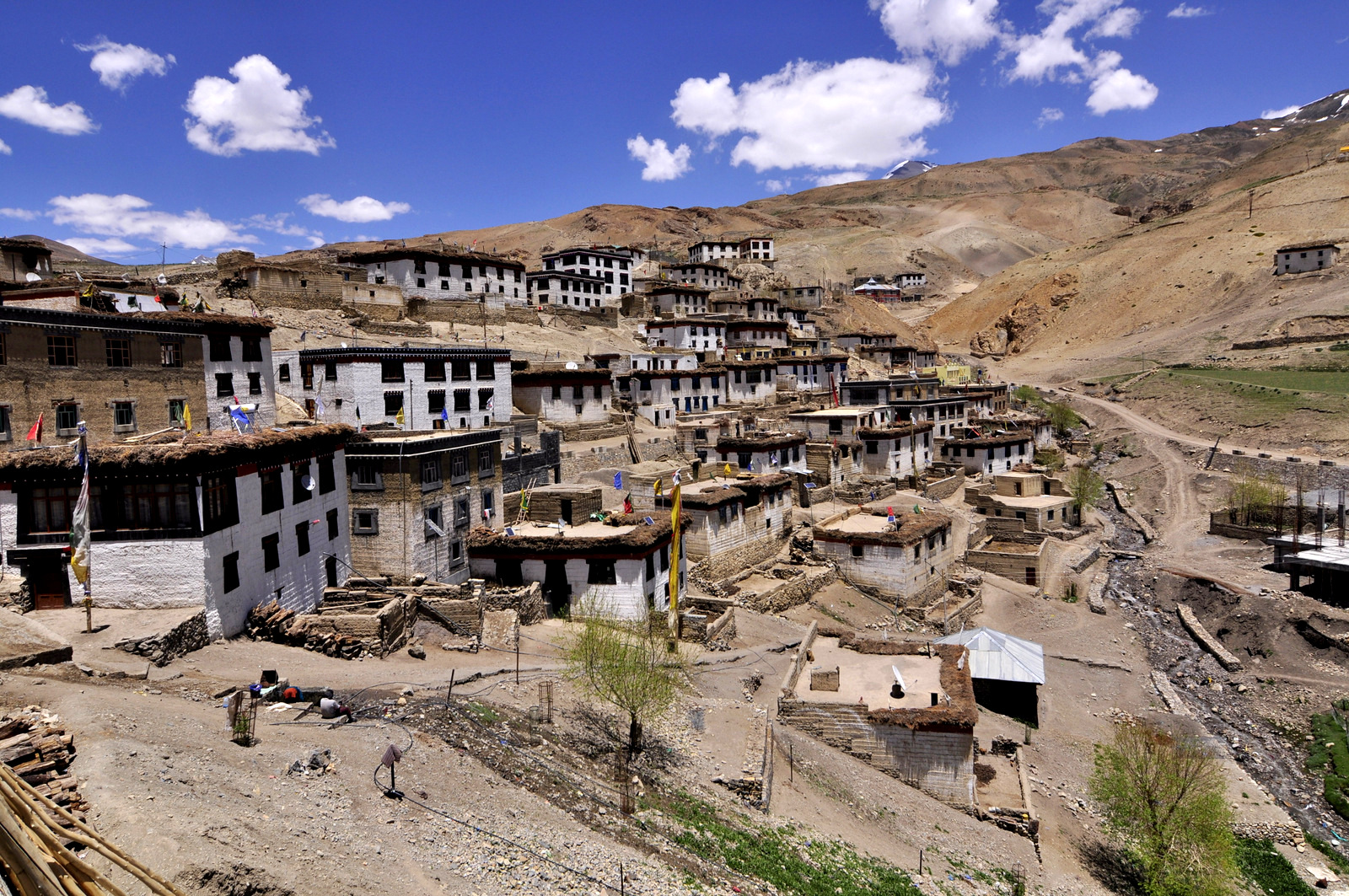 Cheaper in comparison:
As mentioned before, since it is not so largely exposed to tourism, the roads aren't well developed and the stay is also reasonable. When I took a trip with my sister, we took up a decent room in Kaza with two tiny beds, which was just 200 INR per day. The best part is that you can even bargain. An alternative to that would be staying in the monastery as they to provide accommodation with a very low fare.So if you are a budget traveller, you can have the best of nature in your trip to Spiti Valley in the best price possible.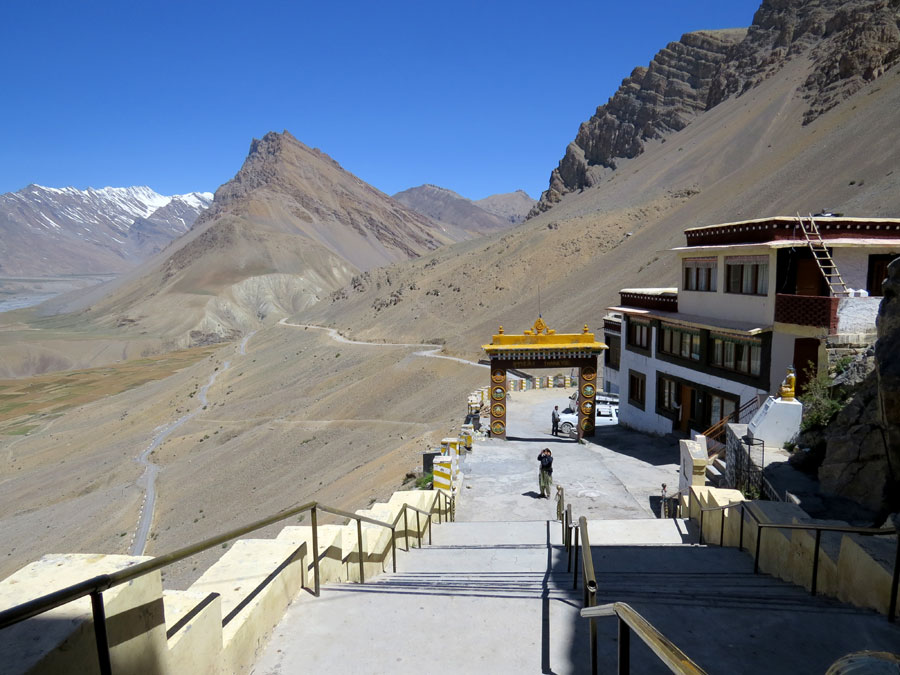 From staying in Monastery to homestays, hotels, camps.
The monasteries:
Thiksey Monastery, Spituk Monastery, Hemis Monastery, Phyang Monastery are indeed a great delight in Ladakh, but the monasteries in Spiti valley too beholds a similar charm to it. The Tabo monastery is as old as 996 CE in the Tibetan year. Some of the other must visit monasteries are Kye Monastery, Dhankar Monastery, Kibber Monastery, Tnagyud or Komic Monastery and many more.
Stargazing:
We all love star gazing. Be if from a tent put up high up in the mountains or a rooftop, the view of an uncountable number of stars twinkling together is simply breathtaking. The landscape, altitude and lack of pollution offers an amazing night sky in Ladakh with one star shining brighter than the other. Spiti too has similar night scenarios, where the bright shiny stars provide a breathtaking view.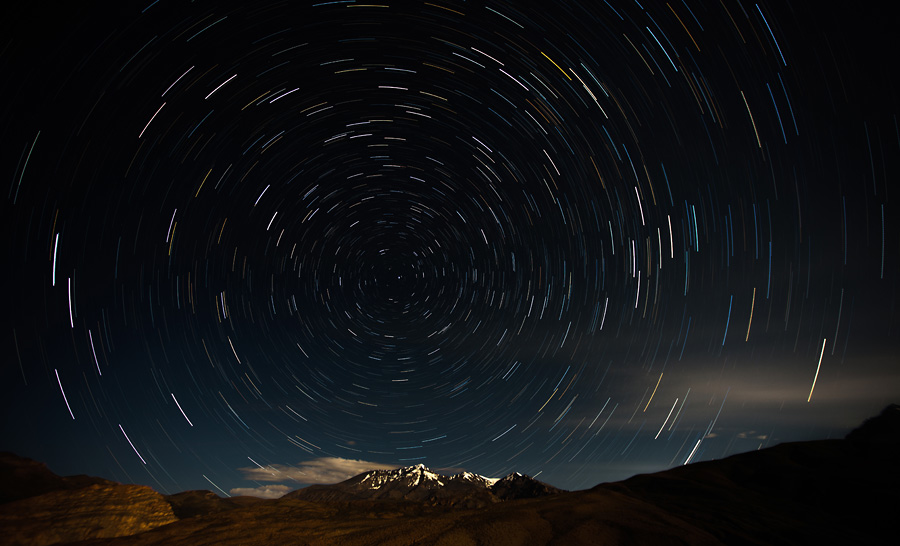 And just when you thought it couldn't get any better.

Lakes:
Pangong Tso is the name that comes in our mind, the moment we think of Ladakh. Similarly, Spiti valley has a large number of lakes, as fresh and picturesque as it could be. Dhankar Lake, Chandra Taal are a notable few.
Food:
It might not be so commercialized, but you do not have to survive solely on Maggie noodles. They have a good amount of restaurants serving North Indian dishes, Chinese dishes (both veg and non-veg). The hot and thick soupy Thukpa noodles in a chilly cold weather are much recommended to heat up your body.
Culture:
In Spiti valley, the way of living is very simple and the life of an individual has a very calm pace. Apple plantation is very famous and the locals here offer a peaceful as well as a helpful environment and are more generous and kind hearted.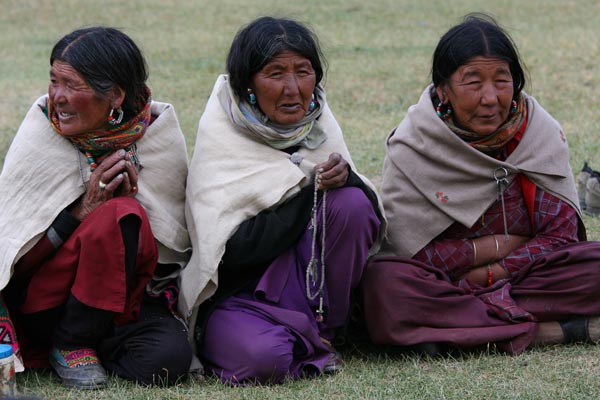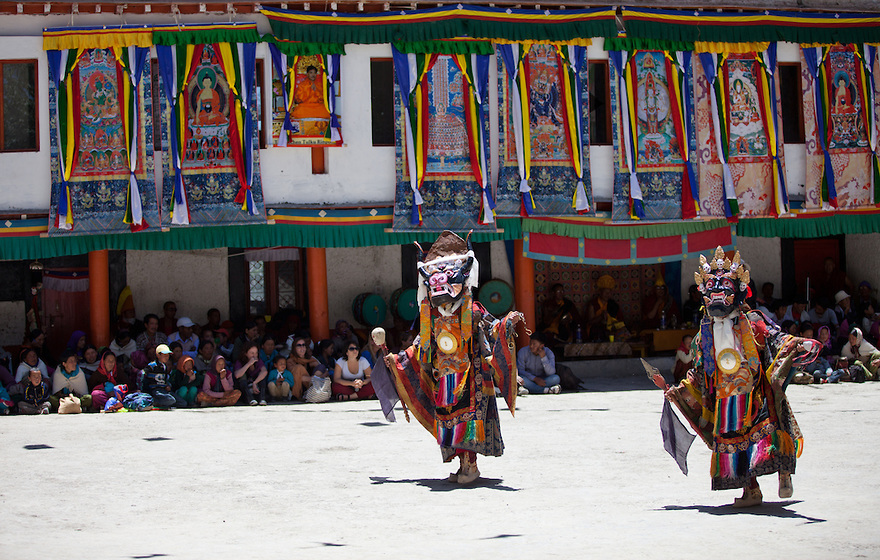 Every place has its own charm and is beautiful in its own ways. So this is merely a comparison between two wonders of India. However, if you have already been to Ladakh and were looking for a similar but different destination, then Spiti Valley might just be the right choice for you.