Republic Day in India is celebrated to mark the occasion when Indian Constitution came into force. The date 26th January has a great significance and is marked as a gazetted holiday in India so that everyone can participate in the celebration. In every state capital and the other places within it, it is celebrated with great honor and respect.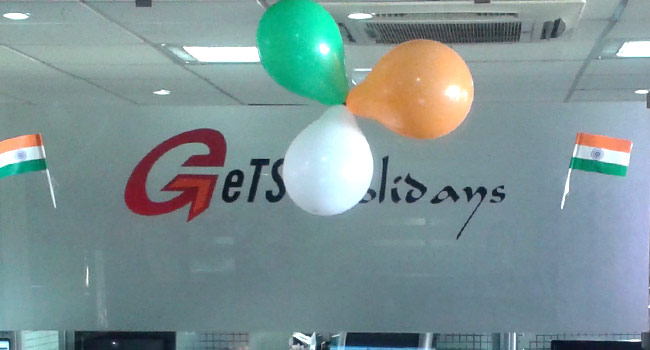 Delhi being the National Capital, this auspicious day is celebrated in a grand way. The main event of the celebration is the Republic Day Parade which starts from the Raisina Hill near Rashtrapati Bhawan, passes through Rajghat and finally ends at India Gate. Staring on 26th January, the Republic Day Parade culminates in the beating retreat ceremony on the evening of 29th January. This grand parade showcases the military might of India and the cultural aspects as well. With children participating from various parts of India depicts a picture of unity in diversity. On this day, the martyrs who laid their life for the safeguard of the nation and the civilians who distinguished themselves with their works are also honored. Visit Delhi during this time and be a part of this colorful celebration.
The preparation for the auspicious occasion in Delhi starts many days in advance. To make the event a perfect one, everything is scheduled and done in the best way. You can feel the fervor of the day in the schools, offices and other buildings as well with various decorations with festoons, balloons etc. resembling the color of our national flag. Even various sweets are also available resembling the tri-color. People leave no stone unturned to make the occasion a grand one.
Visiting India anytime of the year is a wonderful experience. With an array fabulous tour packages, tourist can avail according to their choice.