India's way is not Europe's;
India is not Calcutta or Bombay.
India lives in her seven hundred
thousand villages
In the recent past India has witnessed ever-growing metropolises and an urban landscape which is constantly making its way towards the sky. However, the real India can only be witnessed by visiting the various exquisite villages. India is home to many villages, which are perfect destination to spend vacations amid the lush green surroundings and mesmerizing landscape. This is the reason that the village tourism in India is a rising trend amongst foreigners and native travellers.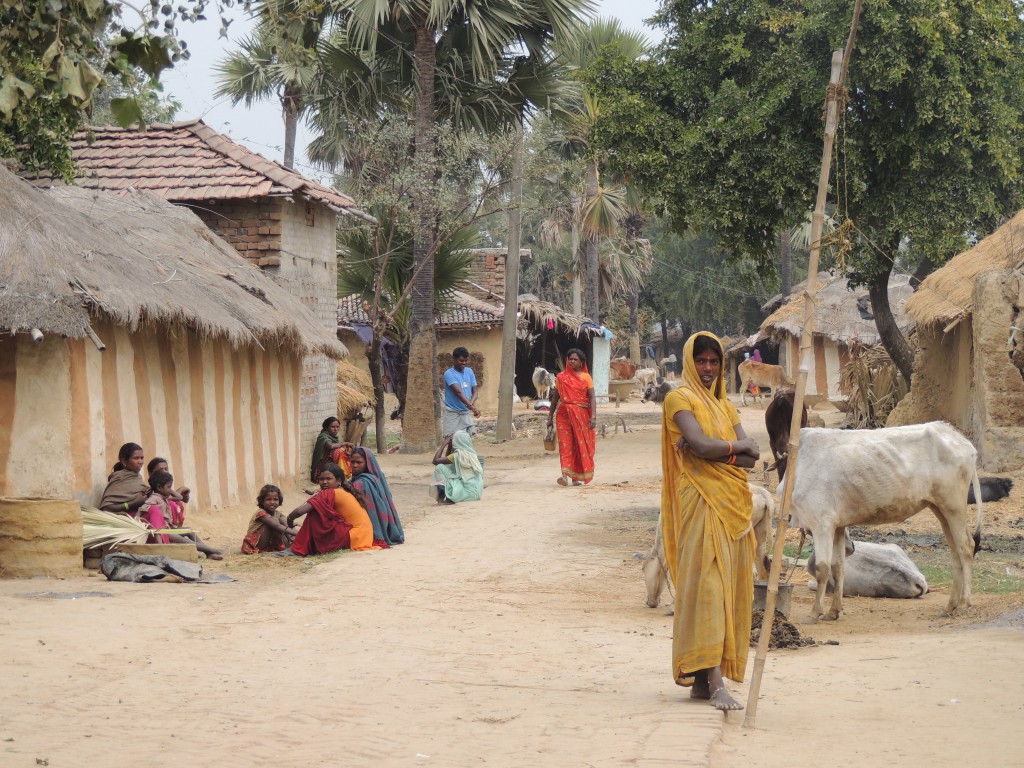 Below is given the list of India's most beautiful villages which will transport you back to a simpler time:
1/: Hodka Village, Gujarat- Meet the 300-year-old inhabitants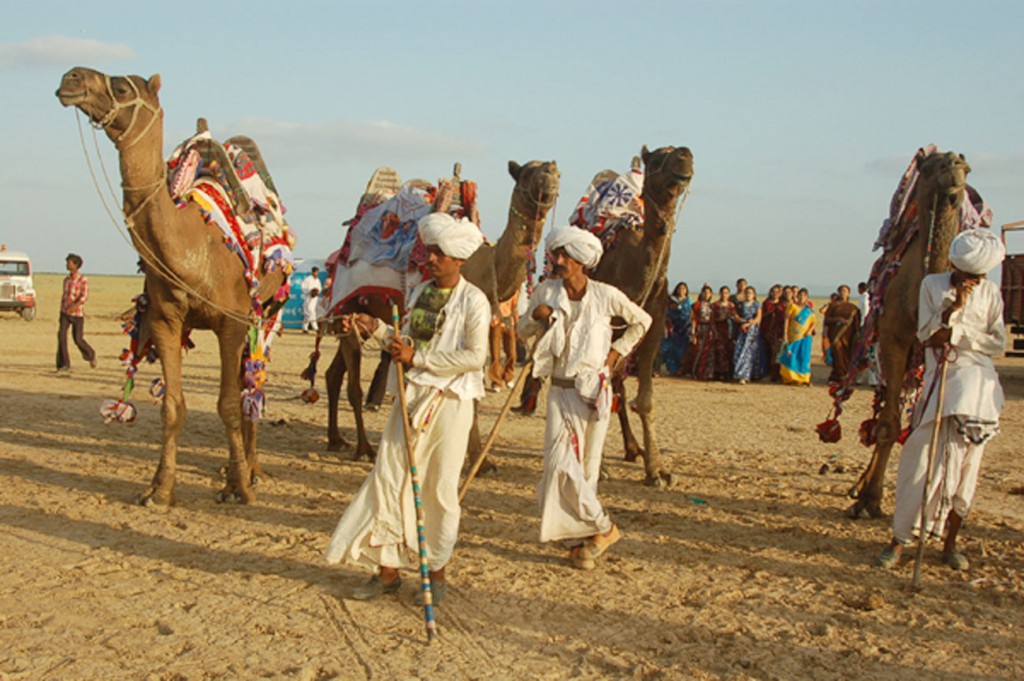 Location – Hodka, Bhuj, Rann of Kutch, Gujarat.
Best time – October to February end
2/: Korai Village, Uttar Pradesh- Hamlet nestled in Agra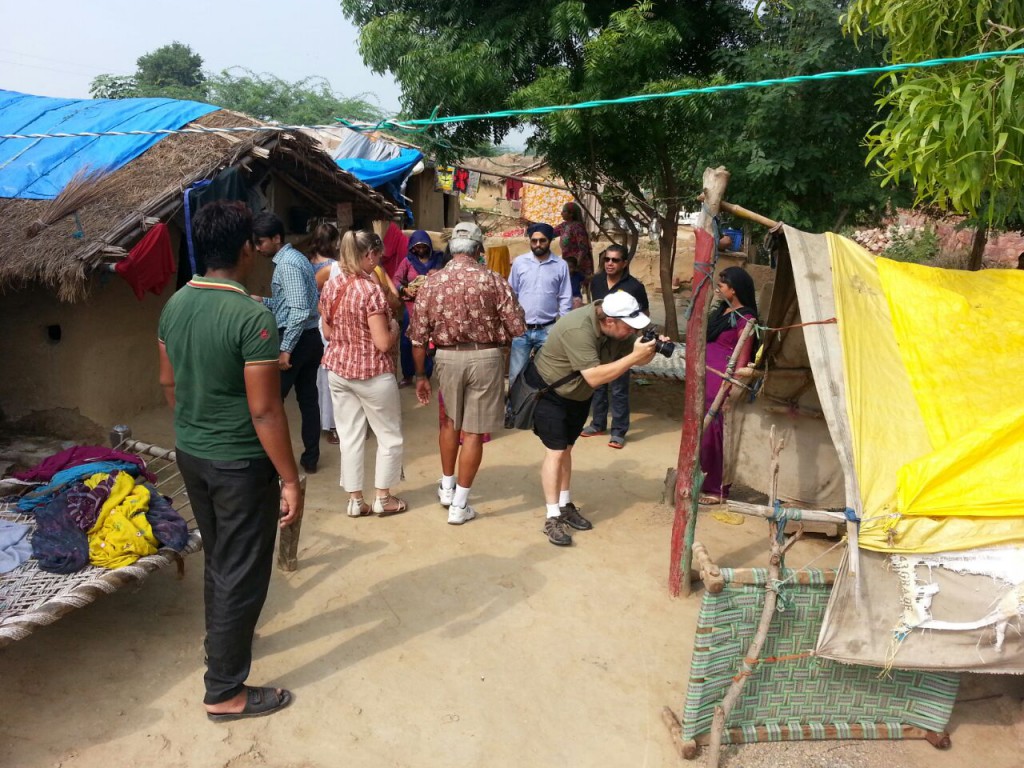 Location – Agra, Uttar Pradesh.
Best time – All the year round
3/: Chaugan Village, Madhya Pradesh- Village of the popular Jungle Book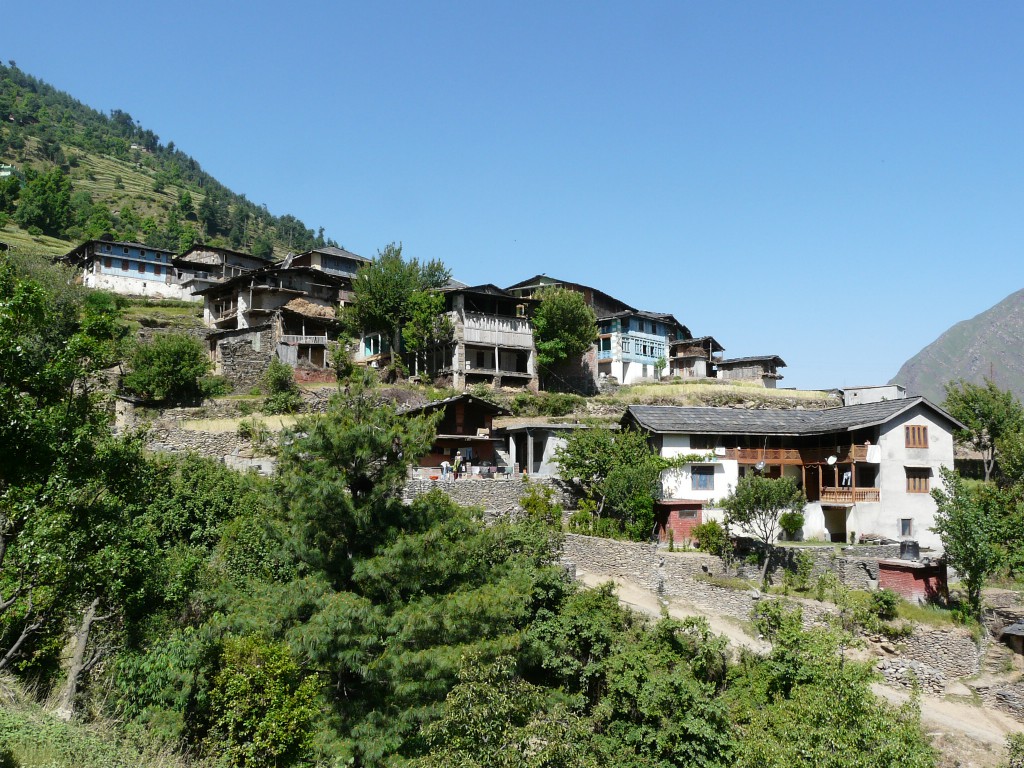 Location – Chaugan, Mandla Near Kanha Wildlife Sanctuary
Best time – October to February end
4/: Mawlynnong Village, Meghalaya- Cleanest village of Asia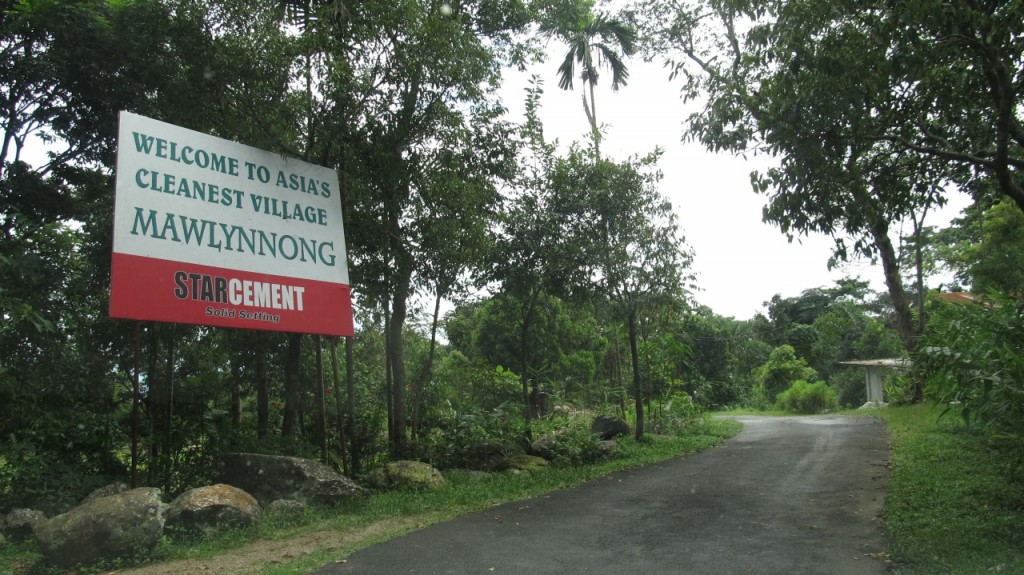 Location – East Khasi Hills district of the Meghalaya state
Best time – Post monsoon season
5/: Yana, Karnataka- the sweet hidden spot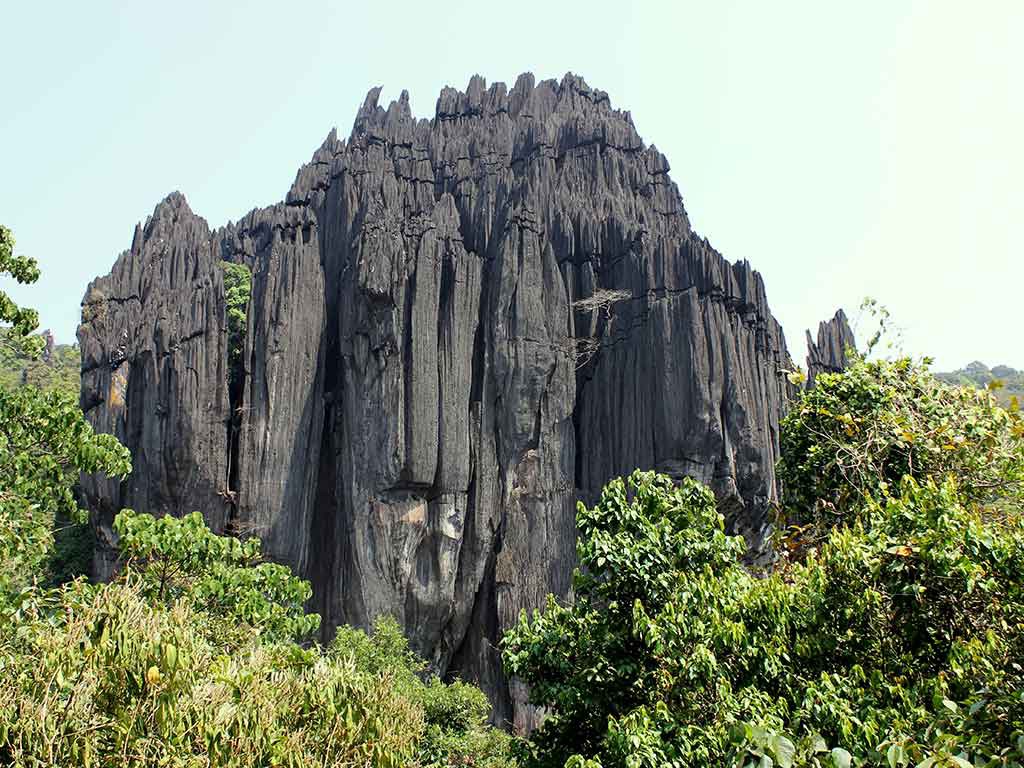 Location– Uttara Kannada district of Karnataka
Best time – All the year round
India is home to somewhere around 7 hundred thousand lakh villages. What we have tried to compile here is a small footprint which should be on the rural eco – traveller's map. Indeed, enjoy exploring the myriad of the most beautiful villages in India as well as their rich biodiversity and cultures.
The soul of India lives in its villages. Plan a visit with GeTS Holidays to  explore the beautiful and attractive lifestyle of Indian villagers.