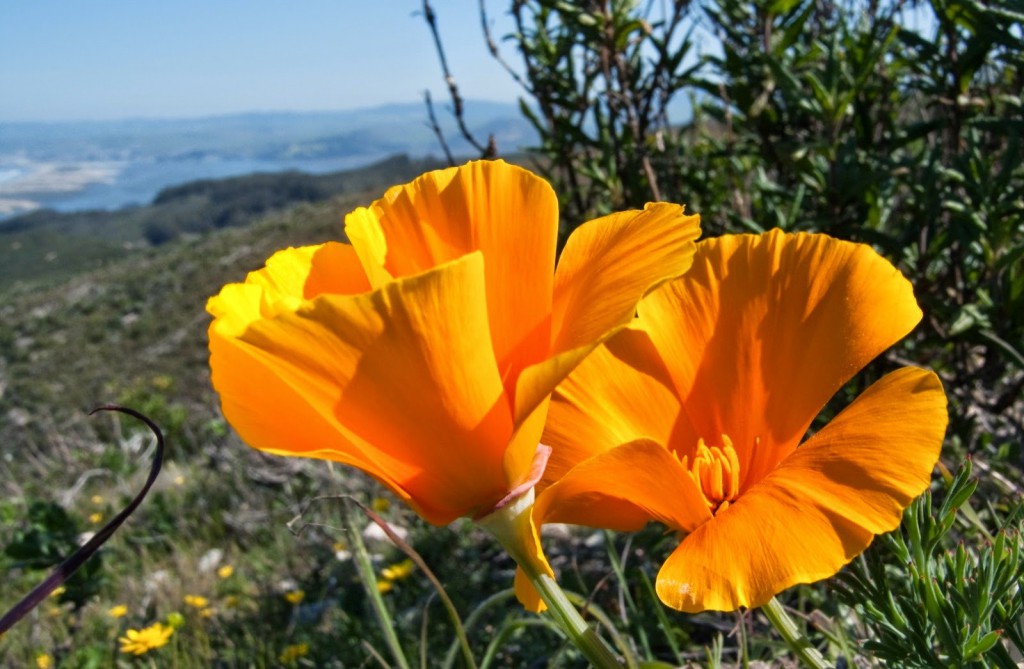 There are few things in life that require no description in words but can always be best experienced. One such is the Valley of the Flowers, a UNESCO World Network of Biosphere Reserves since 2004. For centuries, the outside world was not aware of this wonderful paradisiacal land. The valley got its name when the British mountaineers who lost their way and came across this elegant valley filled with the large variety of mesmerizing flora.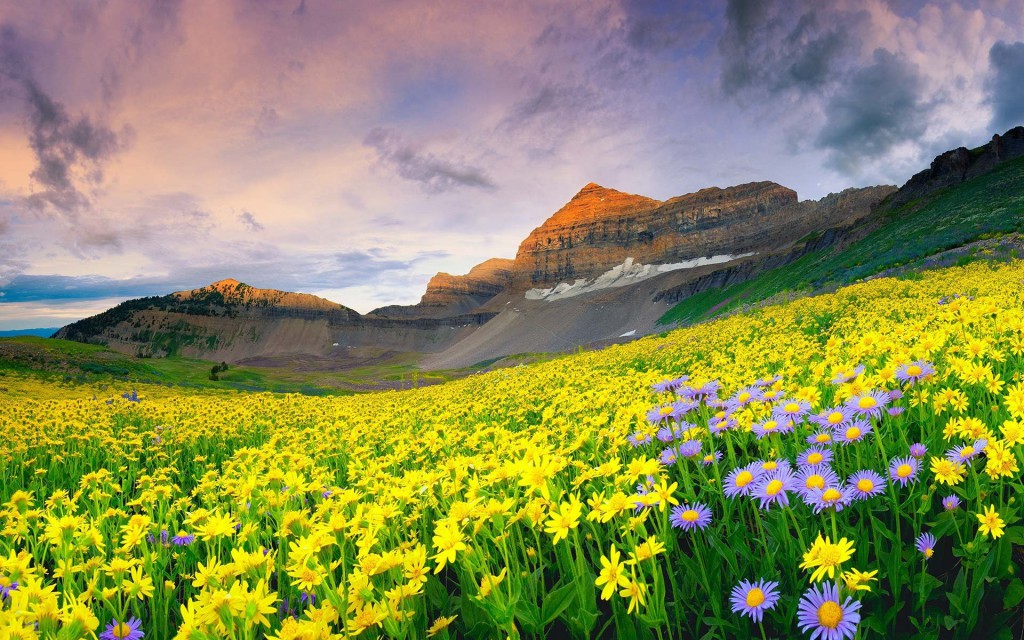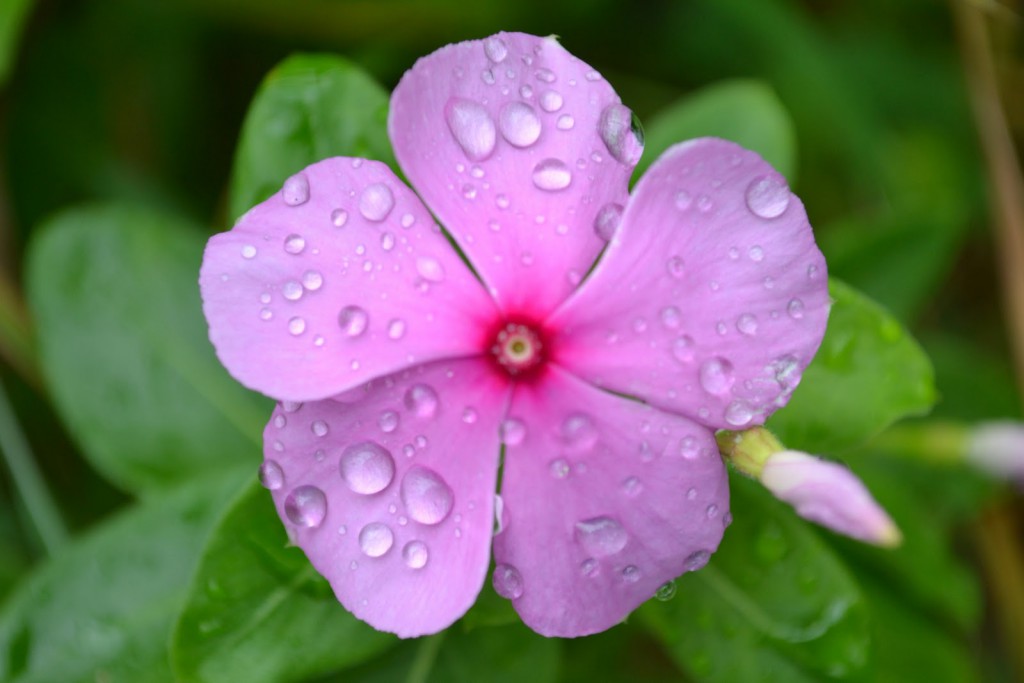 Valley of Flowers remains open only from the month May to the last week of September. For the rest of the year, it remains covered with snow. But as soon as the summer approaches, the snow begins to melt. The dormant seeds start germinating and by the month of July, the valley is splashed with 600 different types of flowers which can be found in the Valley of Flowers like the Brahma Kamal, Blue Poppy, and Cobra Lily.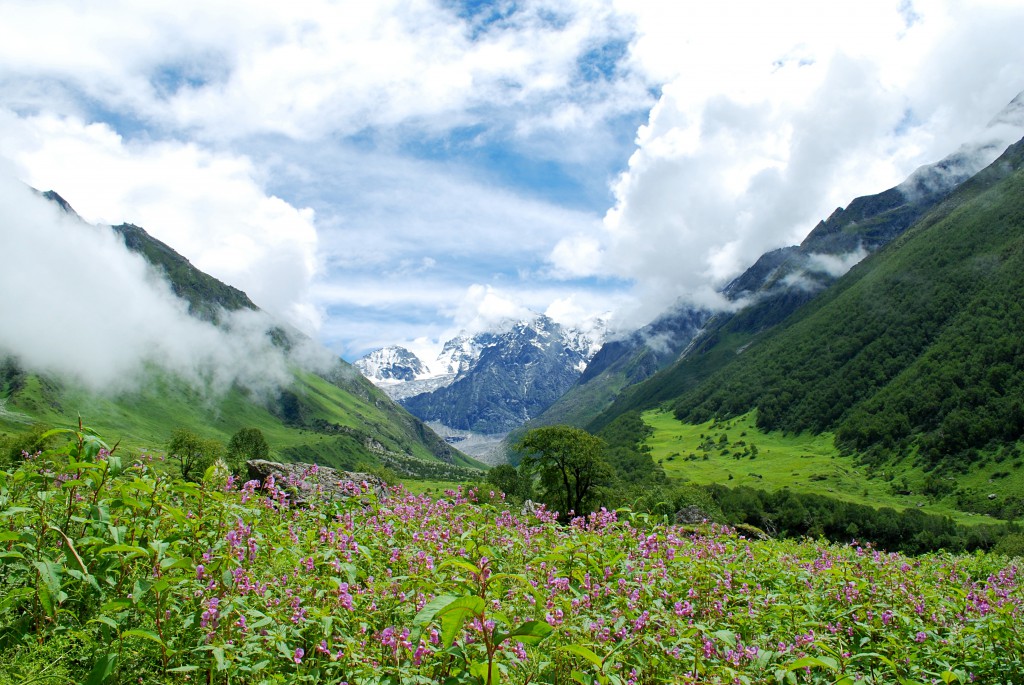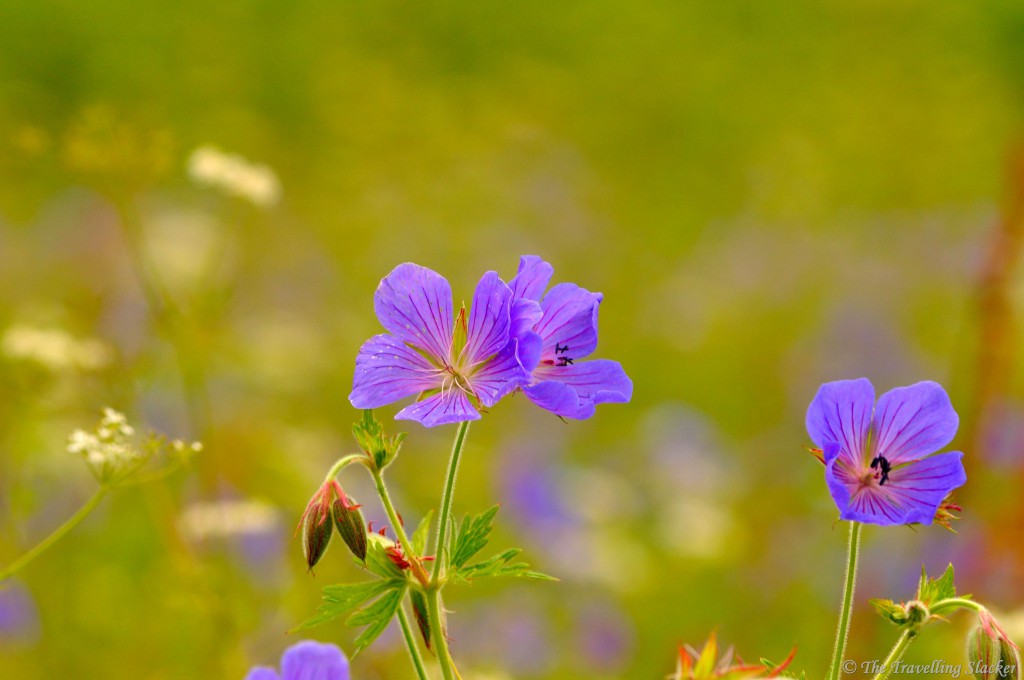 The best time to witness varieties of flowers is during the monsoon or from July to August. Valley of Flowers is also famous for changing its colors almost every single day!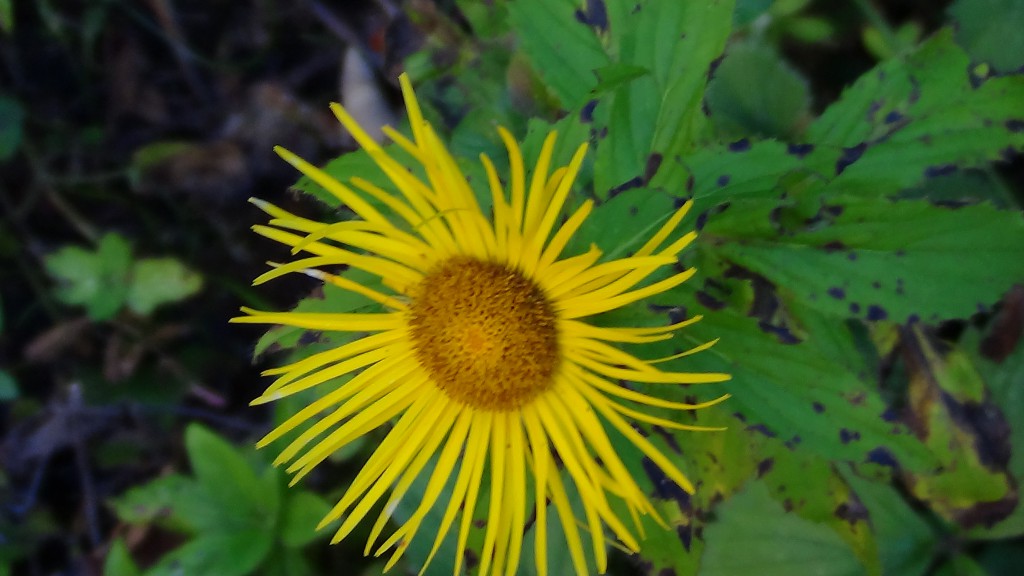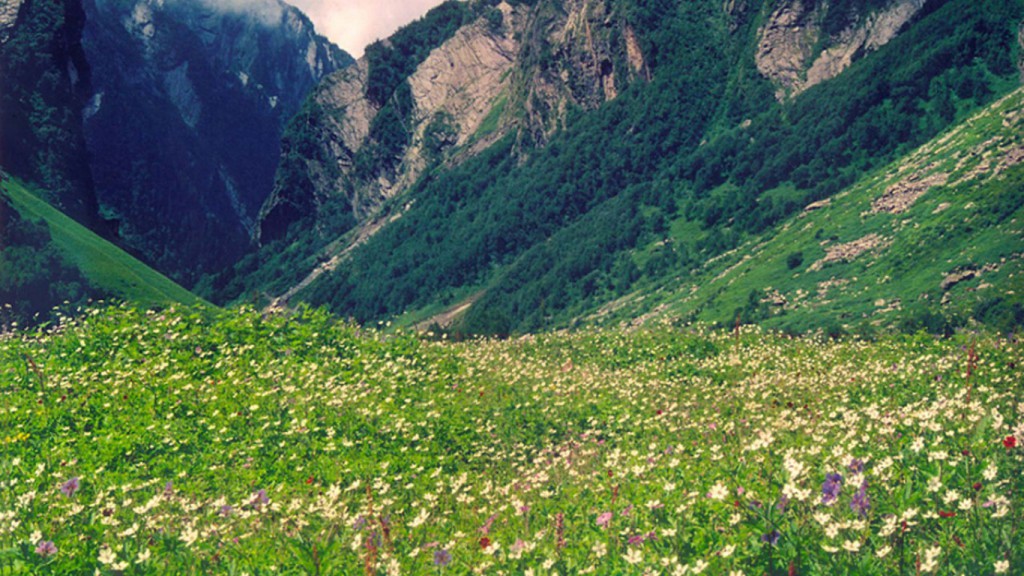 Plan your visit to the Valley of Flowers with GeTS Holidays