There is no specific month of the year when India immerses in celebration and merrymaking. Almost every everyday and month of the year remains occupied with some or the other festivals. The country gets decked up with lights and sounds, people dress up in traditional outfits and rituals and ceremonies are performed everywhere. Out of all such festivals, some are highly famous while others are yet to gain popularity. However, your trip to India during the festival days (be it common or uncommon), will leave you awestruck with the grandeur and celebration. The list below mentions such upcoming quirky festivals of India which you must check out once in a lifetime.
Sunburn Festival, Goa:
It is a musical extravaganza that attracts tourists from all parts of the world. The 3- day festival is full of music, dance, food, shopping and entertainment. So tap your feet to unlimited rocking music and keep yourself engaged in other activities like spa and therapeutic massages, rock climbing, para sailing etc. When: Usually in December. How to go: Goa is well connected by rail, road and air with all prime Indian cities. Take a flight from your country, reach any major city of India and make your way to Goa.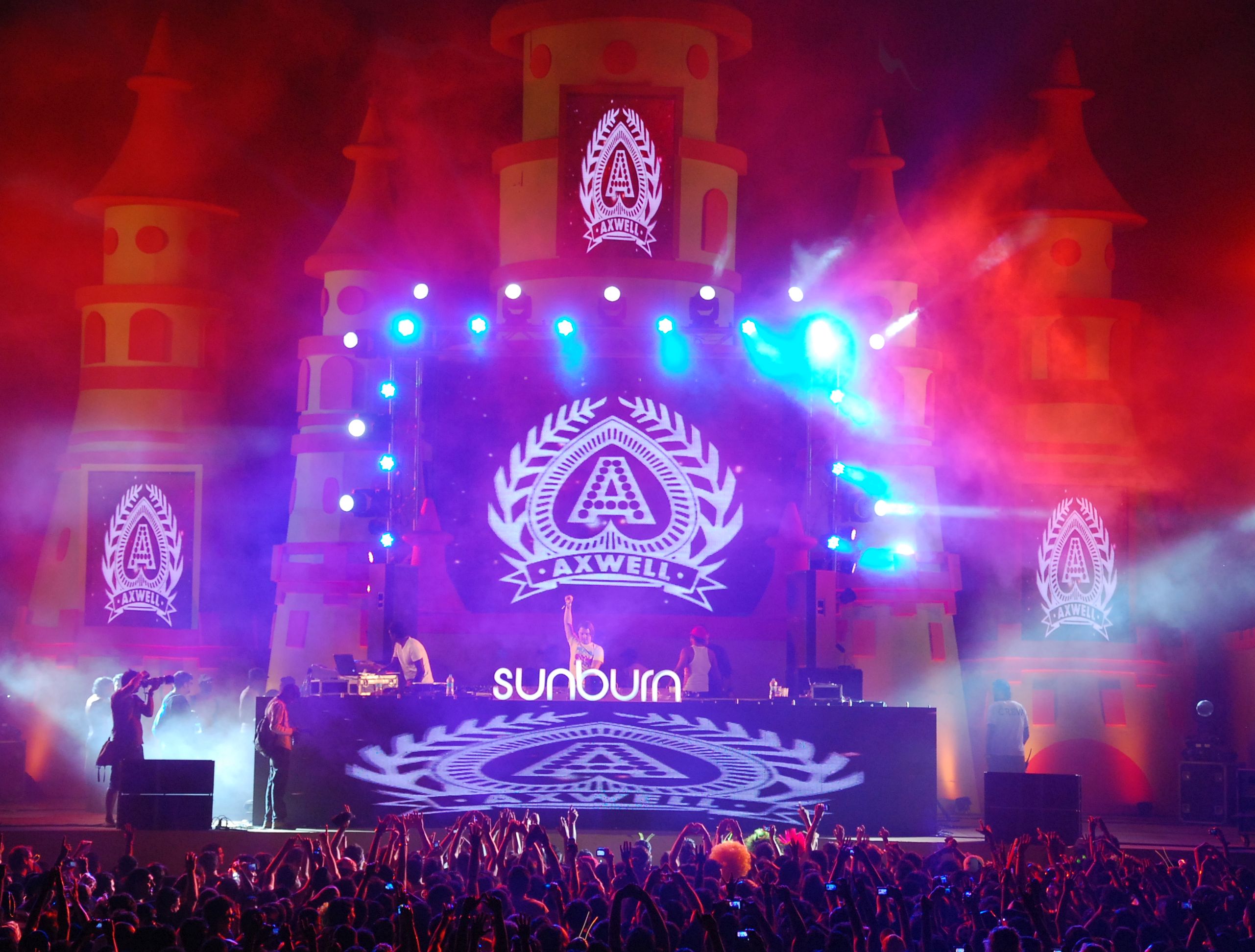 Hampi Utsav, Hampi:
This festival is celebrated to commemorate the grandeur of the Vijaynagar Empire in Hampi region. The otherwise quiet town of Hampi turns out to be lively and splendid. Puppet shows, fairs, drama, folk dance, musical extravaganza and procession in the backdrop of Hampi ruins will definitely turn you speechless. When: In the month of January. How to Go: Hospet is the nearest metro station to Hampi and Hospet is well connected by road and rail with all major Indian towns and cities.
International Kite Festival, Ahmedabad:
This festival gives you an opportunity to join kite flyers from different parts of India. The foggy sky of January remains covered by kites of different colors and shapes. Roofs of houses remain loaded with kite fliers, the sweet loving Gujaratis prepare delicious traditional dishes and friends and family members come together to fly kites in the blue sky and chill air. Apart from this, kite painting competitions and kite making workshops are also organized during this time. If you are in Ahmedabad during this time, then you will also get an opportunity to enjoy the grand feast and festivity. When: 14 January, every year. How to Goa: Ahmadabad is one of the most developed and busiest cities of India, which is well connected by road, rail and air by all major cities and small towns of the country. The city is also well connected with several international destinations.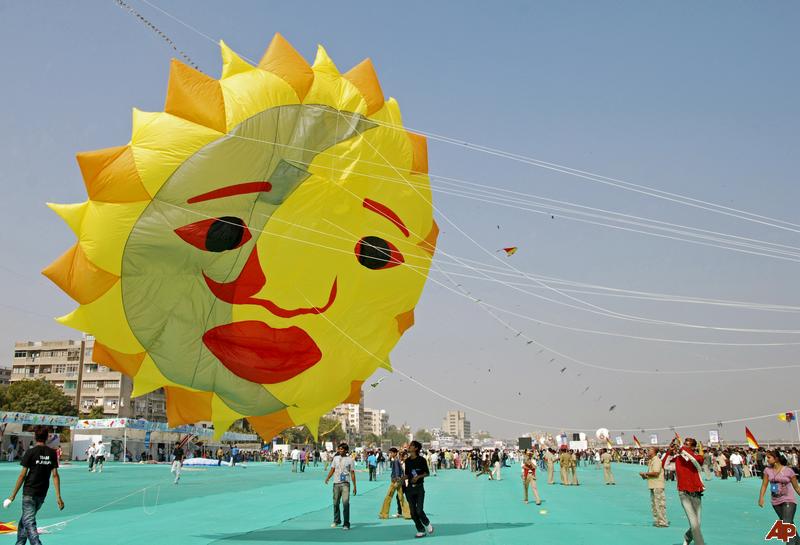 To see India's festival mood and be a part of the celebration, make your India tour itinerary and set off for the exploration.