Beaches are the nature's best gifts which make for great vacation spots. A great place to relax and enjoy, these beaches offers perfect getaway to have a nice time with friends, families or your beloved. Sitting on the sand, looking at the vast stretches of blue water and listening to the sound of ocean waves- the feeling is incomparable. Beaches of India provide the most most tempting combination of sun, sand and surf! If you plan to travel in India, then head to one of the wonderful beach destinations mentioned below. It would not only revitalize your spirit but also offers the greatest vacation of your life.
Andaman & Nicobar Islands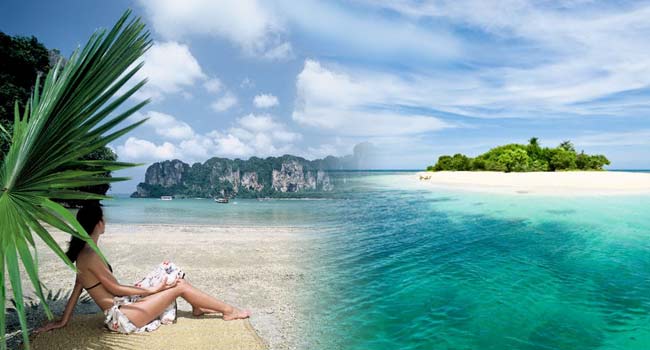 Andaman & Nicobar islands houses some of the most picturesque beaches in the world. These are pristine and without much crowds of tourists. Still unspoilt and untouched, the islands make for the perfect holiday destination and a paradise for honeymooners. Situated in the Bay of Bengal, it is also popular for scuba diving. Relax on the beaches and bask in the sun's rays, let the magic of Andaman spread on you.
Beaches of Goa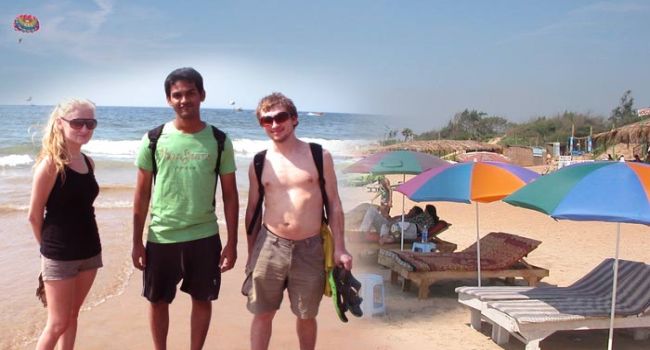 Goa has some of the most exotic beaches in India. The palm fringed beaches with some of the coolest shacks offering refreshments, you will hanging out on the beaches. Goa hosts some of the most happening parties in India. Goa beaches tour offers unending fun, excitement and fulfillment. You can also try a number of water sports here which include snorkeling, scuba diving, kayaking and a lot more. Calangute beach, Anjuna beach and Colva beach are some of the popular beaches in Goa.
Lakshadweep Beaches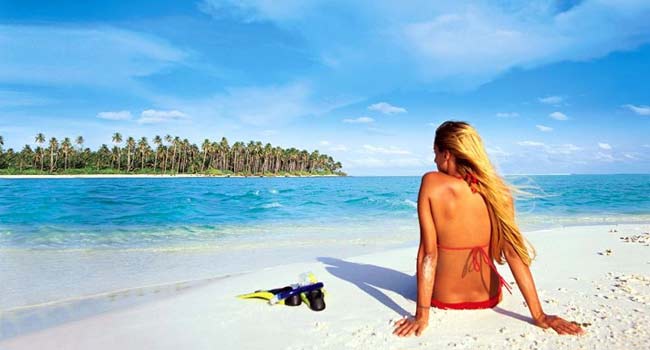 Coral islands of Lakshadweep is the dream destination with some of the most pristine beaches of India. Only few of the beaches are open to the tourists. Explore the amazing beauty of the serene beaches which are still mainly unspoilt. You will be mesmerized by these clear beaches devoid of crowds. It offers solitude and peace of mind to the visitors. The beaches of Bangaram, Agatti and Kalpeni are the main tourist attractions of Lakshadweep.
Kerala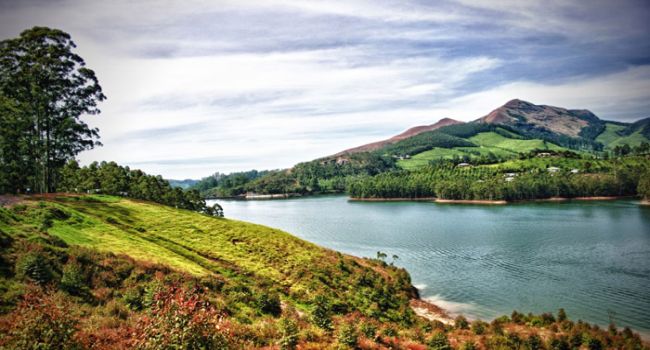 There is no doubt about Kerala housing the best beaches of India. Home to some of the best health resorts, you do not only relax soaking sun on the beaches but also gets pampered by spa massages. The beaches of Kovalam are especially famous for ayurveda therapies. Poovar and Varakala are also great beach destinations in Kerala.
Tamil Nadu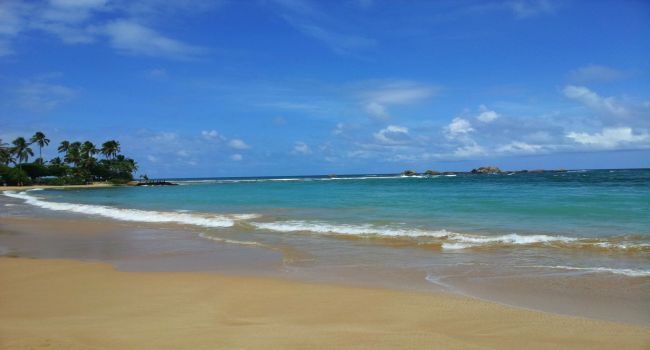 The beaches of Tamil Nadu has their own charm. Visit the second longest beach in the world, Marina beach. You will also like the beaches of Kanyakumari and Pondicherry which are quiet and offer peace and solitude. Apart from the beaches, Tamil Nadu also offers ancient temples and amazing wildlife that you can explore on your trip to southern part of India.