At the foothills of the Himalayas, Darjeeling is one of the prettiest hill stations in India. A backpacker's delight and a honeymooner's dream, Darjeeling offers mesmerizing views of snowcapped peaks of Mt. Kanchenjunga, torrents flowing down the mountain slopes, lovely tea gardens, landscapes with firs, pines & ferns, and a perfect amalgamation of friendly people and modern yet colonial charm. Darjeeling's panoramas are captivating in every way. It only takes one visit to the 'queen of the hills' to fall in love! 


Don't leave Darjeeling before you:    

Witness the magical sunrise views from Tiger Hill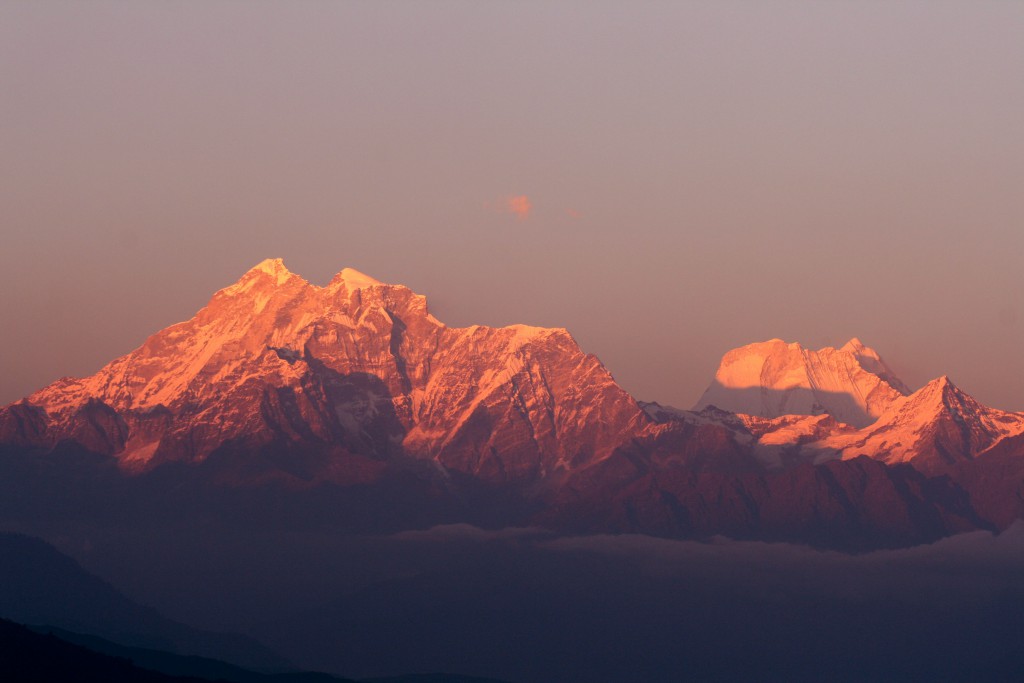 Wake up a little early and head to Tiger Hill to see one of the most spectacular sunrises. Atop the Tiger Hill summit, patiently wait for the spectacle when the horizon turns shades of crimson as the sun's ray's fall on the mighty Mount Kanchenjunga peak. A sight to remember for the lifetime!

Enjoy a joy ride on the Darjeeling Himalayan Railway

Take a fairy-tale ride on the Darjeeling Himalayan Railway, aptly nicknamed the 'toy train'. There's nothing quite as magical as a toy train ride, which covers a 78-kilometers stretch with 13 stations between Darjeeling and Siliguri. The beauty of the mountainous terrain that the journey covers is breath-taking! 

Do not forget to visit a Tea estate

When in the tea land, make the most of it by touring a tea factory. The sprawling tea estates and plantations are where your daily cup of aromatic Darjeeling tea comes from. Darjeeling tea is often termed the 'champagne of teas'! While here, sample some of the region's finest brews.

Become spiritual in the Monasteries and Temples of Darjeeling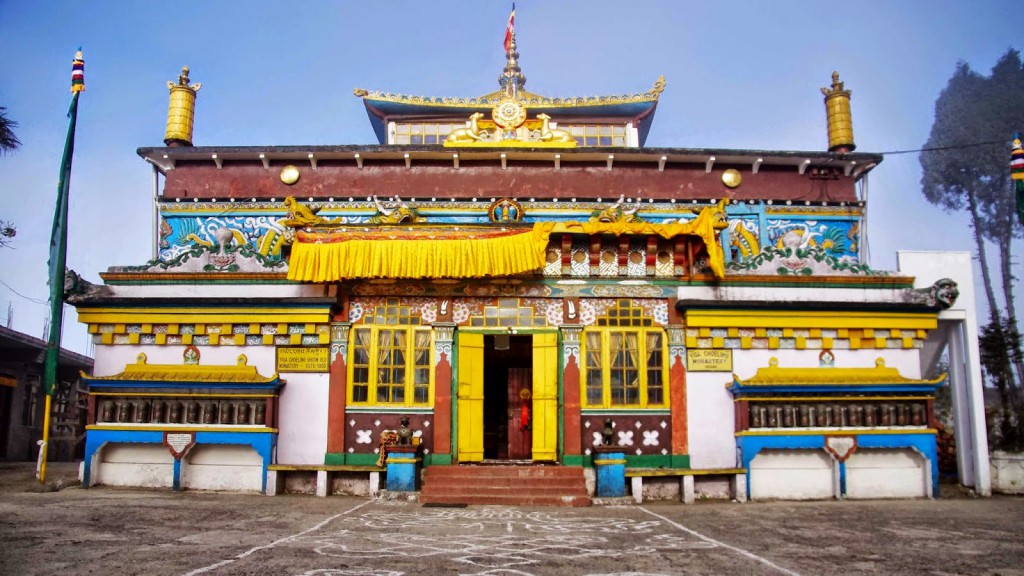 Offer prayers at the Ghoom Monastery– the oldest monasteries in Darjeeling, houses old Buddhist manuscripts. Also, visit Japanese Peace Pagoda, Mahakal Temple– Temple where Buddhism and Hinduism come together. Beware of greedy monkeys around you!

What to eat…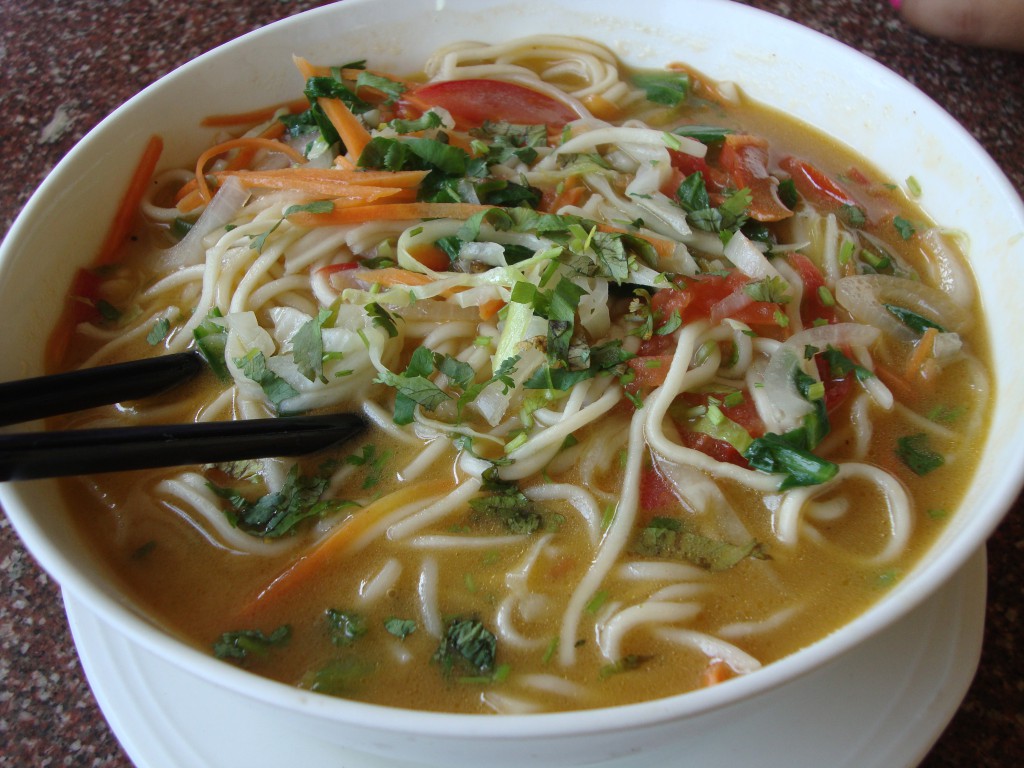 When in Darjeeling, treat your taste buds with mouthwatering Momos– steamed or fried and stuffed dumplings made of flour filled in with meat or vegetables. Thukpa– a wholesome hot noodle soup served with eggs, meat and vegetables.

Purchase souvenirs from the eclectic bazaars of Darjeeling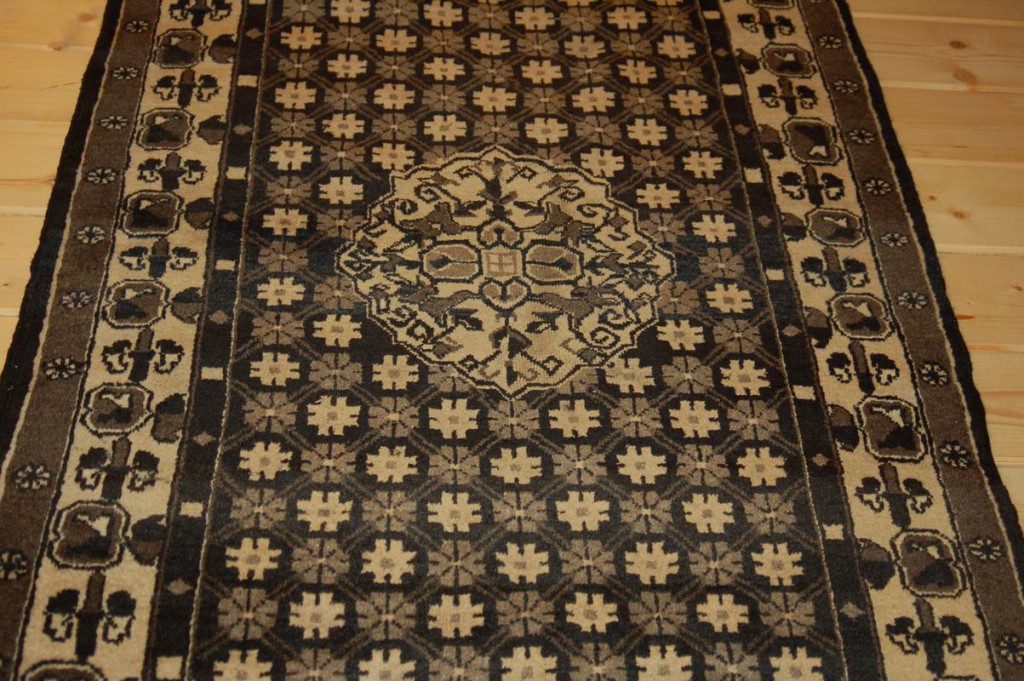 To shop Head to Dorjee Himalayan Artefacts to buy Amulets, silver prayer wheels, knitwear made by local women. Do visit the Tibetan Refugee Self-Help Centre, which lures plenty of tourists for Tibetan carpets.