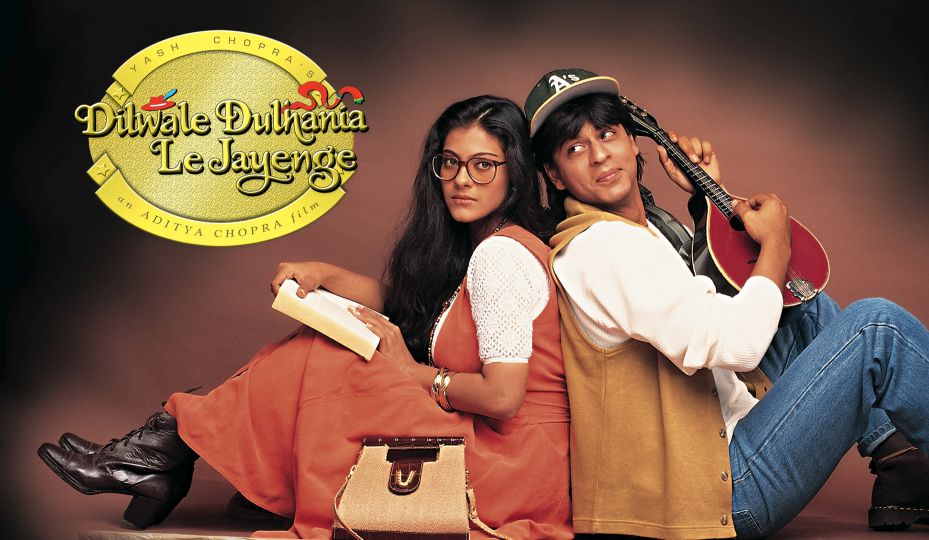 The Land of many ironies, seasons like a song in the rain and religions like the whole world belongs here- India is a beautiful mix of chaos and color and curiosity. The most amazing thing about India is that, there is no one season or time to visit her (yes it's a her!), so many seasons, so many regions and religions makes it a celebration every day. Festivities and fairs never seem to end.
Besides the variedness of India, there is something about Indians that is peculiar and sets them apart from the world. There frenetic passion about Cricket and Bollywood. Most celebrated events on the Indian sub-continent, every match is watched and fierce commentary is made, by-lane lights up for the night or take the day off and every Friday is a movie fair in PVRs and theatres. Yes! We love movies so much, that they inspire our day to day activity and affect our lifestyle and habits.
The great Indian cinema is never tiring to its dedicated audience. We are born movie geeks and die like one. We distill our strength form movie like "Mother India", learn to chase our dreams like "Chak de- India" and burst like a sentimental buffoons watching "Lagaan". But what we do most is day dream about destinations and scenery and what not.
Directors here go an extra mile to hunt for locations, ranging from bustling city buses and streets to Himalayas and beaches in a single movie. There are n number of Bollywood movies that inspire the traveller in us to hop in the zone, carry our back packs and take an infinite dive into the vastness of this country. I have just put together five such movies that wake our sleeping shoes and inspire them to take that much awaited travel leap.
Going backwards, on number 5 is "Bombay to Goa"- It's all about the ride and nothing more, this hysterical mix of comedy and emotion, sets it apart from the rest of its kinds. The fascination of travelling in a bus, this bumpy and jumpy ride along with friends and unending drama, makes it a nerve stirring Must watch. You would want to travel to Goa in a bus and experience the movie first hand.
4th pick is the legendary DDLJ( Dilwale Dulhaniya Le Jayenge)- Yes this film simply throws its Indian sensibility in your face, the culture, the Punjabi tadka, and dreamy plot which is more or less every traveller's dream. Simram falling in love with Raj en route makes you fall in love with the Lush green Punjab. A bunch of girls travelling alone outside the country was frowned upon, but the movie turned the culture upside down.
On number 3 will be everybody's favorite "Queen"- The movie hit the Indian sub-continent like a hurricane, Rani finding herself in the course of her travel. The solo honeymoon theme worked like magic and everybody went in trance of this indo-western classic. Inspiring half a billion female population in India and giving them hope of a better and shinning tomorrow, Queen stimulates the travelling vein of every girl.
On number 2, I would say "Highway"- The movie travelled on less beaten paths and became an epitome of realism, showing for the first time what we call the "Stockholm Syndrome" (empathy with the captor and relating to their life story) on Indian cinema. Showcasing the beautiful Aru valley of Himachal Pradesh, Kashmir, Punjab(Amritsar and other places) and a lot of ROAD, the movie captured the psyche of every Indian of every age group and immediately motivates us to take up that road trip we always plan.
And topping the list is "Zindagi Na Milegi Dobara"- Breathtaking scenery and astonishing locations with an insight into friendship, maturity and bonding. The ultimate Bromance in the movie will leave you in complete awe of Europe. You will be shaken and stirred and wouldn't be able to stop yourself from booking those long hanging International tickets. The landscape, the unending road, the poems, there is nothing you would want to do more, than travelling after having seen this one.