Heaven meets earth in Kashmir and makes it a paradise in the planet. Its gorgeous natural setting casts a spell and captivates the mood of travelers. Srinagar, the summer capital of Jammu and Kashmir is one of the most vibrant and busiest cities situated picturesquely on the banks of Jhelum River. Floral gardens, blue lakes, floating houseboats and Himalayan ranges at the backdrop make Srinagar a postcard like destination treasured by millions of worldwide travelers. It is from here that the trip to Kashmir starts and goes up to places like Gulmarg, Pahalgam, Sonmarg. To make your Srinagar stay exotic and thrilling, I would like to share few tips with you.
Sleep on a houseboat on Srinagar's azure lakes: Dal Lake in Srinagar is one of the most momentous tourist spots. It is partly covered by lotus flowers, bordered by majestic Himalayas and hosts several floating flower and vegetable markets. Houseboats in Dal Lake and Nagin Lake are common accommodation options and attract all travelers. Even if you wish to stay in a hotel in Srinagar, do include 1 night stay in the houseboat. It is placed perfectly on the lakes and offers eye-catching views of the tranquil waters and majestic mountains. The entire surrounding will give you a heavenly feeling and you will easily recollect the legendary Bollywood songs shot in Kashmir in 1960s. If you want to stay secluded, opt for a houseboat stay in Nagin Lake. It is less crowded and cheaper compared to Dal Lake.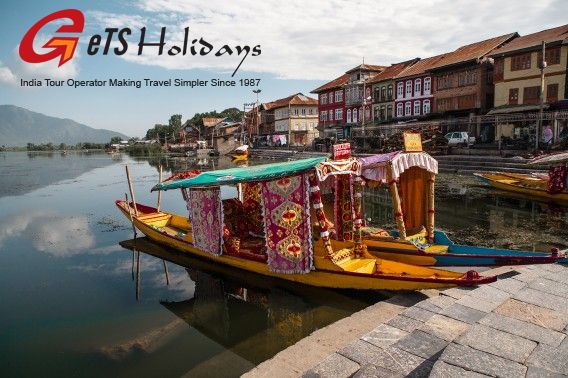 Travel back to Mughal Era at Nishat and Shalimar Bagh: the two famous Mughal Gardens of Kashmir, Nishat Bagh and Shalimar Bagh are sprawled over acres of land. Lots of tall and green trees, colorful flowers and green grass adorn the garden, while a centrally located lake adds to its splendid beauty. These spots are not only famous as tourist destinations, but are also hotspots for many Bollywood producers. From 1960s till date lot of Bollywood films have been picturized here. Shalimar Bagh overlooks the Dal Lake and is the biggest garden in Srinagar. It looks extremely colorful and vibrant during monsoons. The flowers bloom fully and grasses become lively with rain drops. Make sure you include these two gardens in Srinagar sightseeing.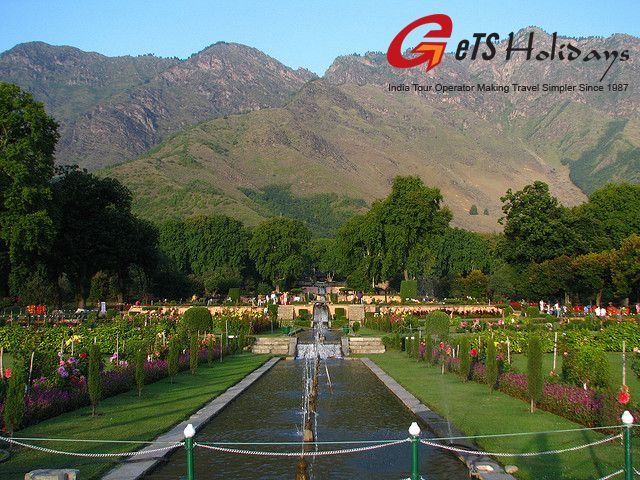 Taste some spicy meals: Kashmir is a haven for mutton lovers and Srinagar prepares some of the best spicy curries of the world. Out of an array of local delicacies, do taste Gushtaba, Rista and Rogan Josh. Your houseboat stay will give a chance to relish authentic Kashmiri meals. Sheermal, kahwa and Kashmiri kulcha are a must during stay in Srinagar. Step in to restaurants dotted over the city and you will get to pamper your tongue with authentic spicy delicacies.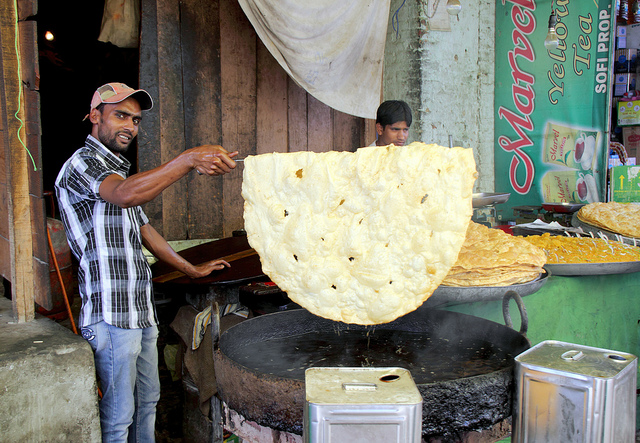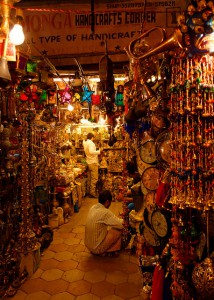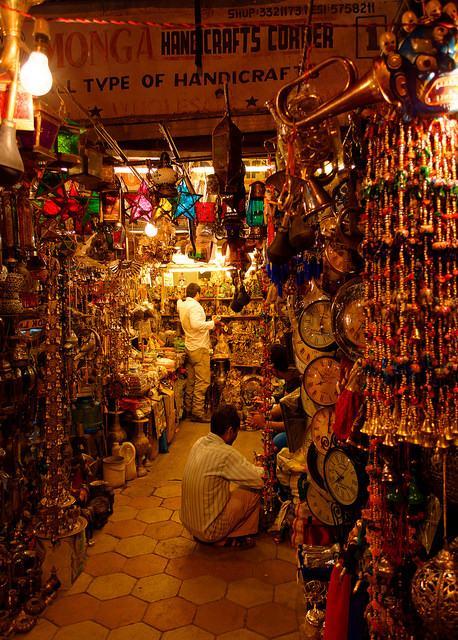 Pick some Kashmiri handicrafts: Srinagar is quite consumer- friendly and prices of Kashmiri handicrafts synchronize well with their beauty. It is very difficult to find such handcraft items anywhere else in the world. Conventional Kashmiri kaftans, traditionally oxidised silver jewellery, ornamental papier-mâché thread of saffron, Kashmiri embroidered saris, shawls, apples and nagrai shoes are must picks from here.
Srinagar is decked up with beauty all through the year. To enjoy the chill wind and snowflakes, plan your visit between October and March. To beat the summer heat April to June is the best time. Again mild rainfall during the monsoon months of July to September gives rise to a heavenly beauty to the entire region.