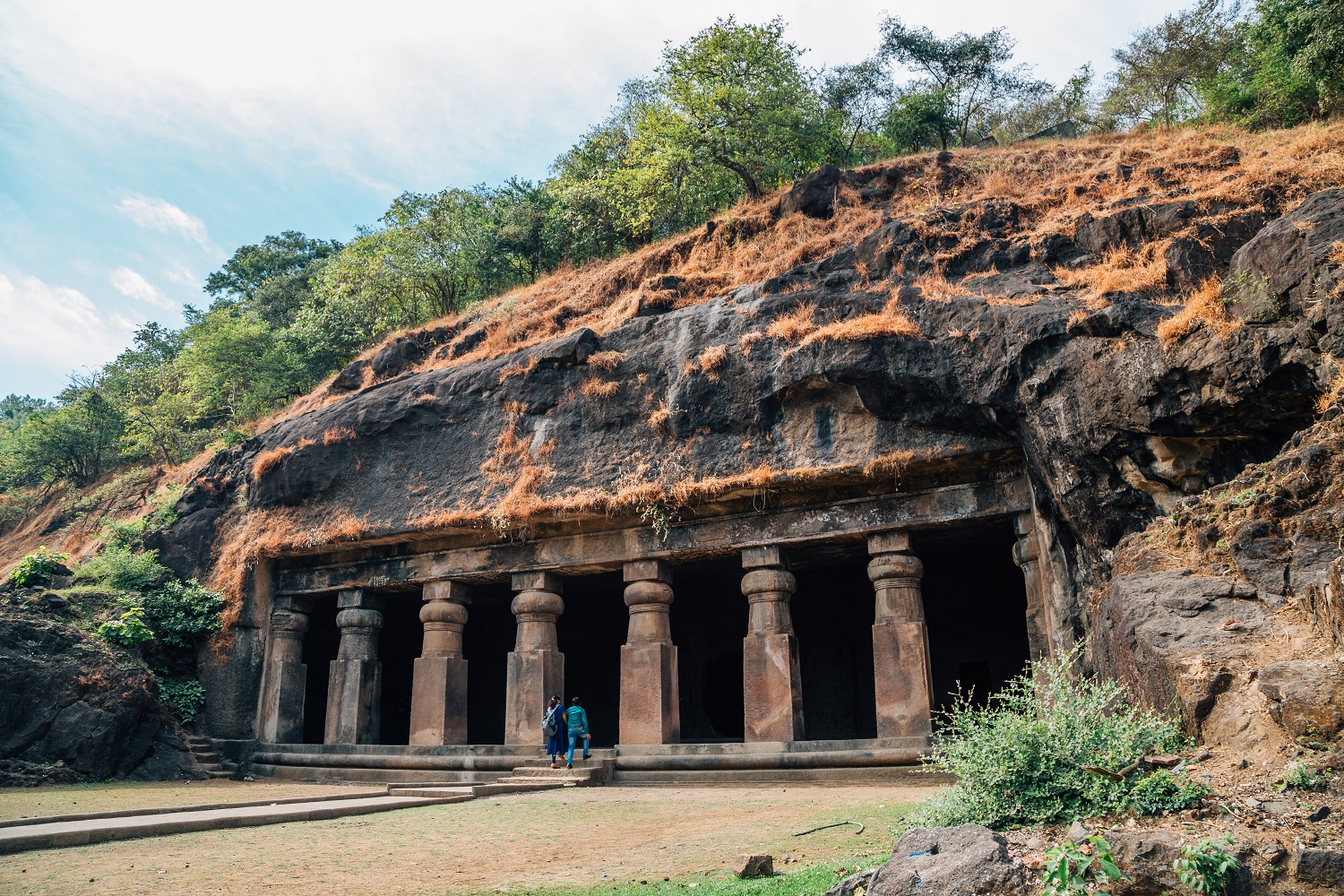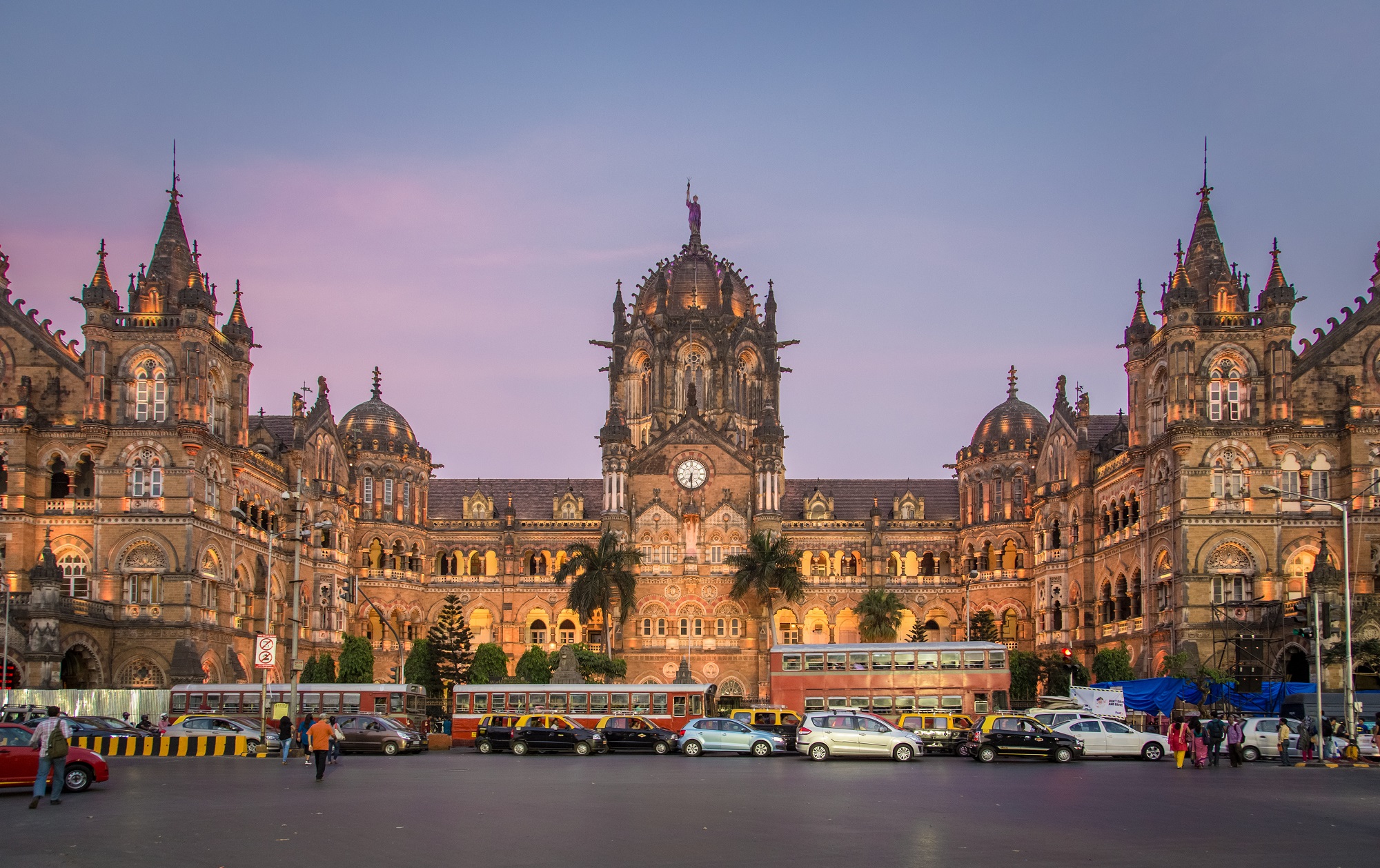 India is taking a leap towards success every day, with progressive infrastructures and lifestyle accessibility, India is making people see its take on modernism gracefully but making sure not to interrupt the importance of Indian heritage. UNESCO included Mumbai and Hyderabad in its network of 'Creative Cities' on the occasion of World Cities Day 2019 on 31st October. Mumbai for the films and Hyderabad for its gastronomy rightfully justify the categories. By joining UNESCO Creative Cities Network (UCCN), these cities will carry out the best in music, arts, folk crafts, design, cinema, literature, which until now was primarily limited to Jaipur for crafts and folk art, Varanasi  and Chennai for music.
You can't help it but get awe struck by the impressive city of Mumbai where people come to be a part of glitz and glamour in Bollywood. The heritage structures in Mumbai are almost in every part of the city. The latest addition to UNESCO World Heritage Sites was the Victorian and Art Deco Ensemble of Mumbai in 2018. You can see how marvellously the buildings have been adorned with Neo-Gothic style of architecture and impressive fresco like in the Chhatrapati Shivaji Maharaj Terminus and other structures around the Oval Maidan. There is a scope of opportunities when you visit Mumbai City as it is a hotspot to explore other worldly treasures like the Elephanta Caves, the impressive Western Ghats to soak in the beauty of hills and other UNESCO World Heritage Sites like Ellora Caves.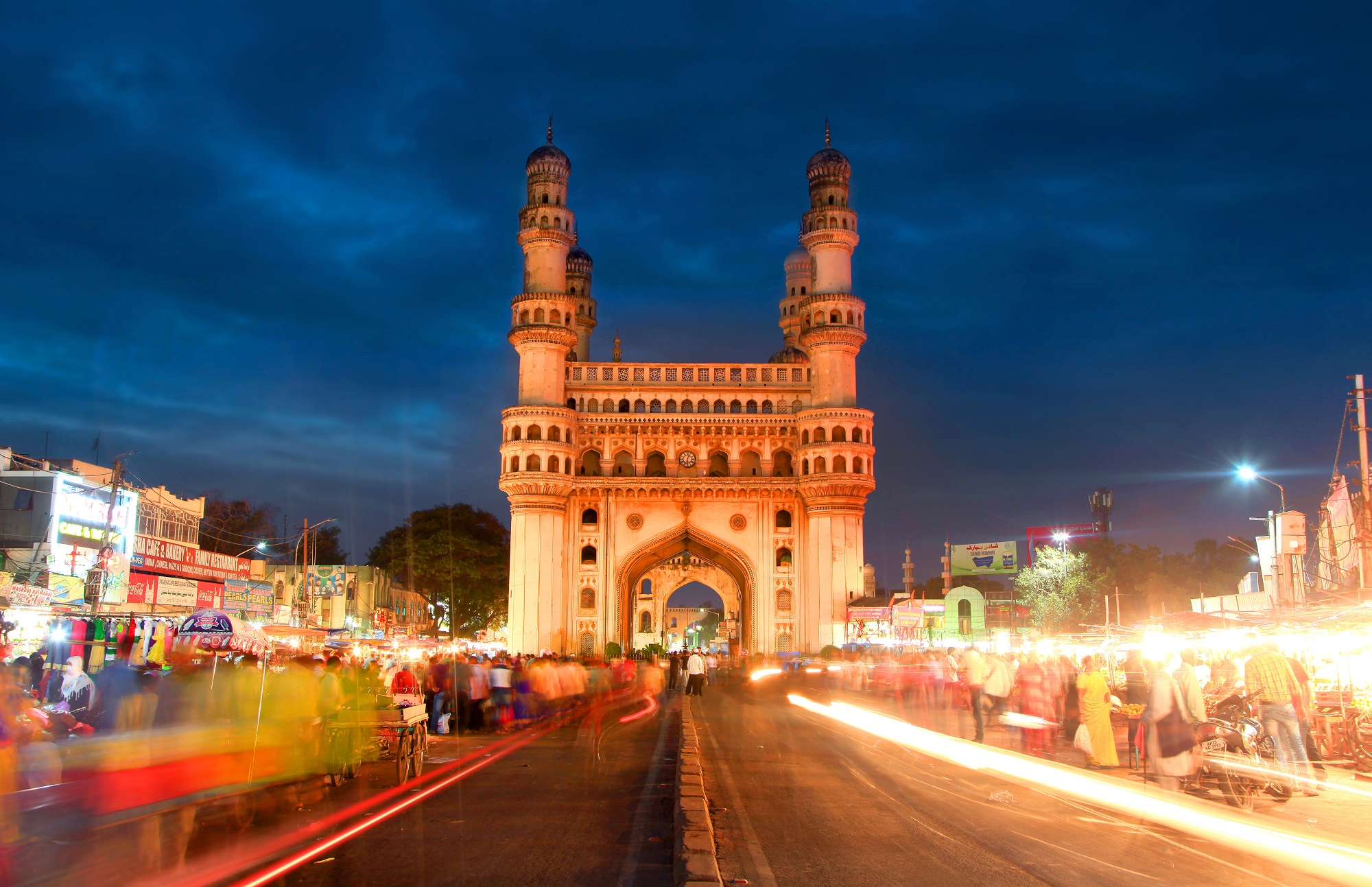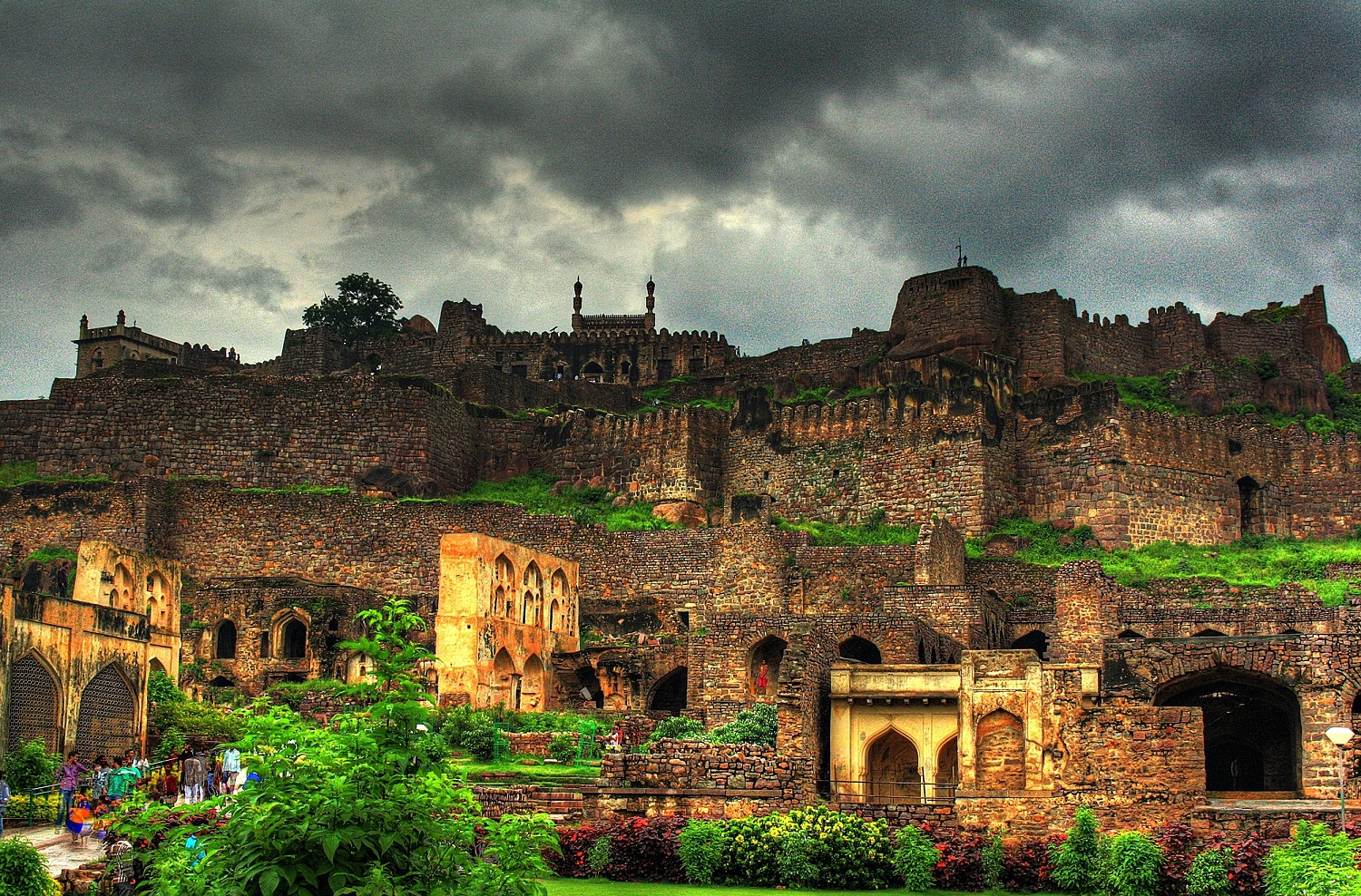 We can't miss out on the iconic Char Minar in Hyderabad and its delicious haleem and biryani. This city takes you into the lap of Mughlai cuisine with tantalizing and lip-smacking dishes. In addition to savouring food, Hyderabad has a great blend of regal history along with bold modernity. You can rubberneck through the streets of the city where "Call for Prayers" from the Mecca Masjid echoes through the bustling markets and narrow lanes. The old quarters are the essence of this city along with a melange of street vendors selling all variety of dishes; it is a perfect place that will satiate your hunger for food and culture. If you are seeking for a memorable experience, you can check out similar tours in our website.