Spread by emerald-green plantations, towered by the graceful Kanchenjunga, Darjeeling located in West Bengal – is a perfect hill station getaway for nature lovers. This stunning destination offers the splendor of tea gardens on sloping hills, orchids, exciting activities and much more. So while you plan your trip to Darjeeling, below is a list of awesome things that are a must in your travel notes.
1. WHITE WATER RAFTING – Choose to chance the RAPIDS and to dance the TIDES!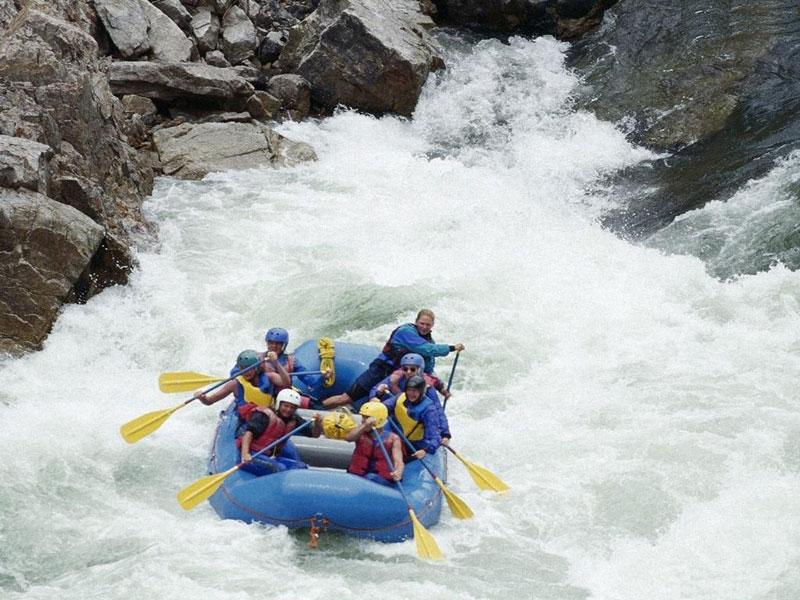 Darjeeling is gaining popularity over time for its water sport activities. If you are an adventure junkie, head to the Teesta river for experiencing one of the best river rafting adventure. The frothy white water and several rapids make it an apt spot for rafting for both novice and seasonal rafters. Also, you will be accompanied with trained rafters.
2. SANDAKPHU TREK – Travel doesn't become an ADVENTURE until you lose yourself BEHIND!

Sandakphu, located at 11,941 ft, is the highest peak of West Bengal. This makes it a perfect trekking destination for the adrenaline rush in you. It gives a splendid 180 degrees panoramic view of the Kanchenjunga and Mt. Everest. It is quite a challenge for trekkers. Also, it is the only place, where you can see the four highest peaks – Mt. Everest, Kanchenjunga, Makalu, and Lhotse.
3. JOY RIDE – Just take a Train Ride….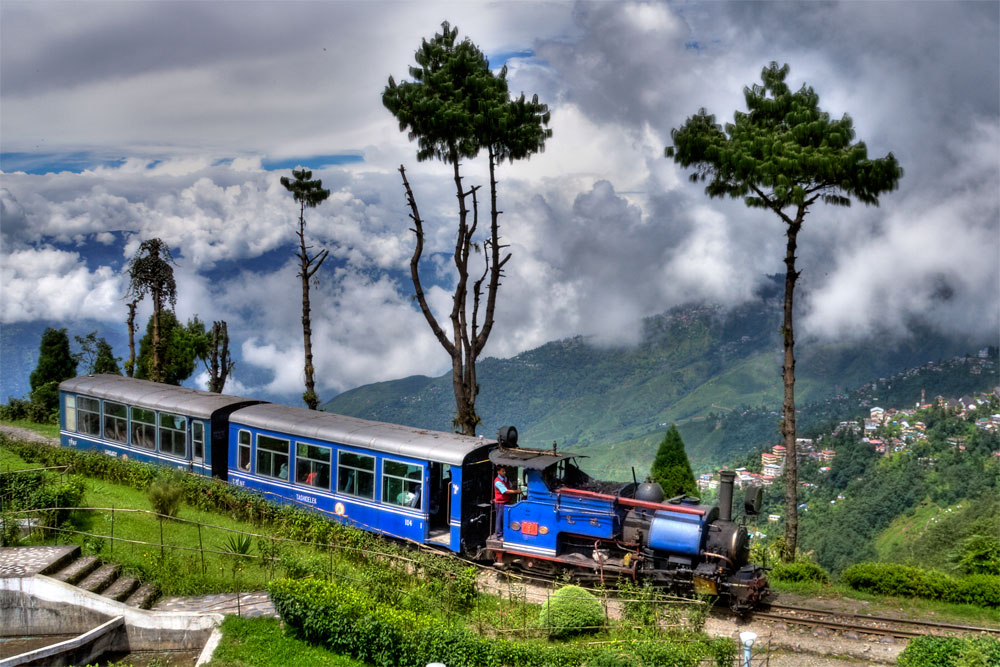 If you wish to witness the real beauty of Darjeeling in true sense then a joy-train ride is a must for you. You can board this ride from "New Jalpaiguri" railway station which will take you to Darjeeling in a time span of two hours. On the way, you can enjoy dramatic views of deep valleys, high-ranged mountains, tea gardens, woody mountains, Kurseong ridge, streams and much more.
4. CHURPI – Local treat to beat winter blues!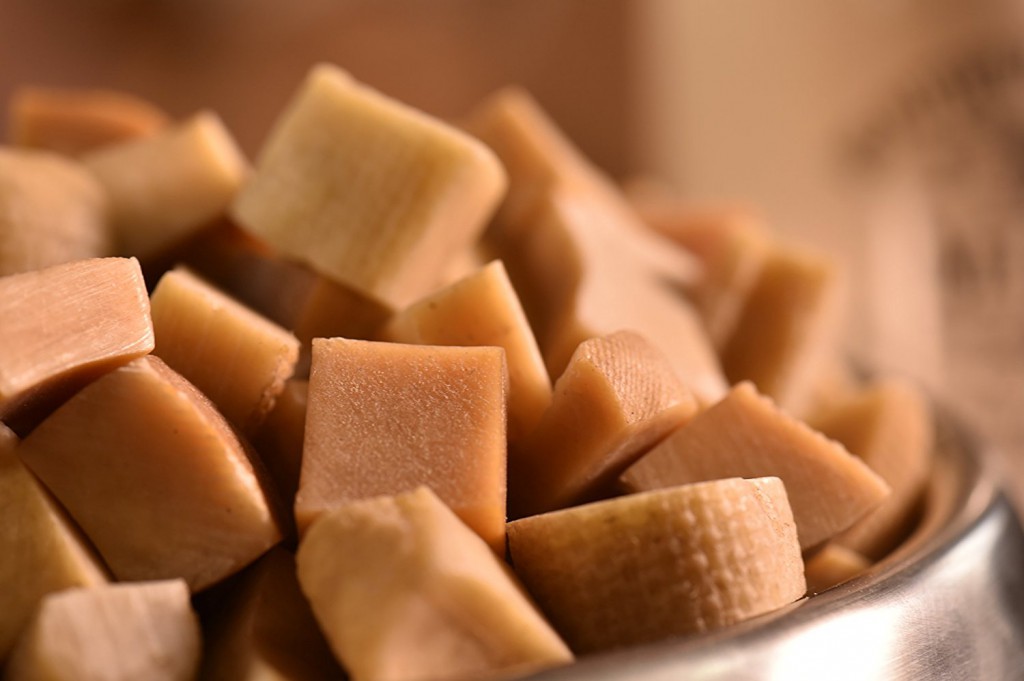 Churpis chewing bars created from Yak milk/Yak cheese are said to help you stay warm during extreme cold conditions in Darjeeling. Easily available in street markets, it is mostly savored by the locals of Darjeeling in winters.
5. IT'S TEA TIME – Tea is a hug in a cup!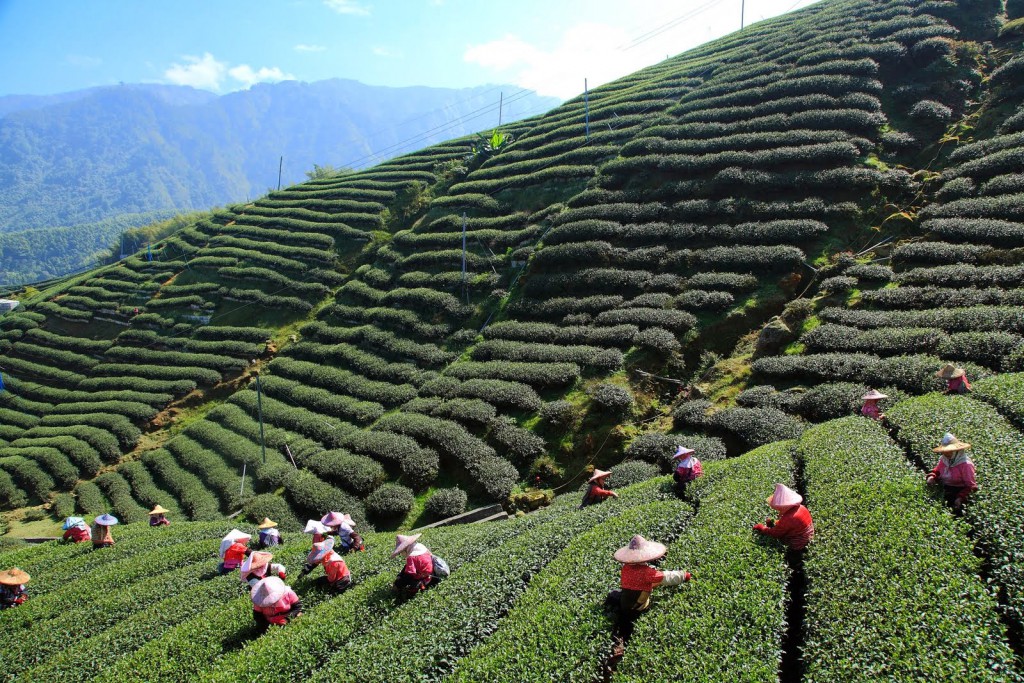 Darjeeling is noted as the second-largest tea producer in the world. Hence, you will find many tea factory outlets and stalls around here. You can enjoy a cup of different flavored teas or types such as black, white or oolong tea, first flush, monsoon tea, green tea to name a few. You can also purchase your favorite packaged tea to take back home.
6. PEACE PAGODA – World Peace can be achieved when power is replaced with love!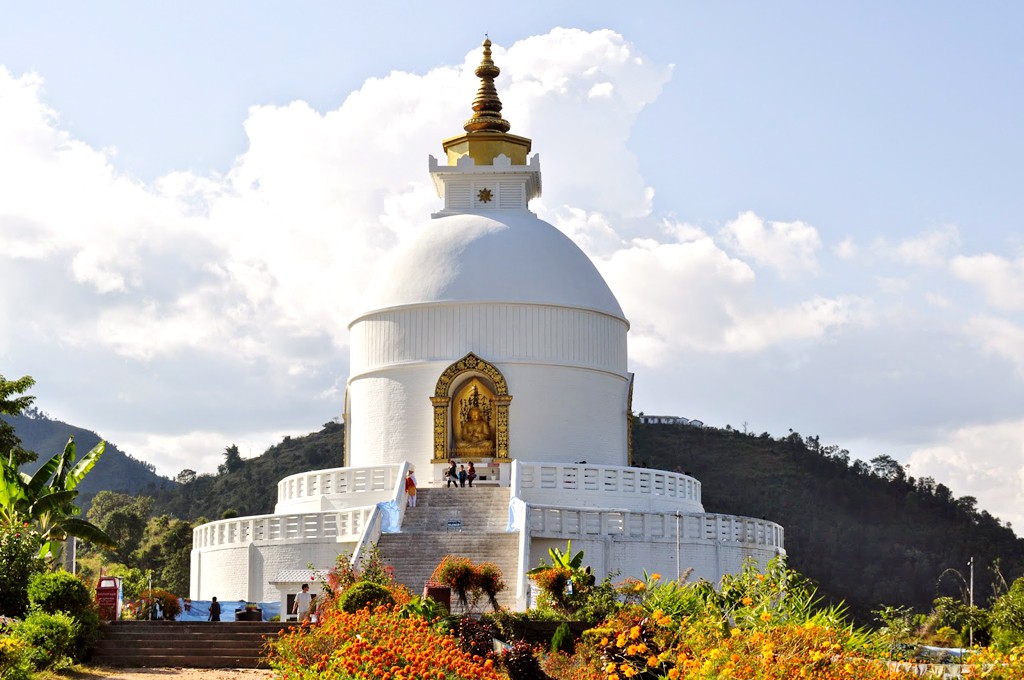 Also, called Vishwa Shanti Stupa, it is a Buddhist Stupa inspired to achieve peace worldwide among people of all caste, creed and religion. It comprises of four forms of Lord Buddha and boasts a majestic view of Kanchenjunga. It was built by Nichidatsu Fujii, founder of Nipponzan-Myo-ho-ji Buddhist Order.
Closing Thoughts
No matter where you are, you should visit Darjeeling at least once in your lifetime to create unforgettable memories of what it has to offer. Darjeeling is undoubtedly a beautiful retreat as it gives you a break from your busy life schedule.
If you wish to feel the serenity of this place then Gets Holidays bring you an exclusive plan for you to visit Darjeeling. Checkout our Darjeeling tour at https://www.getsholidays.com/darjeeling-toy-train.asp to know more.