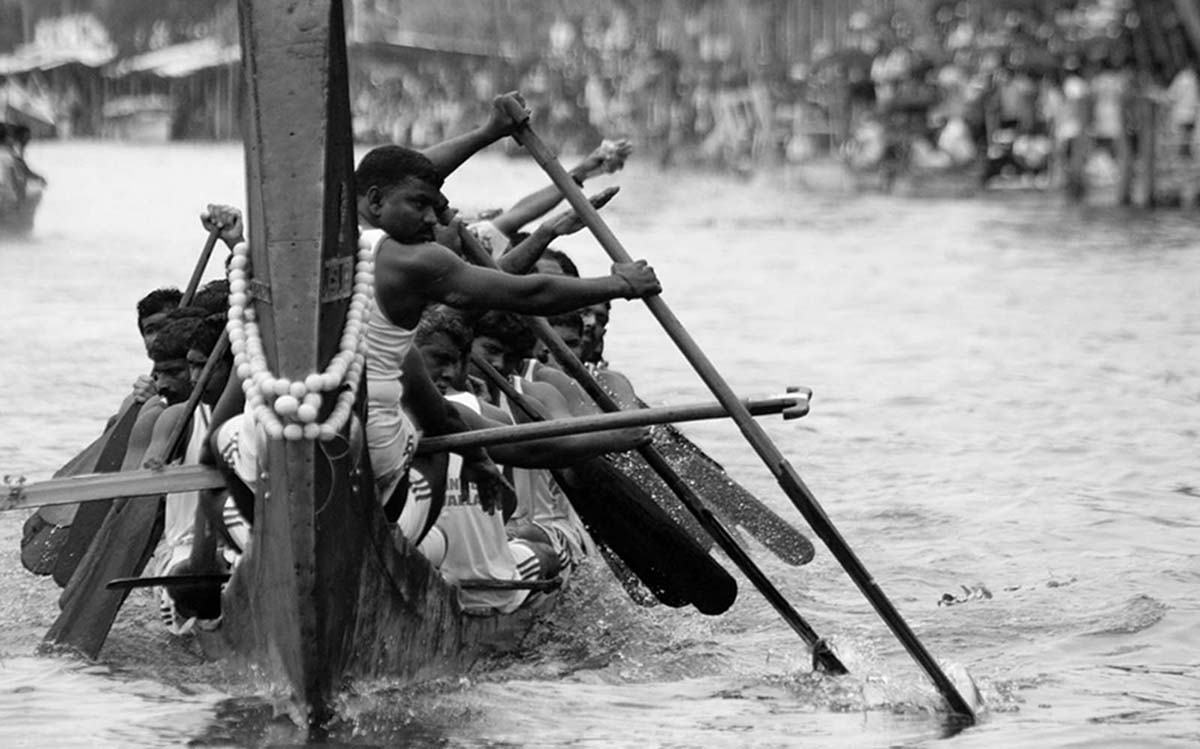 Kerala is the land of serene backwaters, lush green pastures and beautiful landscape. The land often called as 'God's own country' has a silver coastline, is associated with rich culture and traditions, layered landscape, elegant houseboats, tea and spice plantations and home to yoga, meditation and Ayurvedic healing therapies. The land is also associated with a number of water sports, the most famous being the battling Snake Boat Races. Having over 400 years of history their story can be traced back when the kings of Alleppey (Alappuzha) and the surrounding areas when disputes between kings and chiefs were settled by boat races along the canals. The traditions of the bygone era have still been kept alive by the people of Kerala and the festivities are celebrated with great fervor each year specifically during temple festivals, which gives this water sports an aura of religious sanctity. The Snake boats are usually known as 'Chundan vallams' and hold a record as "the biggest water vessel used for sports purpose".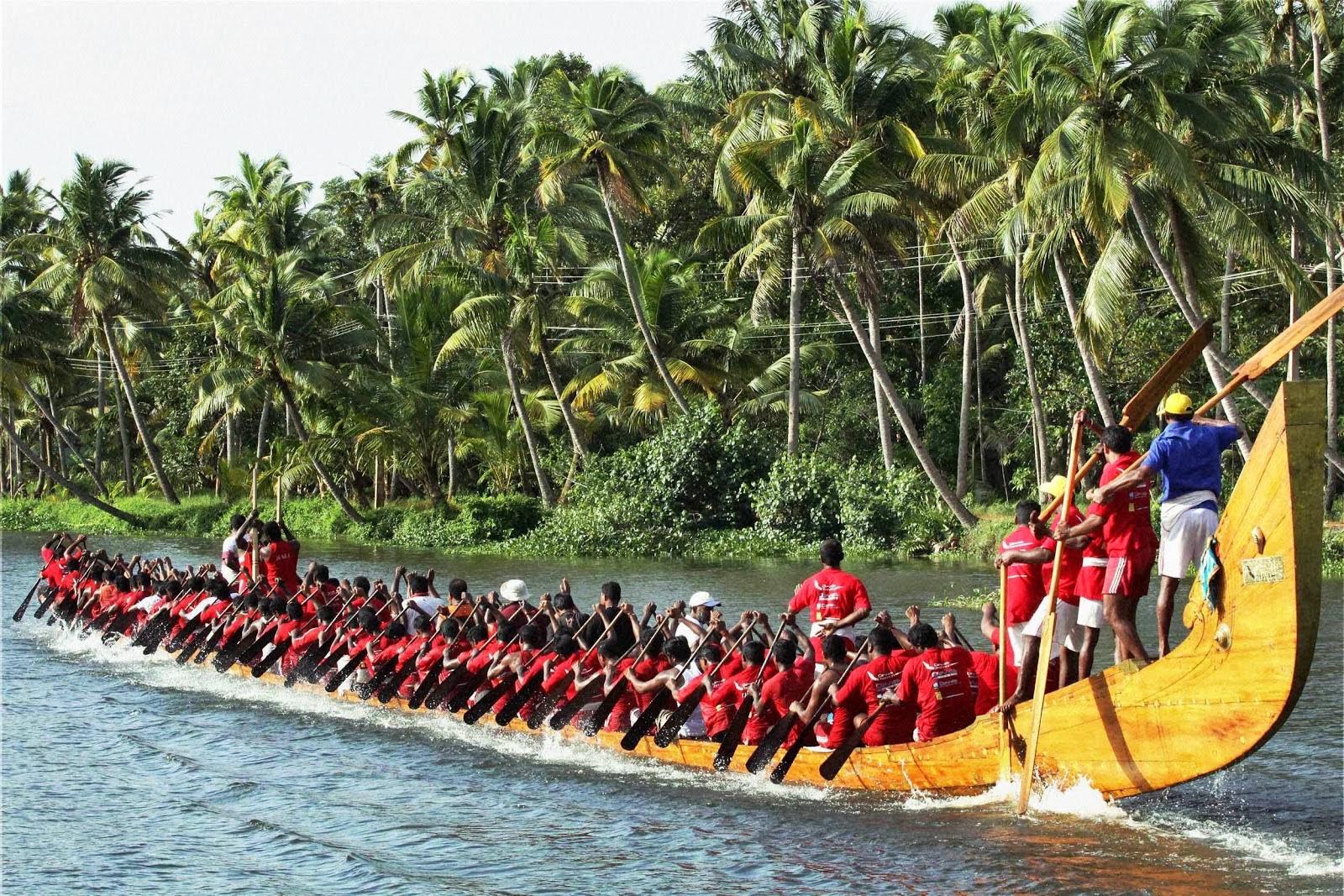 There are some boat races that have ancient and different myths and legends associated to them. Out of the few, most renowned, is the Nehru Snake Boat Race that still preserves its pulsating village festival spirit. Held in the memory of India's late Prime Minister Pt. Jawaharlal Nehru the snake boat race was first held in the year 1952, when the Prime Minister first visited Alleppey. The prime minister was given a very warm welcome by the locals of Alleppey. Greatly touched and impressed with the hospitality of the people, Pt. Jawaharlal Nehru contributed a rolling trophy to the winner of the race, and since then the tradition continues. The trophy is a miniature replica of the snake boat designed in silver and placed on a wooden abacus. Words in silver are inscribed in praise of the winner.  Popularly known as 'Vallam Kali or boat race' this boat race is a famous attraction amongst the tourists and locals and is conducted on the second Saturday in August each year.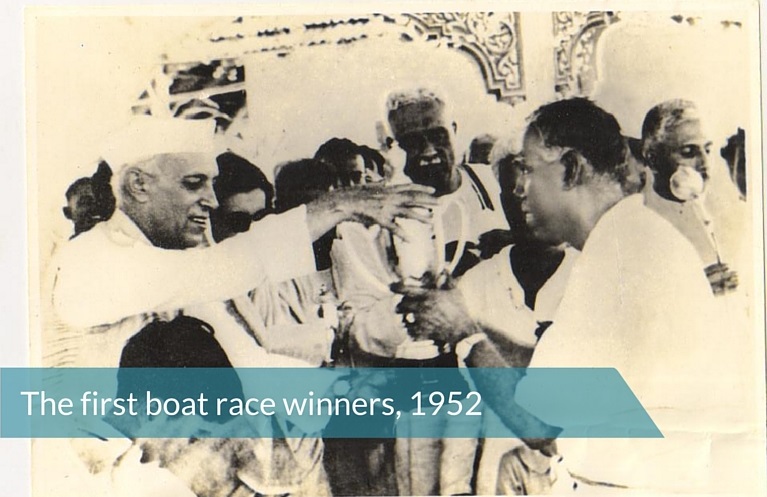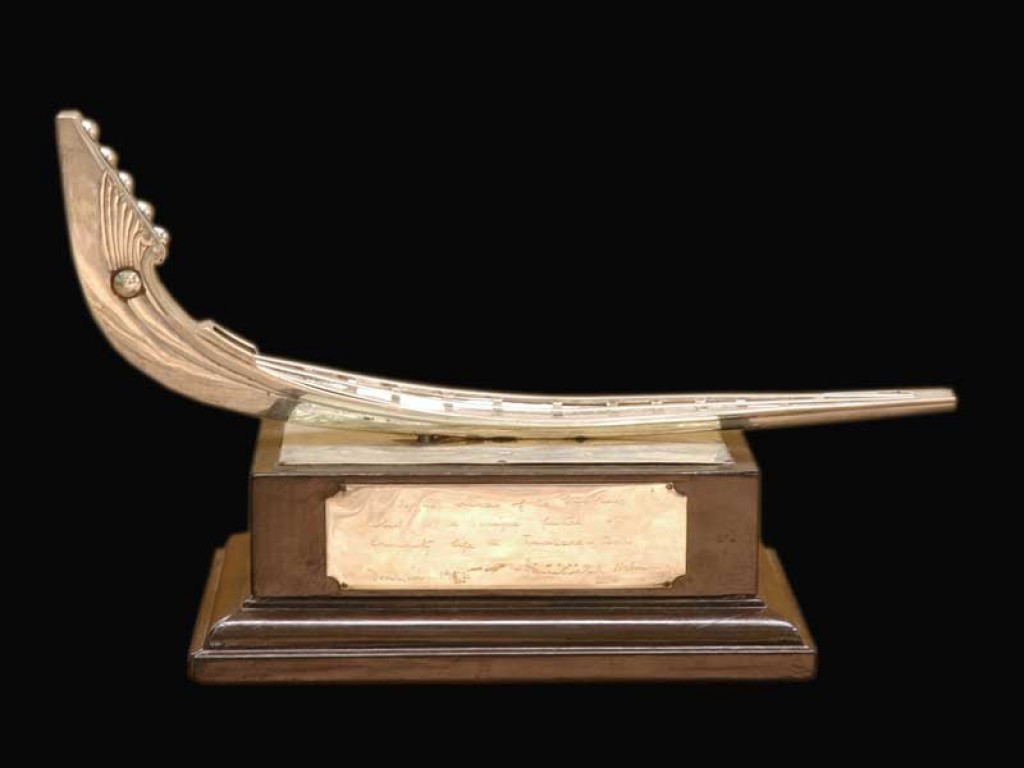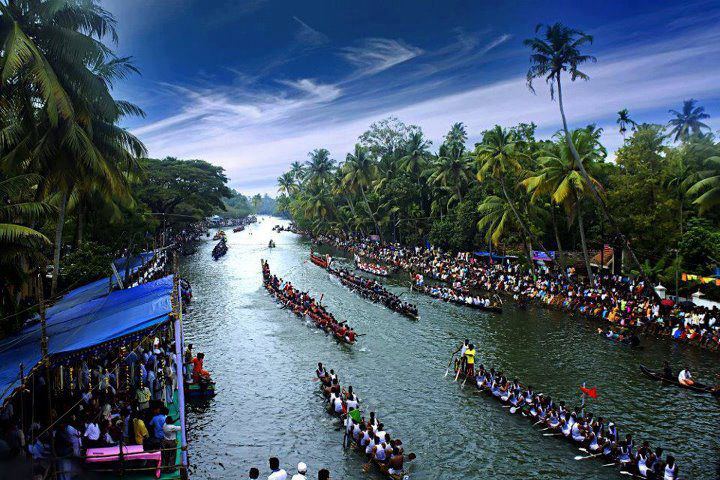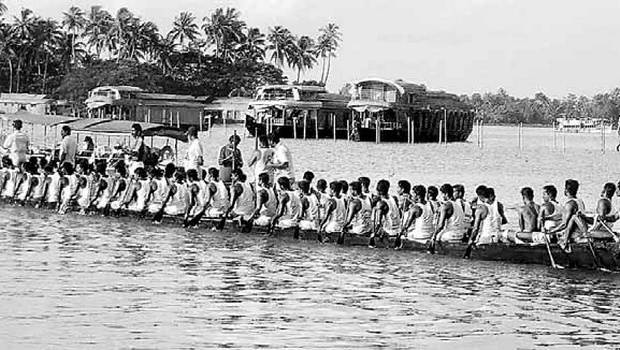 The Nehru Snake canoes are huge wooden boats that measure 30 to 60 meters in length (approximately the 100–120 foot long). With a raised prow, these boats are greatly impressive and can accommodate around 90 – 100 rowers at a time. During the race events, the boats are significantly decorated with flowers, garlands and traditional umbrellas. Boats of all sizes compete amongst each other and race through the blue backwaters like snakes and are a spectacular sight. Kerala will celebrate the Nehru Trophy Boat race at Punnamada, Alappuzha on 10th August 2019. Don't forget to attend the most exhilarating event in the God's Own Country.