The Jungle Book series has been close to the hearts of many people across the world. As kids, many of us grew up watching the unbreakable bond of Mowgli, Bagheera, Kaa and Baloo who raged a war against the cruel Sher Khan. That's why; the release of The Jungle Book is like living the golden days of our lives once again. As the highly anticipated new version of The Jungle Book comes out in theatres on April 15 (Worldwide), dive into the imaginary jungle, enchanted forests, devouring vegetation, rivers tormented, supernatural light where you spent your childhood with Mowgli! This masterpiece of Rudyard Kipling is inseparable from India and gives everyone a golden chance to set out on an adventure in the heart of the wilderness of Madhya Pradesh.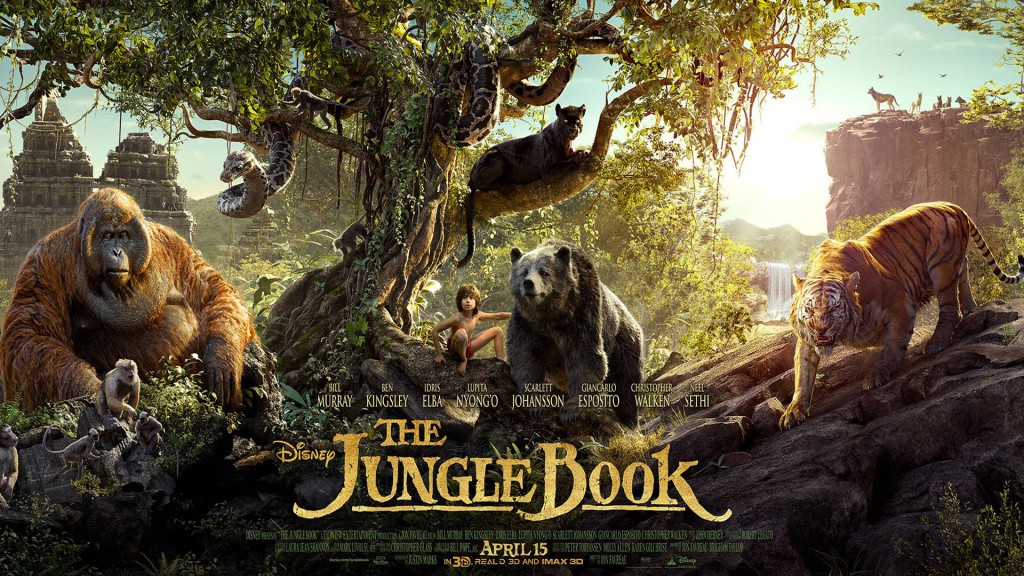 The Jungle Book is based out in the Pench National Park close to Seoni in Madhya Pradesh. Madhya Pradesh is home to 20% of the population of tigers across India along with nine parks and reserves. Madhya Pradesh is not only about Jungle Book but also home to renowned national parks where one can observe tigers in freedom as well as other tourist destinations.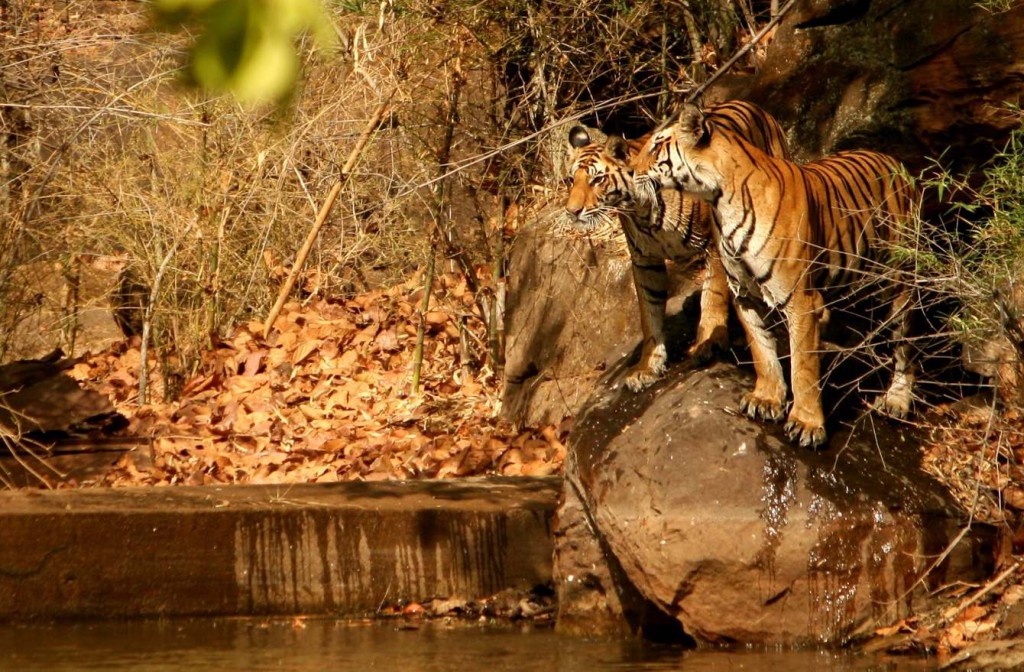 Panna National Park and Kanha Tiger Reserve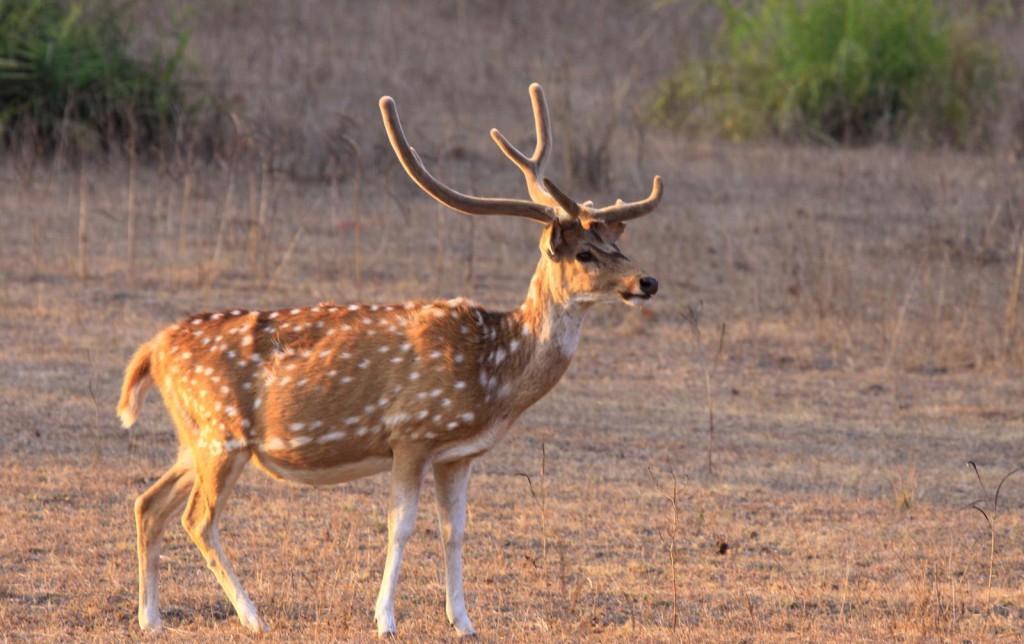 At Kanha and Panna, if you happen to spot a tiger, leave your jeep time to ride an elephant to have a closer and sneak glimpse.

Bandhavgarh National Park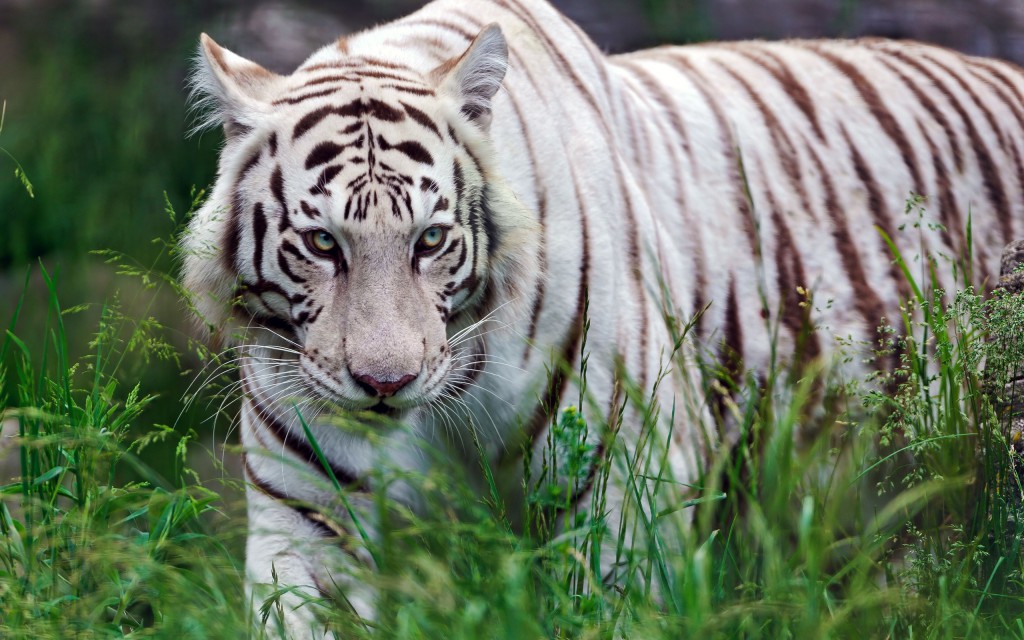 Irrespective of the small size, it is home to the highest density of Bengal tigers in the world. Bandhavgarh is famous for its rare white tigers of Rewa. In the year 2014, 2226 tigers were spotted here, representing 70% of the world population of tigers. Isn't it GREAT!!

Other Tourist Spots in Madhya Pradesh
This so secret area, popularly known as "the state of the environment", is less visited and hidden between Satpura forests and hills. There following are exceptional tourist locations in Madhya Pradesh: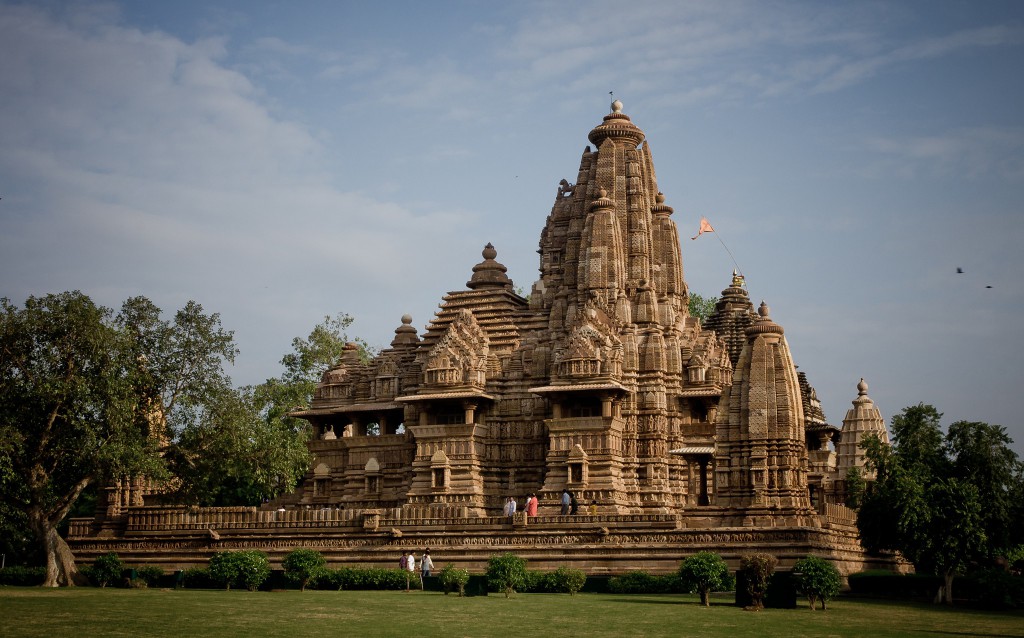 Khajuraho:  Architectural Heritage of India


Buddhist Monuments, Sanchi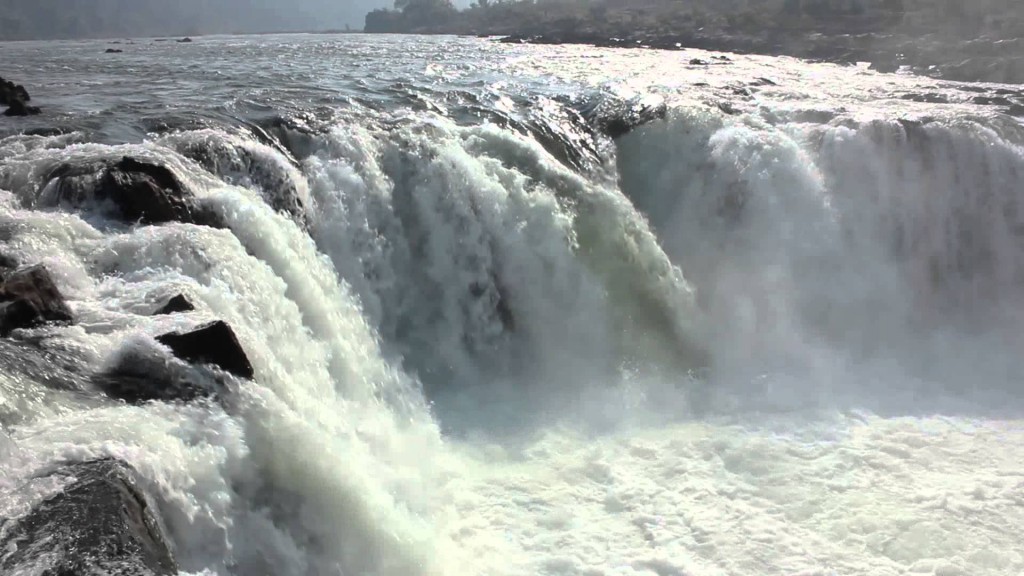 Dhuandhar Falls, Jabalpur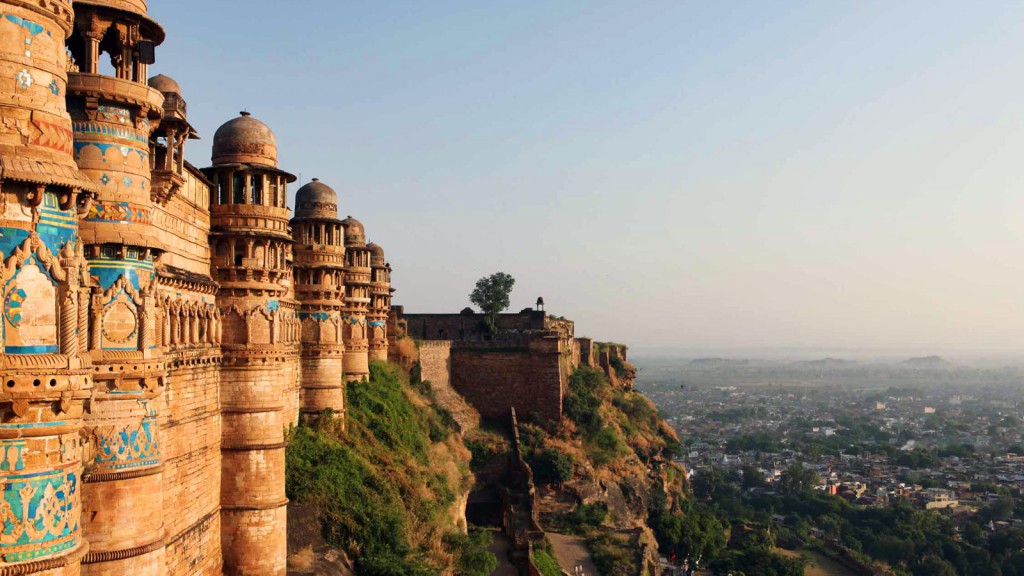 Gwalior Fort, Gwalior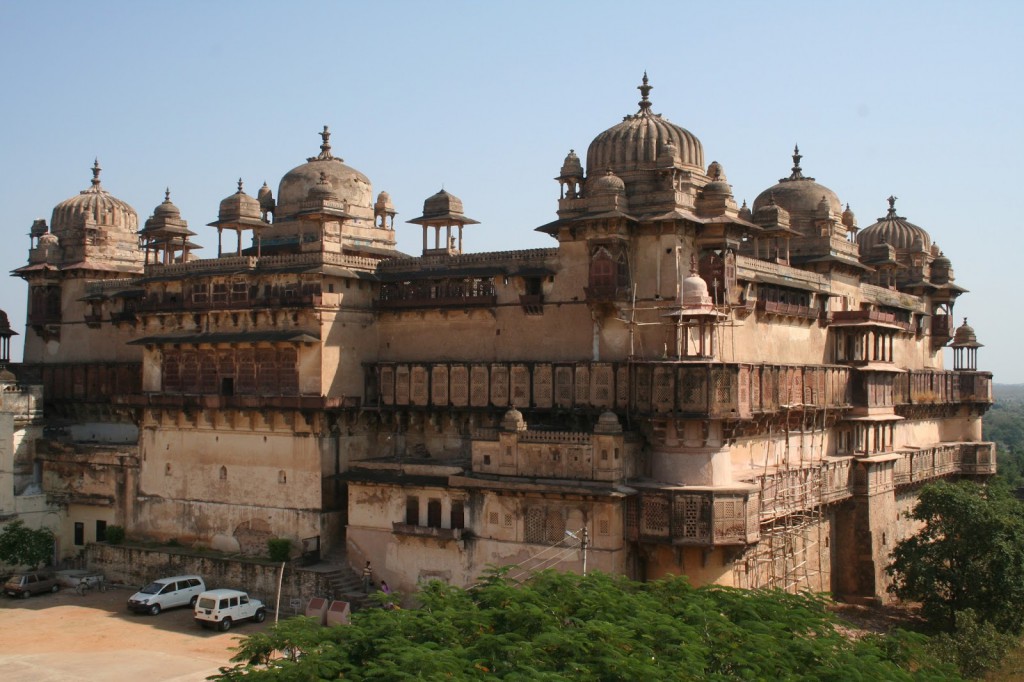 Orchha Fort, Orchha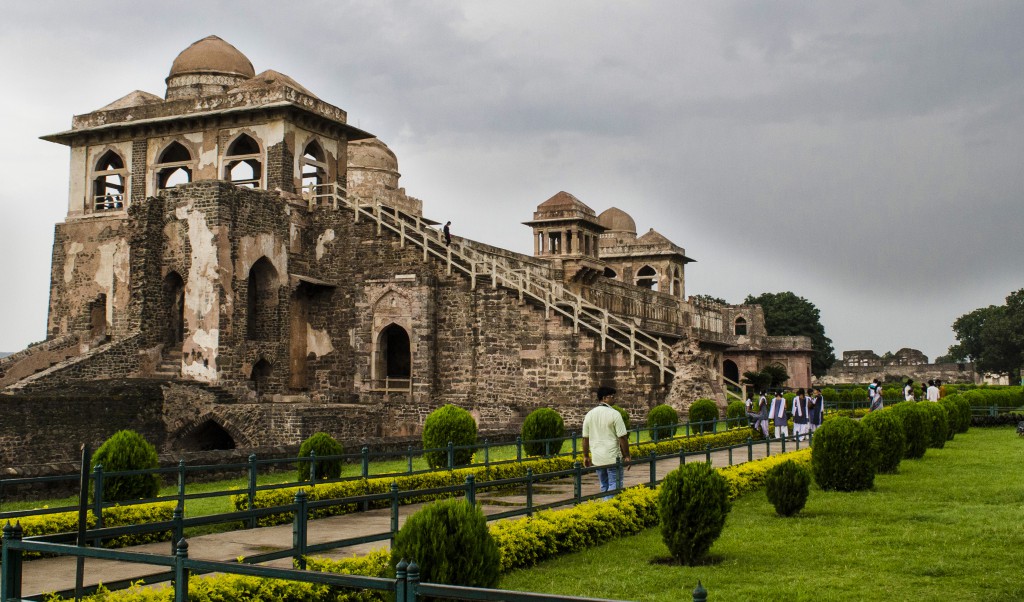 Ship Palace Mandu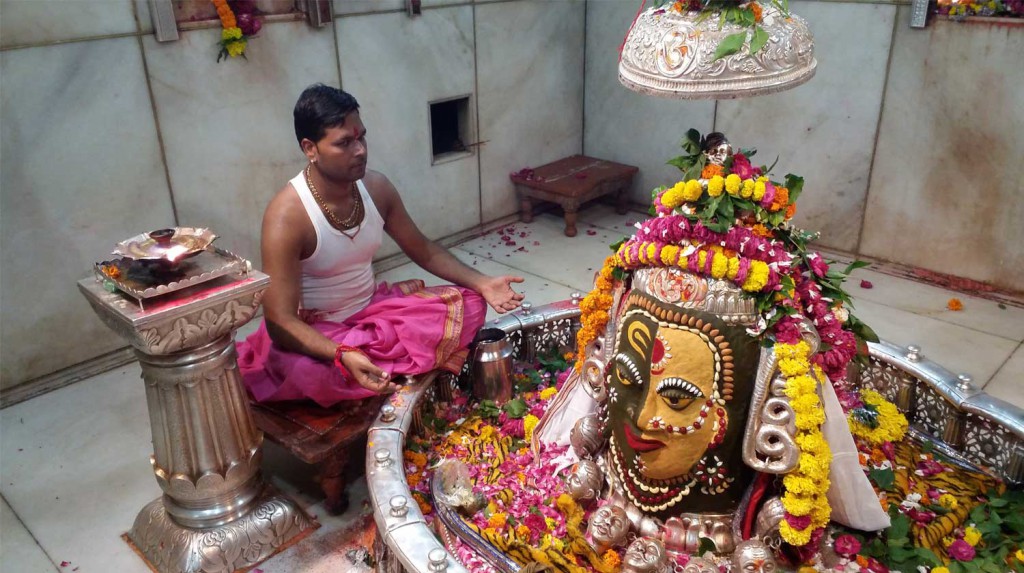 Mahakaleshwar Jyotirlinga, Ujjain
For those who still have time, stroll towards west in Uttar Pradesh to discover the birthplace of Hinduism, Varanasi and observe the rare Gangetic dolphins!