Rann Utsav is a beautiful festival of Kutch district in the state of Gujarat in India. Rann Utsav is also called as Rann of Kutch festival or Kutch festival. The festival is famous because of its picturesque venue of the white desert sand and marshy salt flats of the Rann of Kutch. The Gujarat tourism board organizes Rann Utsav every year for three months long duration. Tourists from all over the world visit Kutch to witness this iconic event.
Rann Utsav is held during the full moon night of the winters and is a three-month-long festive event.
*(Find Calendar for the next three years of Rann Utsav at the end of this blog)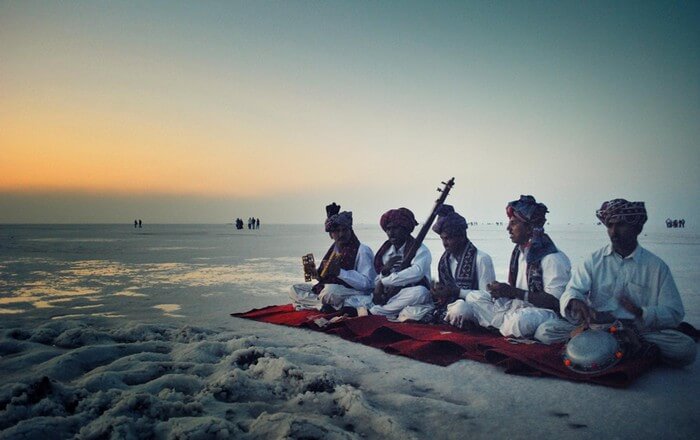 Rann Utsav offers tourists with experiences that are enthralling and memorable. historical palaces, folk dances and music, temples, natural beauty, birds and wildlife, star gazing, tribal villages, local arts and crafts, kite flying, local delicacies, warm hospitality are the many things that keep the tourists engaged with the wonders of the Kutch heritage. Also, an array of adventurous activities awaits tourists such as Horse Riding, Camel safaris, bird watching, Archery, Paramotoring, Bicycle, Yoga, Net Cricket. There are specially built local houses for the tourists to take shelter and to also get a glimpse of the local culture and traditions.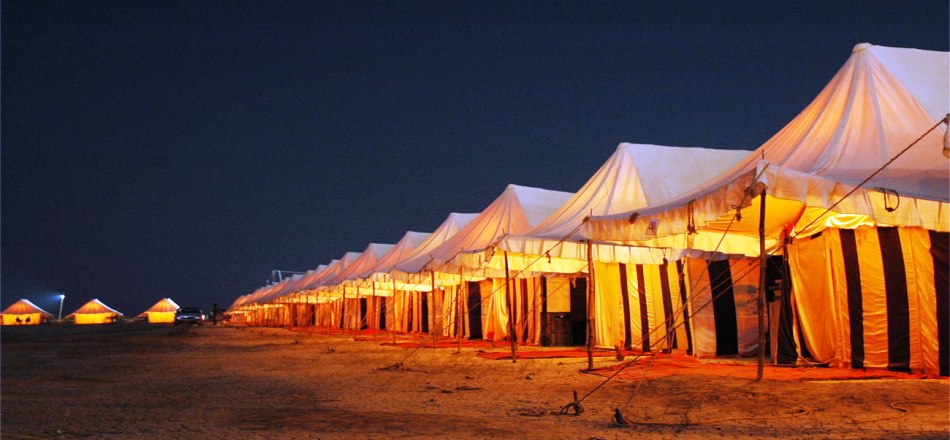 The Gujarat Rann Utsav has set up features like Tent City at the outskirts of the Rann in the village of Dhordo. It has both AC and non-AC tents. For the added bonus, those who love bird watching, Dhordo is no less than a paradise, as, during this season, the place sees migratory birds flocking in large numbers from far countries of the world like Siberia, central Asia and Europe.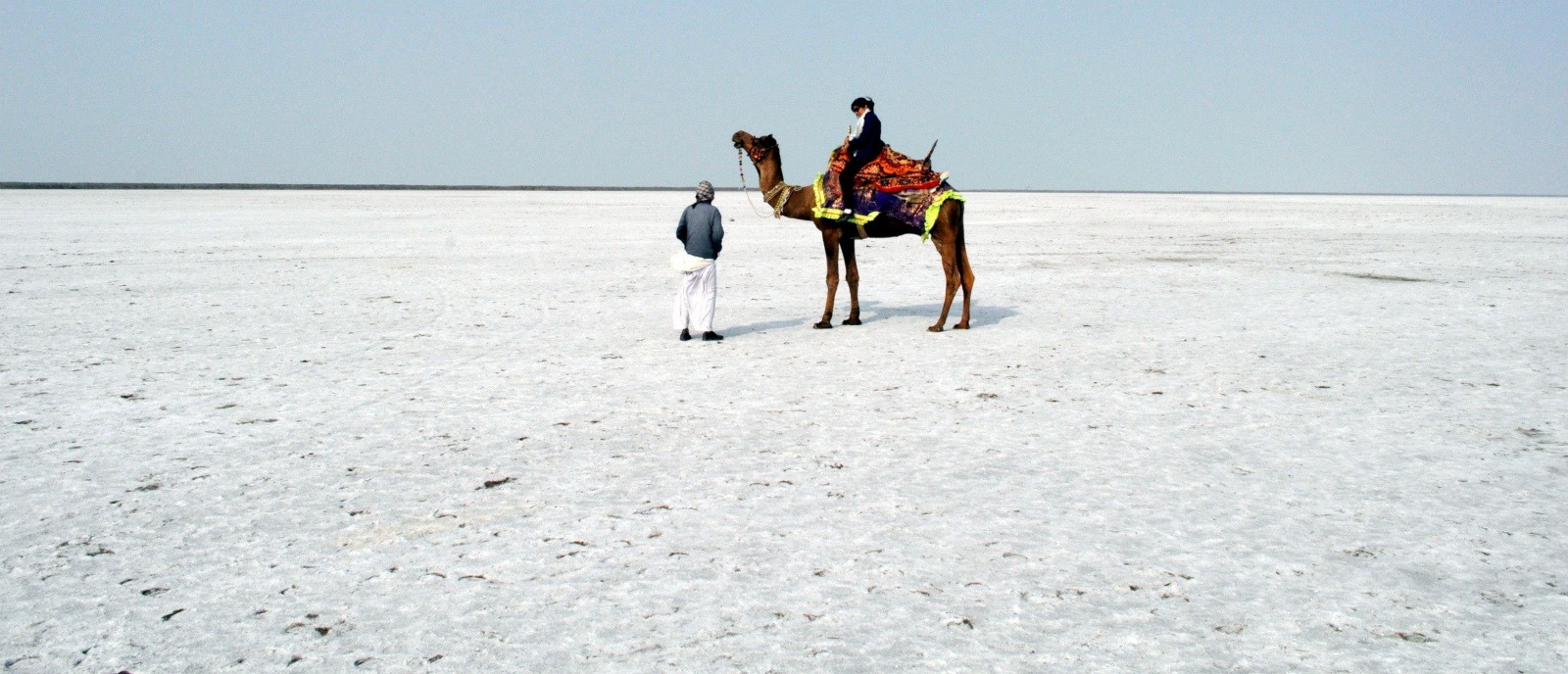 This desert carnival showcases and celebrates life, festival and the rich and vibrant culture of the Kutch and Gujarat region. This magical and heaven on earth experience is sure to spellbind one and all. The full moon celebrations at the Rann of Kutch in white sands is one such lifetime experience that will linger on forever in the memories.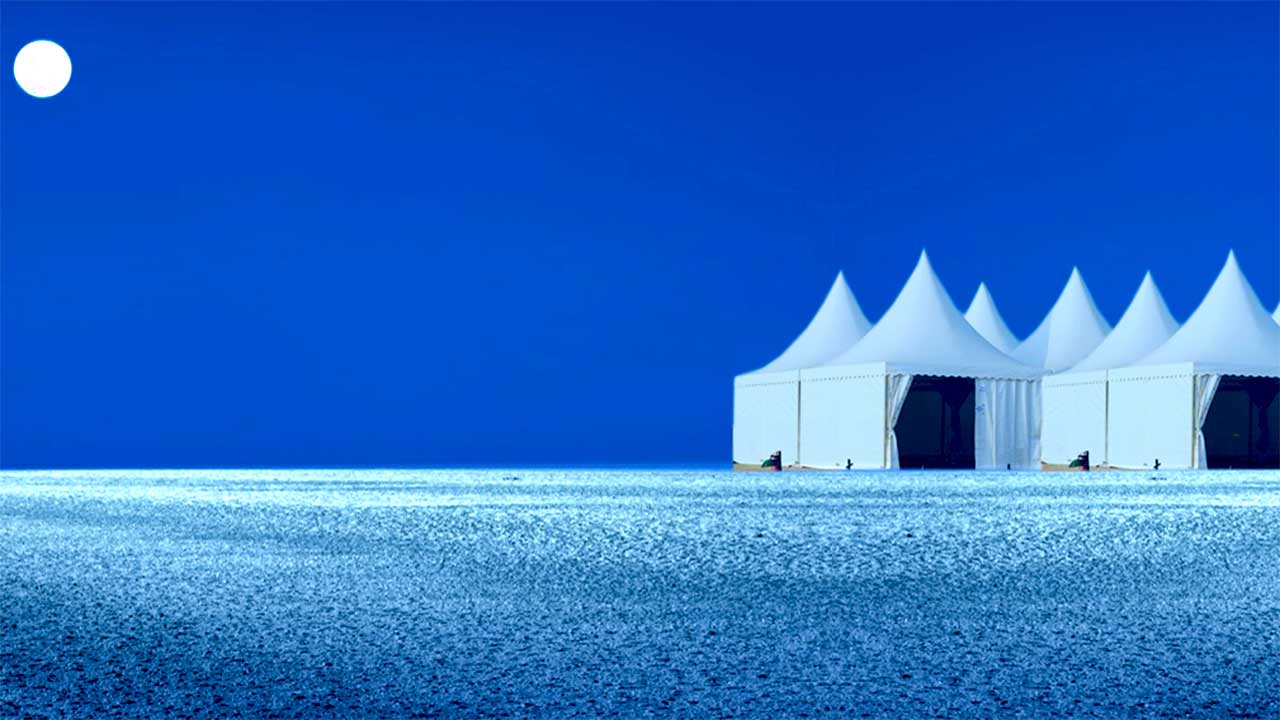 *Mark your calendar, for Rann Utsav, for the next three years
1st November 2019 to 28th February 2020
1st November 2020 to 28th February 2021
1st November 2021 to 28th February 2022