Shinde Chhatri is one of the prime heritage sites in Pune but unfortunately, it remains unnoticed by many. This three-storied beautiful monument built in 1974 comprises of a temple dedicated to Lord Shiva and a memorial of military leader "Mahadji Shinde" (an ancestor of the Scindia family of Gwalior). While you walk around Shinde Chhatri, you can sight pictures of "Mahadi Shinde" along with his family and even the umbrella he used. Over the years, its condition degraded but now its has been restored.
A bit of history of Shinde Chhatri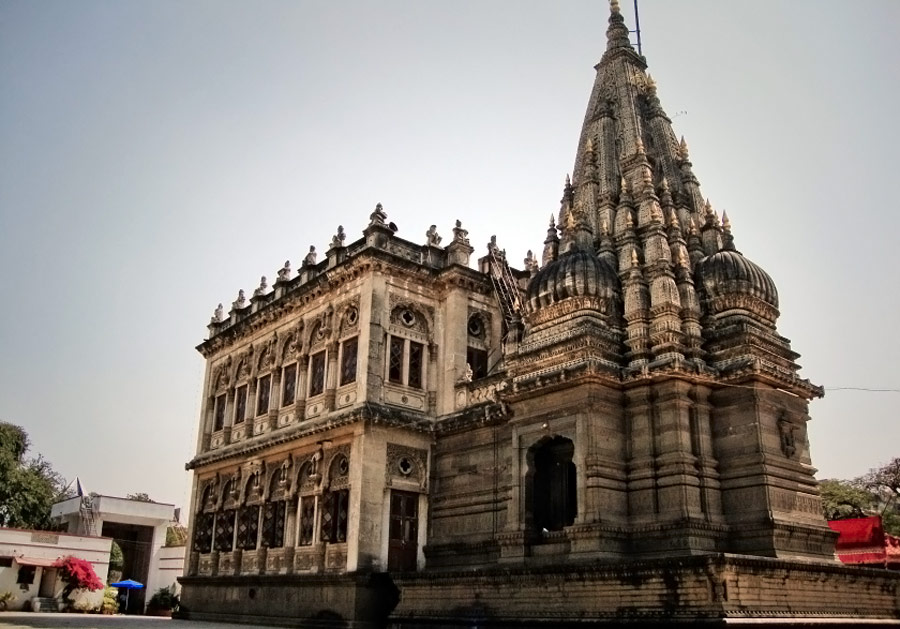 Shinde is a surname of the royal Maharashtra family belonging to the Satara district of Maharashtra. Mahadji Shinde, a part of the Shinde community, served as commander-in-chief under the Peshwas and holds credit to bring back the lost glory of Maratha post the third battle of Panipat 1761.
He was a true devotee of Lord Shiva and hence, he created a temple of Lord Shiva in 1794 with idols made from yellow sandstone. Upon his demise, he was placed right outside the sanctum of the Shiva temple. The area around the temple was built in 1965 by Madhavrao Scindia. Now, it is maintained by Scindia Devasthan Trust, Gwalior.
Making of Shinde Chhatri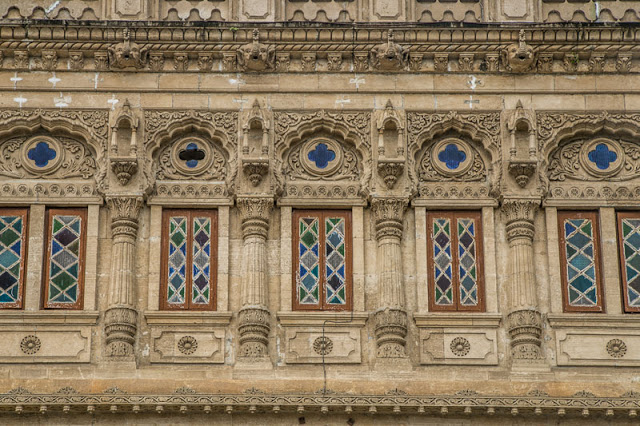 The eye-catching premises of the Shinde Chhatri is an architectural blend of Anglo-Rajasthani style. The interiors and exteriors of this historical marvel will leave you awed. The intricate work in orange and green colors looks similar to that of Rajasthani temples. The black and white flooring, vibrant window panes, huge pillars compliments the amazing work on the corridors, walls and ceiling. It is believed that Mahadji Shinde constructed this monument as per Vastu Shastra (traditional Hindu system of architecture).
Timings: 6 am to 9 pm
Entry fees: 2 rupees for Indians
25 rupees for Foreigners
Closing Thoughts
The city of Pune holds great significance in the freedom struggle of India since Mahatma Gandhi along with his wife were imprisoned here. Also, the much talked about Osho International Meditation Resort is one of the major attractions here.
Pune is well-known for its vibrant nightlife, beautiful beachscapes, spectacular trekking trails and much more. While the historical outlook of Pune still remains unknown, the Shinde Chhatri is a must-visit for you.
If you wish to sense its magnificence, plan your trip to Pune now and gather splendid moments.