Malana is a nature's paradise located in the interiors of Himachal Pradesh. It is often termed as the "Little Greece" of Himachal since its inhabitants claim to be descendants of Alexander the Great. Shadowed by Chandrakhani and Deotibba peaks of Parvati Valley, it is a private village that doesn't socialize with nearby villages in its vicinity. It is a land where the world's finest quality Hashish is grown. More than being a champion Hashish producer, its remoteness, antiquity, mysterious surroundings and various taboos linked to this village is something that makes it a place worth exploring.
So below are a few interesting reasons why Malana should be your next travel destination.
1. GREEK INHABITANTS OF MALANA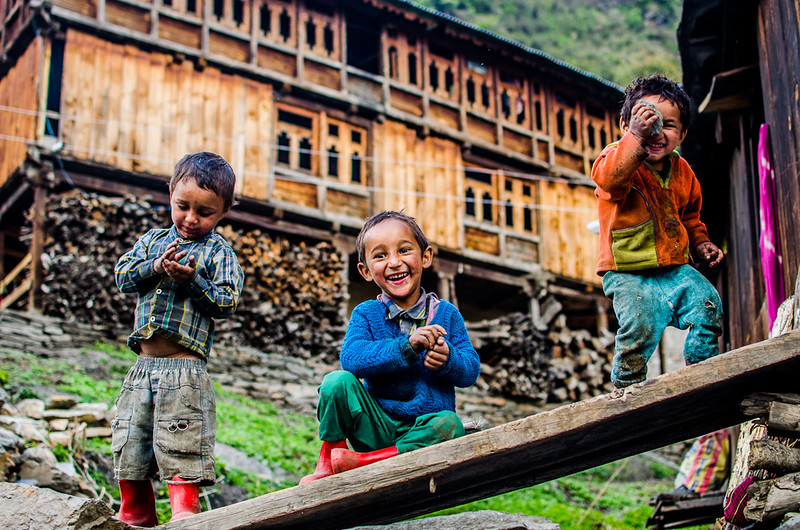 The villagers of Malana are believed to be descendants of the army soldiers during the rule of Alexander the Great in Rome. This may be true since the villagers carry facial features as that of Romans. Their local court system is similar to that of ancient Greek system but there is no proven evidence of whether they are actually the descendants of Alexandra the Great.
2. CAN YOU TALK LIKE THE MALANAS?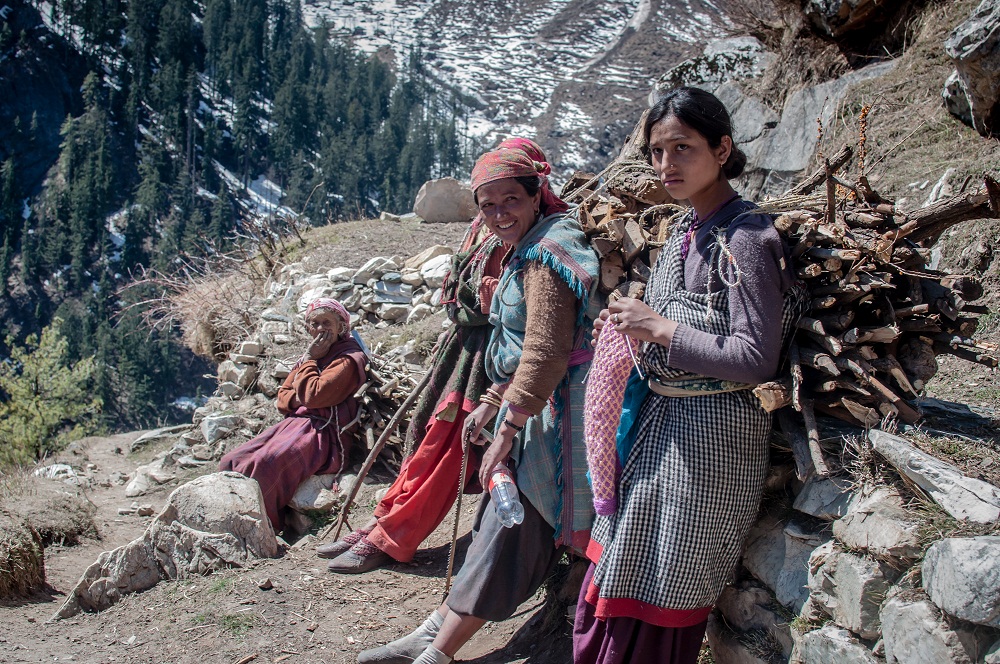 Dialects in India change region to region. Every language originates a number of dialects but the language of Malana – Kanashi inherited from Tibetan and Sanskrit languages. Only the upper sections of the society speak this dialect and the villagers avoid communicating to outsiders in this language to preserve its sanctity.
3. OLDEST STANDING DEMOCRACY IN THE WORLD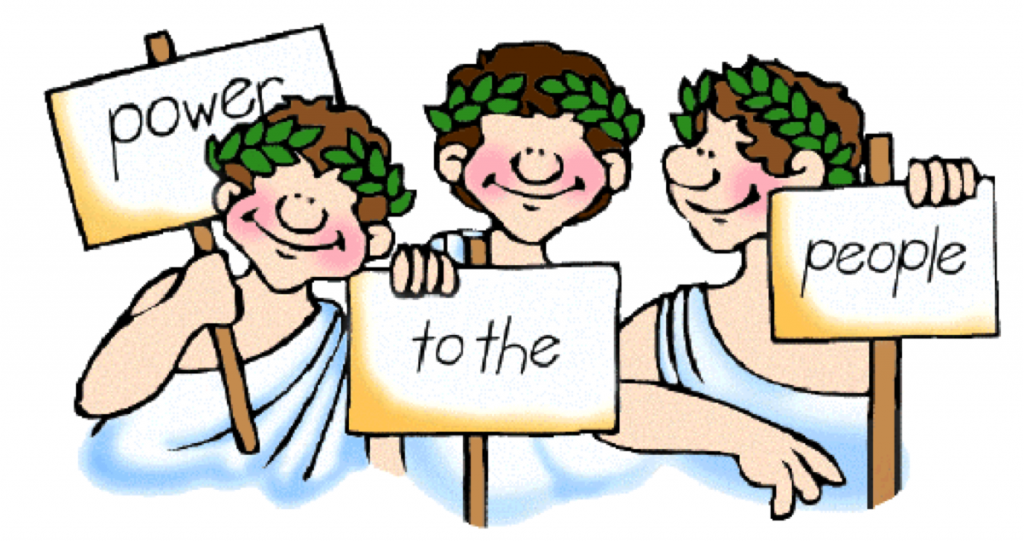 Malana is said to have the oldest democracies in the world. The village council of Malana is called 'Hakima'. The people of Malana follow a Godly approach. It is said that the Malana follows the ancient Greek democracy style which abides by the motto "Power to the People". In case of a conflict, the two parties form a deep cut in the foreleg of each lamb, fill it with poison and sew it back. The party whose lamb dies first loses.
4. TOUCH-ME-NOT VILLAGERS OF MALANA
When you visit Malana, avoid making skin contact with the villagers since the outsiders are not allowed to make any physical contact with the villagers and you cannot even touch the walls of the houses or the temples in the village. The people of Malana consider themselves superior to outsiders. So you may feel outcasted but don't worry, they are open to getting clicked but videography is prohibited.
5. A VILLAGE OF UNENDING TABOOS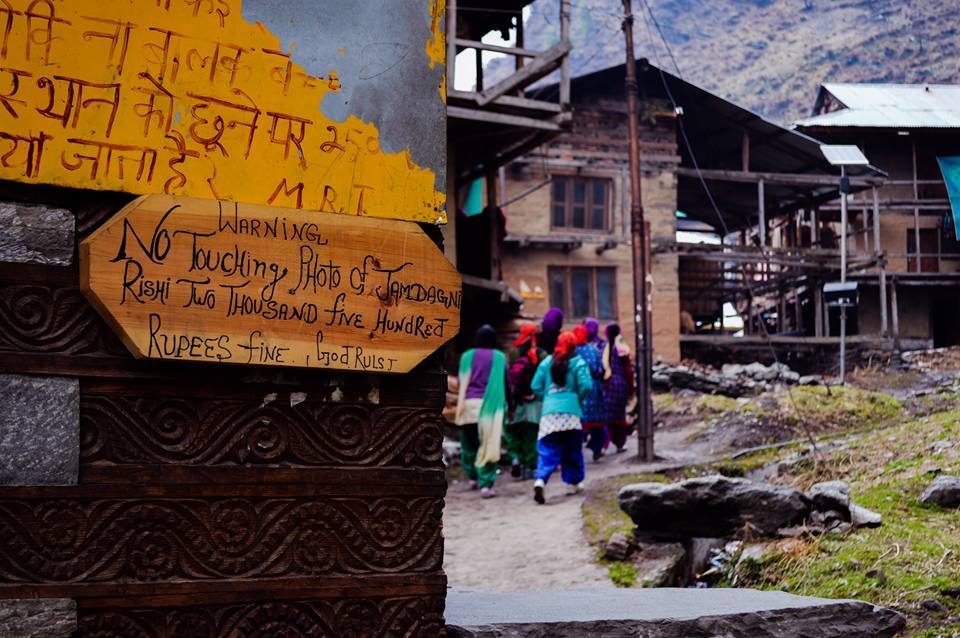 There are a number of rules one should know before visiting Malana village. According to the rules, cutting down of trees, fixing of nails and burning of woods in the forest is strictly prohibited. Also, hunting of animals, without permission, in the forest is considered a punishable offence here.
6. SYMBOL OF DEVOTION AND ESTEEM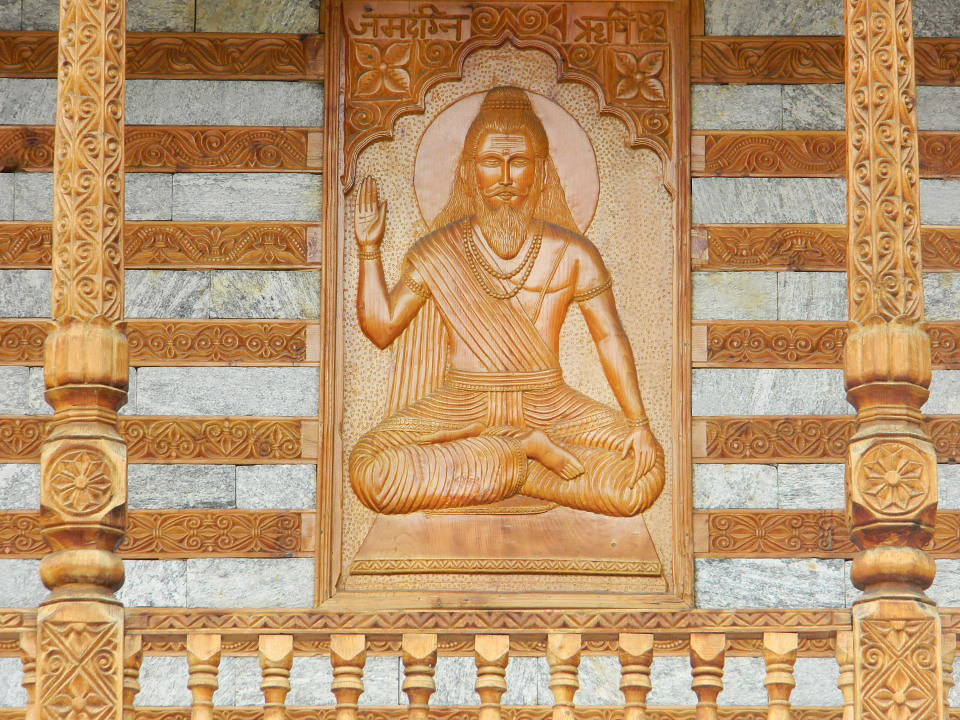 Jamdagni Rishi said to be the founder of Malana, was graced by Lord Shiva with this sacred town upon his request for a place to worship. Also, it is said that this village was discovered by the remnants of Alexander's Army.
7. HOME TO THE ELITE MALANA CREAM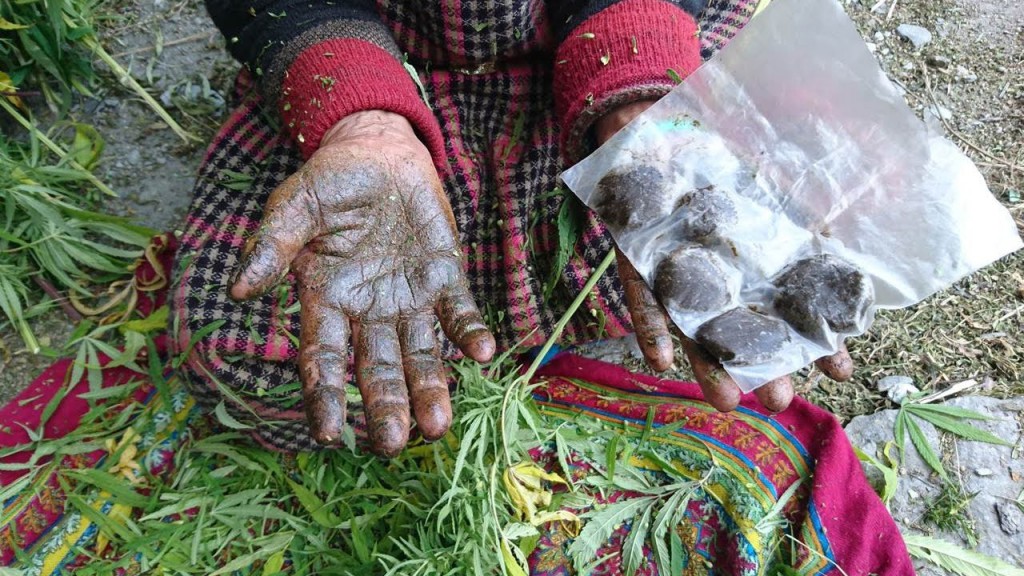 Now it's like an open secret that Malana boasts the most expensive and finest Hashish, popularly known as 'Malana cream'. The high oil content and an intensely fragrant aroma makes it the best Hashish in the world.
WHEN IS THE BEST TIME TO VISIT MALANA?
The best time to visit Malana is early MARCH-APRIL and SEPTEMBER-OCTOBER as the weather is pleasant during this time.
HOW TO REACH MALANA?
By Air:
Board a flight to Kullu-Manali Airport, located about 25 km from Malana. This airport is well-connected to major cities of India like Chandigarh, Pathankot, Delhi, etc. On reaching, you can hire a cab to reach your onward destination.
By Rail:
The closest rail head is the Joginder Nagar Railway Station, located approx. 125 km from Malana. It is well-connected to Delhi. On arrival, book a cab to reach your onward destination.
By Bus:
Board a bus to Bhuntar from Delhi and then to Kasol. En route, reach Jari and you can either take a trek or hire a taxi to reach Malana.
India is paradise of villages and Malana is one village that silently guards its own culture. This is what sets this ancient village apart from the monotonous India's culture. Also, take care not to touch the walls of the houses in Malana and any belongings of the Malanese. Well, the natives of Malana have a message for every tourist, "We are not arrogant, we are just better than You!"
Sounds crazy, isn't it? So enough said, it's time for you to explore this mysterious village and discover more of its secrets.