The chance to relive the historical era has come. The hidden path which was once used by the maharajas to travel from one fort to the other, is now open to you, me and all of us. Now you get the golden chance to explore and walk through the same ways and get the royal vibes. You can reach Jaigarh fort from the amber fort through an underground tunnel which connects these two majestic monuments of the pink city of Jaipur.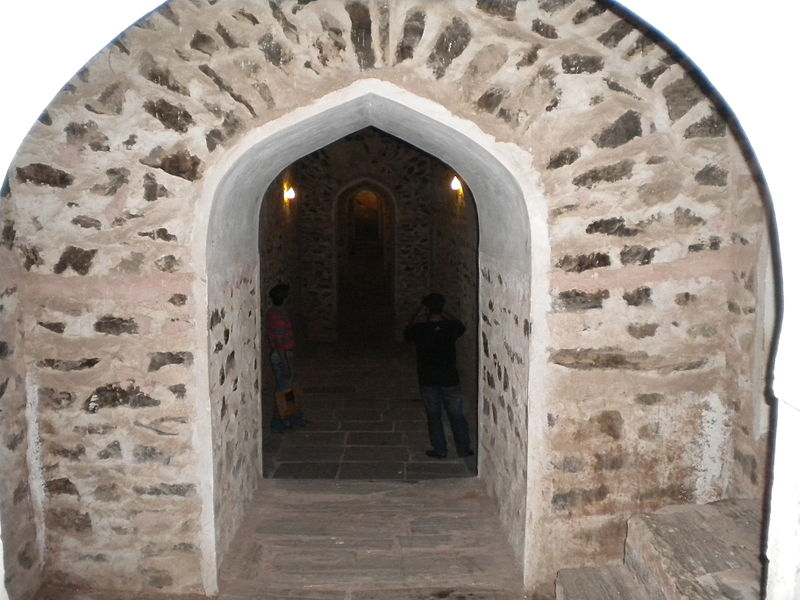 This historical tunnel will become operational from the first week of September and this glamorous news was announced by the minister of tourism, art and culture, Ms. Bina Kak, after she visited and inspected the secret tunnel. Princess Diya Kumari,Trustee cum Secretary of the Jaigarh Public Charitable Trust (JPTC) was also present on the occasion.
As per an agreement last year with the JPCT, the work relating to the tunnel under the Amber Fort had to be done by the Amber Development & Management Authority (ADMA). This work has already been completed. Half the tunnel is now ready from the Amber Fort to Madho Singh ki Dhani (415 metre). And from Madho Singh ki Dhani to Jaigarh Fort, (457 metre) the tourists will go on battery operated carts, to begin with. The portion of the tunnel under the Jaigarh Fort is to be excavated by the JPCT, which will be completed shortly.
You will be getting a chance to sit in the battery operated cart and lead this historical way from one palace to the other. On this visit both the Minister and Princess Diya Kumari also took a trial ride on the battery operated cart. The Minister directed the officers to ensure that all precautions relating to the safety of the passengers be taken before commencing the battery cart operation.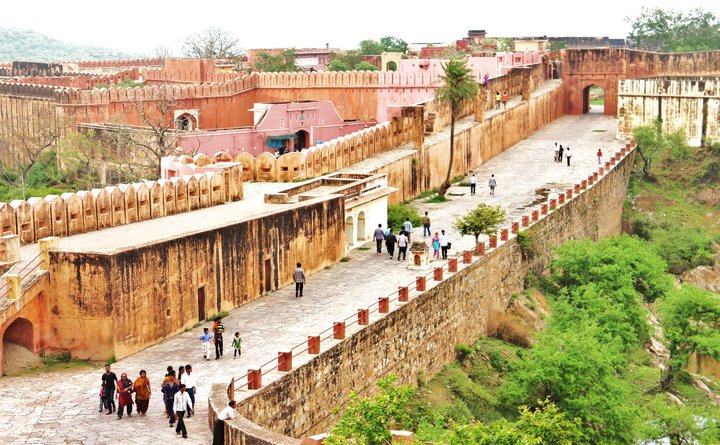 So, be ready to lead the royal way, to see and use the way fro traveling from where the maharajas walked…travel and relive the historical era…