After week long ceremonies, exchange of vows, age old rituals and heap of guests, every couple looks forward to a bit of lonely time of togetherness. And the honeymoon is just all about that, secluded moments, romantic words, beautiful setting of nature and an ambience of sheer romance and solitude. India's tranquil beaches, dense forests, undulating desert and misty mountains open up to beautiful scenic vistas ideal for a romantic vacation of newlywed couples.
The first and the foremost one is Kerala. Recognized as the most romantic destinations in India, Kerala has successfully attracted millions of worldwide honeymoon couples over the years. Bestowed with bounteous beauty of nature, Kerala's tranquil backwaters, golden sand beaches, lush green landscape and misty hills spread the note of romance in the air. While honeymooners can relax on the Kovalam Beach and watch sunset, they can also walk hand in hand across the tea gardens of Munnar and enjoy the freshness of morning dew. Again a romantic houseboat cruise along the Alleppey backwaters transfers couples to a world of affection and imagination.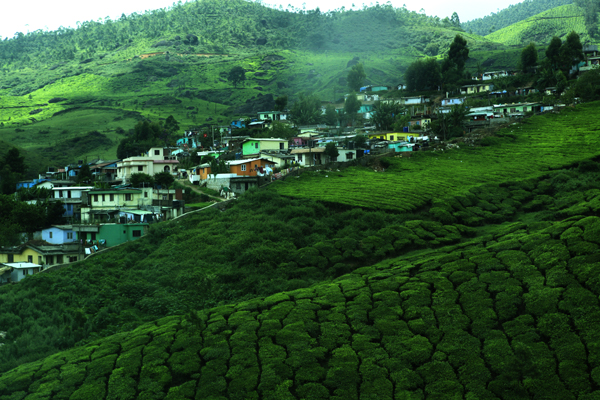 On the other hand, Andaman, the southern island of India, is another romantic getaway perfect for honeymoon couples. Away from the busy city life, the calm scenic islands of Andaman refresh the mood of newlyweds who search for some peace and romance. Loads of water sports, variety of sea food delicacies and small shops selling handmade souvenirs keep couples engaged over here.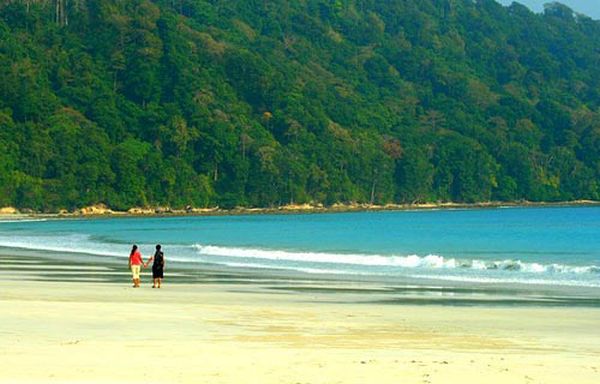 As we climb up to the north from south, the options of honeymoon destinations keep on flowing. One of the most romantic hill stations of the North, Manali, has attracted couples from all parts of the world. Chill wind, snow-capped mountains and green valleys of Manali make it a dreamy destination for romantic couples. With a cup of steaming coffee in the hotel's cozy balcony, they can enjoy the panoramic beauty of nature and immerse in the celebration of love and affection. Then comes the most historical romantic destination in the earth, the Taj Mahal in Agra. One of the Seven Wonders of the World, the Taj Mahal is the abode to the eternal love story of Shah Jahan and Mumtaz in India. As couples want to strengthen their bond and rejoice the glory of togetherness, it always remains their dream to make a remarkable romantic escapade to Taj Mahal. A completely different honeymoon altogether, this white marble mausoleum promises to make their vacation the most memorable ever.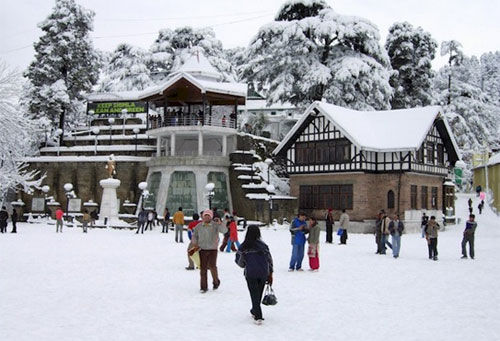 For all those whose wedding dates are knocking at the doors and have not yet decided where to go for honeymoon, have a look at these destinations. Gets Holidays organize exclusive honeymoon trips to India and give you a reason to celebrate the most awaited vacation of your life.