India has always been the favorite destination for almost all the travelers from around the world. India is known for its natural beauty, its glorious past and its spices. People from many corners of the world come to India, not just to seek the heritage and culture but to taste the Indian cuisines as well. There are various famous food items that taste simply awesome and are confined to Indian sub continent only. The various fast food chains of India are haldirams, Bikaner, bicano, khan chacha, chacha ke chole bhature, Aggarwal sweets, kathi zone, and many more.
Haldirams was founded in the year 1937 in Rajasthan and it is the largest sweets and snacks manufacturer of India. There is huge variety of fast foods that it offers. The most famous is raj kachori. There are other fast foods as well like papri chat, chole bhature, south Indian snacks, etc. The different kind of chutneys and the essence of the place is simply awesome. Bikanervala's is another famous fast food joint. It has always maintained the original flavor of traditional Indian food keeping in concern the quality and hygiene. There are varied snacks as well as fast foods. There is a wide variety of dishes and the sitting area is also big and clean. One can try out Fast-food, Pasta, Pizza, Cakes, Cookies, Juice, Mithai, Namkeen, Snacks, Milk Shakes, Burger, Sandwich, Chaat, Dosa, Samosa, etc here.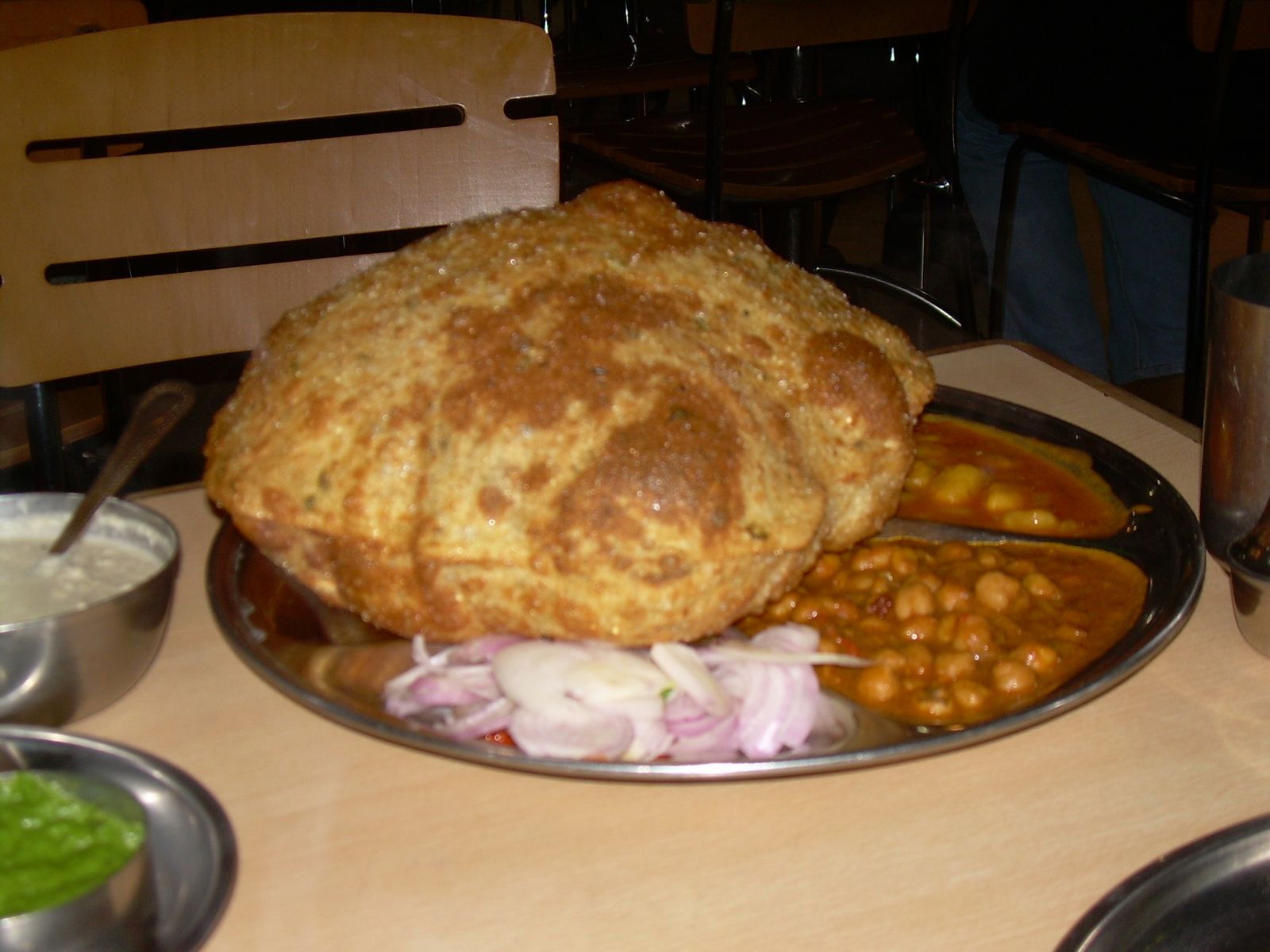 The much known food zone, khan chacha, is simply out of the world. It's a treat for the non vegetarians. The brilliant kebabs are mouth watering and one would definitely fall in love with this food corner. It serves the best seekh kebab rolls. They specialize in tandoori/barbeque dishes. People from all over the city turns up to taste the best kebabs. The Mutton Seekh Rolls, paneer tikka and roomali rolls are highly recommended. The kathi zone is the first Indian fast food chain in India specializing in kathi rolls. Apart from serving amazing rolls, Kaati Zone also serves Paratha and Rice combos for a quick and healthy bite. The variety of starters, side dishes, rolls and desserts at Kaati Zone is simply amazing. The relishing aroma of the place is also commendable. Kaati Zone has 13 outlets in Bangalore and one in Mumbai airport.
Aggarwal sweets are spread all over the country and offers wonderful sweets, snacks and fast foods. It's a major eat joint of the capital city of Delhi. They serve brilliant food which tastes delicious. Chacha ke chole bhature has its main center in Delhi. Indian fast foods are mouthwatering and one does not care about diet while trying these out.