Come September and your hunt for a vacation to India should end at Kerala. Take some time out and plan a quick vacation to Kerala and indulge in unparalleled experience of this nature's jewel state in India. There are many factors that will provide you an exceptional vacation of God's Own Country – Kerala this time. There are unexpected multiple advantages of traveling to Kerala this September and we have some of the right reasons for you to do so.
1. Take part in Onam celebrations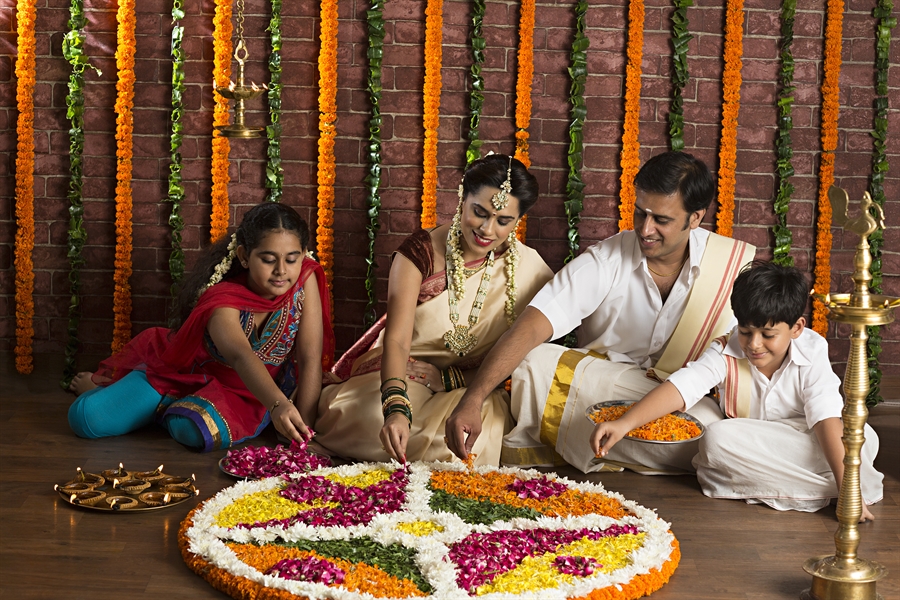 Along with monsoon ushers the season of festivities in Kerala. And you're lucky enough to visit Kerala in September as you will have the opportunity to indulge in the festivities of Kerala's biggest and much-awaited festival Onam, which will be celebrated this year on September 4, 2017 (Monday). It's a harvest festival and lasts for 10 days (September 3 to September 6 in 2017). You can experience the spectacular carnival of elephant, boat race, music and dance performance including the famous masked dance Kathakali, all adding to the festive fervor of Onam.
2. Watch the spectacular Aranmula Boat Regatta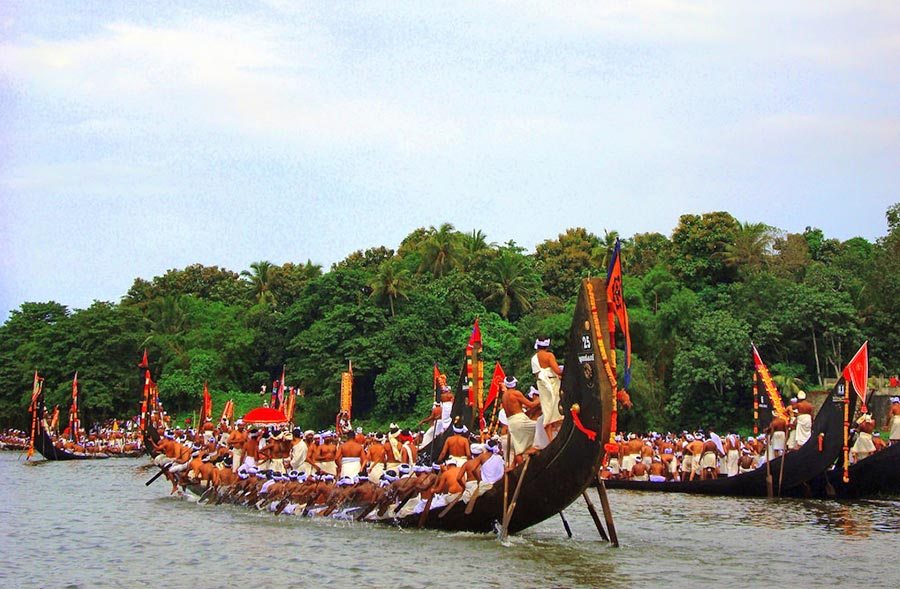 The rivers and backwaters of Kerala transforms to a stunning canvas and a sight to behold when the famous state Snake Boat races are held. And September will witness exactly the same fiesta with Aranmula Boat Race (a traditional Vallam Kali or Boat race) that will be held on September 8, 2017 at River Pamba. This resplendent water regatta is one of the oldest in the state and showcases rich tradition of Kerala and is held after Onam as per local Malayalam calendar.
Nearest Airport: Trivandrum International Airport, about 117 km
3. Relax & rejuvenate to Ayurveda treatment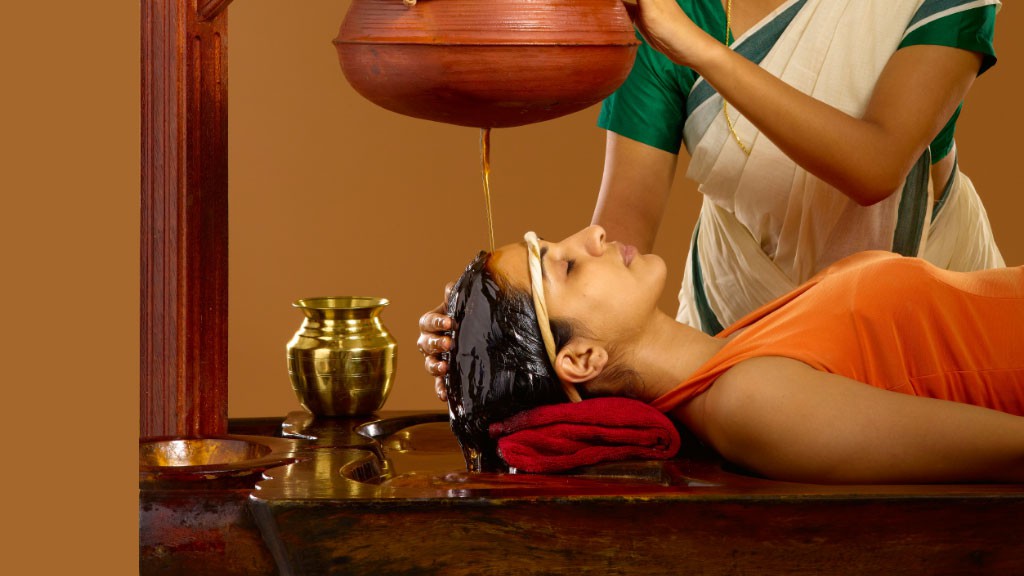 There's no better time to pamper yourself to Ayurveda treatment than monsoons in Kerala (June to November) and September is just the right time as there's still time for rains to disappear. According to Ayurveda, the cool, pleasant season of the rains is the ideal time for rejuvenation. It is when the pores of our body open up to the maximum and thus making it most receptive to herbal oil and therapy. Treat yourself to Kerala's ancient traditional medicinal knowledge and refresh your body, mind and soul. Kovallam, Alappuzha, Cochin, Thekkady, Wayanad and Kumarakom are among the few best Ayurveda destinations in Kerala.
4. Romance the Greens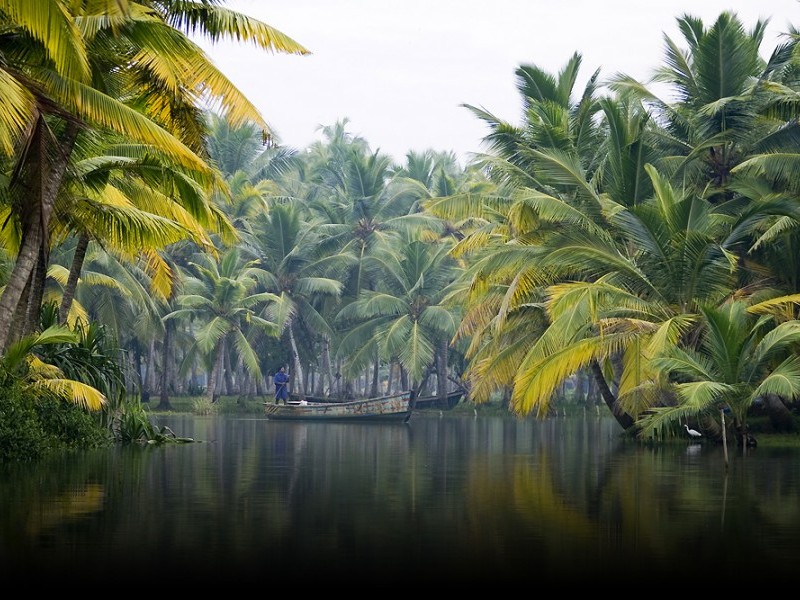 Kerala turns romantic during September as it's also monsoon time here. This state turns even more stunning when it rains, it's when the greens here are at their brightest best. You must definitely go to destinations such as Alleppey, Wayanad, Kovalam, Kumarakom and more to witness nature at its best.
5. Avail great seasonal discounts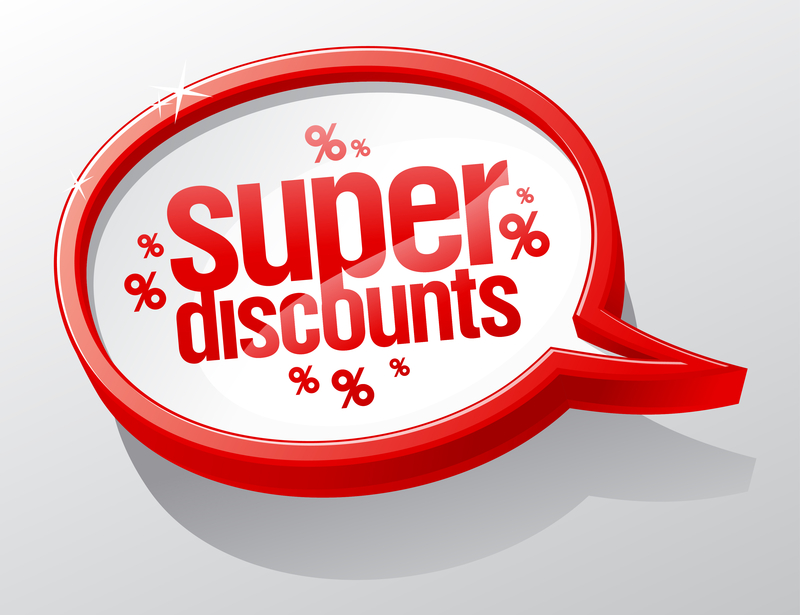 September traditionally is the best time to visit Kerala because monsoons would just have been over and rains would have eased ensuring that the climate is cool, fresh, green and dust-free. The best part of it is that rates will be substantial in most hotels, home-stays, houseboats and almost on everything here offering great discounts. Remember Kerala is quite expensive in peak season, and planning for the low season may get you the best of both worlds – half the rate discounts and the best experience with less crowd all across Kerala.
Apart from the aforesaid reasons, you might even discover other interesting factors exclusive of Kerala, which will definitely grab your fascination forever.  We have some of the highly-rated tours of Kerala that will make your stay in Kerala a worthwhile one.  Find tours of Kerala at https://www.getsholidays.com/south-india-tours.asp