Raksha Bandhan, commonly known as Rakhi, is a festival that symbolizes the sacred and unconditional bond of love, affection, trust, care and promise shared by the brothers and sisters. The bond is not limited to a specific relationship; that of brothers and sisters. The pious festival can be observed by travelers to celebrate their bond with tourist destinations, nature, unique cultures, travel memories and lastly with their inner selves. The festival was celebrated on August 7 in 2017. In 2018, it will be celebrated on 25th August-26th August (date may vary).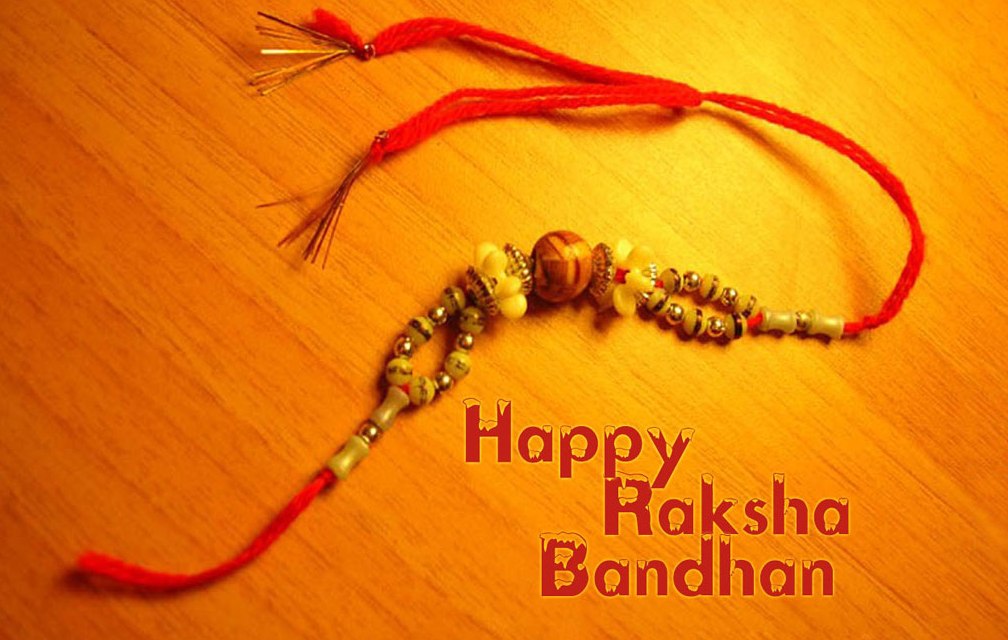 1/: Share your bond with Indian Food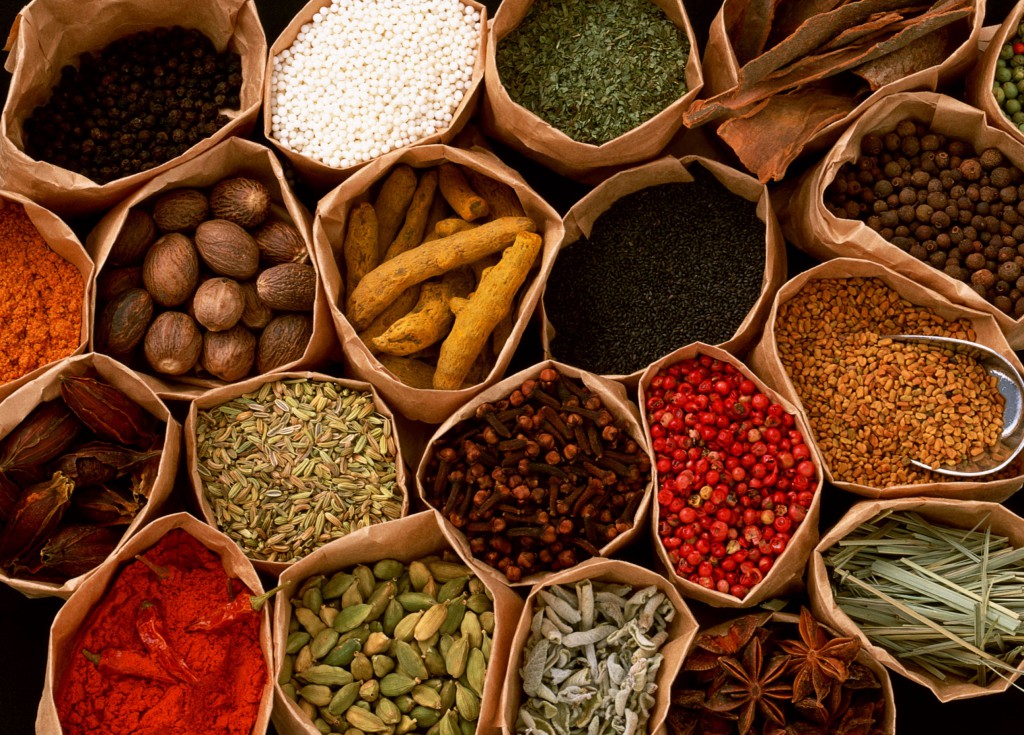 If you are on a trip to India during a festive month, you can't stop yourself in falling in love with the food specially prepared to mark the festival. In the modern times tremendous changes have been witnessed in the Indian palette but till date, the traditional food of India is appreciated across the world for its amazing use of spices and herbs. Develop a bond with Indian Food on this Raksha Bandhan.
2/: Share your bond with Nature
Raksha Bandhan symbolizes the sacred and unconditional bond of promise between brothers and sisters. India is home to a wide array of eco-zones including deserts, mountains, tropical and temperate forests, rivers, plains and even an island archipelago. If you are the lover of nature, then make way to India as its rich flora and fauna, the spice and tea plantations and species of birds will offer you the experience of the lifetime.
3/: Share your bond with the Local People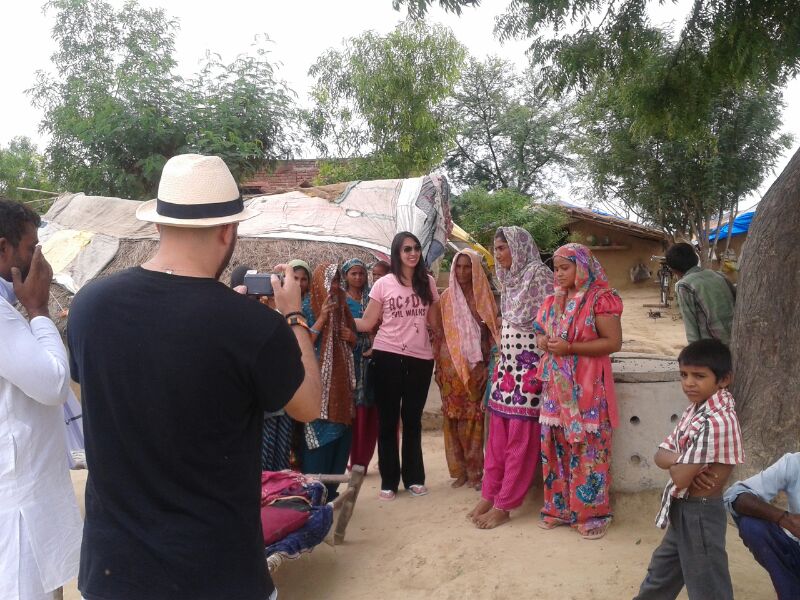 Rakhi also signifies the bond of love, affection, trust, and care. Visit the local artisans/ shopkeepers and have a glimpse of the traditional crafts and tactics involved in making the specialties of the cities. Scout the narrow yet intriguing lanes, interact with the old families who will share some very enthralling tales. Raksha Bandhan is the ceremony to deepen these abstract emotions for our dear ones.
4/: Share your bond with Arts N Crafts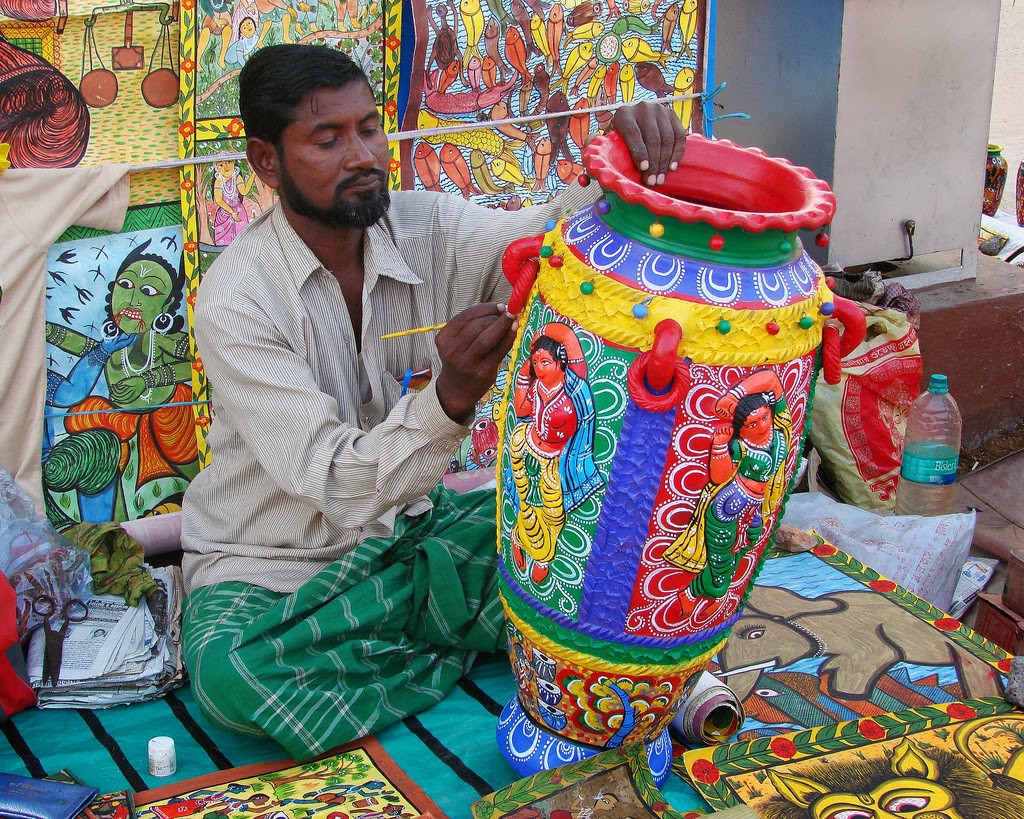 India is known as the powerhouse of handicrafts. Throughout the world, India is famous for its rich background, the art and culture. People in India are so very skilled that they make crafts out of paper, wood, clay, rocks, shell, metal, stone and the list is endless. Being a traveler you can show your affection and care for them by supporting and promoting their artwork or purchasing some items.
5/: Share your bond with Travel Destinations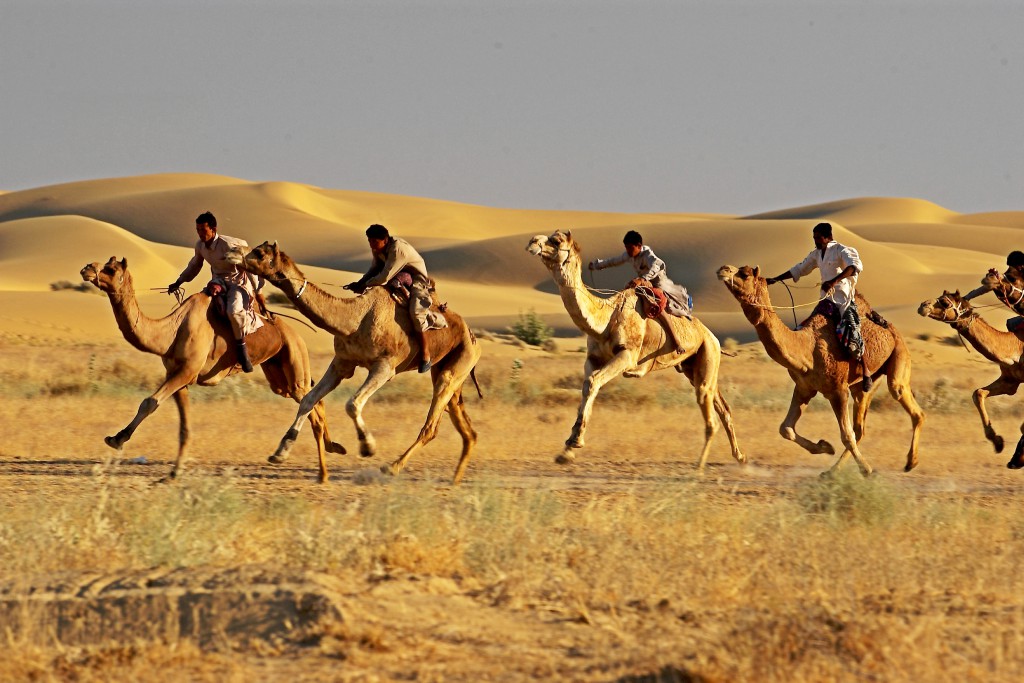 As all the travel photographers or travel filmmakers, love and cherish their travel videos and photographs more than other things under the sun. Then indeed, India is a true paradise for travel enthusiasts. India is a home to an array of destinations which offer photographers billion opportunities to capture the history, geography, culture, tradition, topography of the places they visit. To know more about the Festivals of India, click here.
You can travel to India and share or revive your bond with whatsoever you find is dear to you with GeTS Holidays.