It's time for ladies to let go of the insecurities, responsibilities and head for a safe and joyful trip to India because traveling is not the right of male travelers anymore. Women now can easily fulfill their travel dreams and explore the world the way they want. If you are a female solo traveler and wish to travel to India then below are a few handpicked destinations that will make your trip to India – safe and unforgettable one. So lets get started.
1. Mysore, Karnataka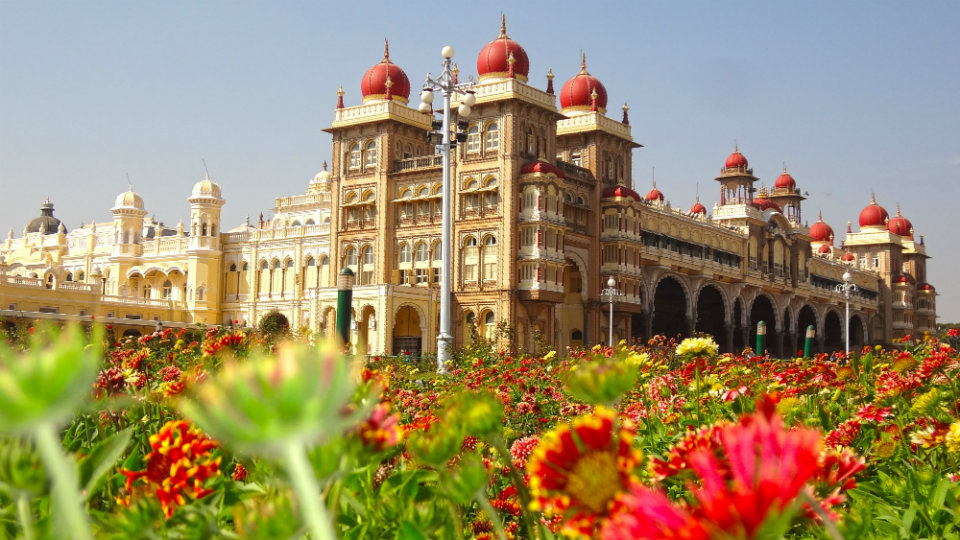 Over the years, South India is reckoned as one of the safest places to visit in India, making it easy for women to loiter around even late at night. This beautiful city, also called "City of Palaces" is spread with marvels of architectural brilliance that will be a visual treat to your eyes. Also, it is popular for selling pure silk sarees and an array of aromatic incense sticks. Hence, you will have a gala time while shopping here.
Places to visit: Mysore Palace, Jubilee Clock, Mysore Zoo, St. Philomena's Cathedral and many more.
2. Khajuraho, Madhya Pradesh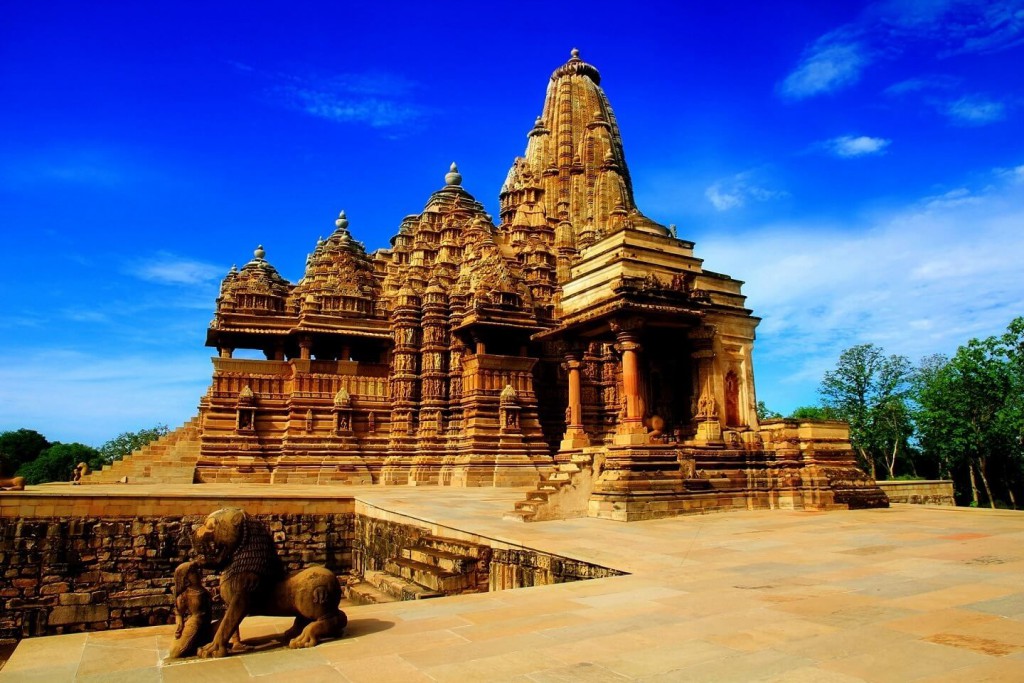 Khajuraho, enlisted as a UNESCO World Heritage Site, is actually a catalogue of beautiful medieval monuments between AD 900 and 1130. These temples,depicting the daily life of women in medieval age, are adorned with erotic sculptures and intricate carvings. These are a set of temples in India, that are rare to find.
Places to visit: Lakshmana Temple, Kandariya Mahadev Temple and many more.
 3. Udaipur, Rajasthan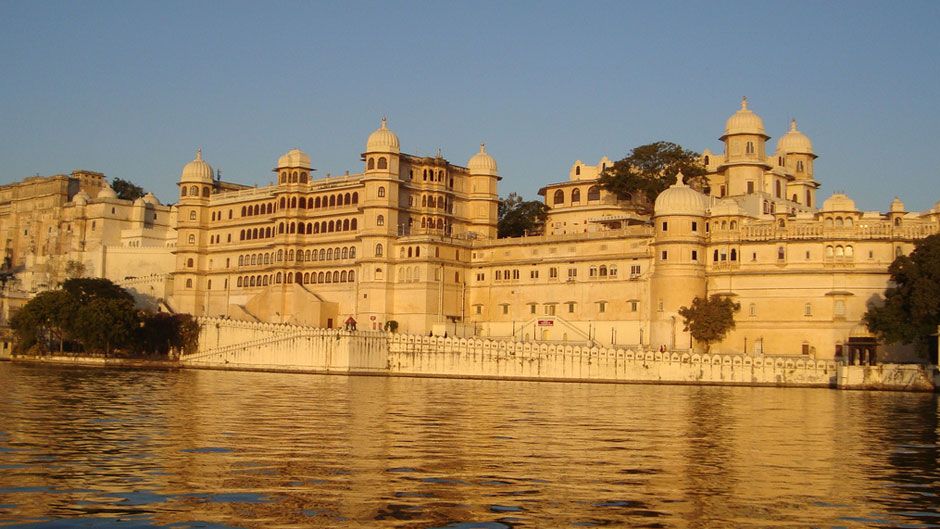 Udaipur is no less than a fairytale, which is highly safe for solo female travelers and quite hospitable. The people are sober and friendly here. Rest assured, the exotic architecture and vibrant culture of this city will keep you enthralled.
Places to visit: City Palace, Pichola Lake, Bagore ki Haveli, Saheliyo ki Bari and many more.
4. Varanasi, Uttar Pradesh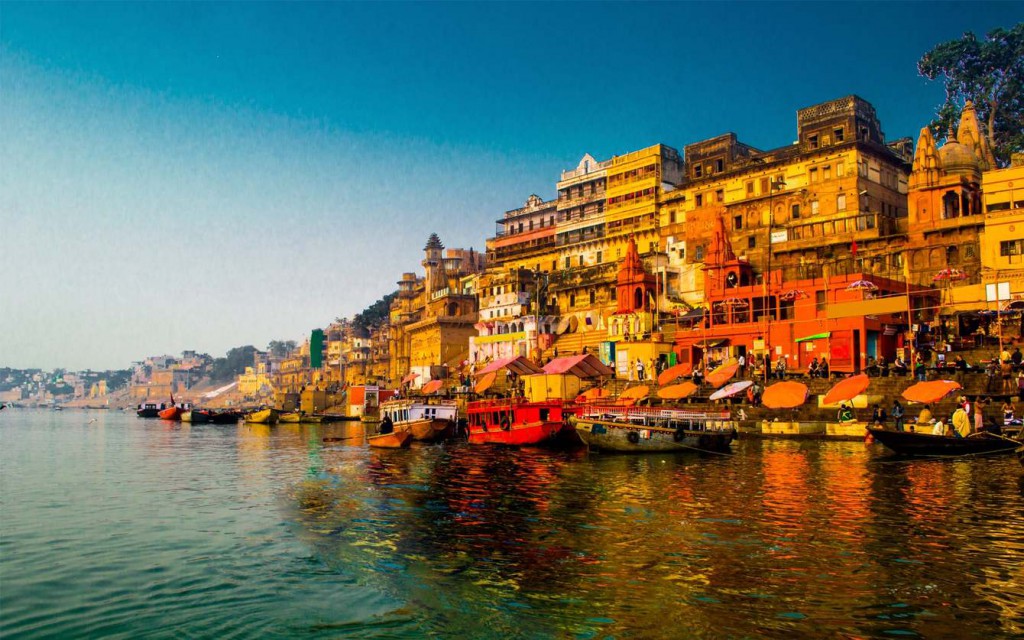 Varanasi, the spiritual capital of India, is an abode of numerous temples. This is one city where you will be able to connect to your spiritual self and enlighten yourself with the in-depth knowledge of culture and traditions in India. However, prefer wearing traditional Indian dresses on your visits to religious site and saying no to touts is the key here. Click on https://www.getsholidays.com/golden-triangle-with-Varanasi.asp to book a tour to Varanasi now.
Places to visit: Ghats of Varanasi, Ramnagar Fort and Museum, Bharat Mata Temple and many more.
5. Shimla, Himachal Pradesh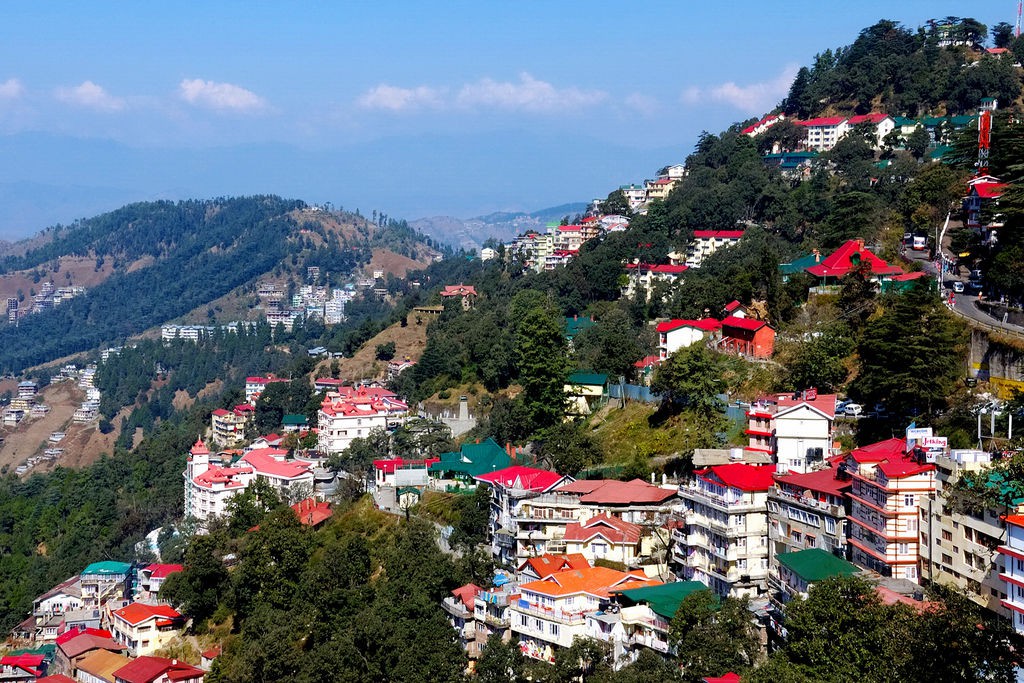 Shimla, nestled at the foothills of the Himalayas, is a place to travel solo not only for women but for anyone. There are a plethora of budget-friendly hotels with good security. This is one place where its scenic beauty, pleasant climate and friendly locals. The best way to explore this beauty is on foot. 
Places to visit: Viceregal Lodge, Jakhu Temple, Gaiety Museum and many more.
6. Leh, Jammu and Kashmir
 
This destination is ideal for women who are brave, independent. A trip to Leh is an overall experience of picturesque landscapes, in-depth culture and hospitality. The Buddhist monastries here offer a spiritually-uplifting experience. People in Ladakh are modest and rich at heart.
 
Places to visit: Hemis monastery, Magnetic Hill, Pangong Lake and many more.
Closing Thoughts
The tourism of India has improved at a grand scale in the recent years. Now it has become much more considerate of the safety of tourists visiting India. So now that you have a list of safe travel destinations in India, it's time to pack your bags and head for an experience of a lifetime in India.