A diverse country with varied ethnic group, culture and religion, India stands apart as one of the most sought after tourist destination because of its vast geography and rich history. With the coldest Kashmir in the north to the hottest Chennai in the south, every state of this country has something unique to offer to its visitors. While the Northern part of India is the home to the snow-capped Himalayan ranges, the Western part is dominated by beautiful beaches and serene water.
India boosts of some top tourist destinations which keeps of pulling travelers again and again to recollect its beauty. Lets have a look as to what are these top tourist destinations in India that occupies distinct position in the world map
Heavenly Goa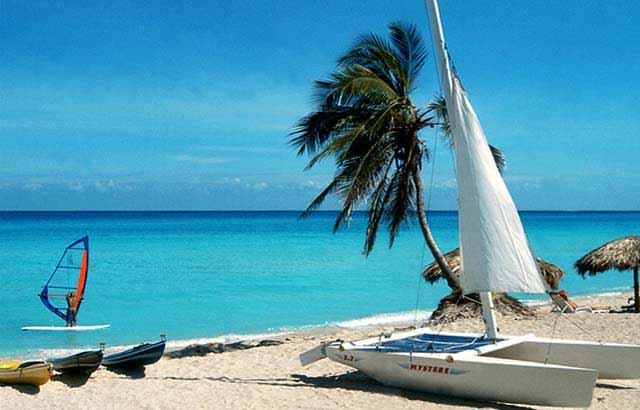 A land of pristine beaches, Portuguese monuments, holy churches, finest sea food cuisine, hanging coconut tress and rocking nightlife, Goa is an ultimate destination for national and international travelers. Sunbath on the sun-kissed beaches, dip into the serene water, sipping coconut water and enjoying a late night party made Goa an enchanting destination over the time. It is an exciting destination for holding a bachelor's party or enjoying the private moments of your honeymoon with your partner. If you want to explore the place all on your own, hire a motorcycle and roam around the state to get every feel of its beauty.
Plan your trip and Goa is there to welcome you with its surreal beauty, golden sand beaches, clear blue sea, historic forts and lofty mountains. This tiny part of India's west coast holds a bag full of surprises. While the night parties at the beaches and clubs will make your adrenaline rush, the calm beaches with the blowing of the cold wind will soothe your senses. Visit Goa and have an ideal holiday experience and I am sure that before you leave this beautiful land of beaches, you will make plans for your next visit.
Mesmerizing Kerala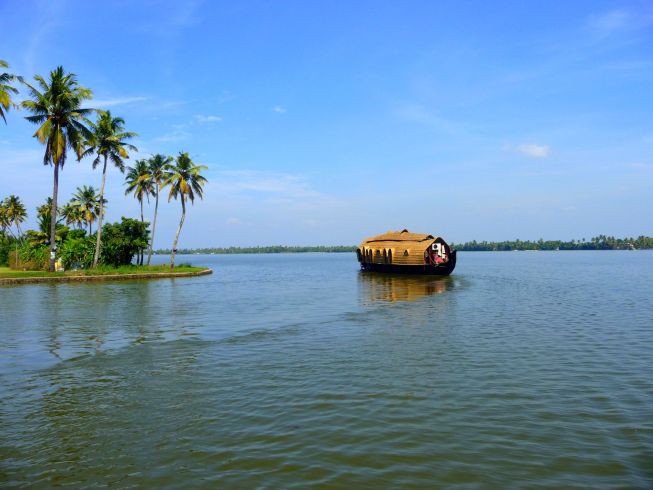 Situated on the Malabar Coast, Kerala, own as God's Own Country is a blend of hills, seashores, forests and temples. With 100% literacy, unique geography and high- class tourism industry, Kerala has become the hub of every foreign traveler. The all through the year pleasant climate of Kerala attracts tourists all through the year. The internationally renowned Kovalam beach, the backwaters of Kovalam, the misty mountains and widespread tea plantation of Munnar, the wildlife of Periyar and the advanced town of Kochi will never dishearten you. In one go, you can experience everything. Enjoy a night cruise in the houseboat with your dear ones and go for an ayurvedic body spa in the evening to rejuvenate your nerves. Take a stroll over the various towns of Kerala and you will be surely influenced by the exotic art forms and tap your feet to the tunes of Mohiniyattam and Kathakali. From food to art form, Kerala is a single land with multiple options to explore and make your travel a pleasant one.
Charismatic Kashmir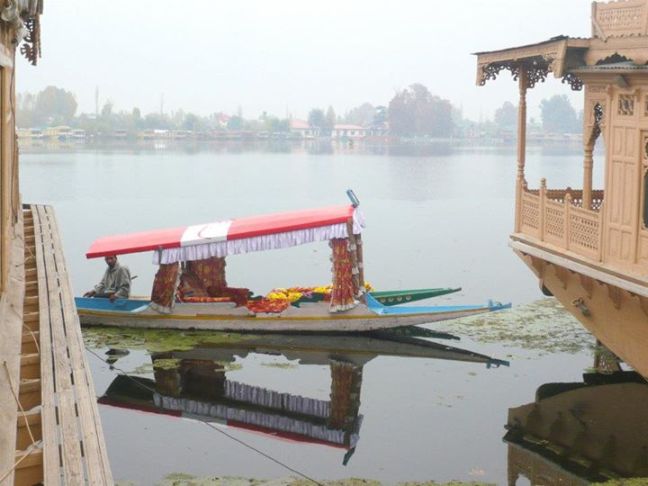 Called the Paradise on Earth, Kashmir is a home to all hill lovers. Despite the political controversy over the years, the place did not lose its tourist attraction. The beautiful snow-clad mountains, rocky roads, serene water of the Dal and Nagin lake and rich Kashmiri culture attract the mind of the tourists every now and then. While you go on to skiing in the snow of Gulmarg, the shikara ride in the Dal lake will wait for you make you rediscover yourself. Be there for your honeymoon or a family vacation, Kashmir will surprise you with all its aroma and beauty. The famous Kashmiri art and design of clothes have made this region a shopper's paradise. Once you are there, be sure to put in a Kashmiri stitched shawl in your luggage. Its extravagant scenic beauty, green valleys, small towns and and in a lifetime shikara ride makes Kashmir a marvel amongst all other tourist destinations. If you are in India and if you do not visit Kashmir, I am sure you will miss to watch out for the heaven on earth. Visit Kashmir soon this summer and keep some moments of your life away from the scorching heat.