Established under the British Raj in 1823, Mussoorie was the summer venue of the British Viceroys and generals. They built libraries, summer palaces and Mall roads on the hill, between the foggy clouds and called it home. The ghost of the British era continues to linger on the architecture of the churches, hotels and central places.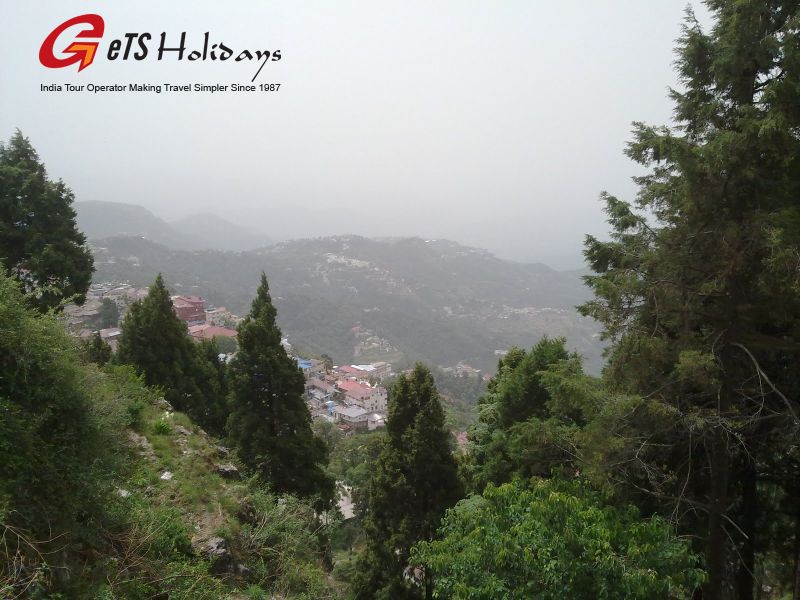 Often referred to as the Queen of the Hills, Mussoorie is situated in the state of Uttarakhand. Its quaint climate, amidst the Victorian construction, shrouded in clouds is best to take that laidback lazy stroll you always dream about. The town is swamped with visitors between May and July, when it might seem like a mediocre holiday camp for families and honeymooners, but the other part of the year it becomes an absolute delight with lesser crowd and quieter ambience.
These majestic mountains served inspiration to artists like Nicholas Roerich and writers like Ruskin Bond, exhibiting a wonderful view of the Himalayas and away from the hustle and bustle of cities. The name itself has been derived from the plant named Mussoorie that is available in abundance in the area.
But most of all, the mystic land of Mussoorie is home of the "WINTERLINE" , a phenomenon unique to Mussoorie and parts of Switzerland, caused by the refraction of sunlight at a particular angle and visible from mountain area, with a long clear view of a valley towards its west. The magical Mussoorie winter line has bestowed upon the hilltop, the title of the Queen of Hills.
Explore the astounding topography of this beautiful hilltop and stroll through its ancient grandeur. Visit the Queen of Hills and bask in the golden glory of Mussoorie