What are those things that pop up in your mind when you think of Monsoons in India– the umbrellas, heavy rainfall, potholes, puddles of muddy water and clogged roads? Well, Monsoon holidays in India without the doubt are a lifetime experience as the beauty of the exotic location leaves one spellbound. It seems as if the hills and mountains have got carpeted with lush greenery, the lakes overflow with sparkling water. These picturesque images make one fall in love with Incredible India.
Lonavala, Maharashtra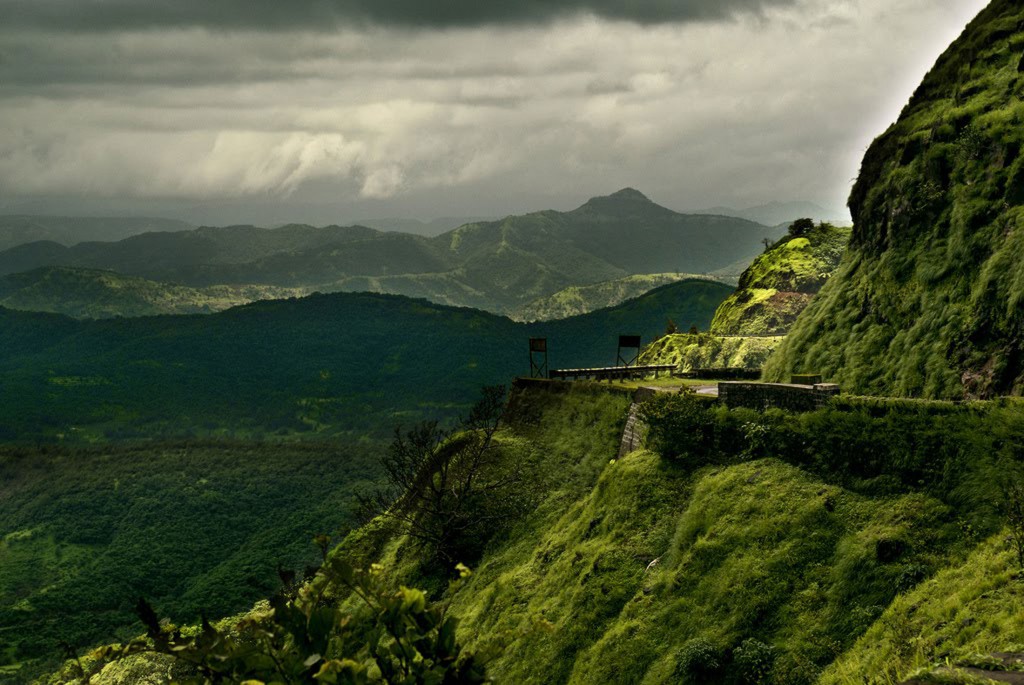 The Sahyadri mountain ranges and breathtaking waterfalls make the climate of Lonavala pleasant during monsoons.
Goa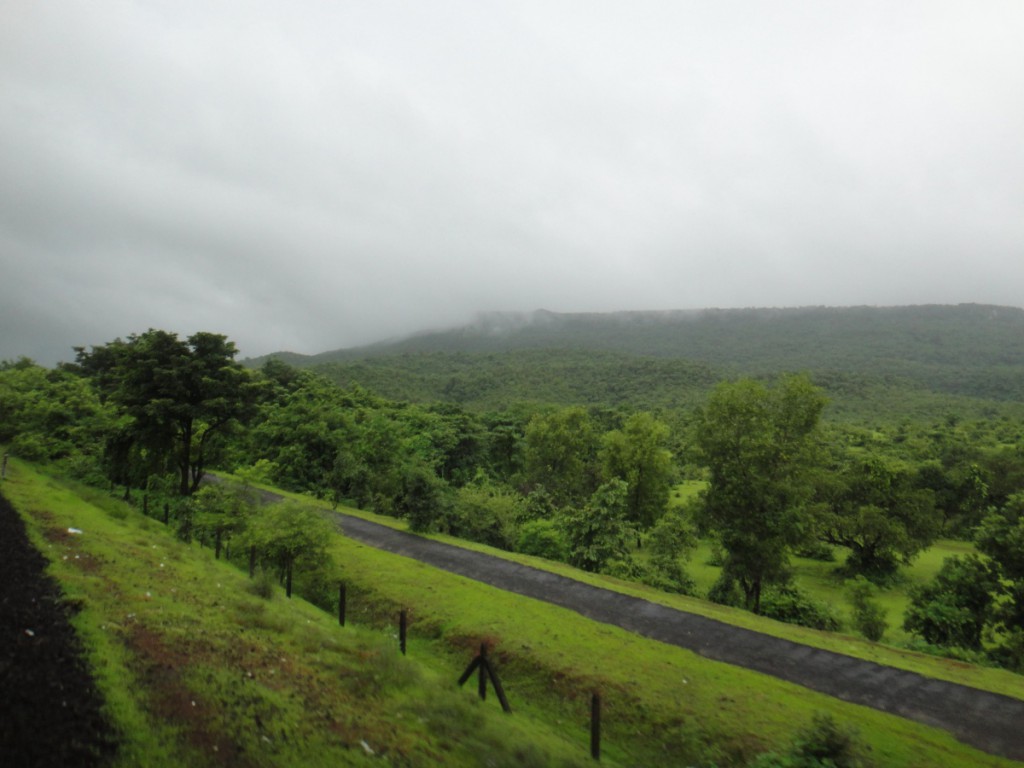 Land of beaches is surely worth a visit during monsoons to enjoy the sand, drizzle, and picturesque sceneries.
Kodaikanal, Tamil Nadu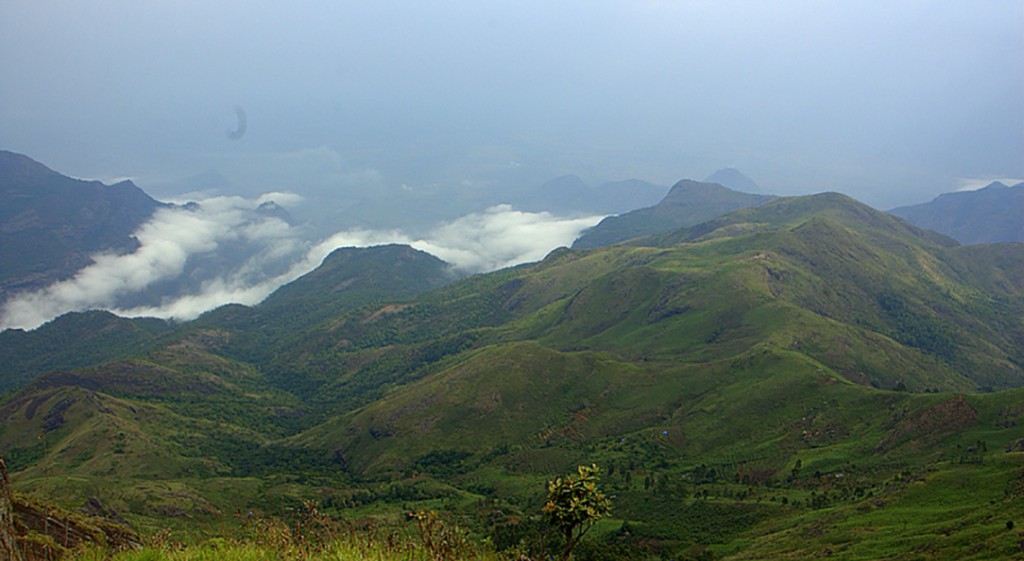 The "Princess of hill stations" is one of the most beautiful monsoon destinations across India.
Andaman and Nicobar islands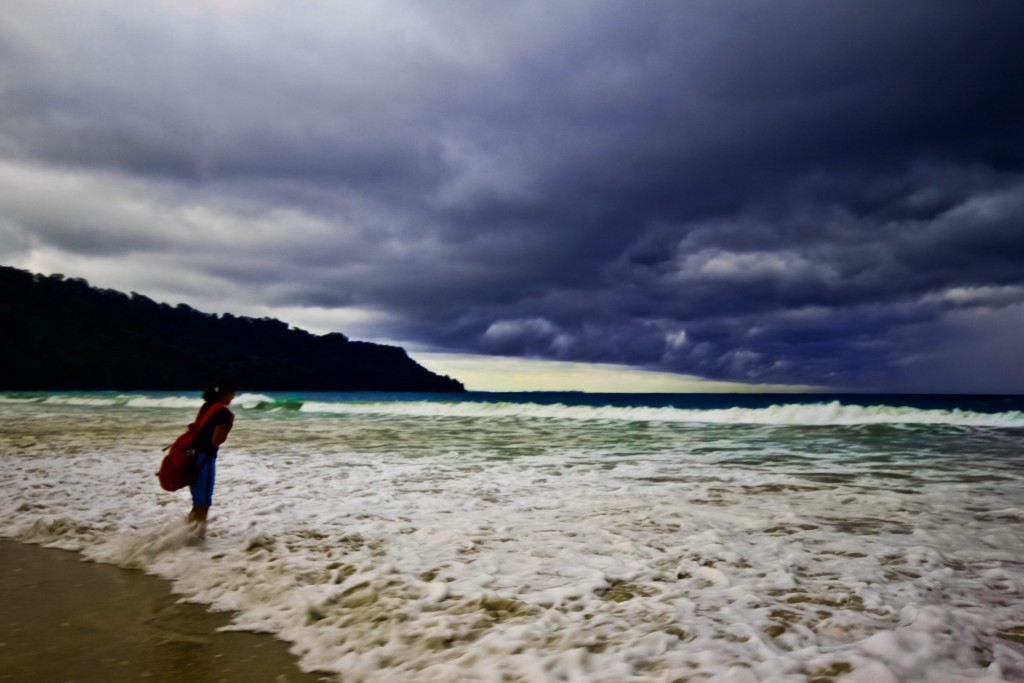 A group of nearly 570 islands, this exotic location will tempt you to fall in love with its incredible beauty.
Coorg, Karnataka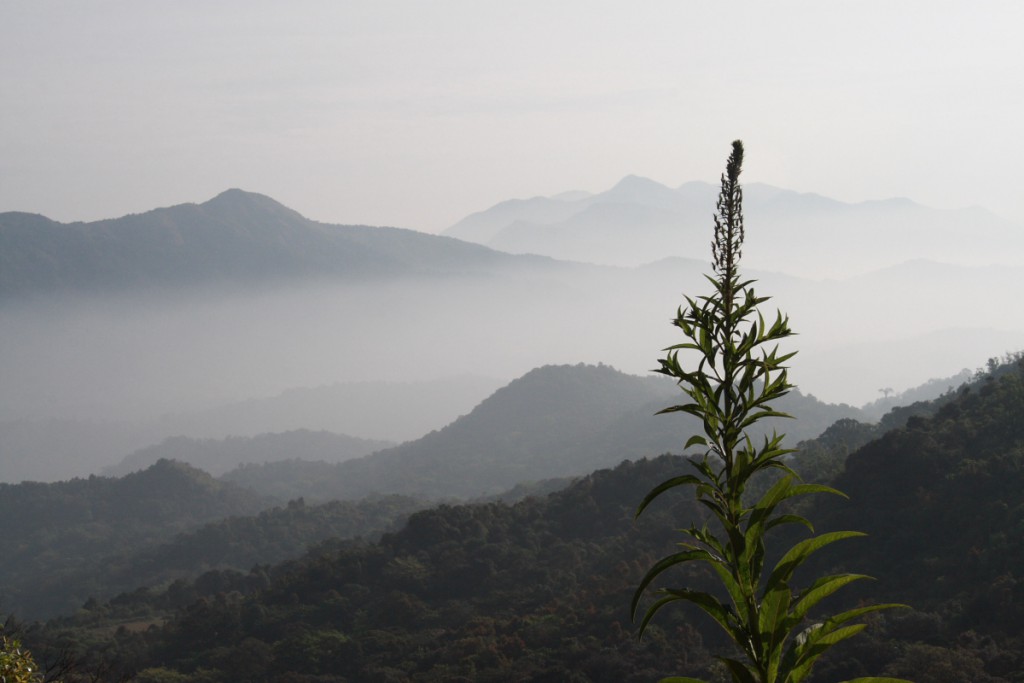 The romantic destination is home to the mesmerizing natural beauty and vast coffee plantations
Munnar, Kerala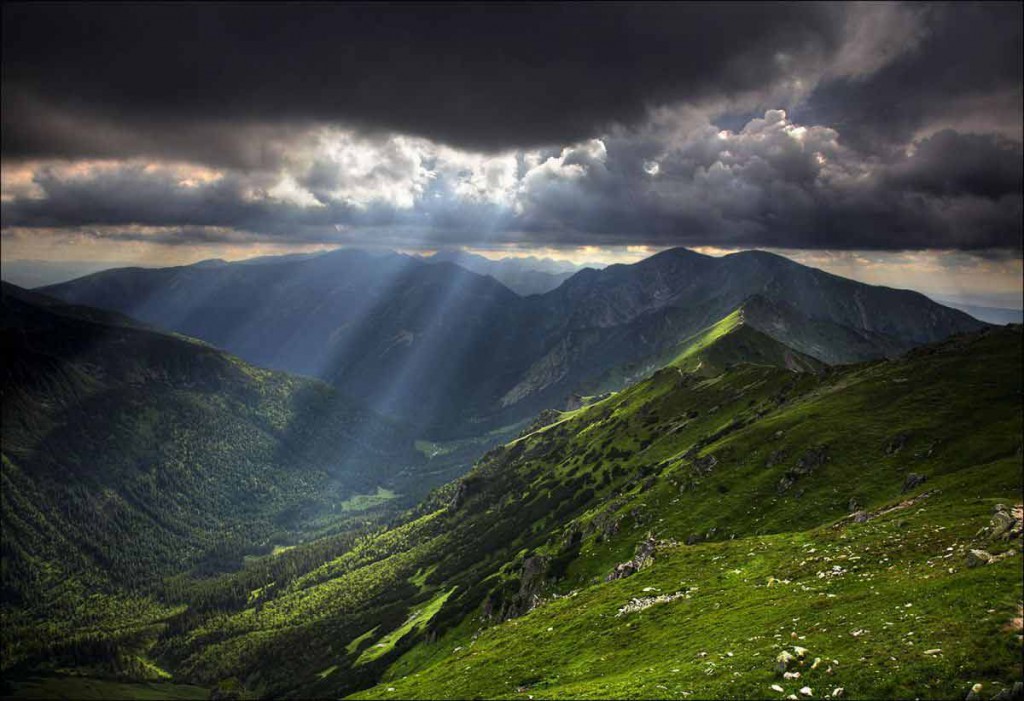 Munnar is truly a paradise in God's own country and one of the favourite tourist places in India during monsoons.
Spiti Valley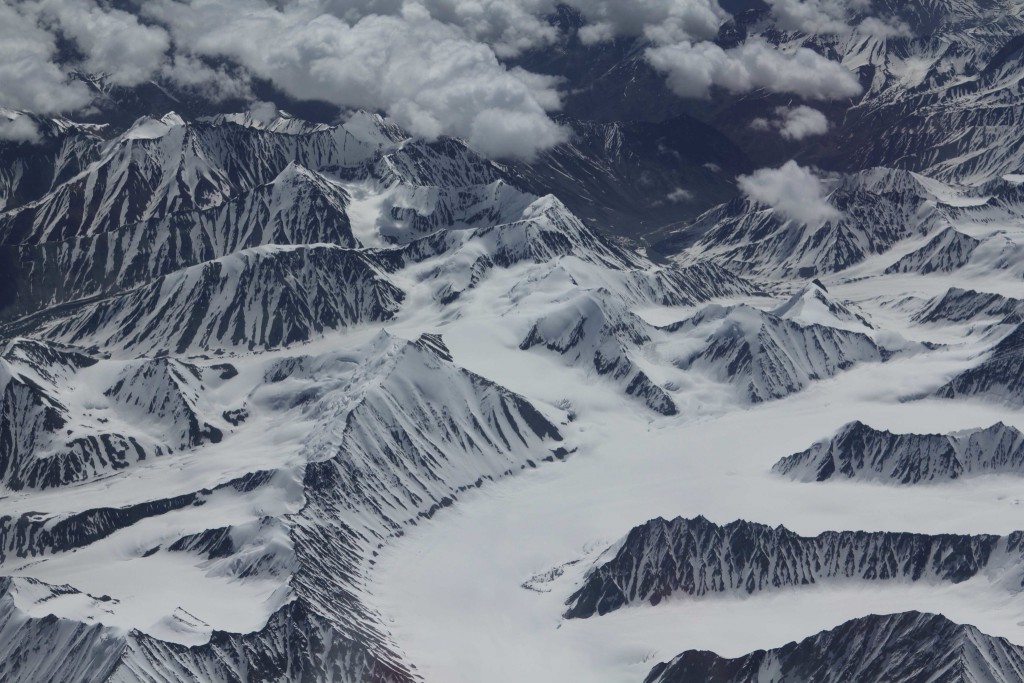 The "little Tibet" is untouched by man and it's mystical and mesmerizing beauty makes one fall in love with this place.
Darjeeling- West Bengal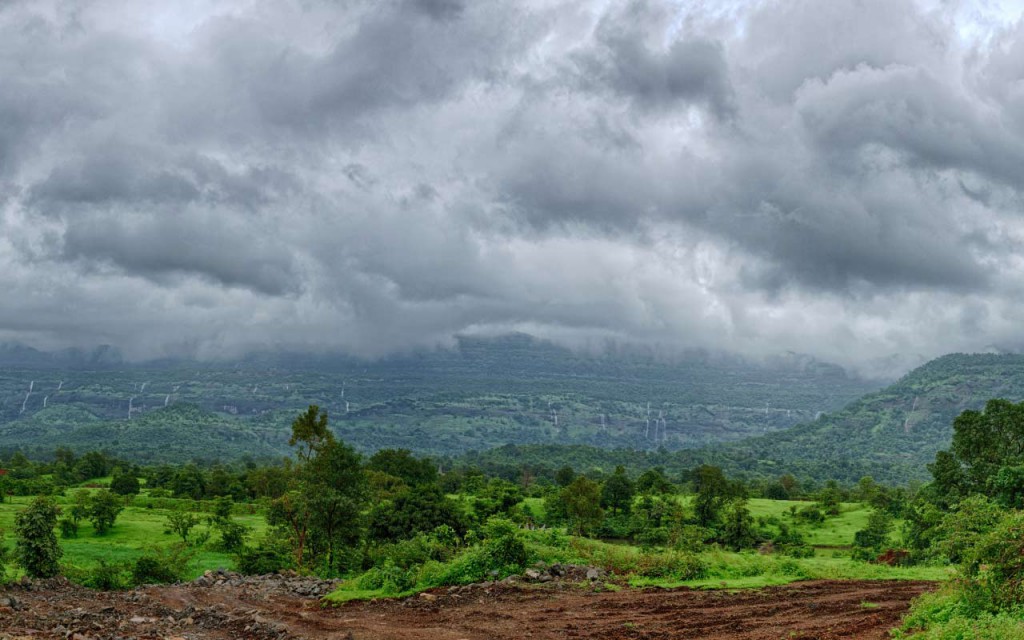 The "Queen of the hills" is situated at the foothills of the great Himalayas is the perfect monsoon getaway of India.
Ranikhet- Uttarakhand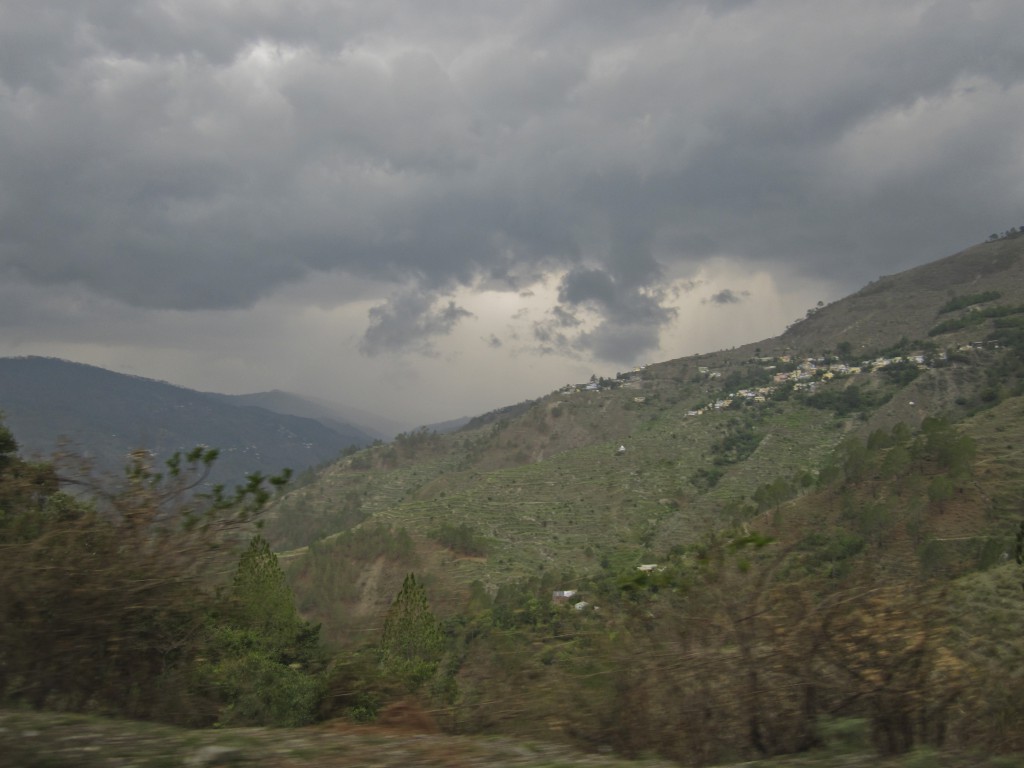 Located in Uttarakhand, this picturesque location surrounded by hills is one of the most visited tourist attraction during Monsoons in India
Wayanad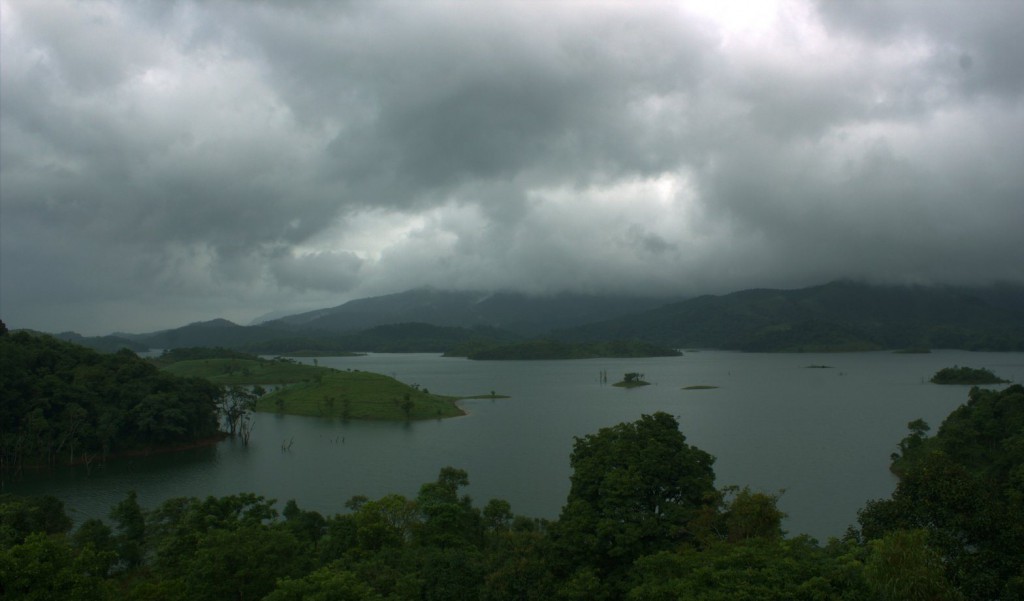 Wayanad is one of the best hill stations and a picture perfect place to visit during monsoons in South India.