Apart from the stretch of tranquil backwaters and undulating tea and spice plantations, there are some other facets of Kerala that add to its tagline "God's own Country". One of the facets is the small fishing village of Fort Kochi that got transformed into a burgeoning English town after the influx of Dutch, British and Portuguese in the land of Kerala. Today Kochi is not just a small spot on the Kerala map but also a major tourist centre and a melting pot of real European flavors. With a number of cafes spotted all over the place, Kochi turns out to be one of the most charming winter destinations of India. Pleasant weather, cool wind and cups of hot coffee are a perfect combination to enjoy the winter breeze away from home. Thronged by foreign tourists, cozy cafes, Chinese fishing nets, historic churches and luxury hotels to home stays; Fort Kochi is a vibrant land of European culture where past and present mingles in harmony to provide a holistic experience.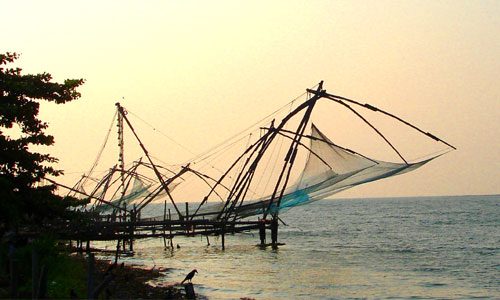 India's first European Church, St. Francis Church is located in Kochi. It meticulously got transformed from a Roman Catholic Church to a Dutch Reformist Church and finally to an Anglican Church. Interestingly it is also the resting ground of Vasco da Gama. Today thousands of national and international tourists from every religion and community visit the church to relish it rich history. Café culture is something that existed in India since the time of Europeans. And over the years number of cafes in Fort Kochi has increased significantly. Out of all the cafes, the most famous one is Teapot at Peter Celli that displays over 100 different kinds of teapots and authentic tea chests innovatively used as tables.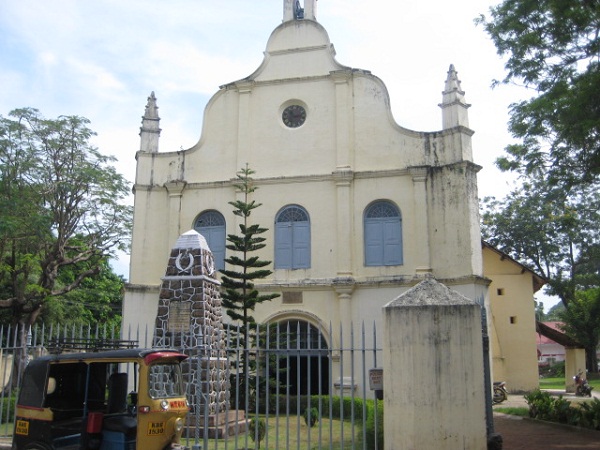 Again, Kerala is the hub of exquisite Indian culture. On your visit to Kerala you must watch Kathakali performance and take a bit extra pain to reach the dressing room where performers get dressed in extravagant make up and costumes. To explore a bit more of Kerala's culture, you can watch out for Bharatnatyam, Mohiniyattam or Kalaripayattu dance forms. Apart from being a land of exquisite Indian culture, Kerala is a land of traditional Ayurveda which attracts millions of travelers from all over the world. It is indeed the best place to soak in traditional Ayurvedic treatments and enjoy plenty of herbal spas and massages to rejuvenate your nerves. During winters, a healing Ayurveda treatment is an added spice to relax and rejuvenate.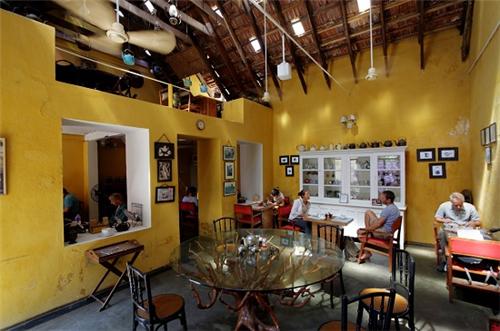 With the advent of winters, several small towns around Kochi become worth exploring. The Palace Museum in Mattancherry is the home to several rich ancient murals, art and belongings of the rajas of Kochi. To explore the oldest Jewish Synagogue in India, you must pay a visit to Jew Town, a land of ancestral Jewish homes. As you will roam around Kochi, you will understand that Kochi is best explored on foot. It is less crowded and neither too vast, nor too small. Drawing in tourists from international shores, a walk around Kochi will bring to a variety of culture that exists in our world. And finally, while in Kochi, eat and shop till you drop. Sea fish and local spices lead to a delectable taste of authentic Kerala cuisine. A lot of small street side to fine dining restaurants takes care of your hungry tummy and experimental tongue. The by-lanes of Kochi are full of shops selling spices along with classic lamps, statues, handicrafts and several other curio items. A winter holiday at Kochi is an experience that remains intact in your mind for days and years to come.