If your super hectic schedule has been keeping you busy enough and you've been planning for an ultimate adventure retreat in India since quite long then Rishikesh is where you need to head to for your next vacation.
Rishikesh is a small town scenically located on the foothills of the beautiful Himalayas. It is a popular gateway to the World Heritage site "Valley of Flowers National Park" – The 8th Wonder of the World & Char Dham Yatra (a pilgrimage retreat to Gangotri, Yamunotri, Badrinath and Kedarnath). On an adventure note, it is also famous for its spine-chilling river rafting rides and Highest Bungee Jumping in India. For those with religious bent of mind, this place holds spiritual significance as it is considered to be a sacred spot for meditation leading to attainment of salvation. It is also renowned as the "YOGA CAPITAL OF INDIA". So if you're mesmerized by the sanctity of this place then it's time for you to visit this place soon and you can easily plan your stay in Rishikesh by following our 3-day itinerary guide below.
DAY 1: IN RISHIKESH 
1. Head to the Neelkanth Mahadev Temple – a pilgrimage of Lord Shiva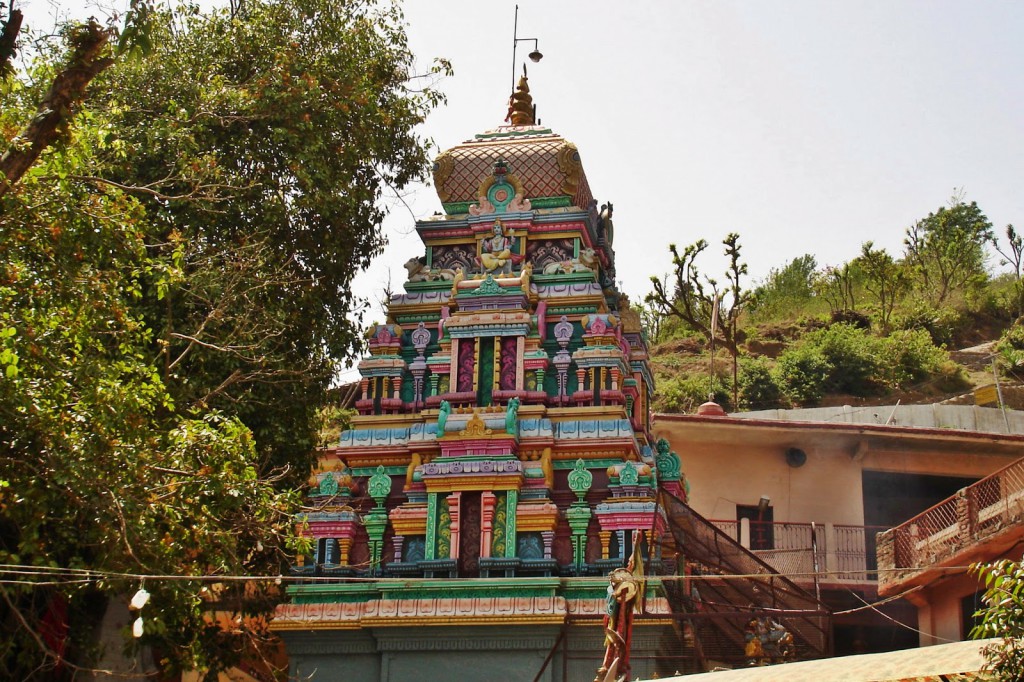 Scenically located at a height of 1,330 meters, the Neelkanth Mahadev Temples is one of the most popular Lord Shiva temples in Rishikesh. A sacred Shivalinga is placed in this holy shrine and devotees here tie a sacred thread around the Peepal tree as a wish-fulfilling ritual.
2. Pay homage at the Kailash Niketan Temple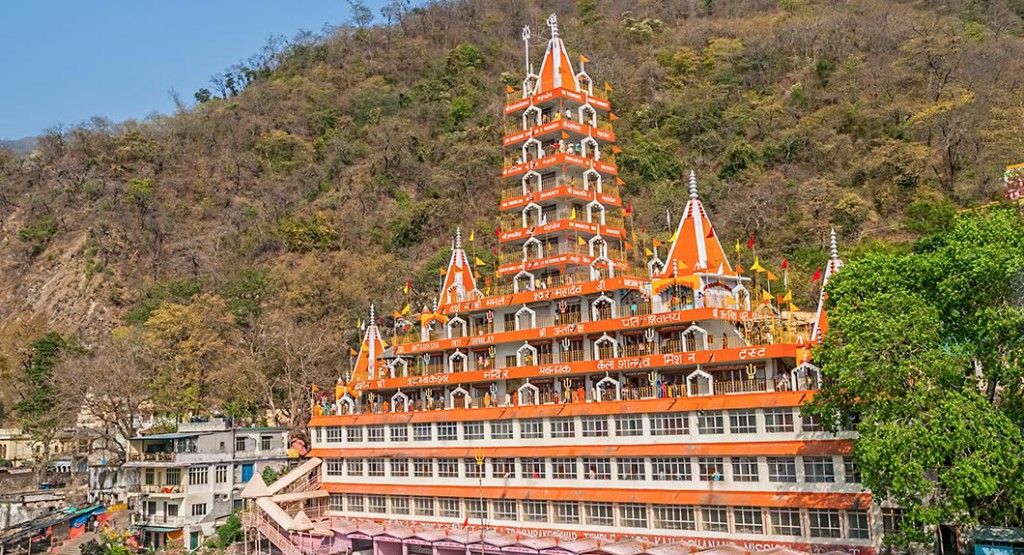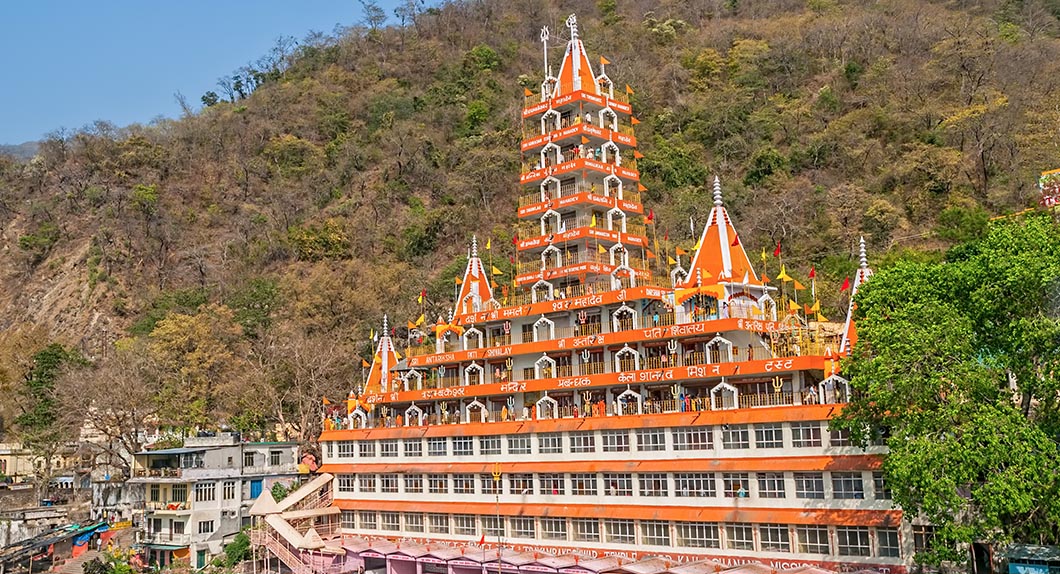 This 13-storey temple holds distinction from other Hindu temples as it enshrines idols of a huge number of Hindu Gods and Goddesses. This temple is also known as "Tryambakeshwara" meaning the three-eyed Lord Shiva as it has a self-emanated Linga (abstract form of Lord Shiva). Located on the backdrop of the beautiful majestic Himalayas, this temple attracts a huge number of Lord Shiva devotees. Simply put, this temple is an abode of religiousness and peacefulness, beautifully rolled into one.
3. Walk through the Laxman Jhula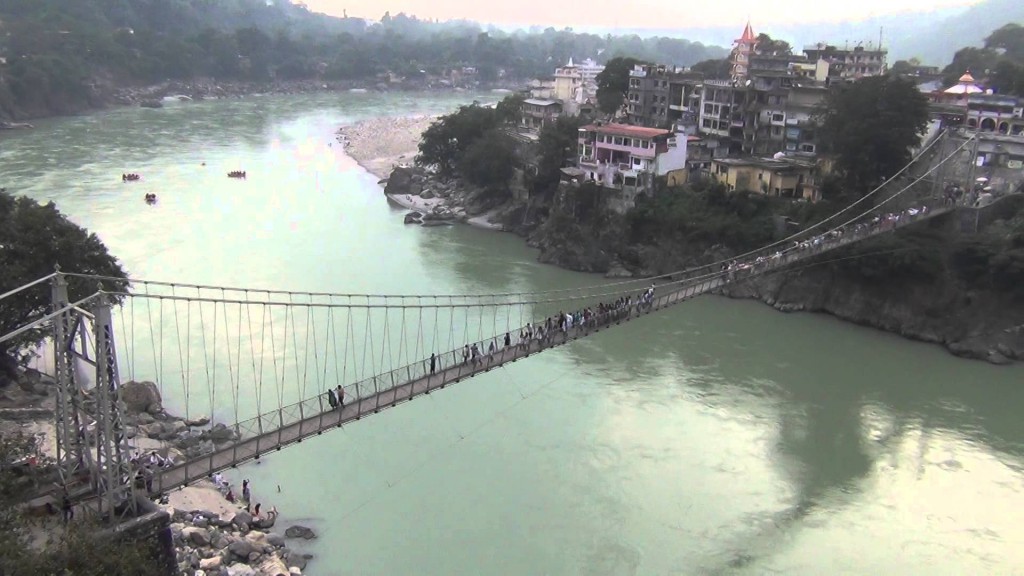 Laxman Jhula is an iron suspension bridge with 450 feet length offering picturesque views of the Ganga River and Rishikesh city caressed with a plethora of temples. While you walk through this bridge, hear the rippling sound of the wild waters of the River Ganga as the motor boats and rafts pass underneath the Laxman Jhula.
4. Swarg Ashram – Oldest Ashram in Rishikesh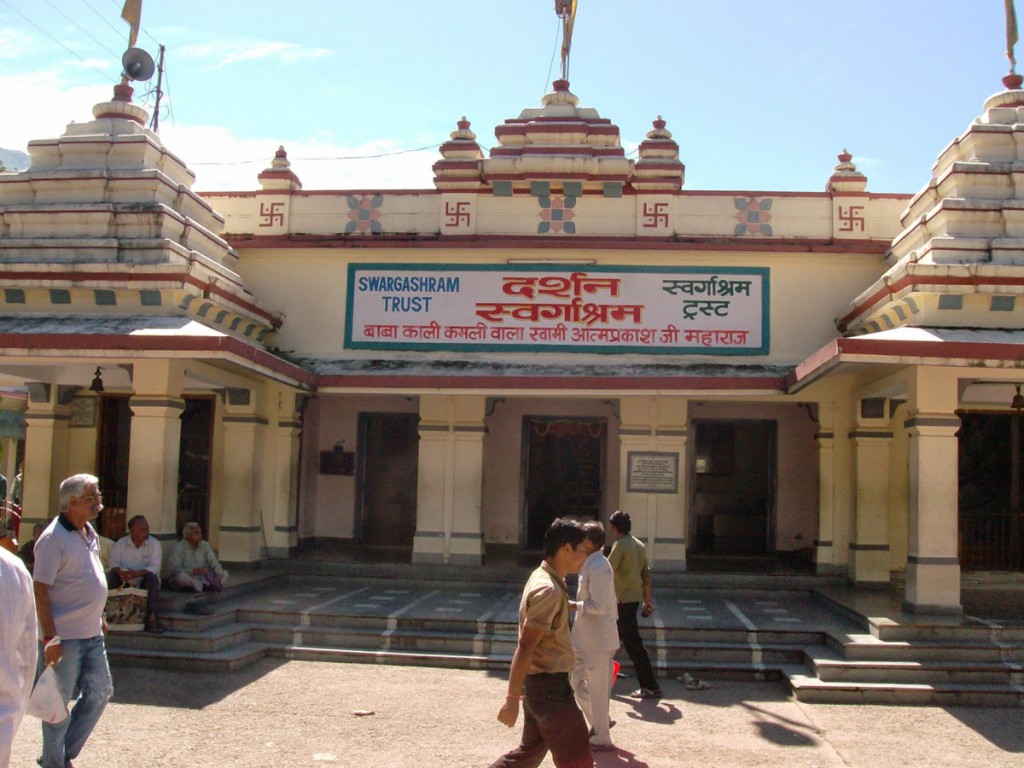 This Ashram is one of the most notable attractions in Rishikesh where you can enjoy early morning meditation sessions that will help you cleanse your body and mind. This Ashram is frequently visited by foreigners, saints and devouts who are in deep search of higher knowledge and for those who are seeking their actual purpose of life.
5. Evening Ganga Aarti at Parmarth Niketan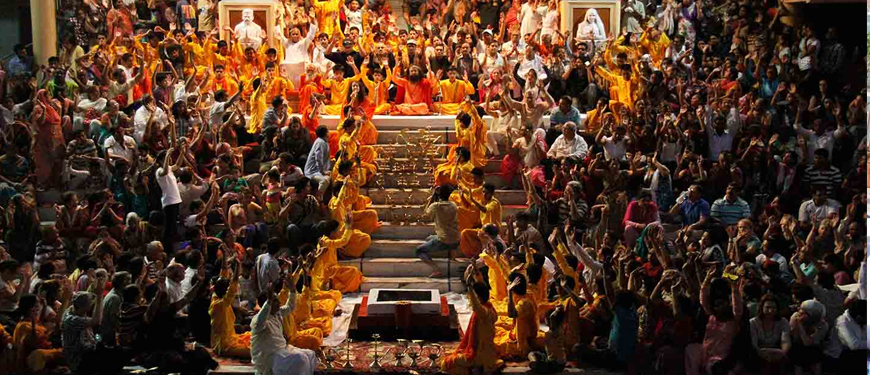 The Parmarth Niketan Ashram located on the bank of River Ganga has its own private Ghat where an everyday Ganga Aarti is held. As the sun sets, visit this Ashram to witness this Aarti held on a private pavilion next to the River Ganga. People from all walks of life, of all religions and all languages attend this Aarti to pay homage to Divine Mother "Ganga".
DAY 2: IN RISHIKESH
1. Take a rejuvenating Meditation session at Anand Prakash Ashram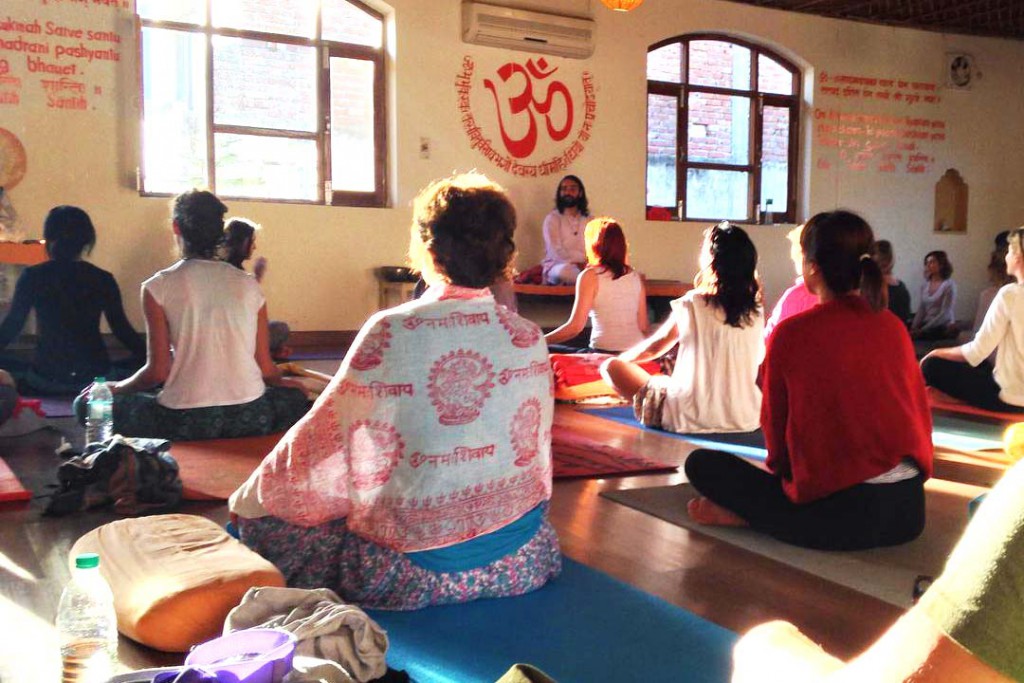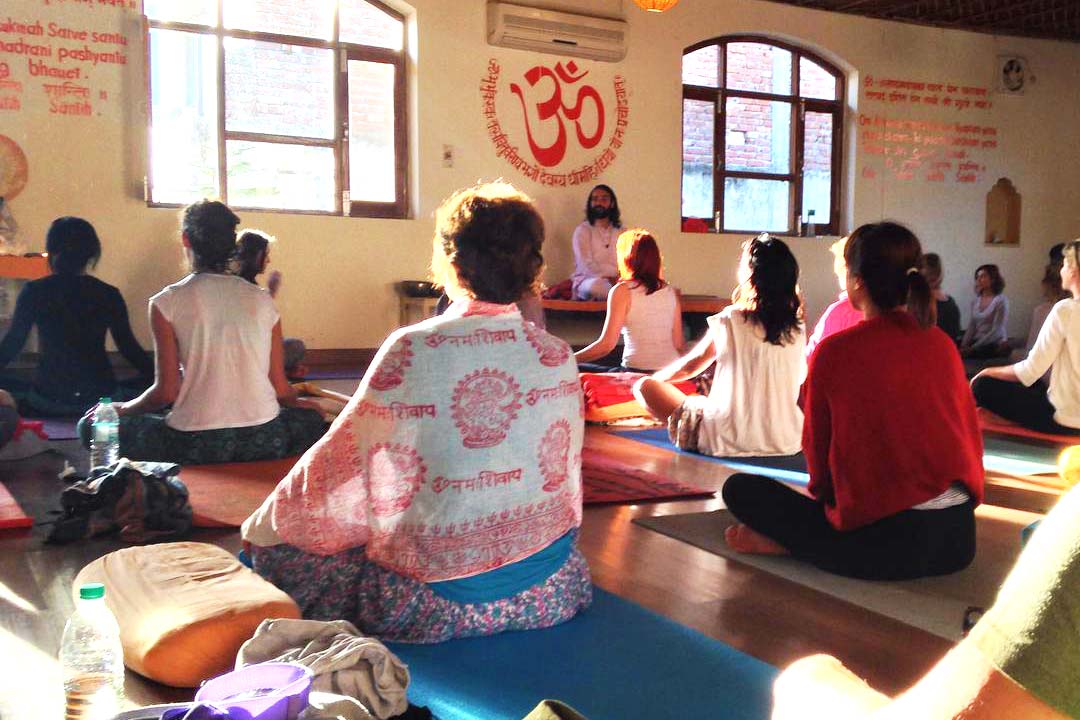 Co-founded by a Yog Rishi in 2007, the Anand Prakash Ashram lets you soak in the Yogic ambiance of Tranquility and gain Prana from the River Ganges. This Ashram creates a nurturing atmosphere for spiritual seekers offering hygienic food, clean water, and guidance to pursue their yogic journey.
2. Head for a trek to the Patna Waterfall Trek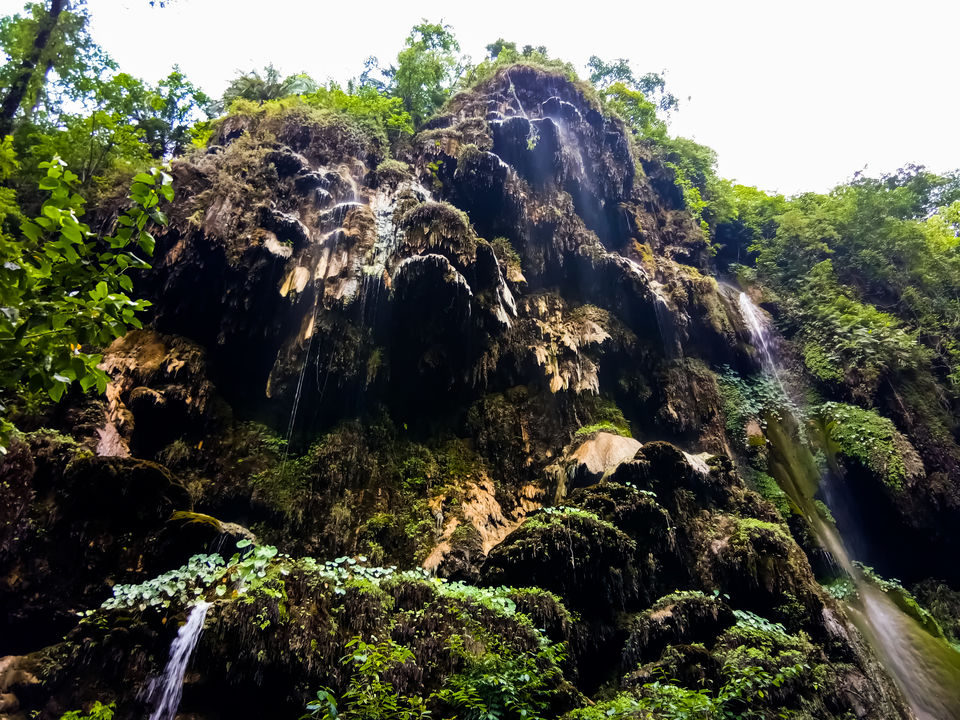 Climb up to the Patna waterfall through a 1.5 km steep trek. Spend some time in solitude here. This waterfall is also popular for its limestone caves located next to it. An ideal time to visit this waterfall is during the Monsoon season when the water cascades through the caves, green weeping plants and hill slopes.
3. Go for a thrilling River Rafting session at Shivpuri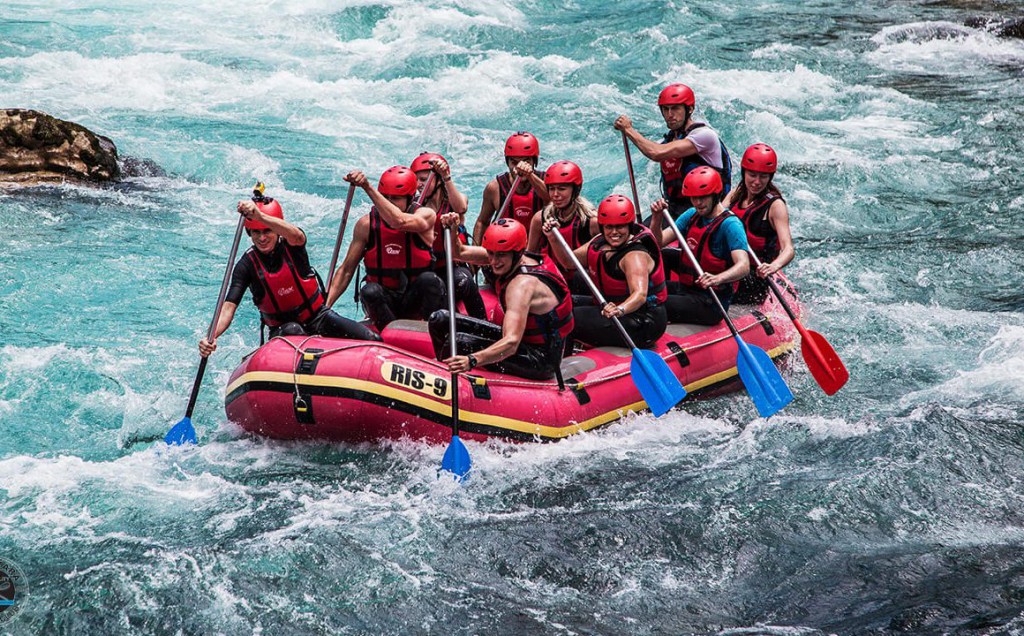 Proceed the day with a pulse-racing river rafting session that will add unforgettable memories to your life. While rafting, encounter the thrilling rapids of the Ganges and untouched nature at every moment. This is a popular adventure sport here, which is a complete fun-filled activity for every tourist as the spine-tingling waters of the Ganges sway you with its waves.
4. Do Bungee Jumping at Jumpin Heights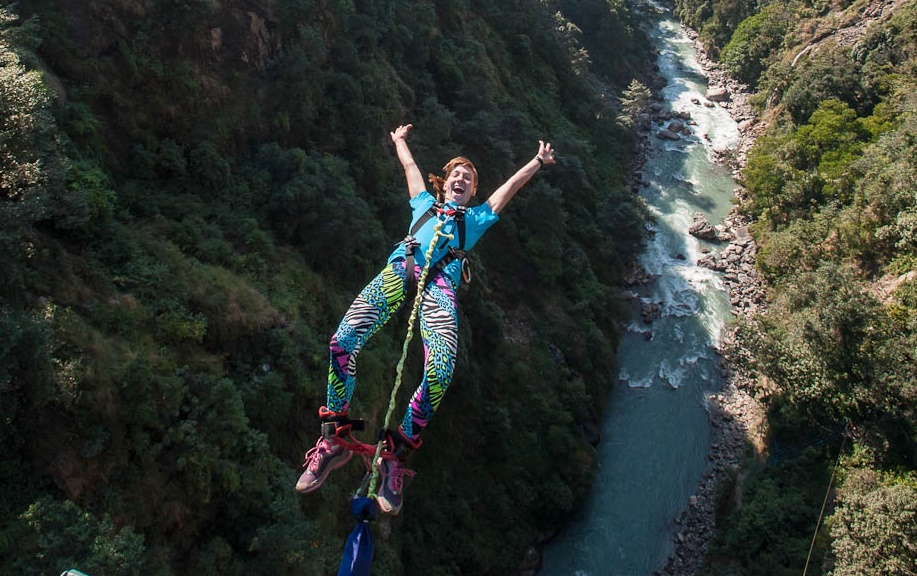 For those who love heights, Rishikesh is a perfect getaway to India's highest Bungee Jumping. Try Bungee jumping from the height of 83 meters at Jumpin Heights in Mohanchatti and feel the adrenaline rush like never before.
5. Enjoy mesmerizing sunset view from the Kunjapurni Temple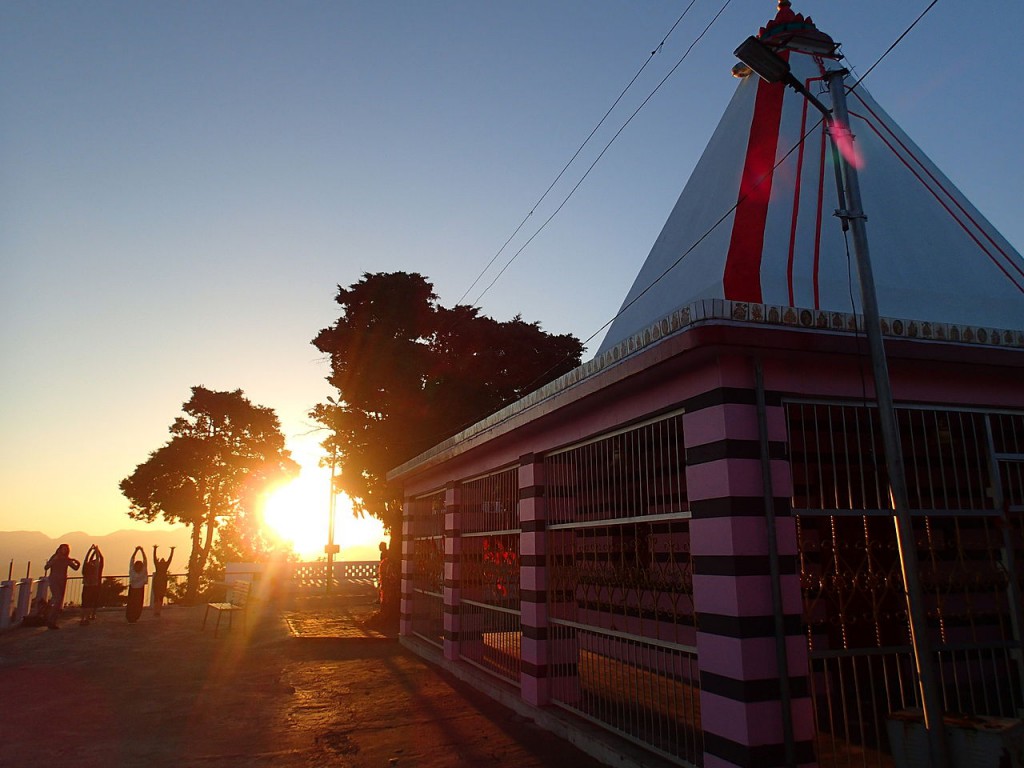 Around 30 km from Rishikesh is the Kunjapurni Temple that can be accessed after climbing 100 stairs to soak in its divine ambiance. It is a small temple dedicated to Goddess Durga that is frequently visited by devotees to worship Goddess Durga and tourists for its spectacular sunset views.