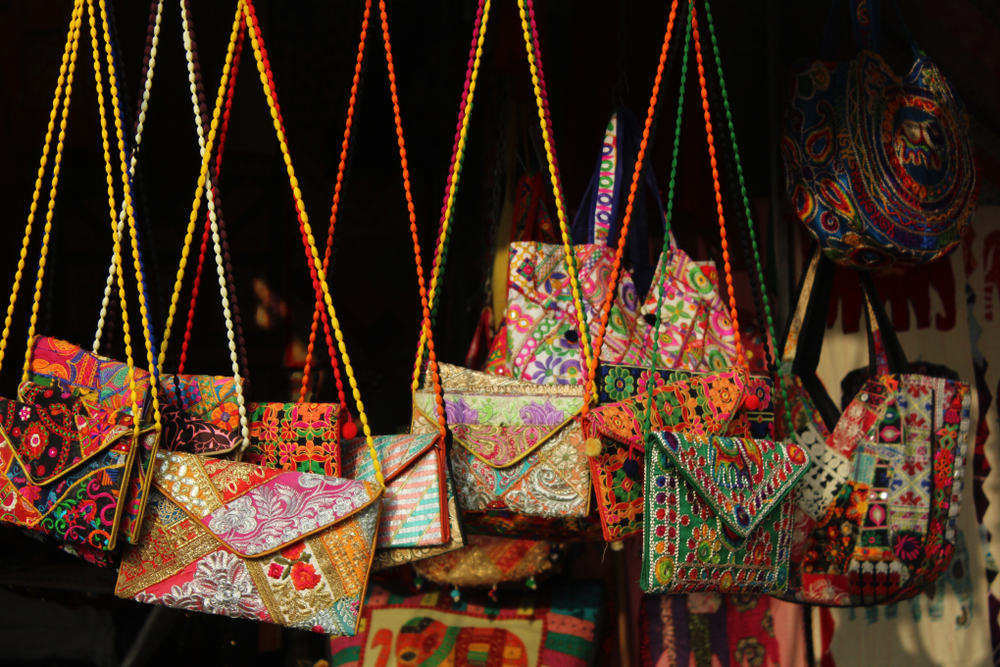 The charismatic charm of Jaipur attracts one and all to the city to delve into its vibrant festivals, gastronomic cuisine, lively bazaars, and impressive architectural marvels. But what's hot post-monsoon season? It must be the shopping fiesta giving us a head start just before the auspicious celebrations of Durga Puja and Diwali. So for all you shopaholics out there, keep your schedule free between September and October.
Why Jaipur?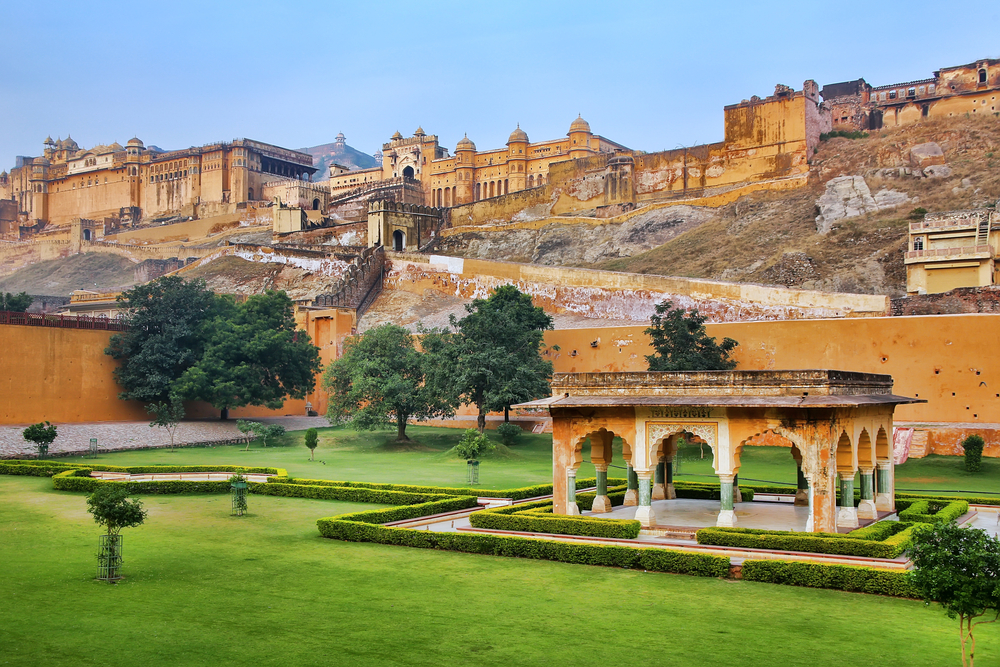 Jaipur does not dearth in carnivals and perhaps this is one of the many reasons that UNESCO crowned Jaipur as a Heritage City. It is a lively city with stunning attractions including forts and palaces and a major part of the famous Golden Triangle Tourist Circuit along with Agra and Delhi. And with a majority of tourists intrigued to take tours to see the great Indian marvels like the Taj Mahal in Agra, it is rightfully justified to make Jaipur a hotspot for shopping.
What to Expect?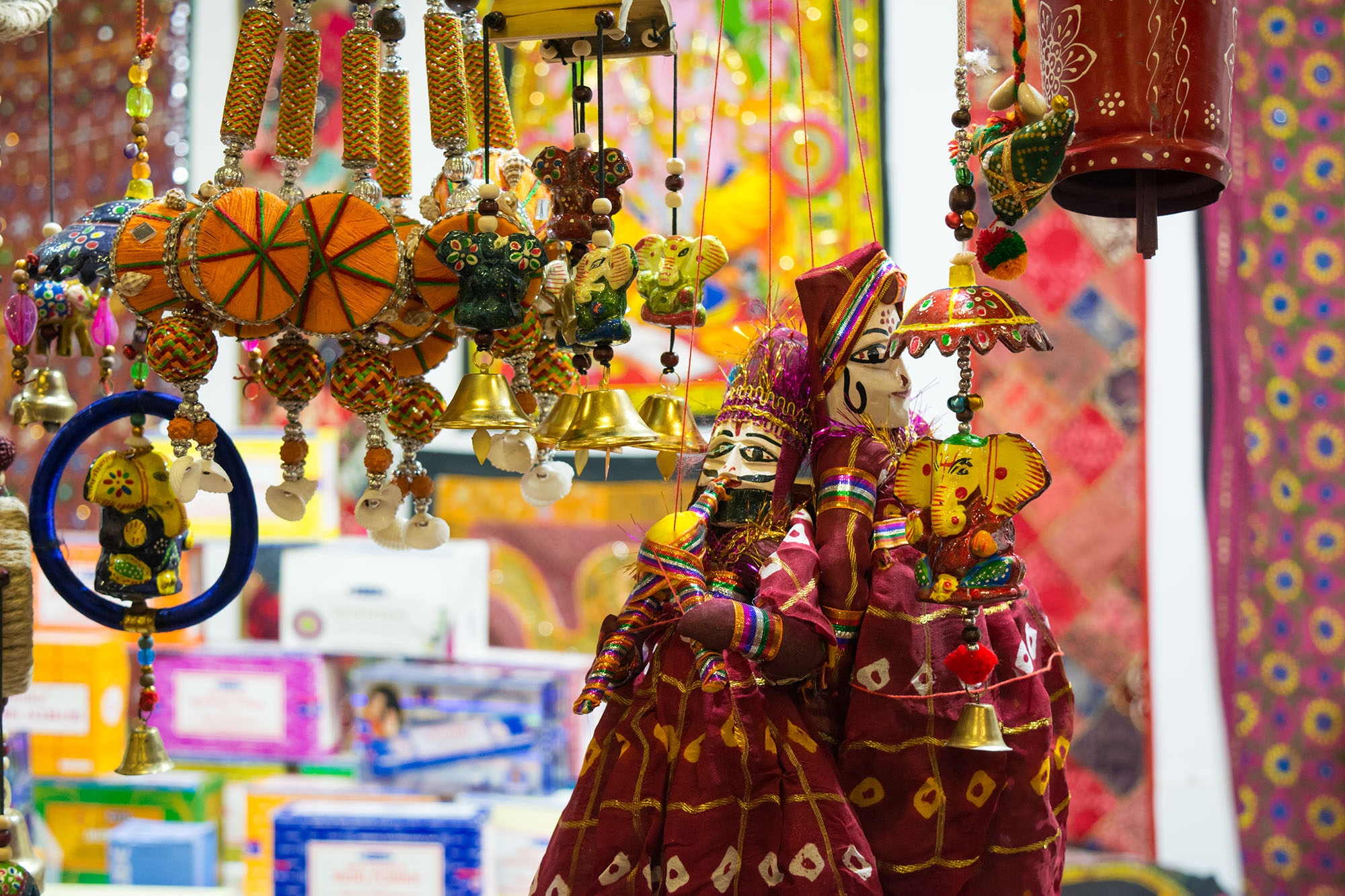 Shopping Festival is a gala time in Jaipur. We cannot argue the fact that this city has some of the fascinating markets all around but on this very occasion, the ambience becomes livelier. This festival gives an opportunity to many of the artisans to sell their products and make their small business known. Some of the best products sold here are the traditional lehariya saris, colourful puppets, traditional jewellery and even wooden craft items. The entire city ignites with gusto shopping in various markets. Some of the best markets you can visit are Indra Bazaar, Nehru Bazaar, Bapu Bazaar, Jayanti Bazaar, Vaishali Nagar, MI Road, and Raja Park. You can't help it but be attracted by many food stalls wafting strong scent of Indian cuisine. Fun activities and sideshows are also other activities to watch out for like Food Bazaars, Rock Concerts, Raffle Schemes, Folk Performances, Fashion Shows and Elephant Polo matches that bring out different facets of Rajasthan. So think no more and just come and live in the moment in Rajasthan's biggest and festive shopping festival.