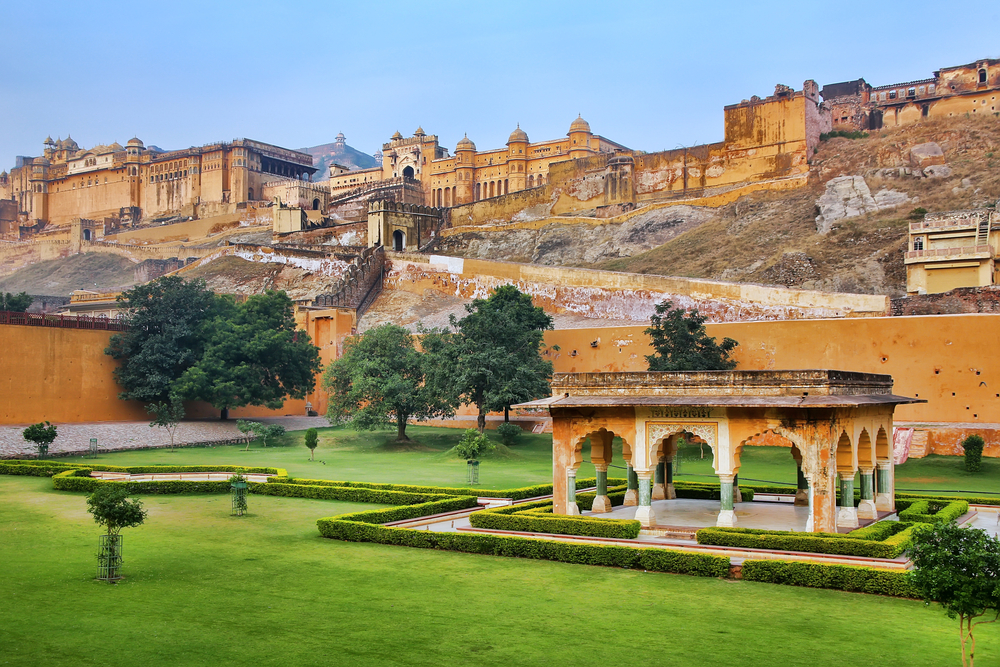 The Walled City of Jaipur made its entry into the UNESCO World Heritage Site and the citizens of India couldn't be more proud. Jaipur is the latest addition and it is the 38th UNESCO Sites of India. Although this affluent city is a proud member under every traveller's favourite Golden Triangle tour which covers Delhi, Agra and Jaipur, the fact of being tagged to UNESCO has given a boost to Rajasthan Tourism even more.
Besides putting a steady travel pin on the Rajasthan map for people across the globe, the city has always been a strong part in tourism. It conjures one to delve into the historic wonders of majestic forts like Amber Fort and stunning City Palace. The forts and palaces offer stunning architectural examples, with minor details carefully crafted on the walls and ceilings. Jaipur emerged from an amalgamation of Hindu treatise, imperial Mughal principles and Western town planning ideas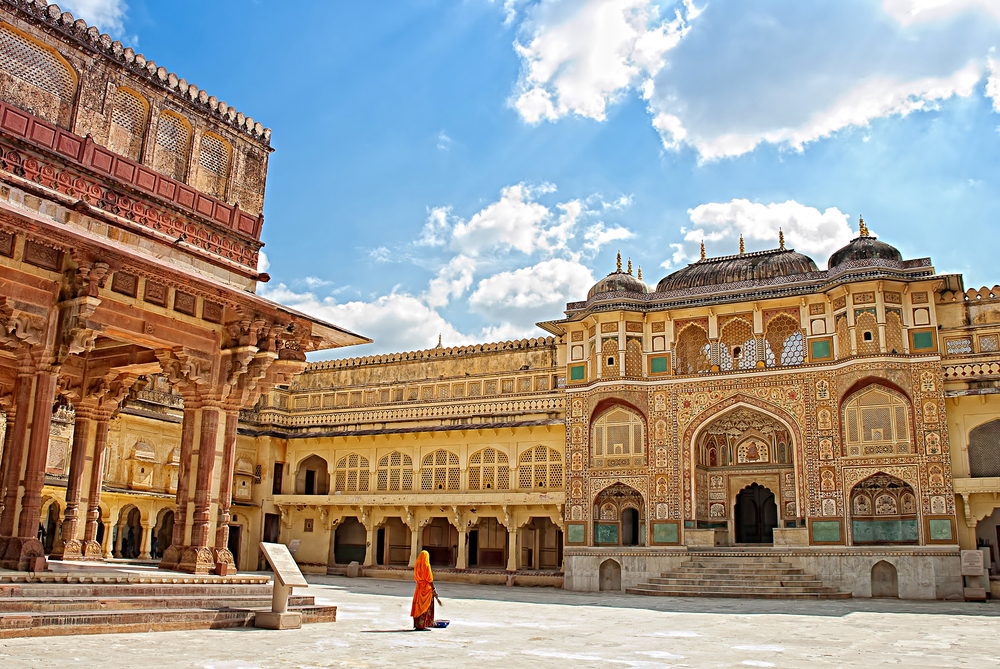 The historic walled city of Jaipur was founded in the year 1727 AD under the support of Sawai Jai Singh II. Jaipur serves as the capital city of Rajasthan which is cultural. Jaipur City displays an exceptional example of a late medieval trade town in South Asia. It defines new concepts for a thriving trade and a commercial hub. The city is also associated with living traditions in the form of crafts with national and international recognition.
The factors that made Jaipur a UNESCO World Heritage City are in abundance. The vibrant culture and iconic architectural legacy overflow the capital city of Jaipur. The city has amazing architectural craftsmanship and artistic skills that can be seen on the Govind Dev temple, Jantar Mantar, City Palace, and Hawa Mahal. According to the Ministry of Culture, the pink city is an "exceptional urban example in indigenous city planning and construction in South Asia".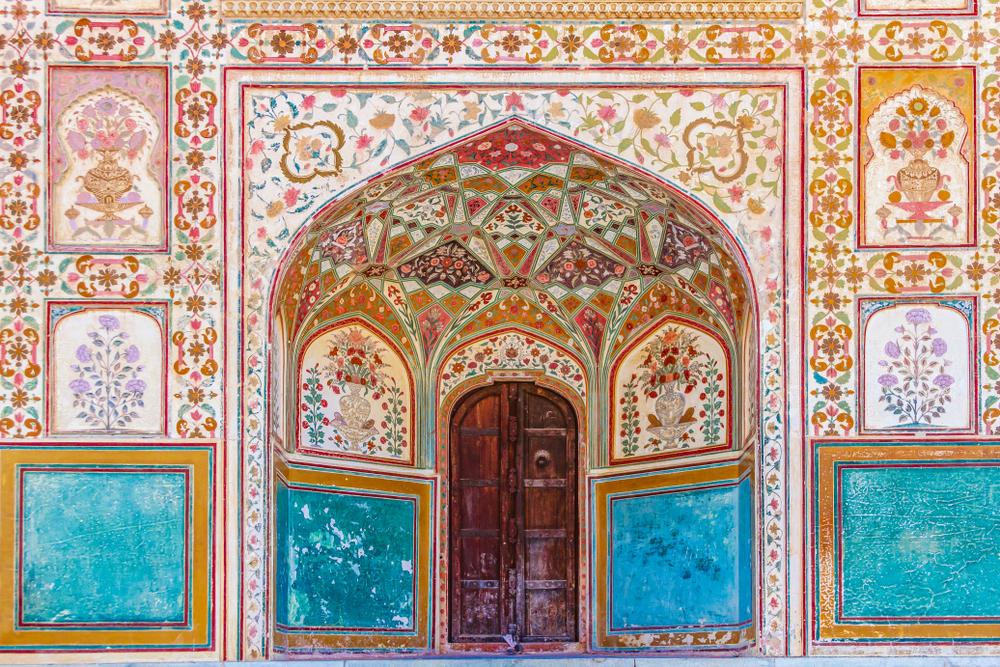 Let alone the architectural wonders of this city, Jaipur possesses strong influence and exchange of cultures. The city also has vibrant festivals filled with traditions all year round and people from across the globe come and get enlivened by the festivity and architectural wonders. The festivals or events like music, dance and traditional affair allows one to learn how to wear the turban or the traditional choli (traditional attire of Rajasthan) and get involved in the festivity.
A major tourist destination in India Jaipur that already has got a firm place in the tourism industry has some of the top tourist attractions with exciting activities. The most visited attractions in Jaipur are majestic Jaipur Forts such as Amber Fort, Jaigarh Fort and Nahargarh Fort. For an even better experience, you can take up a private sightseeing tour to the affluent Amber Fort and the pink city of Jaipur.