YES, Indeed It Is…
Obviously, it's usual to get photographs clicked for a wedding, but societal norms have shifted. One of the most fun times to upload stuff is of the travels. India is a home to an array of destinations to offer photographers billion opportunities to capture the history, geography, culture, tradition, topography of the places they visit. It is always advisable to take photography tours in groups so everyone can share with each other's experience.
Have you ever been on a special vacation and returned home disappointed with the photos you captured are not as per the intensity of the action chosen. Here's a guide to Photography Getaways in India
Bird Photography Tours in Bharatpur Bird Sanctuary
For all you bird enthusiasts, Bharatpur Bird Sanctuary is home to thousands of migratory birds who fly down each year from Siberia, Central Asia, Mongolia and Egypt to be in the relative warmth of northern India.
Wildlife Photography Tours in Ranthambore National Park
The Ranthambore National Park is in Sawai Madhopur District of Rajasthan where elusive tigers can be spotted along with a wide variety of flora and fauna. The region offers wildlife photographers better, brighter and more interesting picture opportunity.
Cultural Photography Tours in Varanasi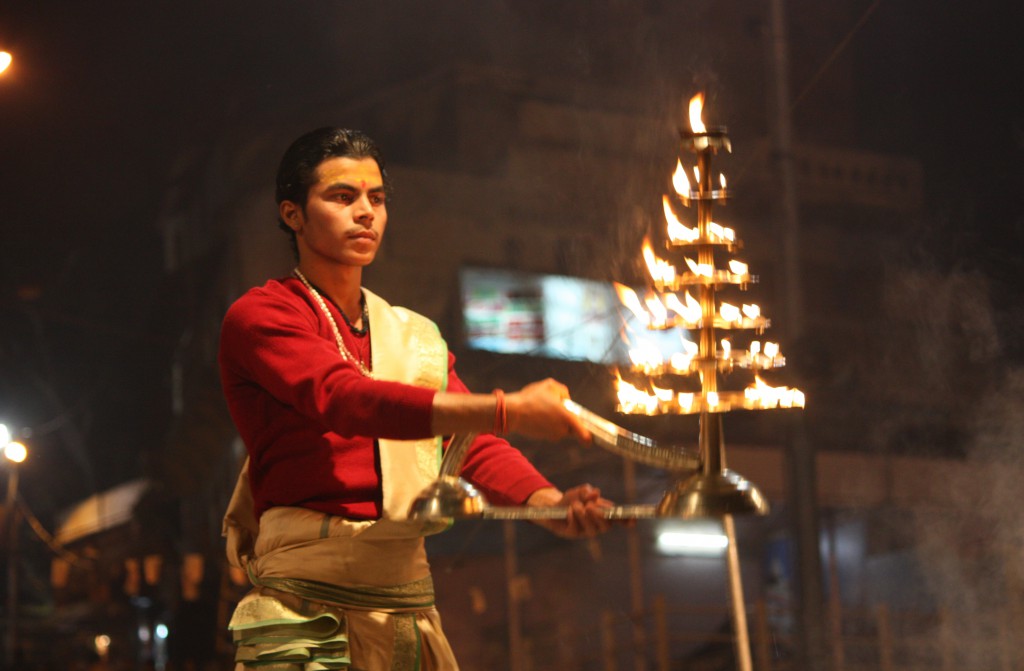 One such place that offers photographers a chance to click something unique such as monuments, historical places, festivals, culture or landscapes, in the nutshell, is Varanasi– famous for its religious sanctity.
Forts and Dunes Photography Tour in Rajasthan
Kumbhalgarh Fort
Rajasthan popularly known as the land of forts and dunes is one of the premium destination to be visited. It offers visitors sights of splendid forts, traditional inheritance, desert safaris and much more.
Snowcapped Mountains Photography Tour in Lahaul and Spiti
There are few beautiful regions in India that haven't been explored yet like Lahaul and Spiti. They are a valley of spectacular sceneries and are complimented by snow-clad mountains, crystal clear lakes, the night sky and the pristine rivers.
Camel Fair Photography Tour in Pushkar
When it comes to vacations in India, exploration of the lands of Rajasthan is on every avid explorer's wish list. This region is famous for Pushkar Camel Fair– a vibrant celebration of camels the traditional mode of transport in Rajasthan along with culture, environment, deserts and monuments.
Kumbh Mela Photography Tour in any one of the four Holy Sites
Kumbh Mela is the largest Holy pilgrimage of the Hindus and one of the most awaited sacred fairs across the world. Hindu devotees consider this fair to be a golden opportunity to take a dip in the holy water at four locations in India once in 12 years: Allahabad, Haridwar, Ujjain and Nasik.
Tribal Photography Tours in the isolated regions
Nagaland
To all the photographers out there who seek to capture the beauty of tribal people, this is to inform you that India is one of those regions that has the largest tribal population on the planet. And the most amazing fact is that the tribes in India live amidst nature.
Village Photography Tours
The reason behind the popularity of village Tours in India is that the people give ample chances to click photographs that are innovative and unique in every sense. When photographers have their camera and stroll in a village full of customs, traditions and culture the people feel so much interested in talking to them.
Festival of Colours in Mathura- Vrindavan
Every year in the month of March, usually in the latter half of the month India celebrates the kaleidoscopic festival of Holi. On this auspicious day, hundreds and thousands of people come out into the streets for a silly, delighted battle of rainbow–coloured powders.
India certainly is a land full of travel opportunity that has something in store for everyone. So, the next time you are wondering  where to go on the photography tour, look for
Incredible India
Know why you should choose GeTS Holidays for Photography Tours in India