Taking a flight is the fastest and most comfortable way to reach a destination. If you are going to travel by air for the first time, have a look at these precautions that will ensure you a hassle- free travel.
Ask questions to avoid fear: traveling for the first time and being afraid is a very common thing. Seating in an enclosed environment and flying 30,000 feet above the earth will definitely scare a first time traveler. So the best way to get rid of the fear is to make yourself comfortable with the surrounding environment. Talk with the airline staff or airhostess in case of any requirement. She can ease your fear with her pretty smile and cater to all your needs. Ask questions to your fellow travelers to avoid any fear or confusion as they tend to be sympathetic to first time travelers.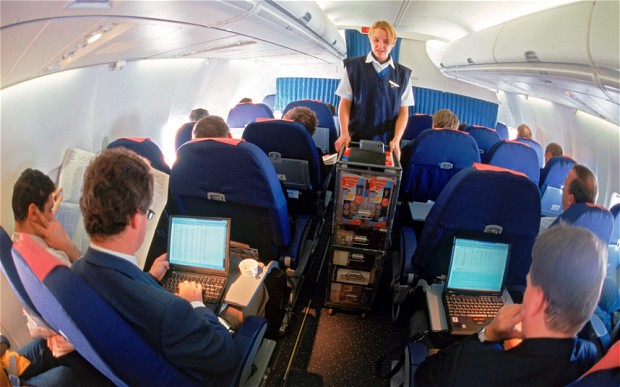 Take health precautions: as you are planning to travel by air for the first time, before booking your tickets be sure that you are medically fit for air travel. Check your blood pressure before the trip, take basic air sickness medicines, use nasal decongestant before check-in and carry some crunchy toffees to avoid ear blockage at high altitude and carry light snacks and water bottle. Also, medical experts suggest not to take alcohol and wear layered clothes in case of first time travelers. This is because you may not be accustomed to the high- altitude environment in the first go.
Carry items of comfort: carry a pillow and light blanket to sit back comfortably and enjoy your travel. Of you love music you can also carry an iPod to listen to your favourite numbers. These items will help you relax and enjoy your first time air travel.
With the availability of cheap air tickets, traveling by air simply became an economic affair these days. With a lesser expense you can afford the airline of your choice and reach your destination in the spat of fingers.