Golden Triangle encompasses the architectural wonders of Delhi, the love symbol of Agra, the palaces of Jaipur. What else one requires to explore the bona fide charm of India.
The Golden Triangle Circuit is bestowed with various edifices that capture the imagination of the travelers and takes them into the fascinating, decadent and passionate world of the Maharajas and the Mughals. What they left behind is considered as the world's best architecture, from the Qutab Minar in Delhi to the Taj Mahal in Agra and the Amber Fort in Agra. Thus, Golden Triangle Tour is a must do the trip for all those who simply love to relish the grandeur of India.
Here, GeTS Holidays steps in to make your Golden Triangle Trip more memorable by adding one more destination (as per your choice) along with two complimentary Dinners. Check out the below given Golden Triangle Tours offered by GeTS Holidays.
Golden Triangle Tour with Udaipur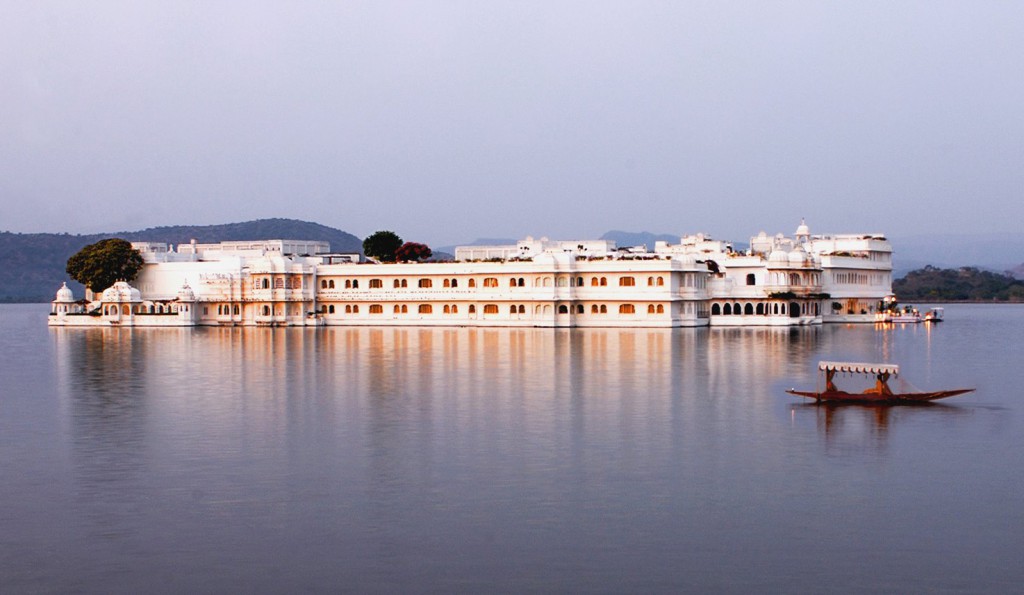 Duration: 06 Nights / 07 Days

Route: Delhi-Agra-Jaipur-Udaipur
Golden Triangle Tour with Mumbai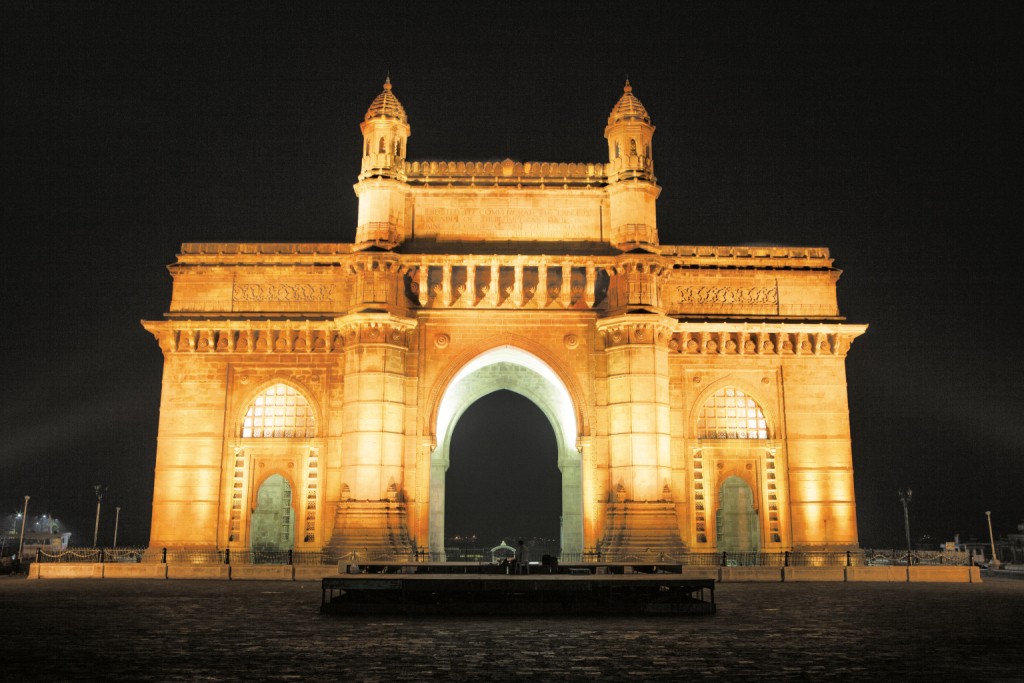 Duration: 08 Nights / 09 Days

Route: Delhi-Agra-Jaipur- Mumbai
Golden Triangle Tour with Ranthambore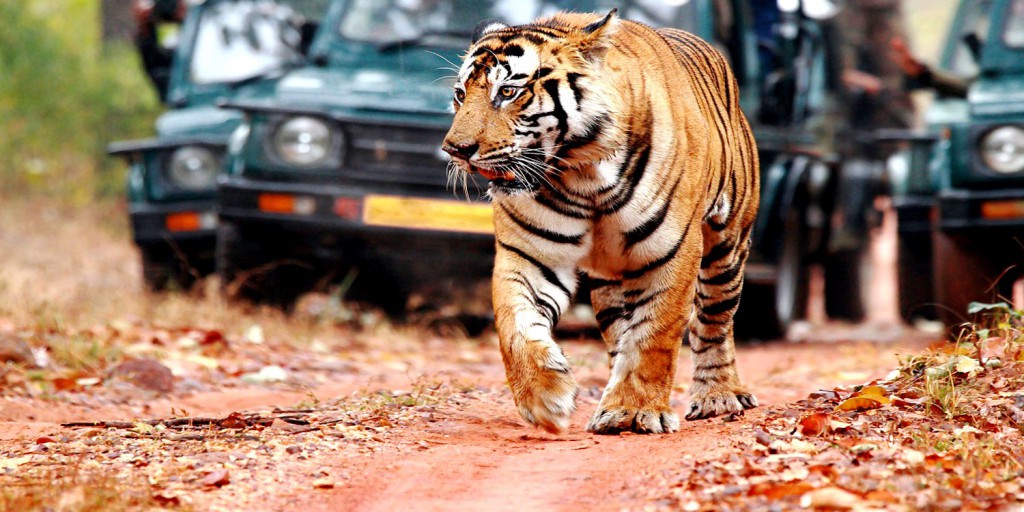 Duration: 08 Nights / 09 Days

Route: Delhi-Agra-Jaipur- Ranthambore
Golden Triangle Tour with Varanasi and Kathmandu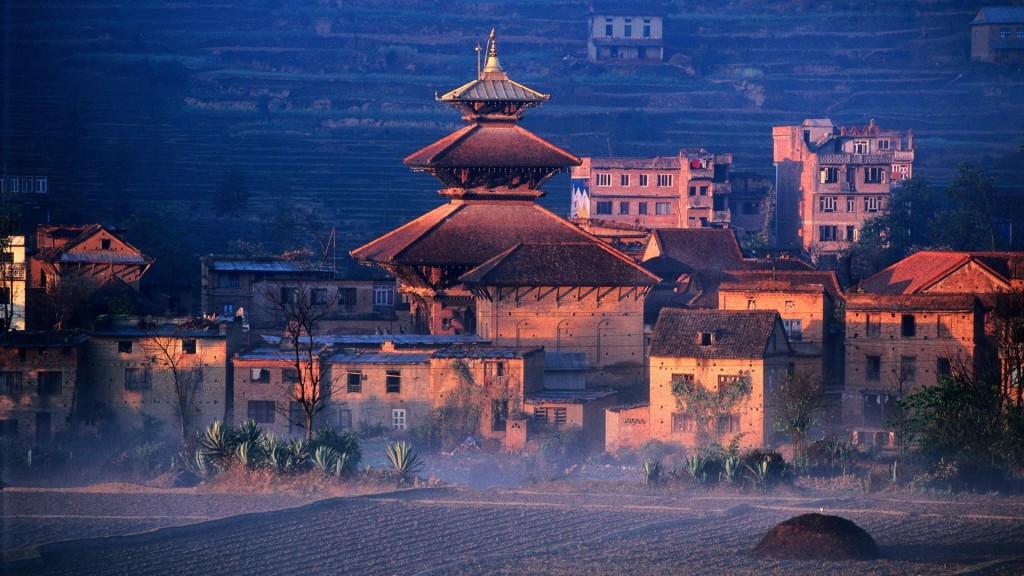 Duration: 13 Nights / 14 Days

Route: Delhi -Jaipur-Agra-Varanasi-Kathmandu
Golden Triangle Tour with Varanasi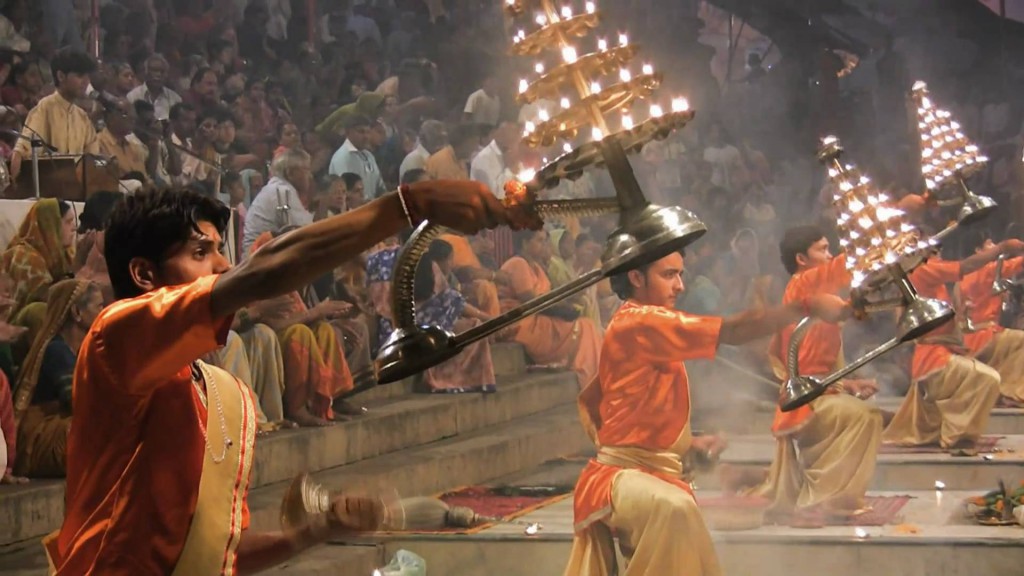 Duration: 09 Nights / 10 Days

Route: Delhi -Jaipur-Agra-Varanasi
Golden Triangle Tour with Khajuraho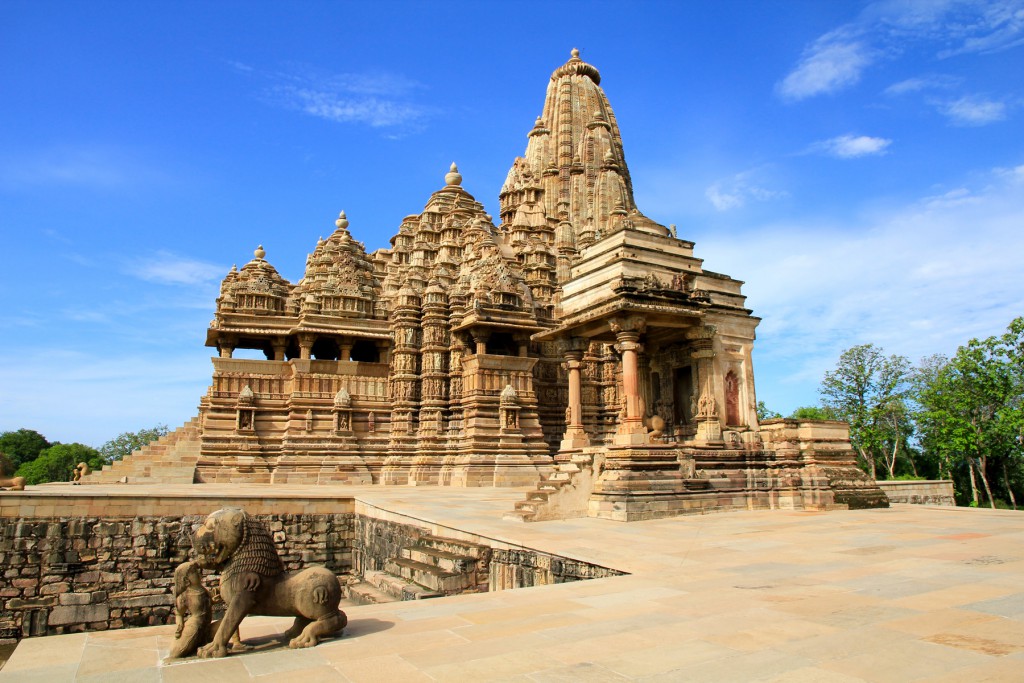 Duration: 08 Nights / 09 Days

Route: Delhi -Jaipur-Agra-Jhansi- Khajuraho-Jhansi-Delhi