India is known as the powerhouse of handicrafts. Throughout the world, India is also famous for its rich background and as far as the art and culture are concerned; India holds the top rank amongst the culturally rich countries across the world. People in India are so very skilled that they make crafts out of paper, wood, clay, rocks, shell, metal, stone and the list is endless. Till date, many rural people earn their living from the creative pieces they manufacture.
Some of the Indian states famous for Handicrafts are stated below –
1- WOOD HANDICRAFTS
This unique form of the woodwork is practiced in Jammu & Kashmir, Karnataka, Kerala and Uttar Pradesh.
2- WEAVING AND EMBROIDERY HANDICRAFTS
The traditional form of handicraft is found in the states of Madhya Pradesh, Rajasthan, and Gujarat. Bandhani– the famous form of weaving is created in Jamnagar, Bihar, and Rajkot.
3- SHELL HANDICRAFT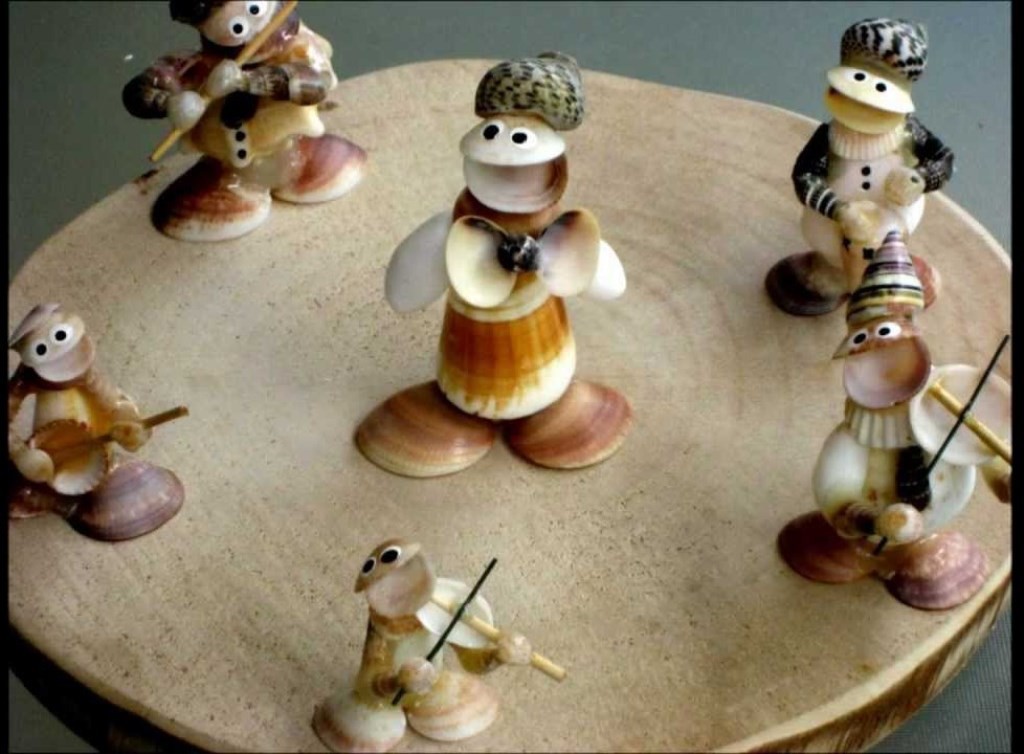 Generally, the places which excel in the shell handicraft located on the sea shore like Gulf of Mannar, Goa, Odisha, etc.
4- SILVER FILIGREE OR MEENAKARI OR TARAKASHI HANDICRAFTS
Cuttack in Odisha, Karimnagar in Telangana are home to silver filigree work.
5- ROCK HANDICRAFTS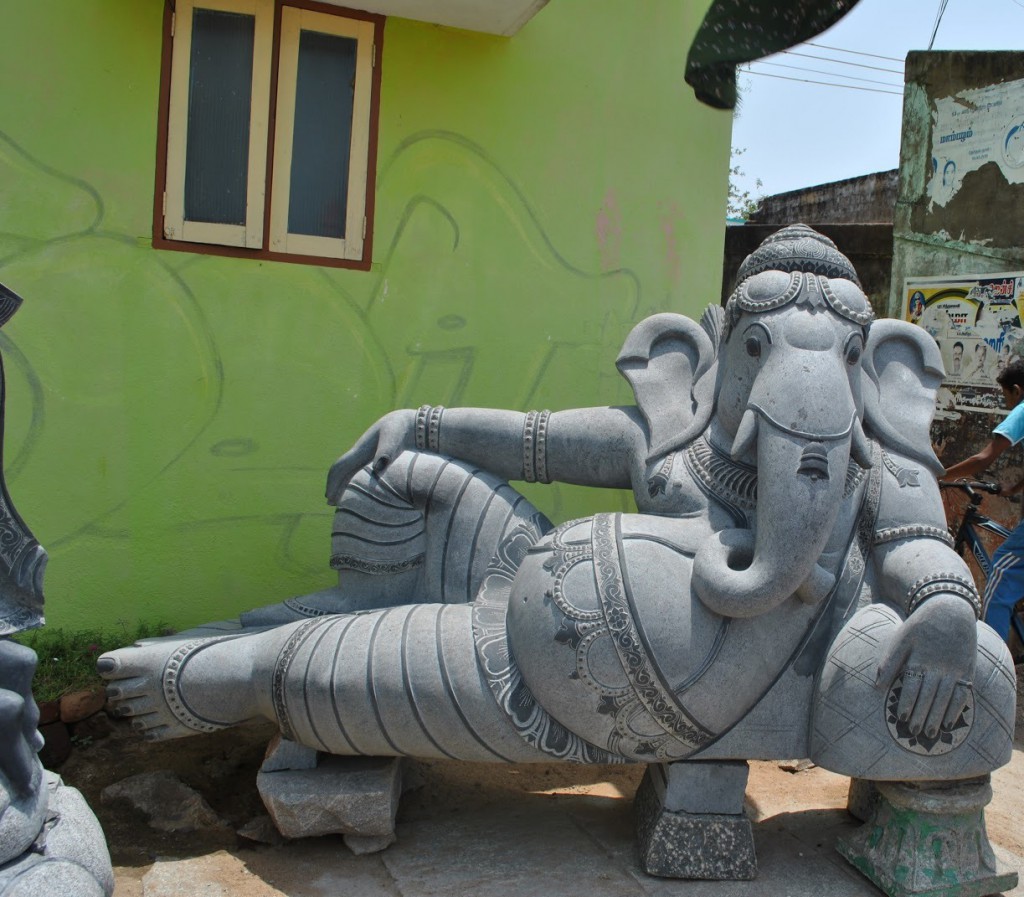 Marble stone carvings can be found in Rajasthan, Madhya Pradesh, Jaipur, Nagpur and Odisha
6- PAPER HANDICRAFTS
Papercraft industry is mainly located in Delhi, Rajgir, Patna, Gaya, Awadh, Ahmedabad, and Allahabad.
7- JUTE HANDICRAFTS
The leaders of Jute Handicrafts market in India are West Bengal, Assam, and Bihar.
8- DHOKRA HANDICRAFTS
Place of origin is Madhya Pradesh. However, the other states involved include West Bengal, Bihar, and Odisha
9- CLAY HANDICRAFTS OR POTTERY
One of the most primitive forms of handicrafts in India was born during the Indus Valley Civilization. However, Krishnanagar in West Bengal, Bikaner, Lucknow, Pune and Himachal Pradesh till date practice it.
10- BRASS HANDICRAFTS
Brassware is mainly manufactured in Rajasthan.
11-HORN HANDICRAFTS
The horn handicrafts are manufactured in Odisha, Karnataka, Kerala and Uttar Pradesh.
12- BELL METAL HANDICRAFTS
The bell metal crafts mostly prevail in Madhya Pradesh, Bihar, Assam, and Manipur
13- CANE HANDICRAFTS
Vellore district in Tamil Nadu is famous for Cane Handicrafts throughout India.
14- BAMBOO HANDICRAFTS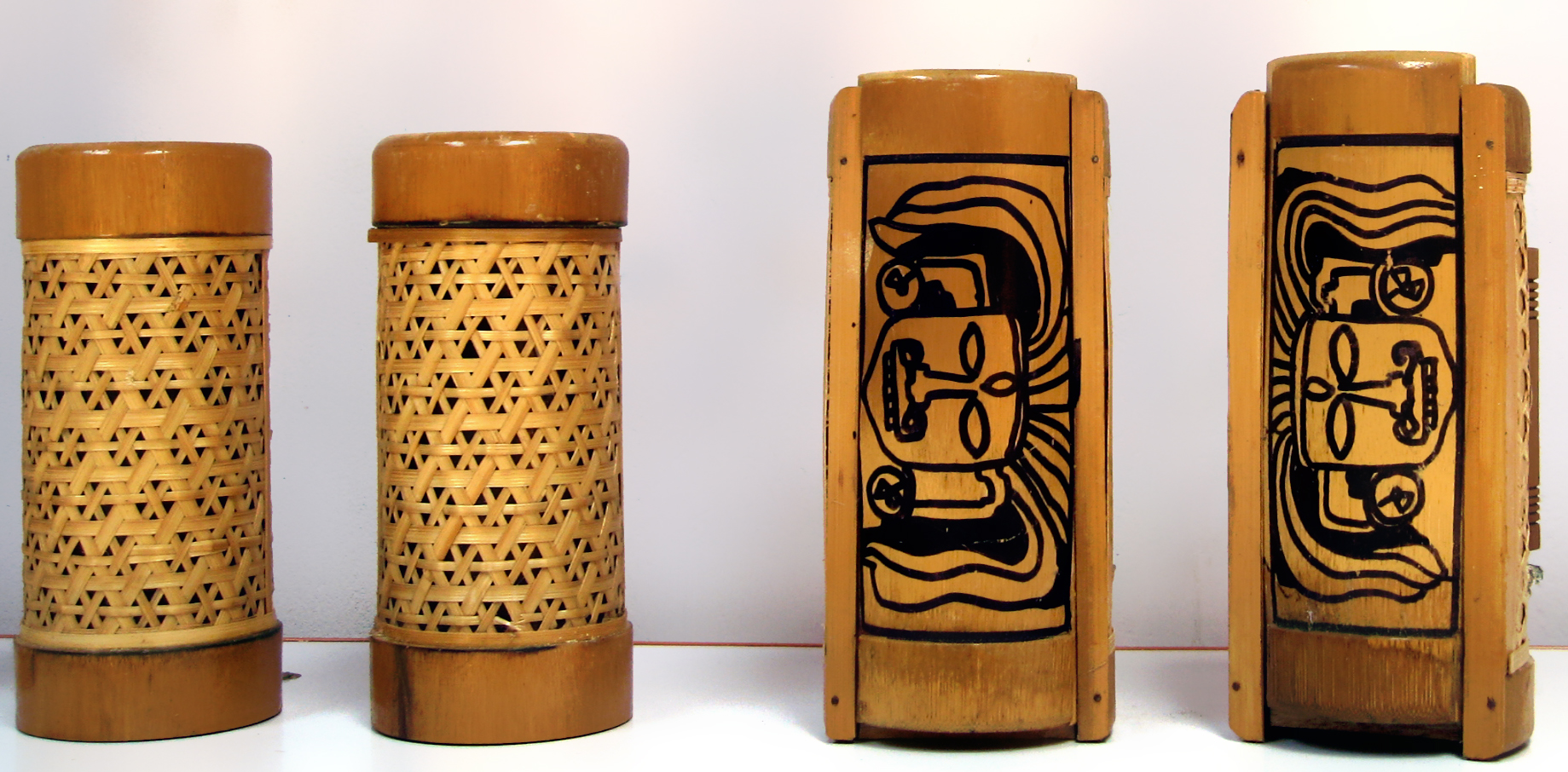 Bamboo handicrafts are produced in West Bengal, Assam, and Tripura.
Don't miss a chance to buy the aforesaid souvenir from any of the manufacturing states. To book a tour visit GeTSHolidays