At 10,000 ft the Indian Railways is all set to break records with one of the most applaudable developments. The Northeast Frontier Railway (NFR) announced to reach new heights and bring trains to Arunachal Pradesh's Tawang region. Located at a height of 10,000 ft on the border with China, Tawang is historically and naturally endowed and its beauty is mesmerizing.
The entire project that has been proposed will connect the towns of Bamey and Pasighat in Arunachal Pradesh, to the rest of the country. With the primary aim to increase the influx of travelers and tourism to remote parts of northeast India, especially Arunachal Pradesh, which is often claimed by China as a part of its territory.The railway line between Bhalukpong and Tawang will be at 10,000 ft, perhaps one of the highest elevation in the country.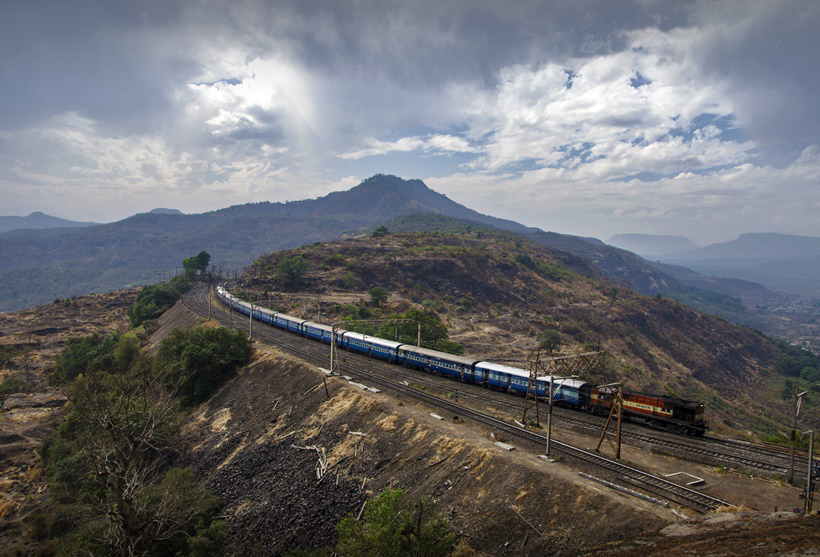 The route from Bhalukpung to Tawang is exceptionally hard since, according to the current route its altitude ranges from 500ft to 10,000ft, reaching its highest point above 13,000 ft. at Sela Pass. The survey, will kick-start next year, with the aim to find an alternative route that does not pass through such challenging altitudes.  The three proposed railway lines, will be dramatically affecting the connectivity of Arunachal Pradesh and its neighboring states with the rest of the country, will be Bhalukpong to Tawang, Silapathar to North Lakhimpur to Bamey and between Murkongselek – Rupai – Pasighat. The total budget and cost has been estimated to somewhere around Rs 50,000 crore to Rs 70,000 crore.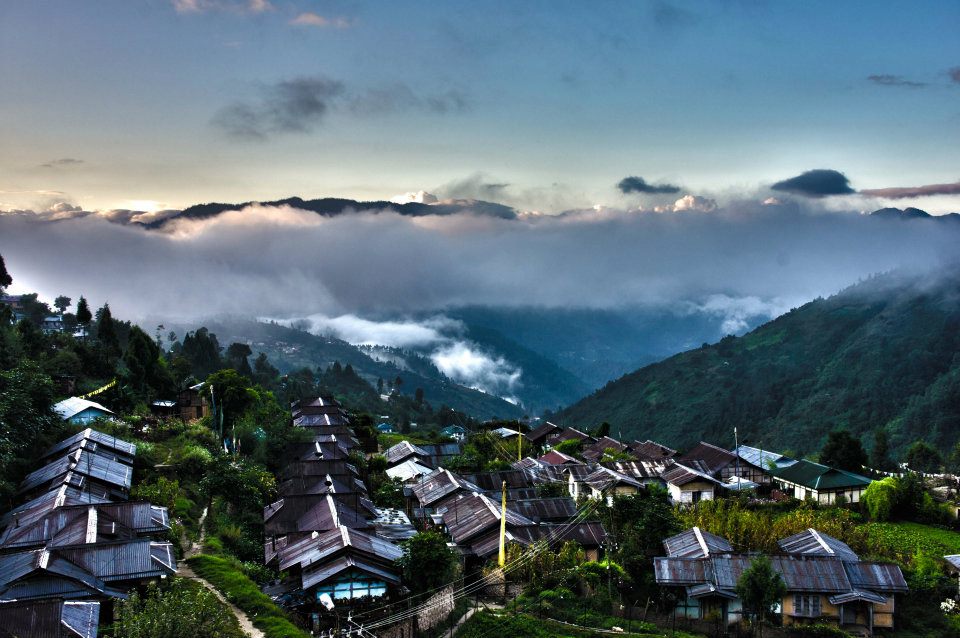 The Indian Railways is keenly moving towards connecting isolated northeastern states with rest of the country, but in places such as Manipur, security threats are a major cause of concern. Due to security blockades in areas of unrest, the Indian Railways is not able to carry out their work effectively. Nevertheless, the efforts and proposed plans of the Ministry of Railways towards the developments are a commendable initiative for the tourism industry also. The northeastern states of India have been ignored due to the connectivity issues, and the introduction of the railway network in these zones will in all probability, change that for good.
SOURCE: http://timesofindia.indiatimes.com