Visit anywhere in the world, live the life of anyone or everyone, do anything but the mere mention of the word "India" brings in the feeling of pride and a must visit the country in a lifetime. If culture and heritage were a currency, India would have ranked as the richest country in the world. One thing that has remained constant is the architectural and artistic prowess of the masters who designed the architectural marvels of India. The most beautiful and ingenious examples of Indian craftsmanship has still not lost its charm.
Check out the ancient architectures of India that will urge you the feeling to plan your next trip to India!!
1): The Humayun Tomb, New Delhi– Inspiration for the iconic structure of the Taj Mahal.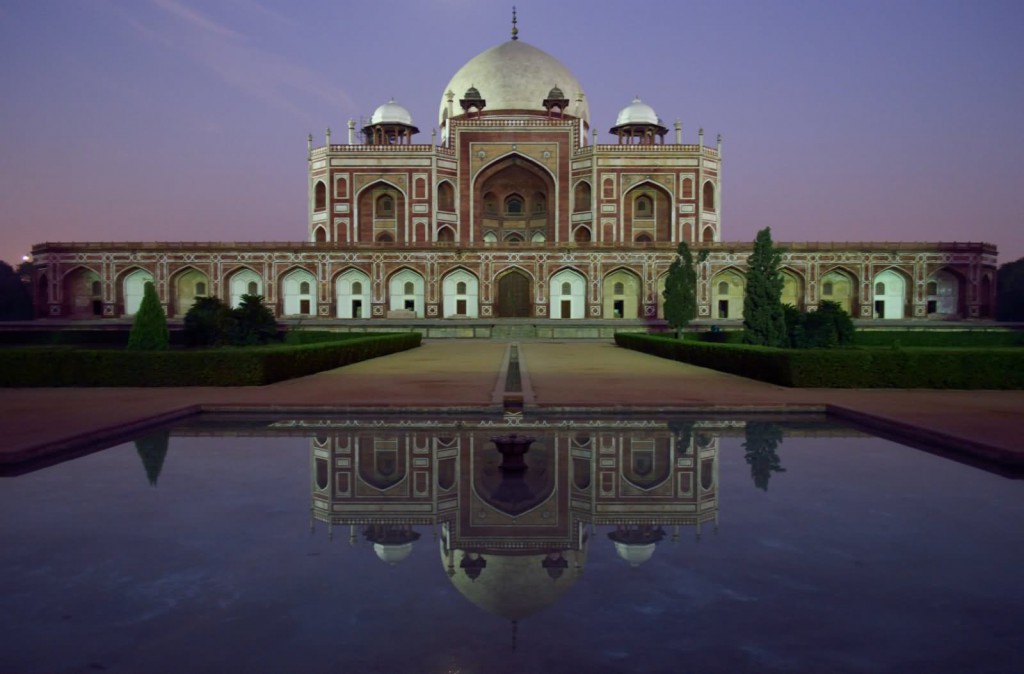 2): Mahabodhi Temple, Bihar– The sacred place where Lord Buddha attained the enlightenment.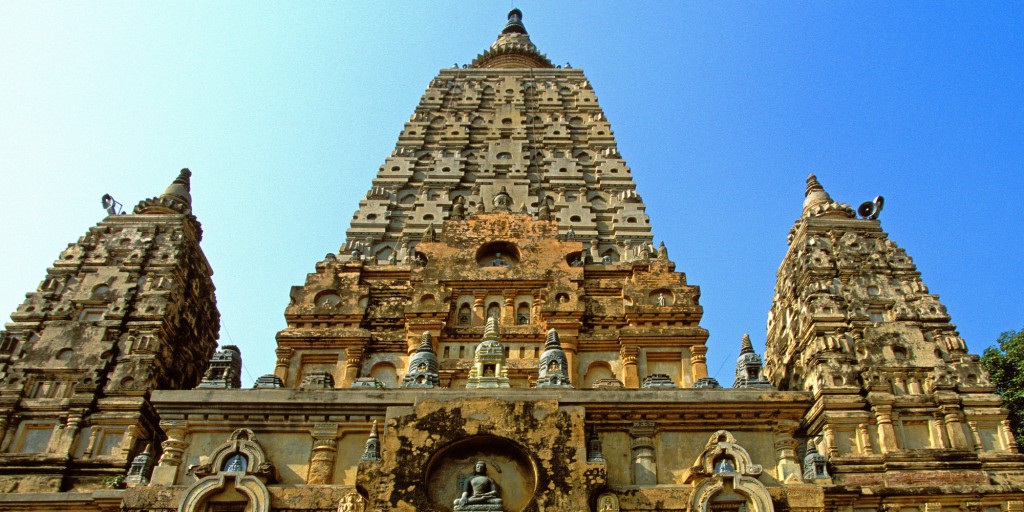 3): The caves of the Ellora, Aurangabad– Considered to be the integral land of three beliefs.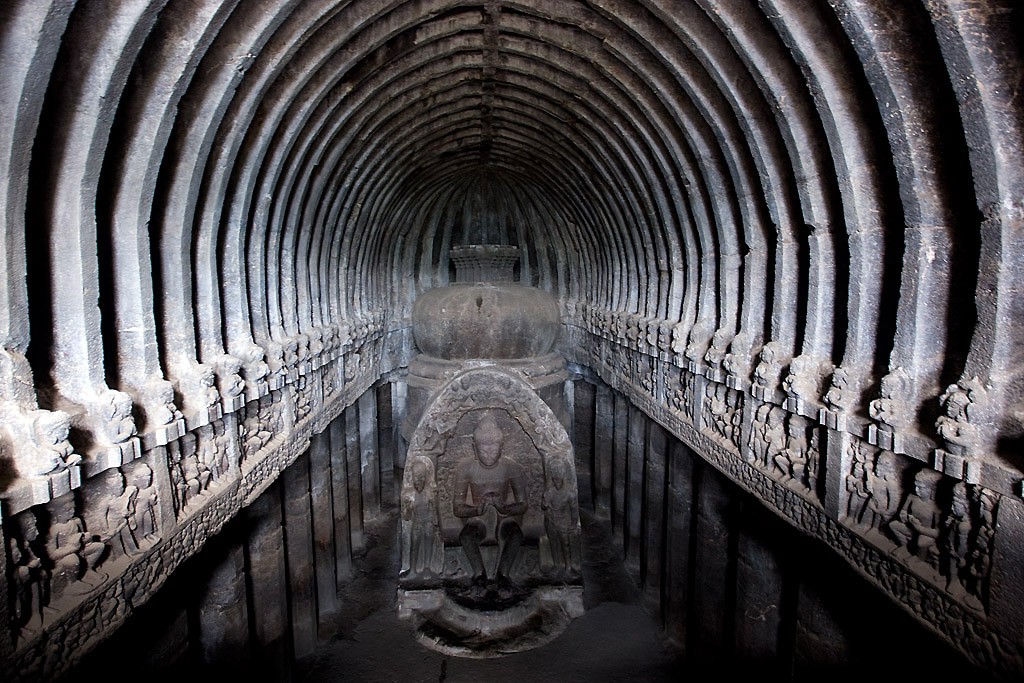 4): Konark Sun Temple, Odisha– Where every stone sings hymn in prayer to the Sun God.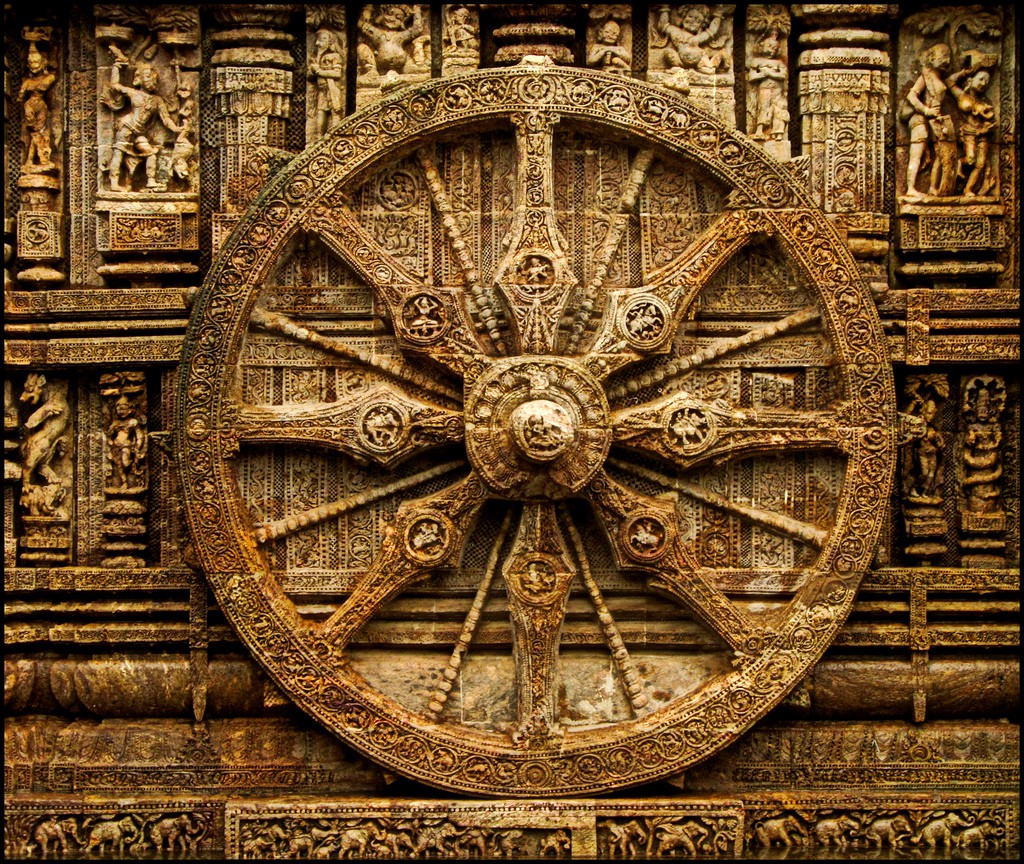 5): The Taj Mahal, Agra – The epitome of love" which is also "a monument of immeasurable beauty"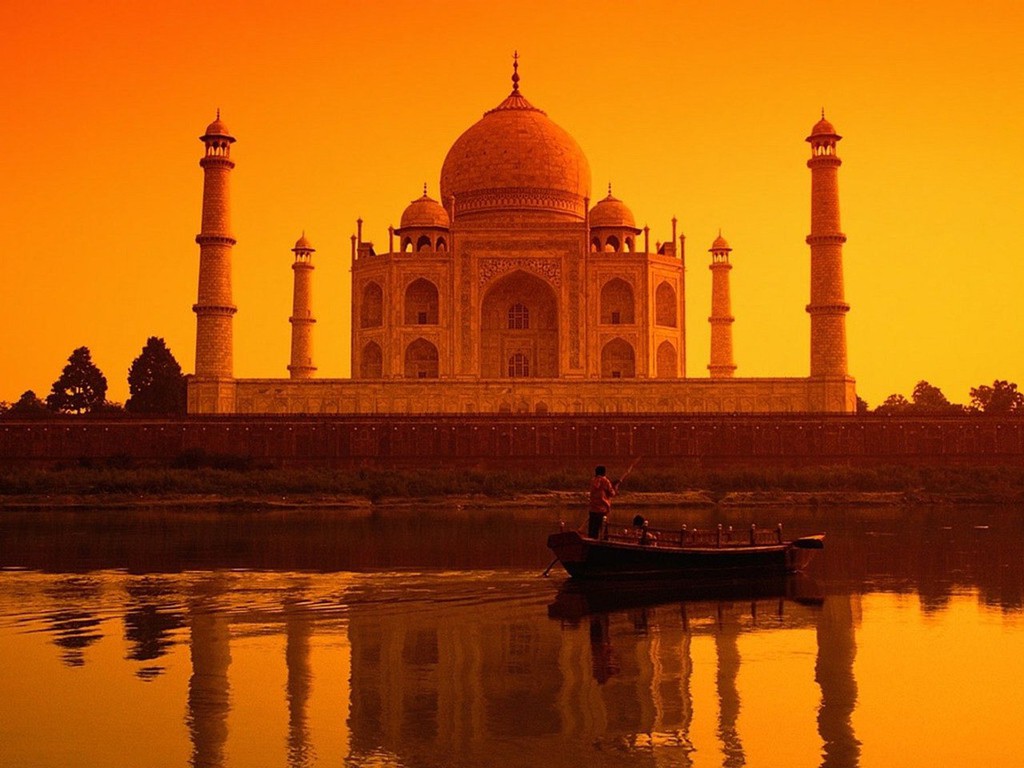 7): Champaner- Pavagadh Archaeological Park– The land beautified by architecture and at the same time surrounded by misfortune.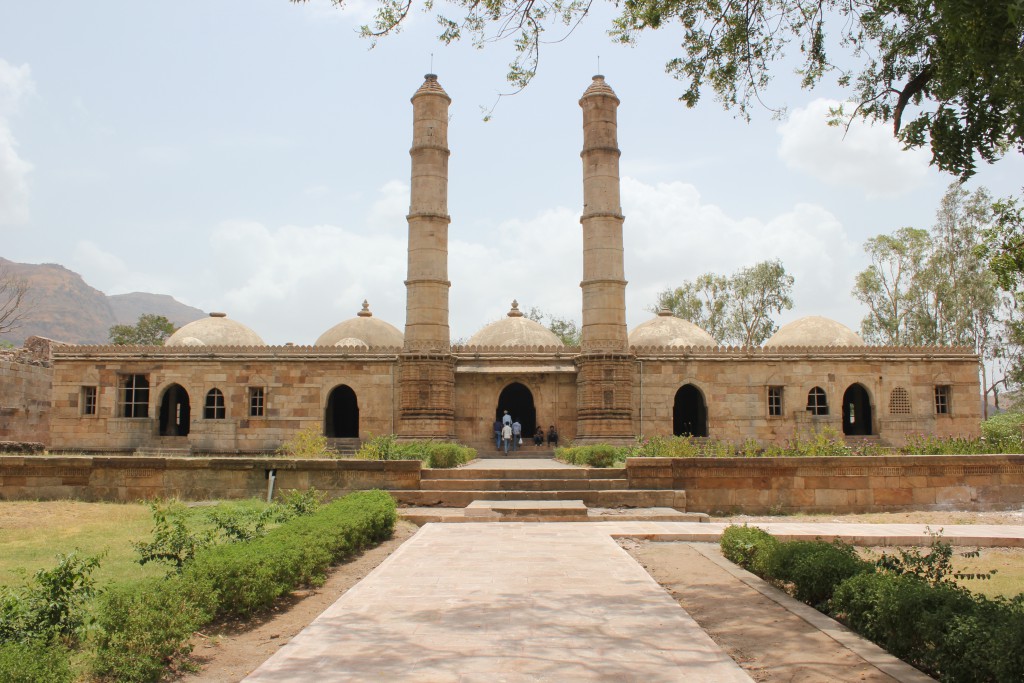 8): The Chola Temples – The living tales of the vast empire that Cholas established, where the walls sing and sculptures dance.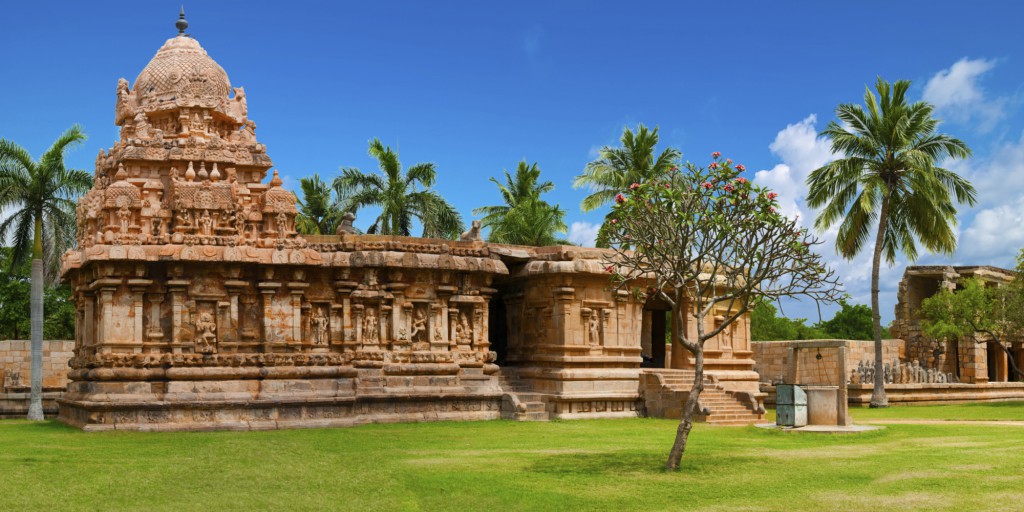 Plan your visit to Incredible India with GeTS Holidays