The second most populous country of the world, India, is famous for its incredibility. From its myriad topography to wealthy history, India is admired and appreciated by every single individual of the world. The country is bordered by Great Himalayan Ranges to the Northeast and Arabian Sea to the Southwest. Tourism in India plays a major role in promoting the country's economy. It is a land full of heritage monuments, forts and palaces, UNESCO accredited wildlife sanctuaries, secluded to happening beaches, ancient temples and modern day architectures like shopping malls etc. For a globetrotter, India is the most economical country in the world to explore. In a country where 'guest is God', no traveler remain dissatisfied and take back with them sweet memories of this incredible land.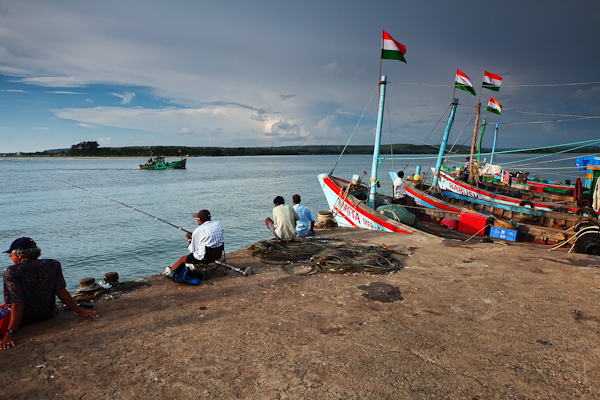 As Indian Railway is the world's cheapest rail network, seeing India through train is the most affordable way to explore the nation. Trains here range from luxury like Palace on Wheels to local intercity trains and are managed by government body IRCTC. Travelers need not worry about the train fares because apart from luxury trains, intercity and interstate trains have compartments ranging from general to 1st class AC and they can avail the tickets for the class they want to be in. Seeing the country through train is the best way to get a glimpse of its vast landscape. From Kashmir to Kanyakumari, India is well connected by railways, the most affordable means of transportation.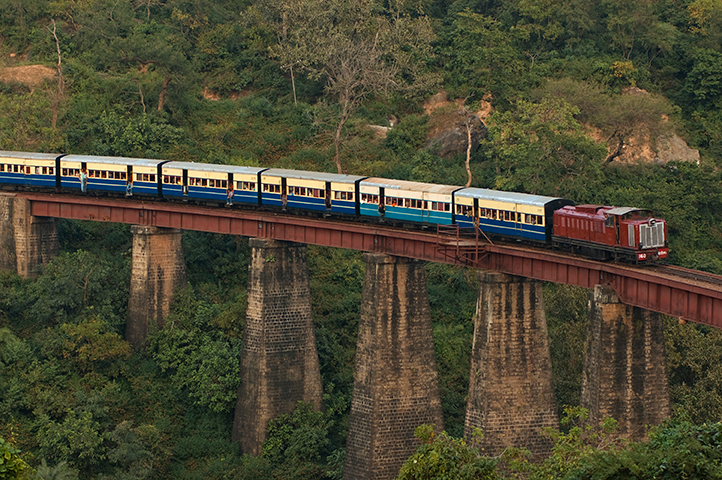 Indian roads and national highways are concrete constructions that can withstand at least 10,000 vehicles a day. Indian tourism provides various interstate buses which connects one part of the country to another. Range of buses includes general, luxury and Volvo coach and fares vary accordingly. One can choose the bus depending on the amount one wants to shell out. The fares vary from minimum Rs. 50 to maximum Rs. 2000. States like Rajasthan and Goa are best explored and enjoyed by road journeys. It gives picturesque vistas of Western Ghats and desert sands. An overnight journey by bus is the best way to cut on night accommodation charges.
Accommodations in India are readily available. There is a wide range of hotels, guest houses, resorts, apartments, dharamshalas and home stays that leaves one spoilt for choices. Rajasthan, 'the Land of Kings' has the maximum number of heritage hotels in the country, while Goa boasts of plenty of exotic beach resorts. Every tourist destination has luxurious to budget hotels that caters to the pocket of every kind of traveler. For a budget traveler, a home stay or guesthouse is the best place to stay. Spiritual cities like Varanasi, Mathura, Vrindavan, Shirdi, Haridwar have Dharamshalas where pilgrims can stay and dine at a real low cost. Finally, food in India is a feast to a traveler's tongue. Tourist destinations flock with street food stalls that serve authentic local cuisine at a minimum cost. For example, by spending as less as Rs. 20 for a meal, one get to enjoy authentic Bengali Fish curry thali in a metropolitan city like Kolkata.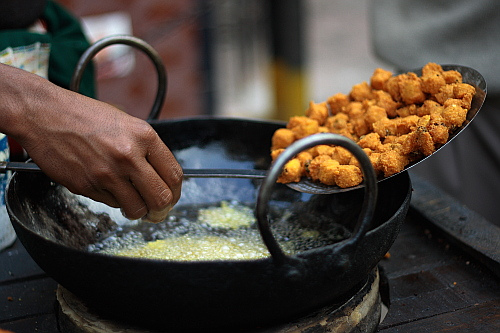 Any globetrotter, who do not want to feel the pinch of pocket and yet wants to explore a new country, can come to India. It is a country personally crafted by God and invites tourists with a smile.